Hello everyone welcome to another addition of our weekly round up, where we recount the EV news that we didn't cover at length. I hope you all have had a wonderful week. If you are looking for Tesla specific news, then you are in luck as we have a post just the post for you. This week we are seeing some teasers from various automakers as the Geneva Auto Show is fast approaching. Along with the EV news that we did not cover, we have a recap of all the EV news that we did cover in length at the bottom as well, in case you missed it.
Audi Q4 e-tron Sketches Shown
About a month ago, we got a very rough look at an upcoming e-tron from Audi that was in a form of a small SUV. Andreas Mindt, Head Exterior Design at Audi, said that the new e-tron would be unveiled at the upcoming 2019 Geneva Auto Show, but it seems like Audi took some pity on us and provided us with some sketches of the upcoming electric SUV.
Audi is showcasing its compact SUV study with electric drive at the 2019 Geneva Motor Show. The Audi Q4 e-tron concept provides a glimpse of the next stage of Audi electric mobility and is due to be presented as a volume-production vehicle in late 2020/early 2021.
Obviously the in true concept-sketch fashion, many details of the car are exaggerated, such as the large wheels, but it does still maintain the look of Audi. Whether that is a positive or negative is up to you. Additionally of note as that unlike the current Audi e-tron, this will be built on Volkswagen's MEB platform. With a release date of somewhere in 2020-2021 and being a small SUV, there will undoubtedly be comparisons to the upcoming Tesla Model Y.
---
Honda Shows off near Production Ready Urban EV Interior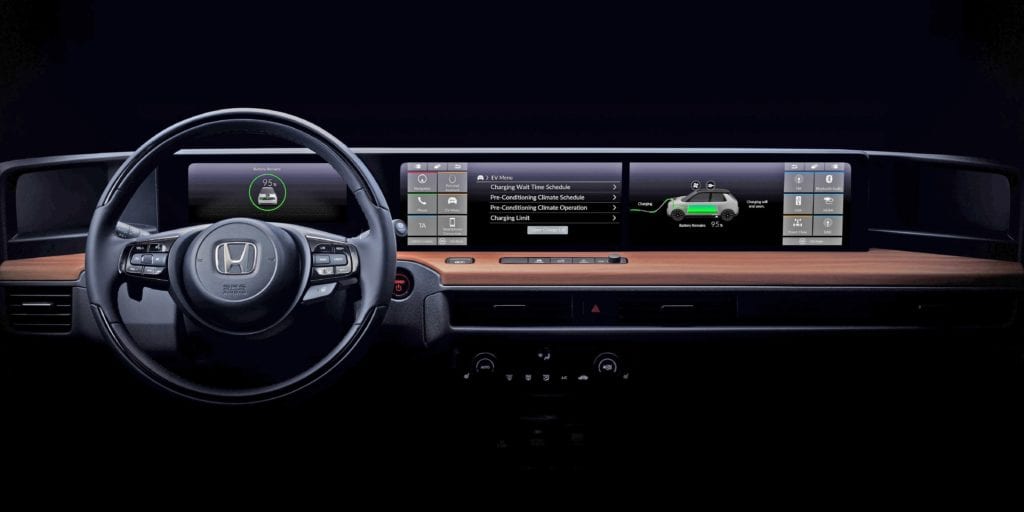 Speaking of the 2019 Geneva Auto Show, another electric car will be shown off at the show. A few years ago, Honda showed off a retro-looking EV known as the Urban EV, after a few years the Japanese-automaker if ready to show off the next iteration of the concept in production form within the next month. While Honda is still tight-lipped regarding the specifications of the car, it did show a near production look at the interior of the new electric car. Similar to the Byton M-Byte, Honda is opting for a dashboard that covered in a screen(s). While I cannot tell if its one large screen with physical divisions, or three separated screens, the point is that the entire dashboard is dominated by screens. Additionally you have a very pleasant wood trim and actual buttons for those of you who do not like to futz around with touchscreens. The steering wheel is also interesting as it is a two-spoke instead of the more commonplace three-spoke steering wheels we have now, no doubt a nod to the retro design that the Urban EV is going for. Overall it's a pretty cool interior and makes me wonder how long will it be until a dashboard that is one giant screen will be the norm in cars.
Read More Via Car and Driver
---
2020 Kia Soul EV Gets an EPA Rated Range of 243 Miles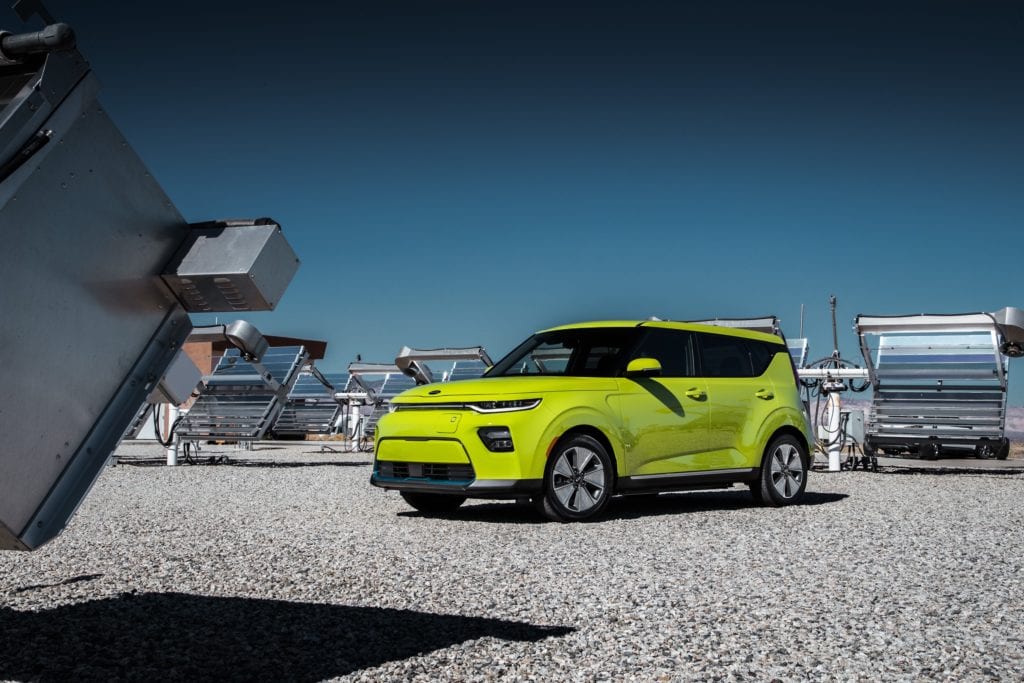 Back in December we reported on the updated Kia Soul EV and found out that it would be eqipped with the same 64 kWh battery that is found in both the Kia Niro EV and Hyundai Kona Electric. While Kia only stated that the Soul EV would have a range north of 200 miles, we assumed that it would be in the neighborhood of 239 to 258 miles as that is what the Niro and Kona get respectably. I guess unsurprisingly, the Soul EV landed within that range with an EPA ranted range of 243 miles. This does put it almost 20 miles over the range of the upcoming Nissan LEAF e+ and five miles of the existing Chevrolet Bolt. While the pricing has not yet been revealed, the Soul EV is looking to be quite competitive, now if Kia would actually make a decent amount of them.
Read More Via EPA
---
Petro-Canada to Equip Its Fuel Stations with Fast Chargers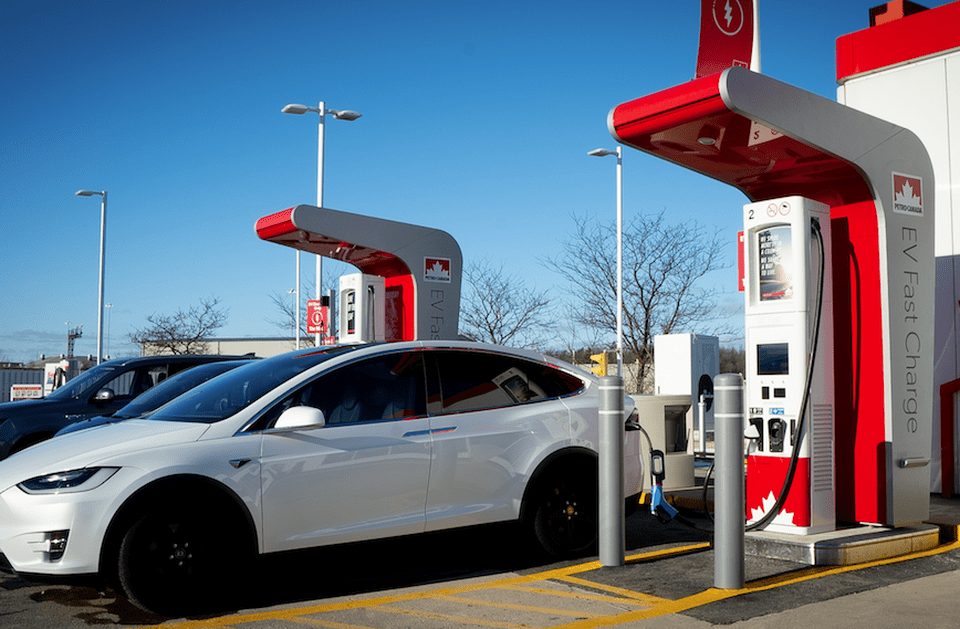 In an interesting move that might be a template for petroleum companies moving towards electric cars in the future, Petro-Canada has announced its intention to build Canada's first coast-to-coast network of fast chargers. The chargers will be located at over 50 fuel stations along the Trans-Canada highway from Nova Scotia to British Columbia.
Petro-Canada stations will offer DC fast chargers with both CHAdeMO and CCS/SAE connectors which support a broad selection of vehicles. The chargers can provide up to a 200 kilowatt charge – enough to provide an 80 per cent charge to most EVs in less than 30 minutes. The units are capable of 350 kilowatt charging with future upgrades.
Construction will start in the spring and the chargers will open over the next year. Currently there is already one such site that is operation in Milton, Ontario. Personally I really like the idea and think that it will be one of most sensible ways of transitioning people towards electric car charging as painlessly as possible.
Read More Via Petro-Canada
---
There Was a Rumor That GM Was Working with Tesla on an Electric Pickup Truck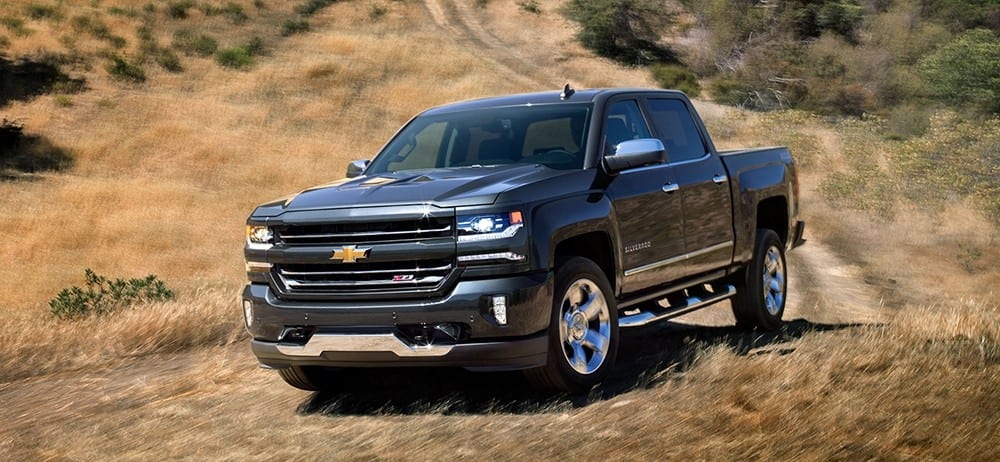 According to an alleged tip given to CleanTechnica, GM is working on an electric pickup truck that is based around a Tesla powertrain. Since the report came out, Tesla had denied any sort of partnership between the two and GM had declined to comment. However if we look past GM's pride and Tesla's trouble with producing enough components fast enough, it wouldn't be far-fetched for GM to request for some sort of help. As we have wrote about many times, there is a decent crop of very competitive electric pickup trucks on the market. On top of that, GM's arch rival, Ford, already has a prototype F-150 with charging capabilities on the road. If electric trucks catch some momentum, GM's pickup trucks might be in danger of losing their top spots on the sales board. Regardless you do have to wonder if GM is even working on an electric pickup truck currently. GM has been adamant to crown Cadillac as its "vanguard" brand when it comes to electric vehicles, and they are not known for their pickup trucks. For the time being GM's electric division seems to be in disarray, so we'll just have to wait and see if they reach for any sort of help.
---
In Case You Missed It: