After Much anticipation, the Polestar 2 was finally revealed yesterday. Polestar is a new electric performance brand created by. The have 3 cars currently planned: the Polestar 1, Polestar 2, and Polestar 3. I know, creative, right? All future cars are set to be fully electric.
Polestar 1
The Polestar 1 is yet to begin deliveries. It's technically the first Polestar but won't be mass produced. The Polestar 1 is limited to 500 units with a target price of $160k-$185k (€130k-€150k) but will only be sold through a two to three year subscription service, similar to a lease. It is an ultra-luxury grand coupé plug-in hybrid. The carbon fiber light weight body along with the 34kWh battery pack allows the Polestar 1 to achieve the furthest electric range of any plug-in hybrid, 93 miles (150 km) NEDC. The Polestar 1 is still expected to begin production this year and will be the foundation of the Polestar brand.
But we aren't here for that, we're here for the Polestar 2, the first fully electric car from both Polestar and the Volvo Car Group.
---
Polestar 2
"From the release of the Polestar 2, we're going all-electric and we're never going back."
The Polestar 2 plans to enter production in February 2020 with a Launch Edition model starting at $68,150 (€59,900) with a range of 275 miles EPA provided by their long range battery. The base $45,000 model is set to enter production soon after with no currently stated specs. You can configure your car and place your deposit today.
The 78 kWh battery is comprised of 324 unique pouch cells. 12 in each module with 27 modules total. Safety features are in place to protect the battery from a front end collision. The 2 motors provide 150 kW of power each (408 hp) and a 0-60 in under 5 seconds. These specs are for the $68,150 (€59,900) Launch Edition, not the base.
The Polestar 2 is fitted with a unique headlight system that they're calling Pixel LED headlights. They're smart headlights, in a sense. With their camera system, they can see up to 5 cars ahead. When a car in oncoming, some LEDs in the headlights will toggle off just around the oncoming cars allowing you to keep your high beams on at all times. Sadly, due to regulations these won't be available in the U.S. nor Canada. Instead, we will get standard LED headlights here.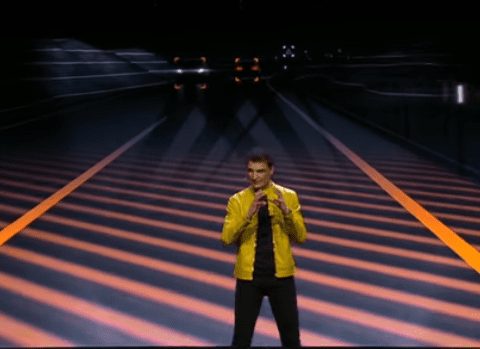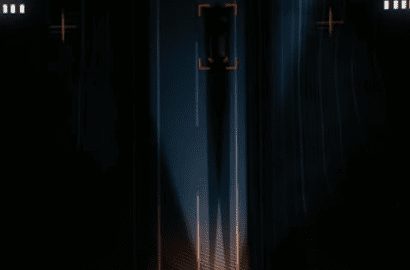 Standard with all models is the Pilot Assist system. The radar and camera monitors the street ahead of you while you drive. We don't know much more than that and how close it will be to full self-driving or Tesla's Autopilot. It could possibly be an adaptive cruise control or just an advanced forward collision system.
The Polestar 2 will use a similar key system to the Tesla Model 3, your phone. With your phone in your pocket, the doors to your car will unlock when you touch the door handle. There are 4 Bluetooth antennas allowing for better signal precision. The car automatically starts once the sensor in the driver's seat acknowledges that you have sat down.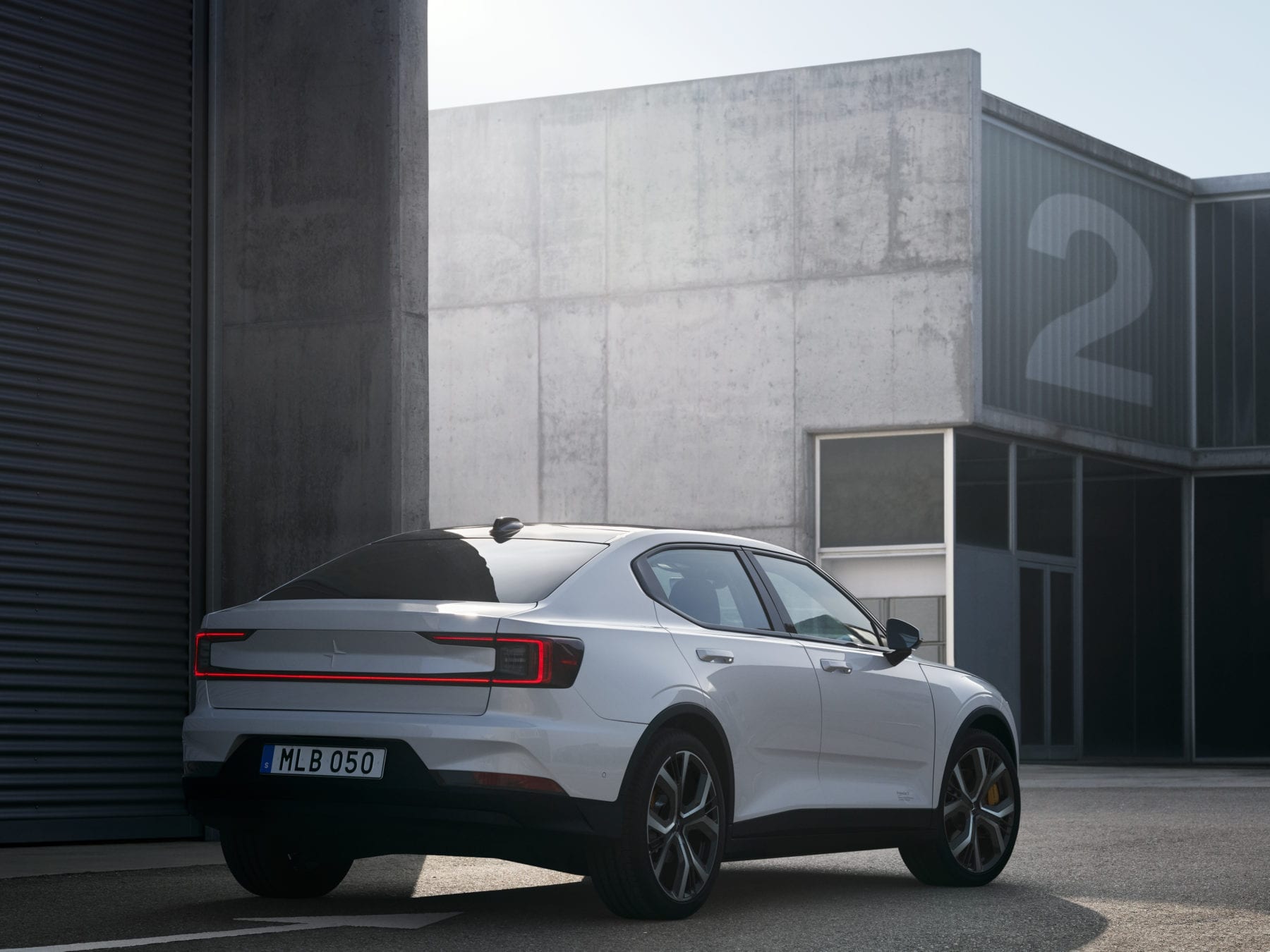 The 11 inch display powered by Google's Android controls just about everything in the car. Google assistant, Google Maps, and the Google Play Store are all integrated into the Polestar 2. This electric car will also receive over the air updates for future features and upgrades and have a mobile app.
The interior is designed with luxury in mind as well as sustainability. Vegan leather and faux would panels also help reduce the vehicles overall weight. There are currently 6 exterior color options with just black and white interior. The Launch Edition comes with Pixel LED headlights (not available in U.S.), a panoramic roof, vegan seats, and a Harman Kardon premium sound system. A performance version will also be available.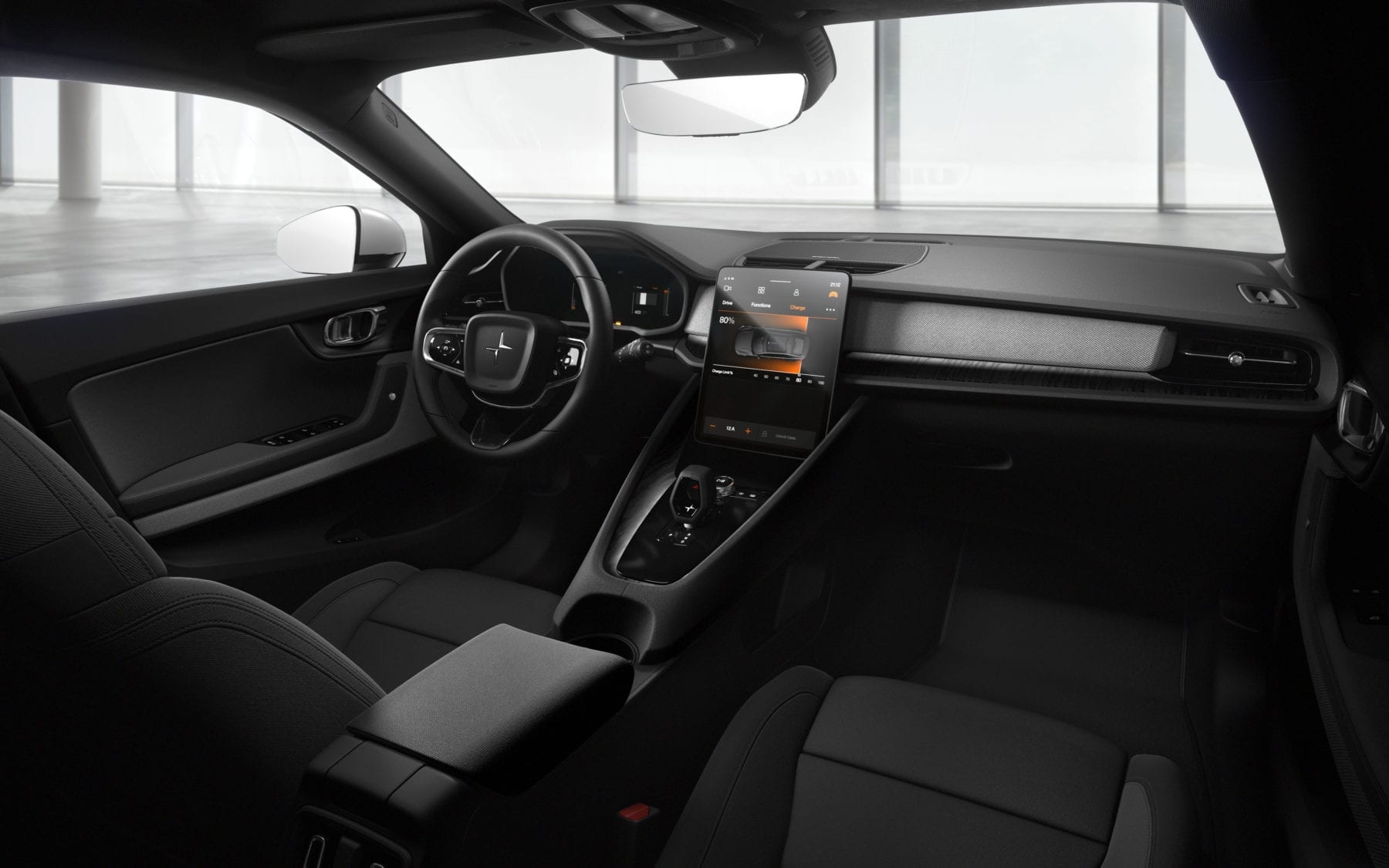 Polestar plans to open showrooms where you can see and test drive their cars. 60 are planned by 2020. They're also working on charging infrastructure. The Polestar 2 is capable of charging up to 150 kW.
---
Polestar 2 Tesla Killer
So is this a Tesla Killer? Probably not. The premium version of the Polestar 2 is significantly costlier than the Tesla Mid-Range Model 3 and holds a comparable range. Even the Performance Model 3 is less expensive coming in at $60,900 (€53,545) with a range of 310 miles and a 0-60 of 3.3 seconds. Where the Polestar 2 will most likely differ is in luxury as the Tesla Model 3 is pretty minimalistic. We expect to see Polestar produce ~50,000 cars annually meanwhile Tesla is planning for 350,000 Model 3's this year. While the two don't necessarily compare, it's a step in the right direction.
"We are not saying it's a Tesla killer, we are here to vividly compete with them in the market. We will launch Polestar 2 in the second half of 2019 and production will begin around the start of 2020"
The next electric car from Polestar, the Polestar 3, is set to be a fully electric SUV. Parent company, Volvo, plans to have 50% of their sales be fully electric by 2025.