With all of these manufacturer stated plans and production goals, it was no question that electric car sales were bound to increase at a rapid rate. They might actually be increasing at a faster rate than initially anticipated. The Porsche Taycan, Mercedes EQC, and Audi E Tron have all sold out of their first year production capacity.
According to some forecasts, we are expecting an increase of ~30% in electric car sales this year. While those already in the market expect an increase in their annual deliveries, there are also some new players in the game. The Porsche Taycan, Mercedes EQC, and Audi E Tron are all expected to start being delivered this very year.
---
2019 Porsche Taycan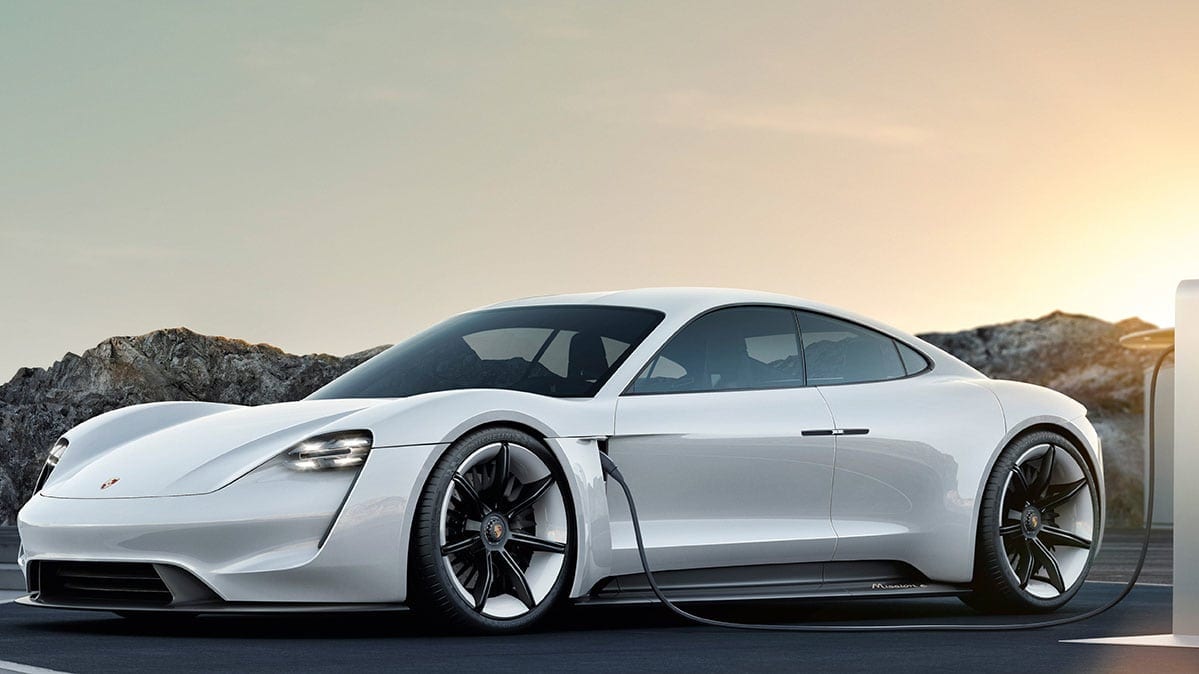 The Porsche Taycan will be the first fully electric Porsche in over 100 years. With a similar price point and options, it looks like Porsche is attempting to directly compete with the Tesla Model S.
"More than half of the people that are signing up for the Taycan have not owned or do not own a Porsche. Typically, if we look at our source of business, people coming from other brands, it's Audi, BMW, or Mercedes. The no. 1 brand now is Tesla. That's pretty interesting, to see that people that were curious about the Tesla for very good reasons obviously don't stop being curious."
The Porsche Taycan was initially announced with a 20,000 vehicle per year run but after increasing demand, Porsche raised that number to 40,000. For some perspective, Tesla sold 50,630 Model S's last year.
Towards the end of last year, North America President and CEO Klaus Zellmer announced that the Taycan was sold out for its first year.
"If all the people [who pre-ordered] buy this car, then we are sold out for the first year."
---
2019 Audi E Tron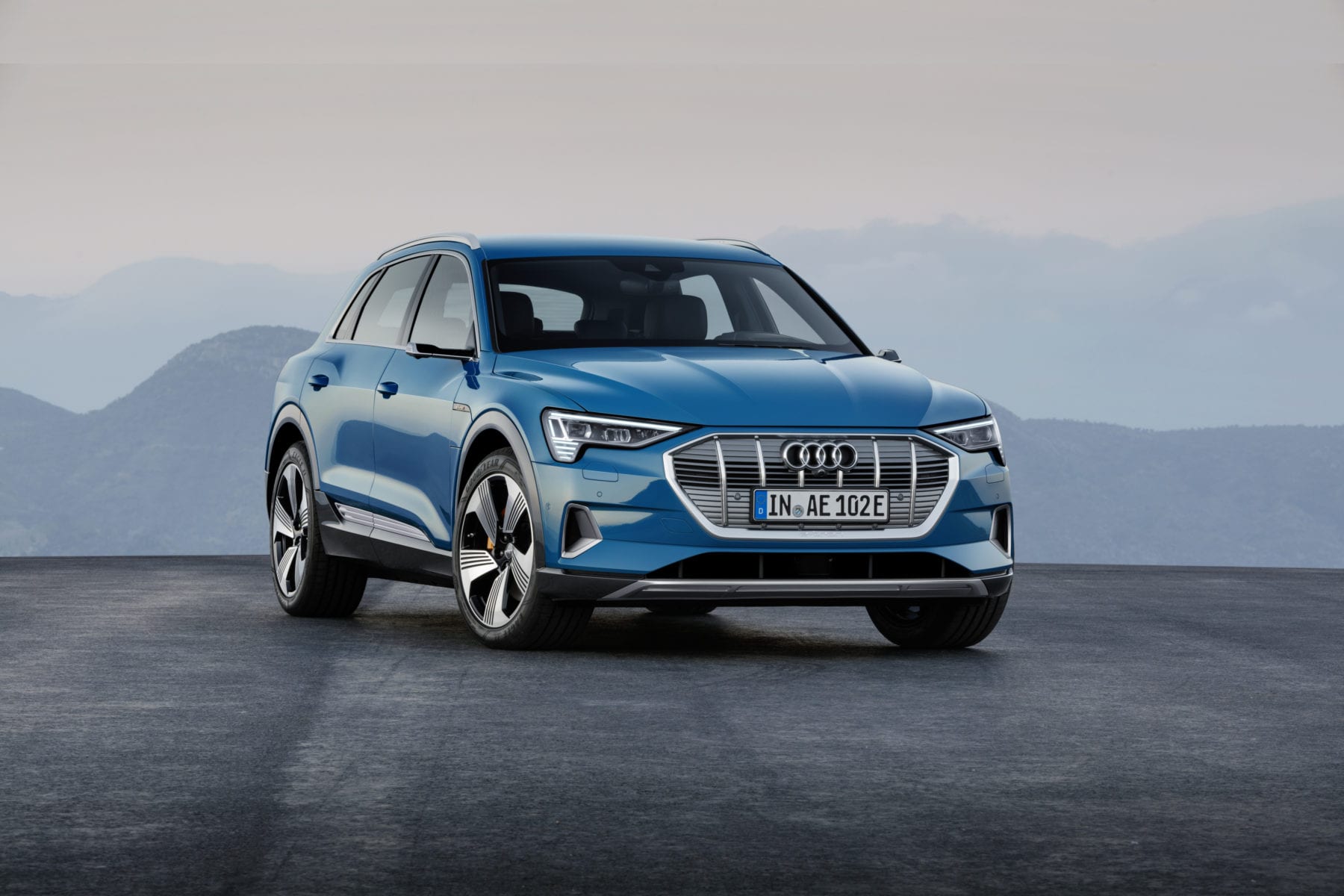 Audi has actually been dabbling in fully electric cars since 2009 with the original E Tron GT concept. They officially revealed the new concept that will go into production last year at the L.A. Auto Show. The hype seems to center around this electric sports car but Audi has another electric car coming and it's set to deliver this very year. The Audi E Tron is an SUV that will likely compete against the Tesla Model X and upcoming Mercedes EQC.
While the Audi E Tron SUV was actually scheduled to max production by the end of last year, deliveries have been delayed a few times now. We still expect this electric car to be the first of the three to hit the streets. Deliveries in Europe are expected to begin in March and the U.S. sometime in the second quarter.
"You have to bear in mind not only the company has to ramp up but also the different suppliers. They have to train their people, start their own new facilities and bring them up to the same speed that we are giving according to the plan, so that is a challenge for all of us."
We technically have no confirmation that the Audi E Tron has been sold out for the year. Audi did just state yesterday that the E Tron has hit 20,000 reservations and early analysts expected around the same for annual production. If it's not already sold out, it will be in the next few days.
"more than 20,000 customers worldwide have already made advance reservations"
Both Porsche and Audi are owned by Volkswagen AG which has made some of the louder electrification plans. They want 50 fully electric cars throughout all of their brands by 2025 with 1 million worldwide annual sales. By 2030, they want every single car within the group to have an electric variant.
---
2019 Mercedes EQC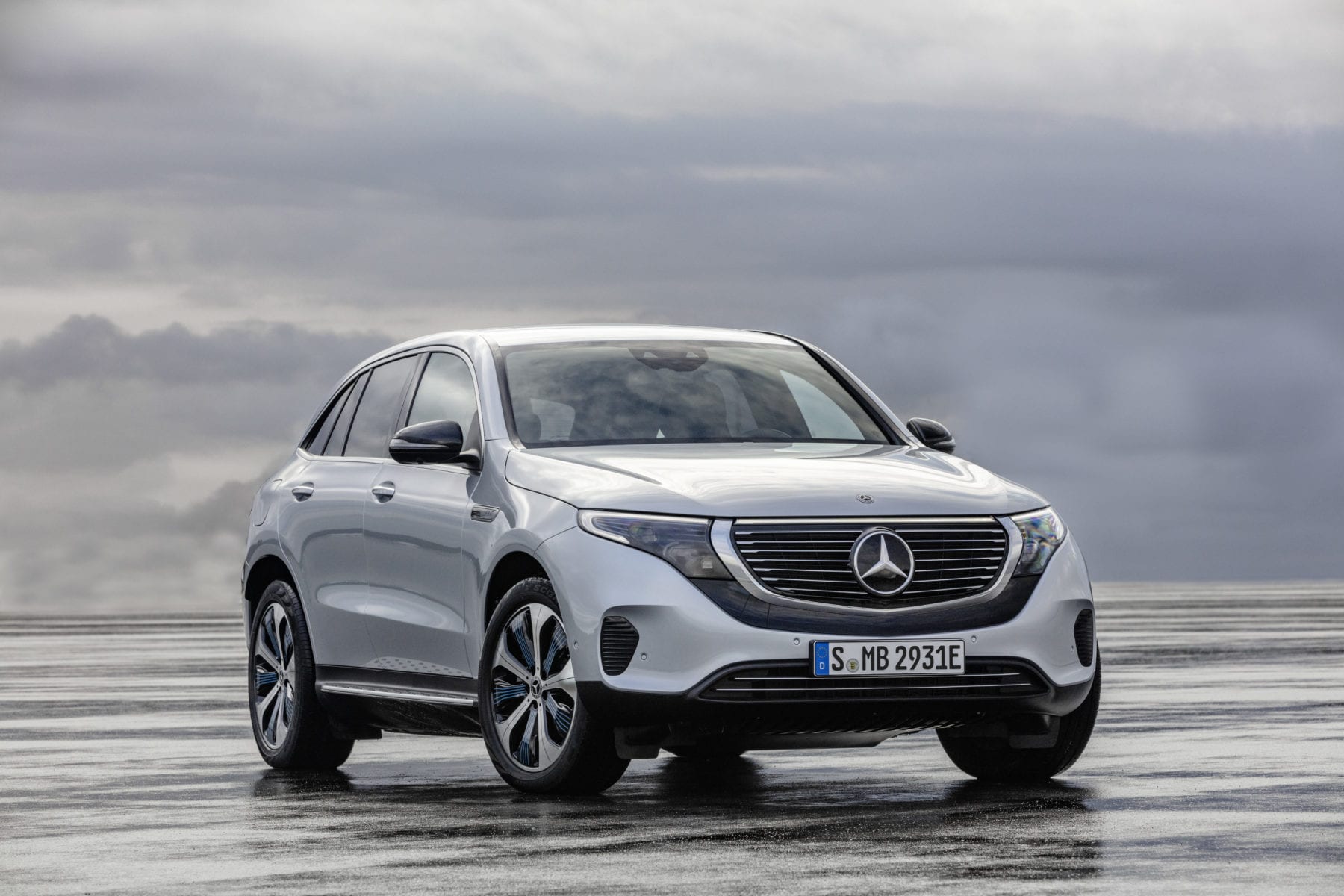 The Mercedes EQC was officially revealed last year with the hope of entering the electric SUV market by 2019. It was one of the most anticipated reveals of last year as it showed it wasn't just VW and compliance cars entering the electric car market early.
Parent company Daimler has not revealed any production numbers or expectations for the Mercedes EQC. We'd imagine it would be along the lines of the 20,000 – 40,000 range the other two are expecting. The Mercedes EQC has not yet begun production but we do know it's already sold out for 2019 and possibly even 2020.
"We are sure that we will not be able to meet the demand in 2019 and probably not by 2020," says Zetsche. "But we do everything we can to achieve the maximum capacity."
---
It seems like electric car demand is growing at a faster pace than initially anticipated by manufacturers. Most are already sold out and having to increase their initial planned annual outputs. As we inch closer into a fully electric future, more and more cars will be released giving consumers more options. While we'd like to imagine the Porsche Taycan, Audi E Tron, and Mercedes EQC sales will continue to grow, as competition arises, they'll be a point where sales stall out. Our list of upcoming electric cars is evergrowing.