Happy August everyone and welcome to another edition of our weekly round up, where we recount the EV news that we didn't cover at length. This week we saw rumors surround the BMW iNEXT becoming the i6 along with news of multiple lithium mines opening up, assuaging fears a lithium shortage. Along with the EV news that we did not cover, we have a recap of all the EV news that we did cover in length at the bottom as well, in case you missed it.
Volkswagen Believes EV Cost Parity with ICE Vehicles Is Around the Corner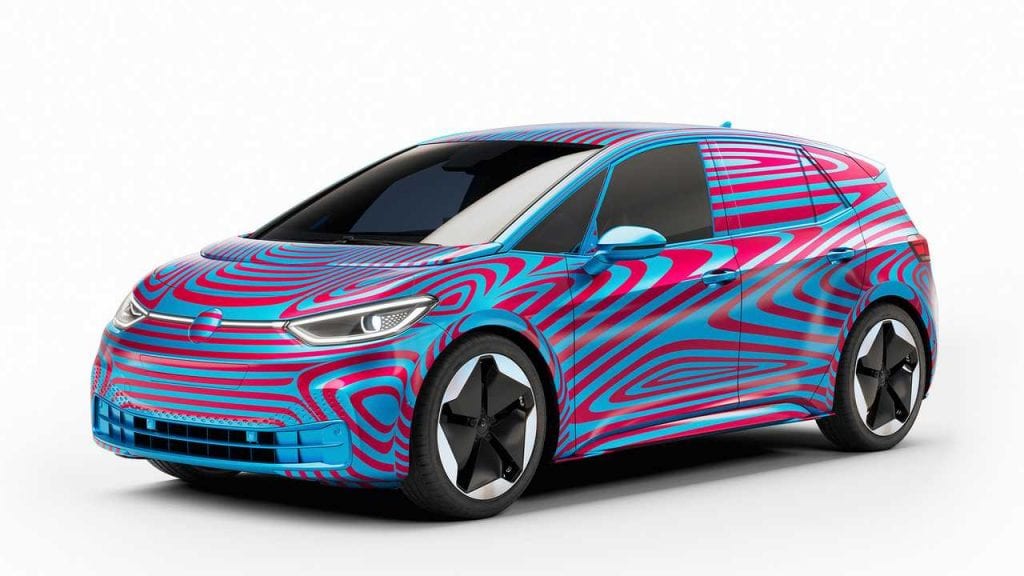 There are many different predictions of when electric cars will reach cost parity with existing gasoline-powered cars. Volkswagen believes that that moment is not too far away. At the 2019 CAR Management Briefing Seminars, Reinhard Fischer, senior vice president for Volkswagen Group, stated that:
"We strongly believe that the tipping point is near, and that tipping point will be price equity"
Part of the reason he believes that cost parity is near is due to the massive $50 billion that the VW Group has invested in their electrification efforts. Fischer would go on to say that:
"Once you overcome the fear of something new, the EV is the better choice for you. I don't think it's going to take a lot of convincing. There is a fundamental curiosity. Everybody sees the end state. When you put pencil to paper, owning a full-electric vehicle costs about half of what a gas car costs me to operate."
And given the amount of money Volkswagen has been putting into their electric projects, it would definitely be their best interest for consumers to overcome their fears. As always range anxiety was another big hurdle that was brought up. But Fischer compared it to when gasoline was first being sold in pharmacies, but then expanded out to over 100,000 gas stations in the nation, stating that the same will happen with charging stations. We of course are still waiting on Volkswagen's first electric car, the ID.3 to see how well consumers react to the electric car.
Read More Via Automotive News
---
Ford CEO States That He Will Out-Disrupt Tesla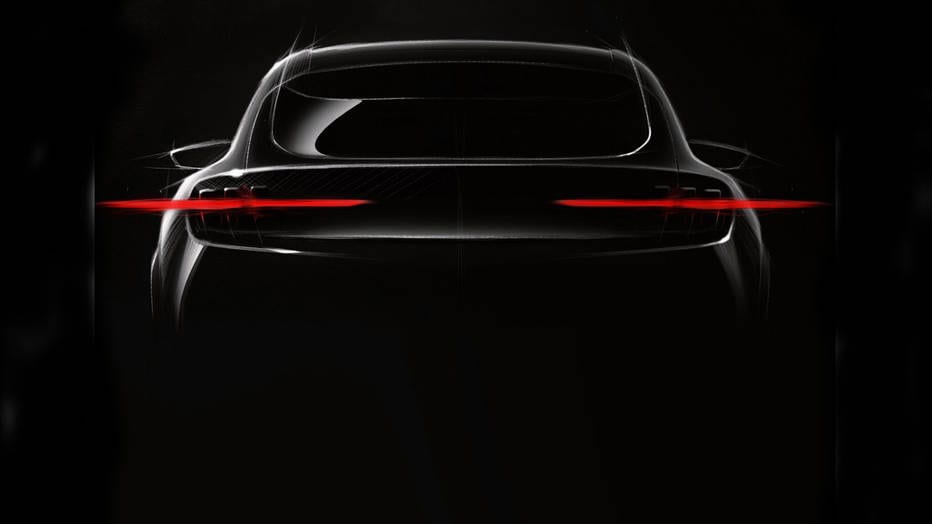 Tesla has been given a title of "disruptor" by many people due to their hand in shifting the auto industry towards electric vehicles and outperforming large and established auto makers in certain metrics. However, in an interview with CNN, Ford CEO Jim Hacket, stated that Ford was disrupting the auto industry long before Elon Musk and Tesla.
"There's a disruptor coming. I happen to compete with a rocket scientist who's really smart, and I respect that about him. And yet, he's competing with the ultimate disruptor in Henry Ford. When you go seven miles from here and you see the Rouge Complex, Henry bet the company, he goes bankrupt because there's no industrial model in the world that has a hundred thousand people working in it. That one did, and [it] took 12 hours to build a vehicle before [Henry Ford] built it. It went down to 52 minutes. Today, we build an F-150 every 53 seconds,"

"So let's go back to the challenges of the disruptor. How well does their production system work? How fast were they building cars? Which is saying that fitness, as we were saying, is a compendium of things that you have to get right. It's not just the technology in this case. You have to have an industrial model. Ford's really good at this,"
It certainly is strange to say that Tesla is "competing with the ultimate disruptor in Henry Ford". Yes Henry Ford was a pioneer and helped shape automobile manufacturing as we know it, but does Ford have some sort of super secret manufacturing techniques that have not been discovered 100 years later? Ford has certainly been making moves with things like their partnership with Volkswagen. However, we still don't even have a physical electric concept car from Ford, so for the time being, Ford isn't disrupting anything.
Read More Via CNN
---
Henrik Fisker Teases a Fisker Truck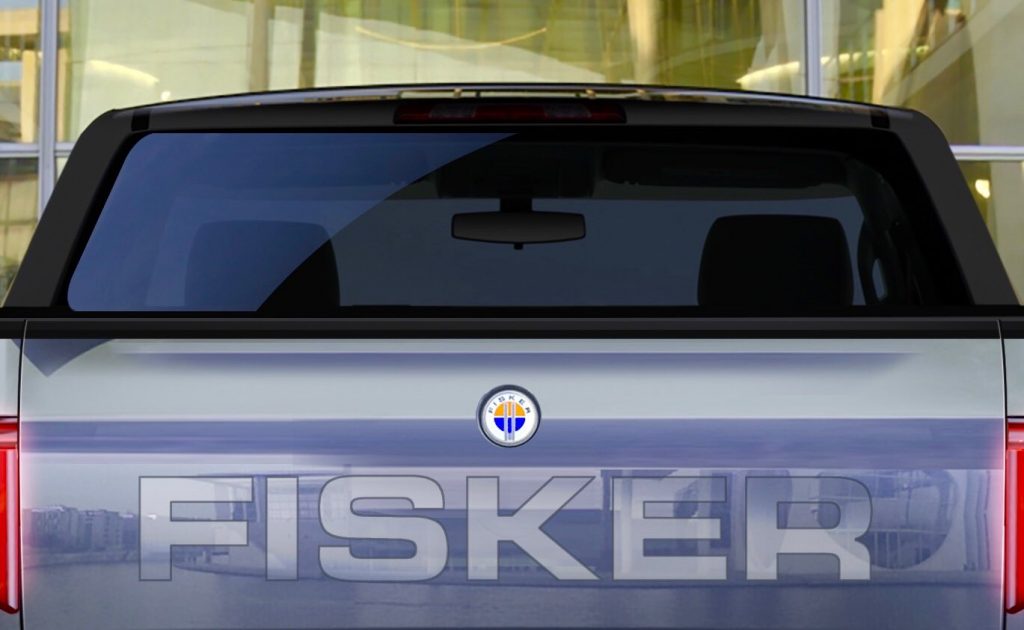 Henrik Fisker continues to tease his upcoming affordable $40,000 Fisker electric SUV while we all wait to see a physical representation of the electric SUV. However, Fisker is already looking forward to the future beyond the Fisker SUV (even though the EMotion isn't even out yet either). Along with another picture of the roof which features solar panels, there was an interesting tweet that foreshadows a truck in Fisker's future.

ALL automotive segments have to be electrified ! After our Fisker electric SUV, we have already decided on our next 2 EV's on the same platform! #fisker #EVs #ElectricVehicle #Automotive #sustainability #cool #FutureTech #Trending pic.twitter.com/0FRt0yolsR

— Henrik Fisker (@henrikfisker) August 7, 2019
Fisker states that the company has already decided on two electric vehicles that will follow the pickup. While the tweet does not explicitly state that one of them will be a pickup truck, the teaser does look like a Ford F-150 with a Fisker logo slapped on, what appears to be a tailgate. Clearly this is in very early along in the planning stages and until Fisker can deliver the EMotion and SUV, no one should even think about this pickup truck. Given the amount of effort being put towards electric pickup trucks by the likes of Rivian, Tesla, and Ford, it is not surprising to see Fisker jump in on the action.
---
Audi Looking to Partner with Rimac for Electric R8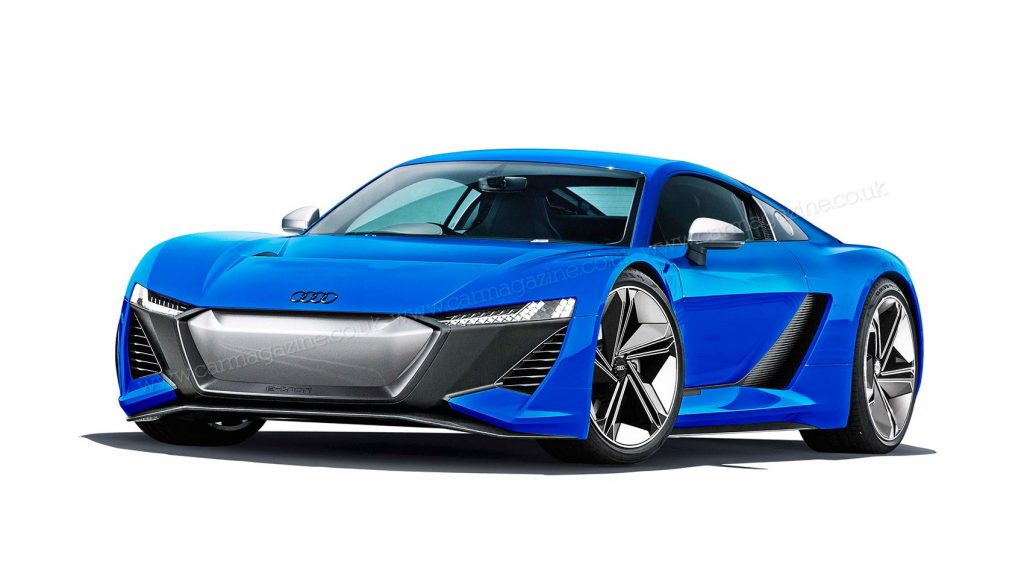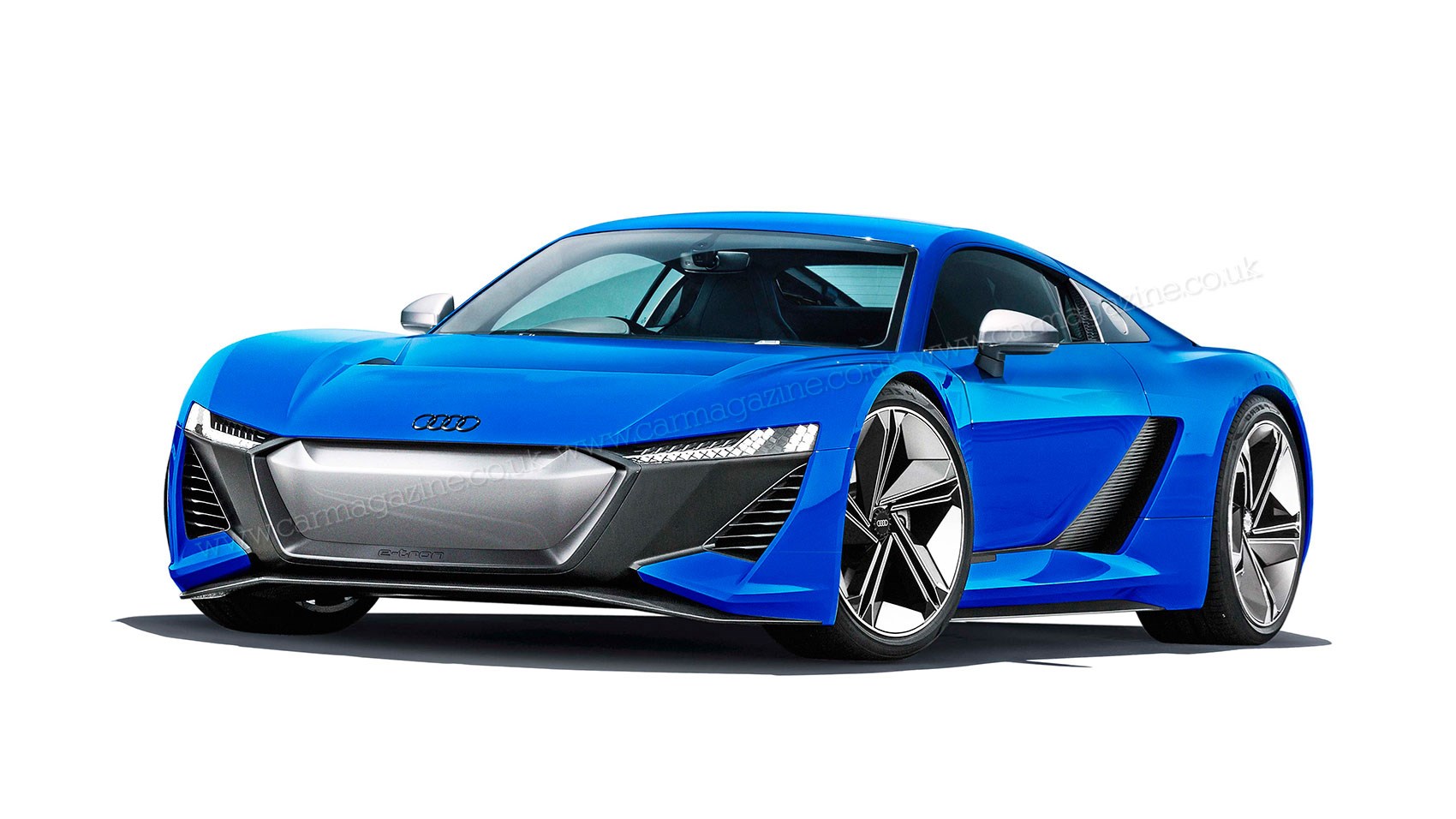 Fresh off rumors of Rimac providing the powertrain for Bugatti's next car, the Croatian company is now reportedly in talks with Audi in regards to an electric successor to the R8. Of course this move would make sense given how insane things Rimac is doing and sister company's, Porsche, 10% stake in the company. The report comes from CAR who reports that Audi has approached Rimac to help with their R8 successor (currently dubbed as the e-tron GTR) that will hopefully arrive somewhere in 2023 or 2024. So far, these are the rumored specs of the e-tron GTR:
Four electric motors
95kWh solid-state battery
Wireless charging
700kW system output (equivalent to 938hp)
300-mile range
All-wheel drive
All of this for a price target of under $226,000 (€200,000). The electric supercar would be able to accelerate to 62mph in only 2.5 seconds. We are still a ways away before the planned release so many things could still change (such as no solid-state batteries). One thing is for sure however: Rimac has caught the attention of a lot of companies.
Read More Via CAR
---
Fully Charged Show Puts the Porsche Taycan Through Its Paces
For those of you that can't get enough Porsche Taycan news and media, the Fully Charged Show has got you covered. Porsche has been very adamant about the Taycan's ability to do repeated full accelerations with a degradation in performance. This is something that Jonny Smith puts to the test throughout the video as he launches the electric up and down an airplane strip and consolidates all the information we know about the car thus far.
---
EV News You Missed: