Photos of the Audi e-tron GT concept were revealed earlier this week ahead of its official debut at the upcoming Los Angeles Auto Show.
Audi surprised a number of fans this week when they released several images of a camouflaged e-tron GT just one day ahead of the electric vehicle's debut. Since the German automaker is still referring to the recent images as teasers, however, no new information on the Audi e-tron GT regarding its specifications and features have been released.
At this time, we know that the upcoming e-tron GT will sport a 100 kWh battery pack and will feature an estimated range of about 248 miles. According to Audi, the e-tron GT will be able to accelerate from 0-60 mph in under four seconds as well. Audi also confirmed a partnership with sister company Porsche, announcing that they intend to build the e-tron GT on the upcoming Taycan platform.
When the Audi e-tron GT was first announced, the German automaker stated:
"The four-door prototype Audi e-tron GT concept interprets sportiness in a new, progressive way. With its fascinating design and a purely electric drive, it leads our Audi Sport performance brand confidently into the future. The sporty four-seater will be manufactured at Böllinger Höfe near Neckarsulm as of 2020. It proves that high performance and electromobility do not have to be mutually exclusive."
In their most recent press release, Audi stated:
"Audi will present the first member of another e-platform by the end of 2018: The Audi e-tron GT concept showcar, a highly dynamic coupe with a flat floor assembly, is debuting at the Los Angeles Auto Show. The technology in this automobile was developed in collaboration with Porsche; the design and character of the e-tron GT concept are packed full of unmistakable Audi DNA."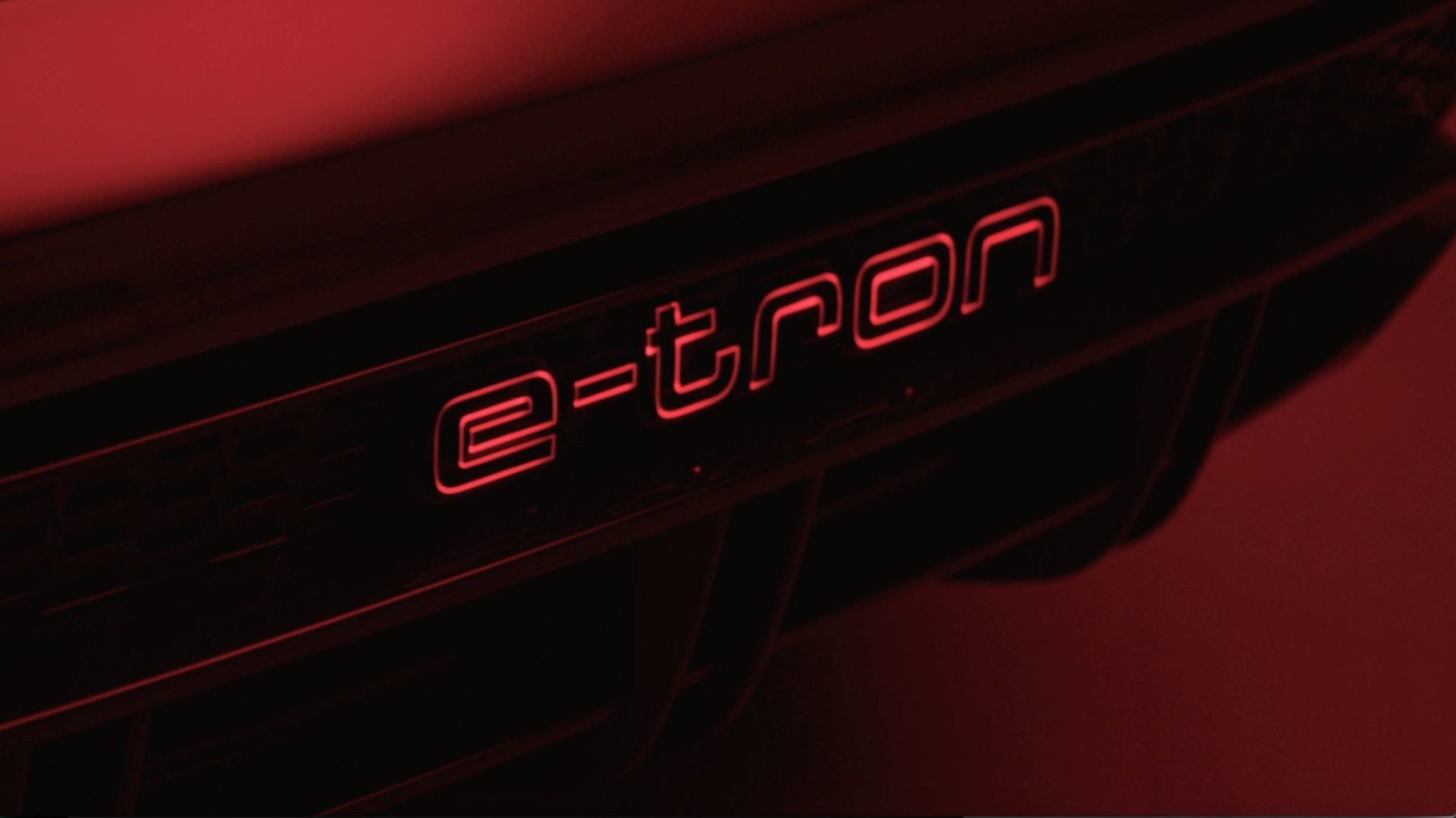 The Audi e-tron GT is set to be Audi's third next-generation fully-electric vehicle releasing in 2020 after the e-tron electric SUV and the e-tron Sportback.
Source: Drive News