Hello everyone and welcome to another edition of our weekly round-up, where we recount the EV news that we didn't cover at length. Along with the EV news that we did not cover, we have a recap of all the news that we did cover in length at the bottom as well, in case you missed it.
IONITY Raises Charging Prices Considerably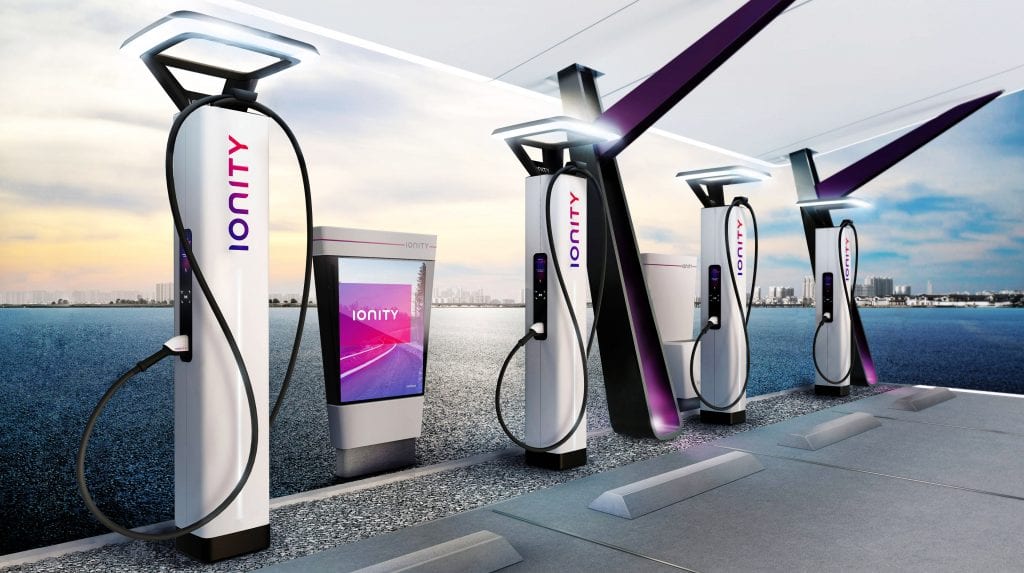 IONITY, the European charging network that is a joint venture between the likes of BMW, Ford, Hyundai, Kia, and VW Group has announced its new pricing that will be enacted at the end of this month for those users who do not already have a subscription plan through their automaker. While buyers of Audis, BMW, etc. will be offered a subscription plan that will have a lower rate, those that do not have one will have to pay these new prices, and they are not exactly cheap. The price will climb to €0.79 per kWh (country equivalent in countries that do not use Euros). For context, IONITY has been offering a flat rate of €8 for a charging session, which was a very good deal if you were charging up from an almost empty battery. The company did state that this pricing would be temporary, but it did not announce what kind of pricing it would have at that point. For further context, electricity costs about €0.30 in Germany and Tesla Superchargers charge €0.33, making the IONITY chargers over twice as expensive. If you decide to go charge you Audi e-tron with 70 kWh of energy, it will cost you €55.30 for roughly 140 miles of range. We'll see how IONITY progresses from here and if they will just bank on the fact that the majority of their customers will be from brands offering subscriptions to the service.
Read More Via IONITY
---
Camo'd Electric Jaguar XJ Spotted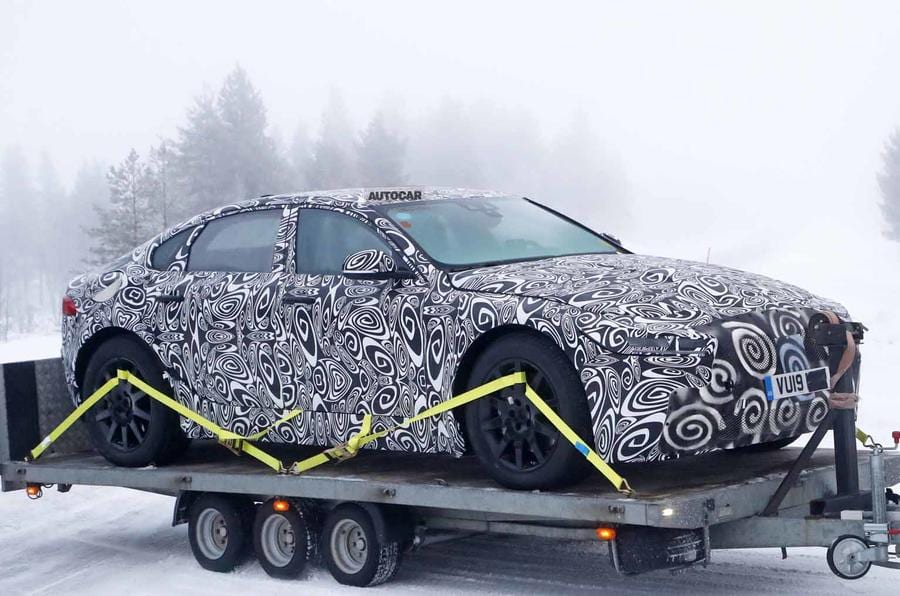 Jaguar being one of the first established automakers dipping their toes into the electric world with the IPace was certainly a surprise. The British company has vowed to continue and produce more electric models moving forward, including a successor to the XJ that will be all-electric. Leveraging lessons learned from the IPace, Jaguar will make sure to refine their technology even further and deliver the next-gen XJ on their new Modular Longitudinal Architecture (MLA) platform. As always it's important to conduct winter testing for all cars, but especially electric cars, as keeping the battery warm and allowing the vehicle to function in extreme climates is a priority. This week we had some shots of a test mule being towed on a trailer. At this point, it is so heavily camouflaged that outside of the basic (presumably unfinalized) shape, there is not much to tell. But it is an indicator that Jaguar is indeed progressing towards producing the car which we may hopefully finally be able to see by the end of this year.
Read More Via Autocar
---
BMW to Close Munich Plant for Six Weeks in the Summer to Prepare for i4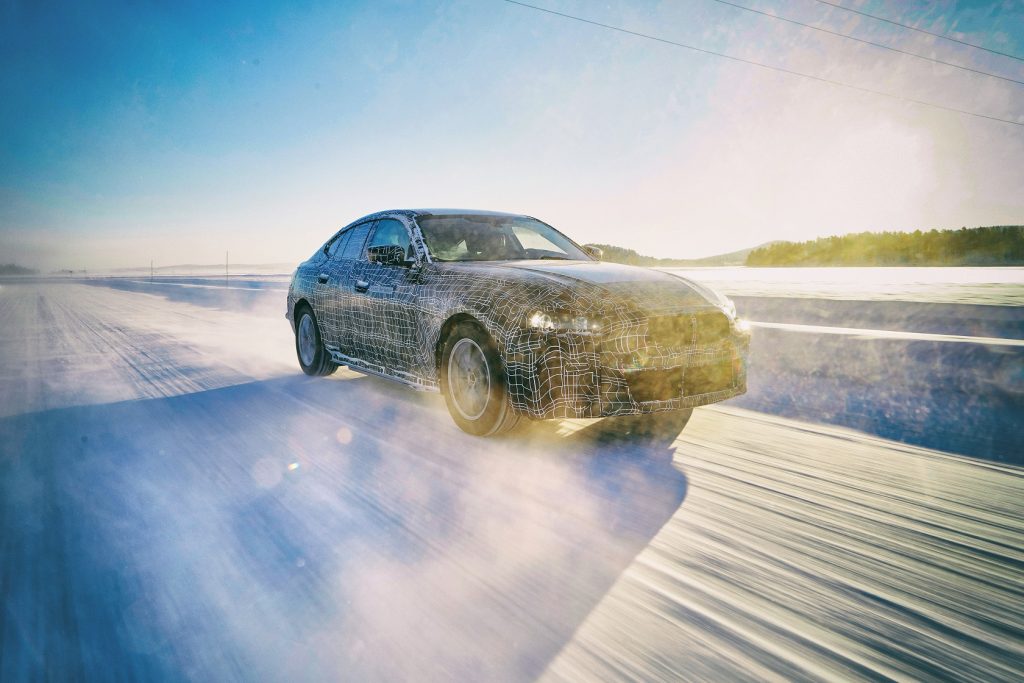 BMW is setting up for the production of its upcoming BMW i4 electric sedan. The German automaker will start retrofitting its Munich plant for six weeks in Summer to prepare for production in early 2021. This, however, will not be a full conversion of the factory as BMW has still been very cautious about the demand for electric cars and as such will have all forms of powertrains being produced at the factory. Of course, BMW will try to push the i4 at least a little. According to BMW Blog the i4 in its almost production state will finally make its worldwide debut at the Geneva Auto Show in March. At this point, the rumors still stand that it will be able to reach a range of 373 miles from about an 80 kWh battery and will be able to charge at 150 kW. Hopefully, we will finally have some finalized specifications in a few short months.
Read More Via Automobilwoche
---
Volvo to Build Battery Plant in the U.S.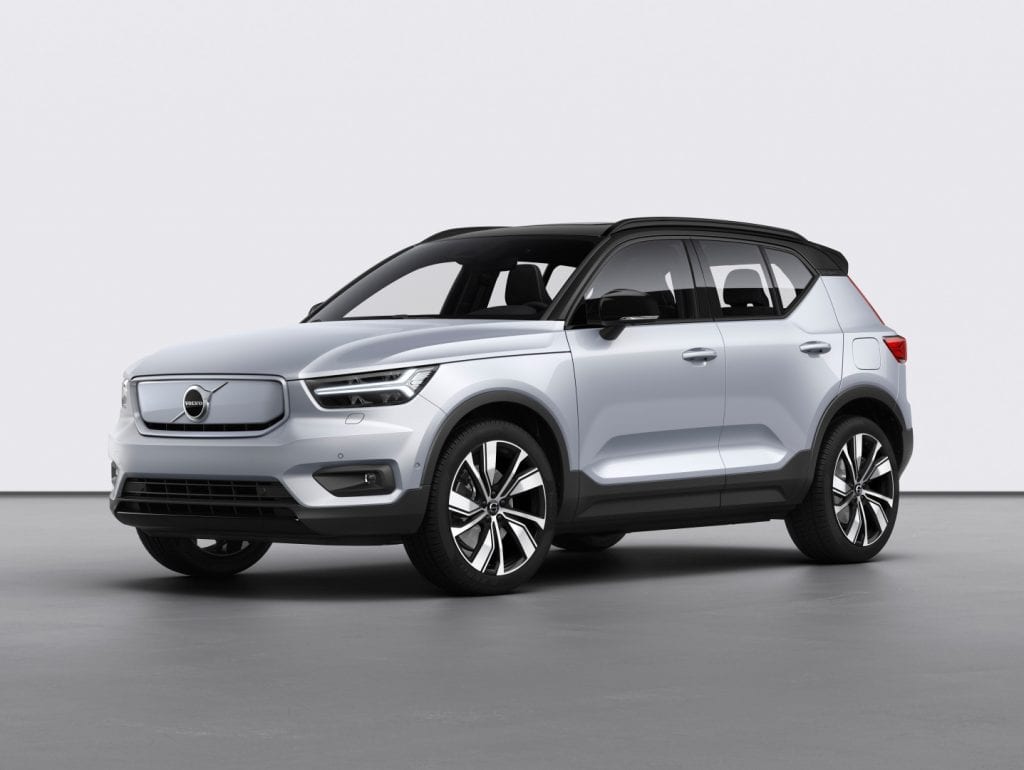 With the changing tides towards electrification, automakers are trying any and every way to make their manufacturing process as efficient as possible to save on waste, time, and money. One way is to set up multiple battery factories to save on transportation costs and allow yourself to have more sources. This week Volvo has announced that they will be building a battery factory in the United States as part of their previously announced $600 million expansion project of its plant in Ridgeville, S.C. Additionally, the plant will be the home for production of the next-generation XC90 in late 2022 which will also have an electric variant and will ride on the next version of Volvo's Scalable Product Architecture platform, referred to as SPA2. The expansion is planned to be completed by the end of 2021 but Volvo would not disclose the planned battery production output, nor would they confirm the percentage of XC90s that they would expect to be electric. The company plans to have half of its global sales be electric cars by 2025.
Read More Via Automotive News
---
Porsche Taycan Turbo S Only Scores a 192 Mile Range According to EPA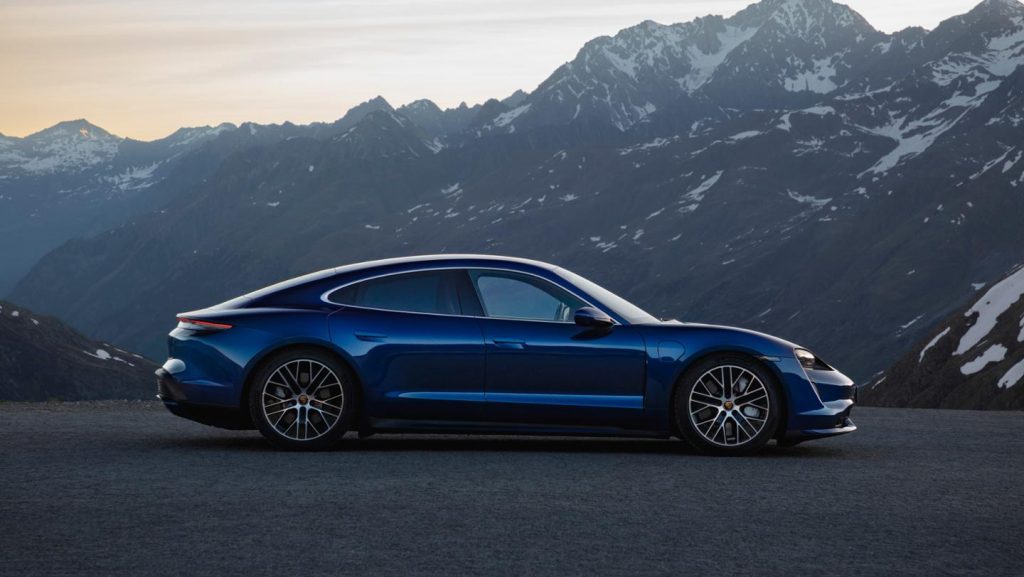 Yeah, you probably saw that coming. With the absolute surge of news about the regular Turbo having a range of only 201 miles, I'm sure we were all bracing ourselves for what the range of the more powerful, even less efficient sibling would be. Well according to the EPA, the Turbo S has a range of 192 miles. For the sake of Taycan I hope that potential buyers do not care for long range and are only in it for the performance, or that the testing process was enormously conservative. The thought of a car costing so much and delivering a sub-200 mile range is going to be a hard sell to even the most die-hard electric car or Porsche fans. The Taycan remains the best and worst electric car you can buy today.
Read More Via EPA
---
EV News You Missed: