While most electric cars garnering attention are priced on the higher end of the spectrum, there are a few cheap electric cars that look to balance out the high prices. Russian automaker Zetta is looking to provide the cheapest electric car in the world, the Zetta CM1, starting at only $7,000.
While cars like the Tesla Model S and Porsche Taycan provide a lot of exposure towards electric cars, there won't be much adoption of electric vehicles if 99% of the world's population is priced-out of purchasing them.
This is where cars like that Renault City K-ZE and Ora R1 come in, allowing a consumer to buy an electric car for around $10,000 or less. It now appears that the Zetta CM1, another entry to the "cheap electric car" list, will push the boundary of how cheap an electric car can really be.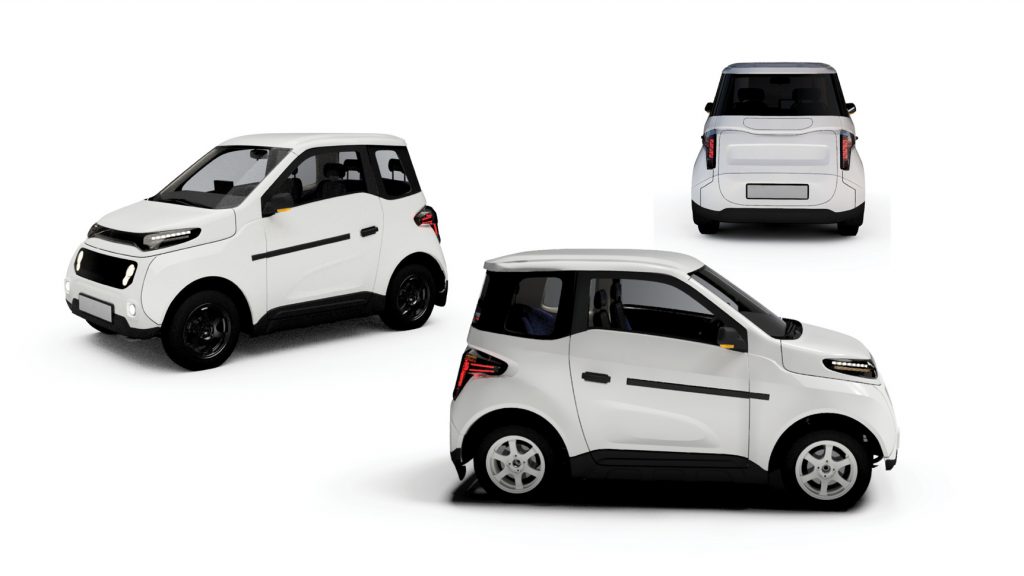 Power is delivered to the Zetta CM1 through four in-wheel hub induction electric motors that provide a nominal power of 46 hp (34.4 kW) and a peak power of 97 hp (72.4 kW). All of this will be powered by a 10 kWh battery that will give the CM1 a range of around 124 miles (200 km). That is pretty good for a city car, but you are most certainly not winning any drag races in this.
The charging rate is currently unknown but, Zetta CEO Denis Schurovsky stated that they have developed their own battery pack and battery management system which "allows us to cut the charging time by 30 percent due to minimizing balancing period." Regardless, it should not take too long to charge a 10 kWh battery.
Below you will see a video of the in-hub electric motors and a prototype from 2017 driving around the streets.
The cheap electric car is understandably pretty small to keep material costs down. It's dimensions are 9.97 ft (3.04 m) long X 5.25 ft (1.60 m) tall X 5.25 ft (1.60 m) tall. Zetta states that this can seat four people, but considering its only about a foot longer than the tiny Smart fortwo, it will be interesting to see the rear seat space.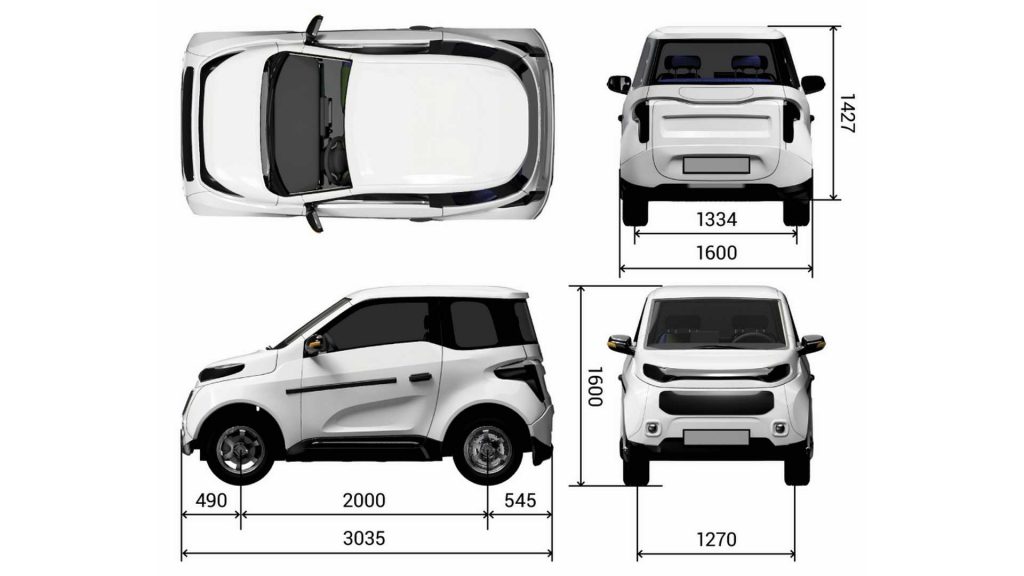 The final version of the car is planned to be shown in November and will go into production in December of this year.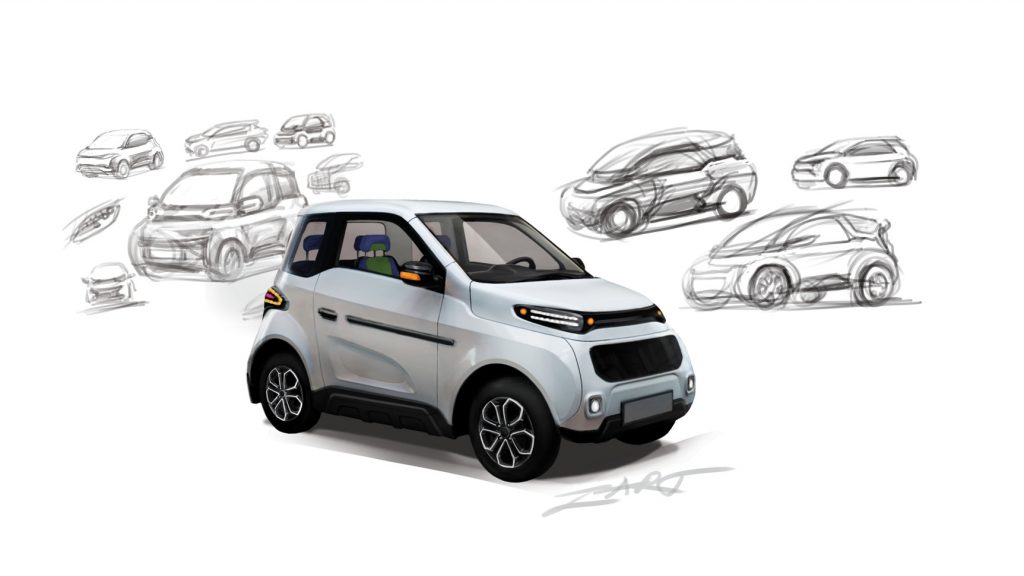 What do you guys think of possibly the world's cheapest electric car? Let us know down in the comments below.
Source: InsideEVs