Hello everyone and welcome to another addition of our weekly round up and the first of 2019, where we recount the EV news that we didn't cover at length. I hope you all had a wonderful New Years. With CES being less than a week away, we have a lot to look forward towards in terms of future automotive technology. This week we got a teaser image of the production M-Byte interior, BMW plug-in supercar rumors, Faraday starting to get out of financial woes, and more. Along with the EV news that we did not cover, we have a recap of all the EV news that we did cover in length at the bottom as well, in case you missed it.
There's a Possible BMW M Plug-in Hybrid Supercar in the Works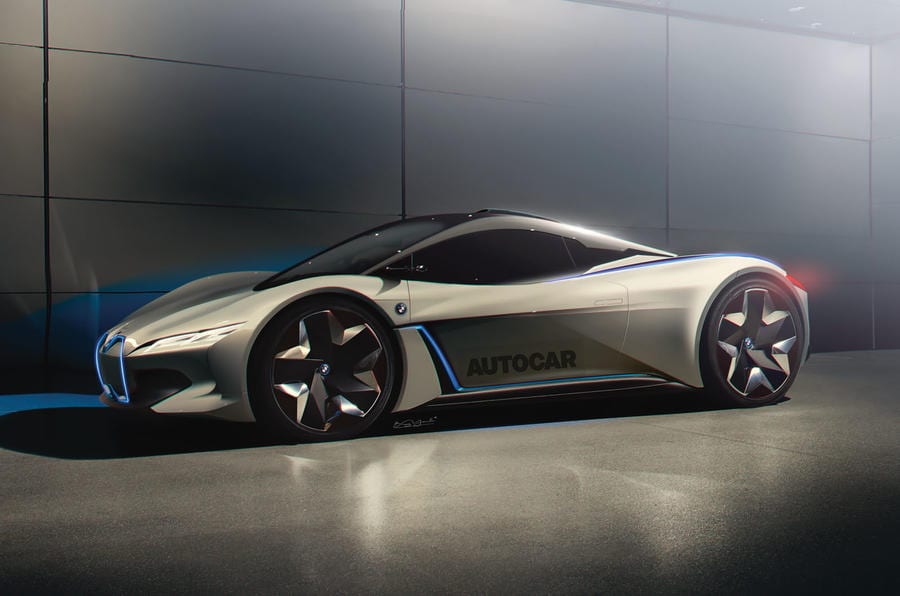 The M-division within BMW is the pride and joy of the company. The division produces the most performance-oriented and carefully crafted versions of each one of BMW's model lines. It can be said that BMW truly isn't on board the electric train until they make a partially or fully electric car with an 'M' badge on it. According to a report from Autocar, there seems to be a plug-in hybrid supercar-tier vehicle coming from BMW that can make its way onto the road as soon as 2023. Also while it would make sense, it will not be a direct successor to the i8 which already has the supercar looks, but lacks the supercar speed. While nothing has been stated directly by BMW, BMW Product Development Board Member, Klaus Fröhlich, has been dropping many hints indicating that there is such a car in the works. Some of the quotes from the report included:
"If you are an engineer, once in your life, you want to make a super-sports car," Fröhlich told Autocar. "I think partial electrification will enable that.If we have these very compact and very powerful electric driving units, if we have a carbonfibre chassis – for example, the i8's – and if we still have high-performance engines, then, if you do it cleverly, you can combine them into a real performance package."
…
"So if you see this e-motor in a car which can give you in milliseconds the push formerly found in a V8 engine, then you can have a very sporty feel from this power PHEV – and it fits perfectly to the M brand,"
We'll just have to wait an see, but it would make sense for BMW to tap into the extra power and instant torque that an electric motor could provide. Maybe it can make an electric successor to their legendary M1.
Read More via Autocar
Faraday Future Settles its Dispute with Investor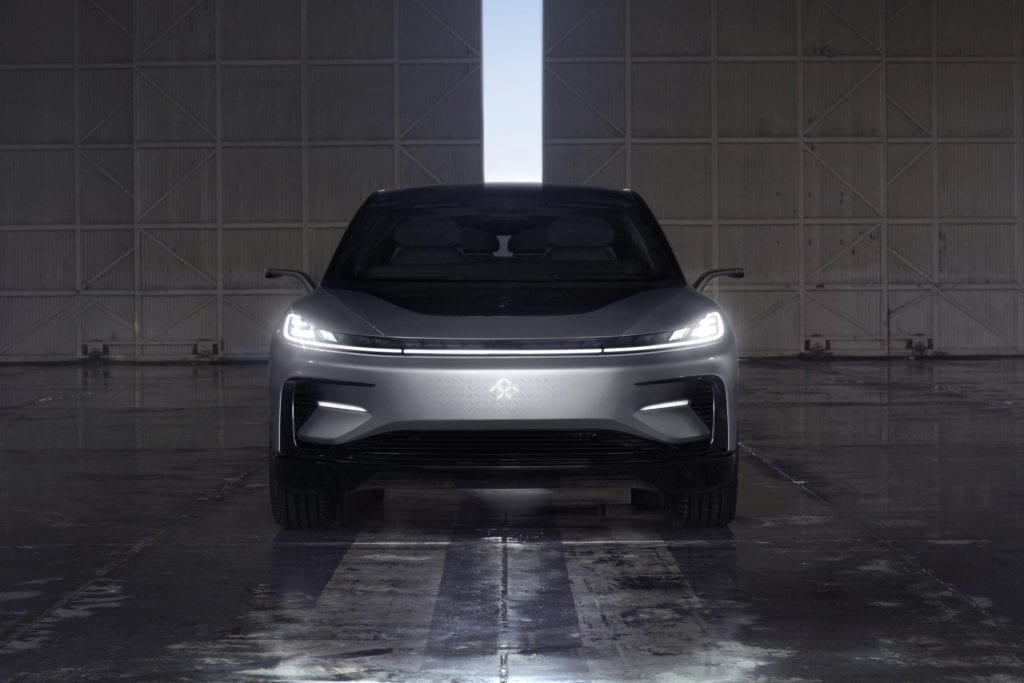 The circus that has been Faraday Future's financial situation has finally started to settle down. After supposedly not being paid the remainder of its $1.2 billion investment from Evergrande, Faraday Future had incurred major layoffs to stay afloat, which cleared out all of its founding board members and lead employees to resort to GofundMe for emergency funding. Faraday had filed for arbitration and wanted to break its contractual obligations with Evergrande. Well it seems like it finally happened, as Faraday Future's twitter account posted a statement that they have terminated their previous investment contract and have entered a restructured deal.
Today, FF (Faraday Future Inc.) and its investor Season Smart(Evergrande Health wholly-owned subsidiary) have announced that they have entered into a newly agreed upon restructuring agreement. pic.twitter.com/vd4VDNyDjj

— Faraday Future (@FaradayFuture) December 31, 2018
While this is a nice relief for the company, it does not change the fact that they are still in debt, probably behind schedule, and had a lot of their key employees leave over the past month. As always, we'll keep you posted on the happenings of the most interesting EV company for all the wrong reasons.
Electric Car Sales Grew by 40% in Norway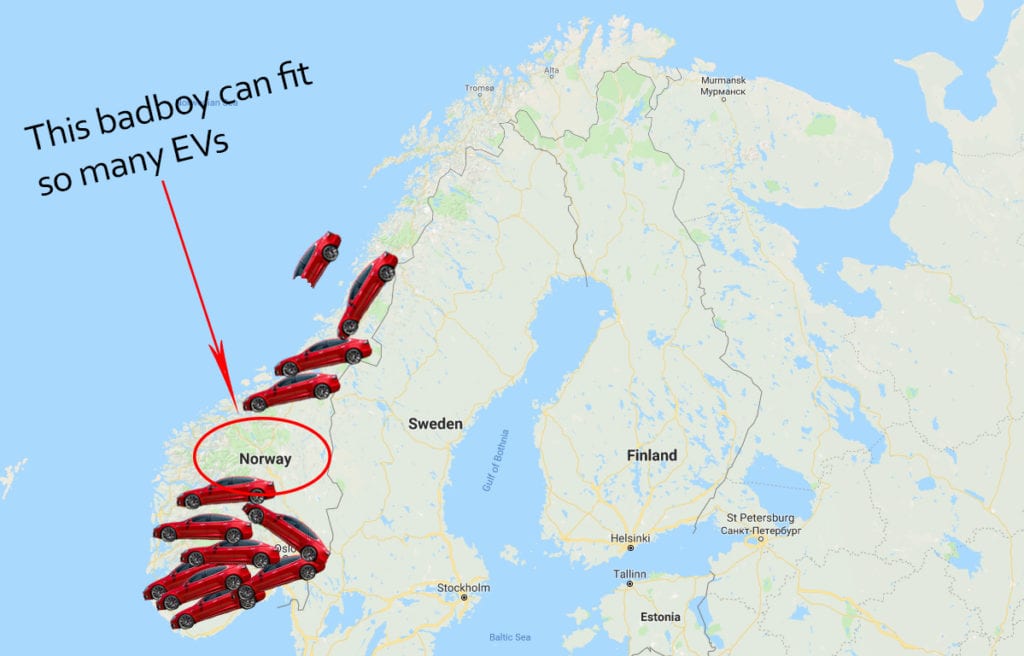 We all know that Norway loves their EVs. But man, Norway really loves their EVs. A 40% increase in EV sales is a ridiculous statistic no matter what way you look at it. Of the 147,929 new passenger cars that were registered in 2018, 31.2% were fully electric, if you add in plug-ins the percent goes up to 49.1%. Nearly a third of these new cars were fully-electric and almost HALF of the new cars were electrified in some sort of way. Norway's fervor for electric car is amazing and it is no surprise that it will be every companies location of choice for a 'soft-launch' of their new electric cars in the future. At the rate that they are going, they will reach 100% adoption years before any other country.
Read More via Electrek
---
Southern California Edison Increases Plug-In Vehicle Rebate To $1000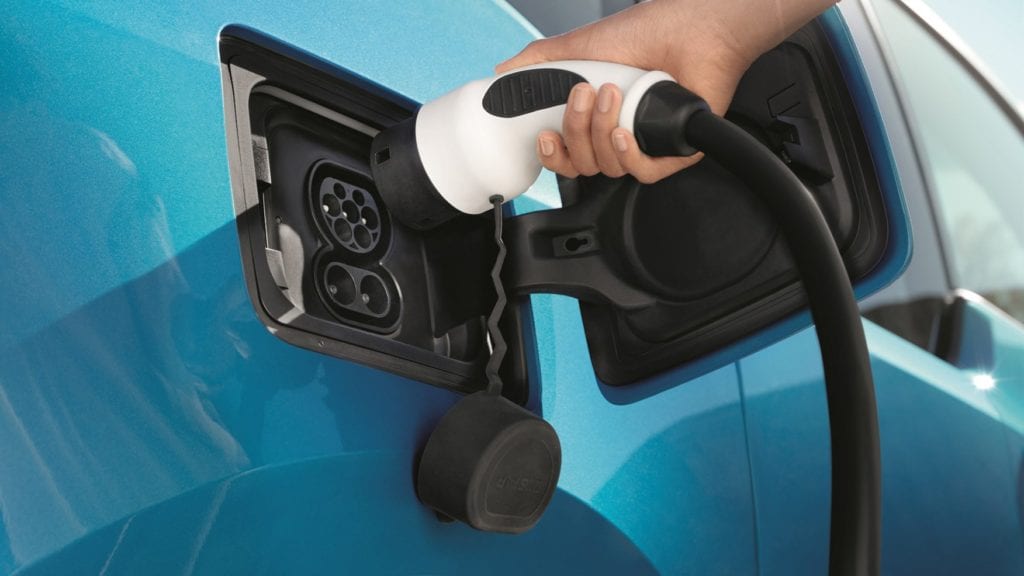 For those of you in California, you might get an additional sweet rebate with the purchase of your plug-in car from Southern California Edison (SCE).
Beginning Jan 1st, owning an #EV will be more affordable if your are an @SCE customer. Our Clean Fuel Rewards gives you back $1000! More info can be found here – https://t.co/6XsD1iwEjb pic.twitter.com/YJBluN0uiT

— SCE_TE (@SCE_TE) January 2, 2019
The rebate is being increased from its previous amount of $450 and can be combined with any state or federal incentives that apply to your purchase. One impressive thing about the rebate is that it is not limited to a new car purchase, but can also apply to a used plug-in purchase, which is a nice gesture from SCE. Once again California is showing how big of a haven for electric cars it is.
Read More via Southern California Edison
---
Byton Teases the M-Byte Production Interior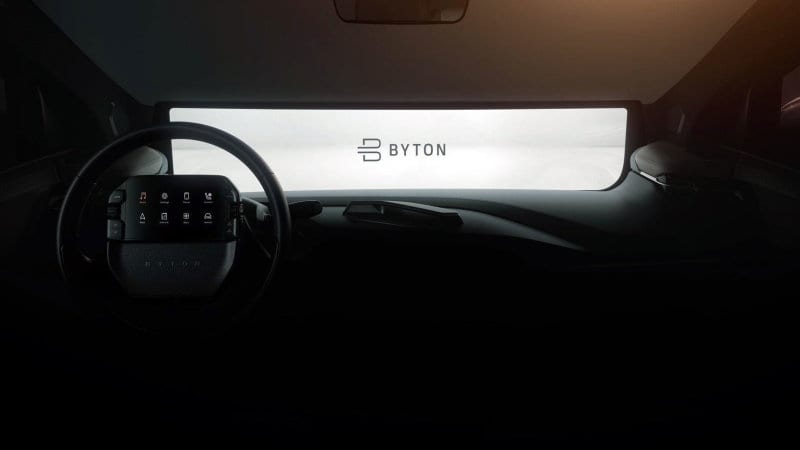 The Byton M-Byte, most notably know for its abundance of interior screens and ludicrously large 49-inch screen that spans the entire dashboard, began public road testing 5 months ago. So it appears that Byton is at that moment in the development cycle where most of the car has started to be finalized, one of which is the interior. A teaser image was shared as the car will make an appearance at CES in less than a week. Alongside the huge 49-inch screen is an inclusion that myself and many others were surprised made the production cut: the steering wheel screen. One concern is the distraction of having a screen embedded within the steering wheel, but the M-Byte is said to eventually have Level 4 autonomy which would allow for the driver to play around with the steering wheel screen for the majority of drives. Secondly is, how does the airbag work? I don't know the specifications regarding airbags, but I would feel that the possibility of a display being between me and the airbag, would not follow regulations. But perhaps the airbag blows out from the bottom portion of the wheel. Who knows? I have to give it to Byton for seeming to bring this concept to reality. Now lets wait and see if the M-Byte will start a steering wheel screen trend.
Read More via Autoblog
---
Audi Releases a Documentary About the e-tron
If you really like the upcoming Audi e-tron and have 40 minutes to spare, then go ahead and grab some popcorn and tune in to the video above. The video takes you through multiple locations and work behind producing a new car in this day and age. Keep in mind that this "documentary" is produced by Audi, so their may be some inherit bias and it may come off as a giant 40 minute advertisement for some. But if you're not bothered by that or are a die hard Audi fan, then it is an interesting watch.
---
In Case You Missed It: