Audi's much smaller addition to its e-tron lineup will be the first that will be built on the VW's MEB modular platform and it seems to be reflected in the much more affordable starting price.
We first saw the Q4 e-tron concept about a year ago which featured an 84 kWh battery with duel motors providing a total output of about 301 hp. It was estimated to have a WLTP range of about 279 miles and a 0-62mph time of about 6.3 seconds.
At that point, I said that it should be Audi's cheapest electric offering, and now it seems to be the case. Recently Car & Driver wrote about the Q4 e-tron as part of its "25 Cars Worth Waiting For" and revealed that the Q4 e-tron should start around $45,000, about $30,000 less than its older e-tron sibling.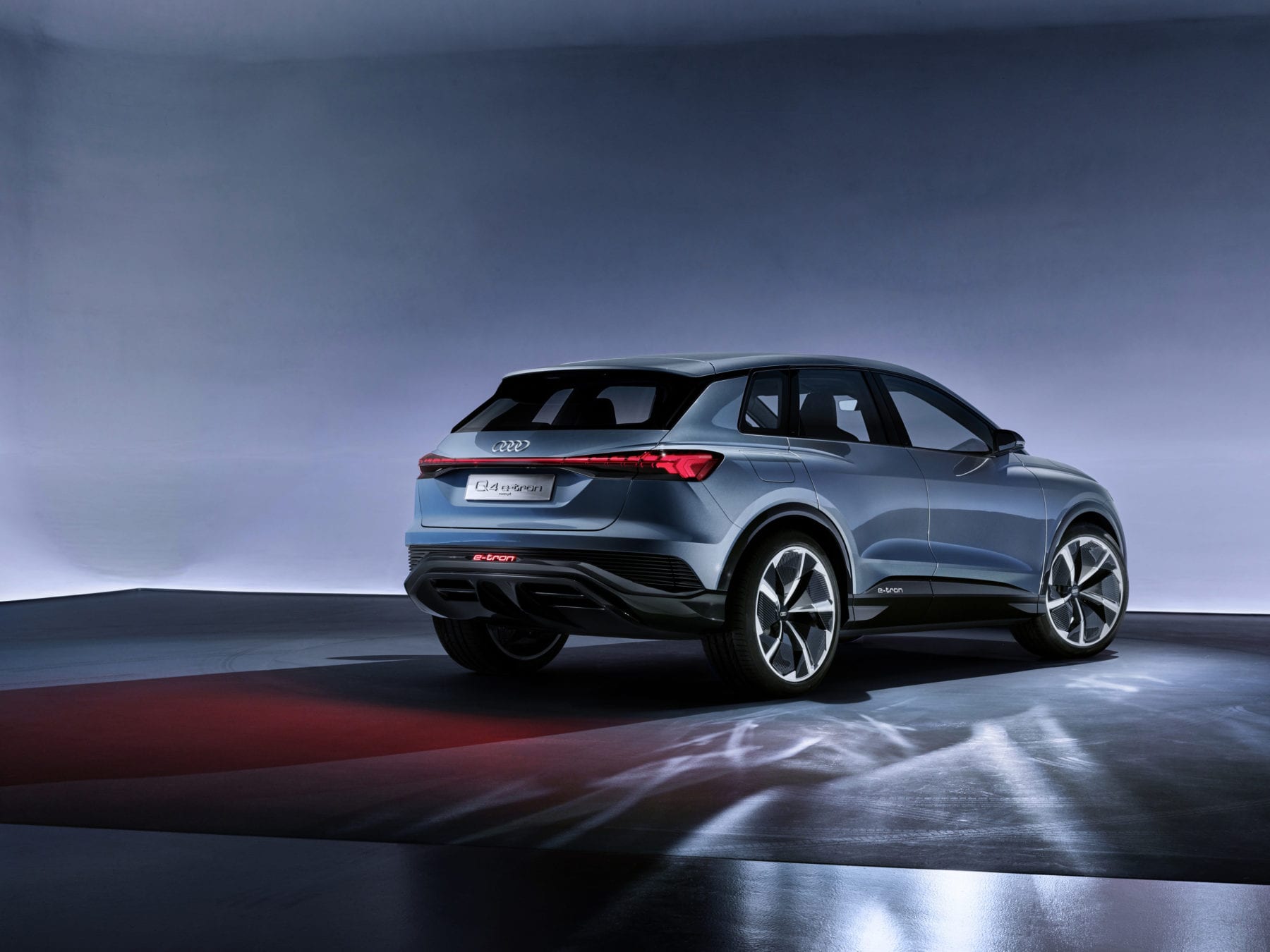 As previously stated, the Q4 e-tron will be the first electric Audi that rides on VW's MEB platform instead of Audi's own platform, which seems to have been a considerable factor in the price decrease given that the Q4 e-tron will still have a relatively large 84 kWh battery. There is, of course, the possibility that the base $45.000 version will a smaller battery, but that is unconfirmed.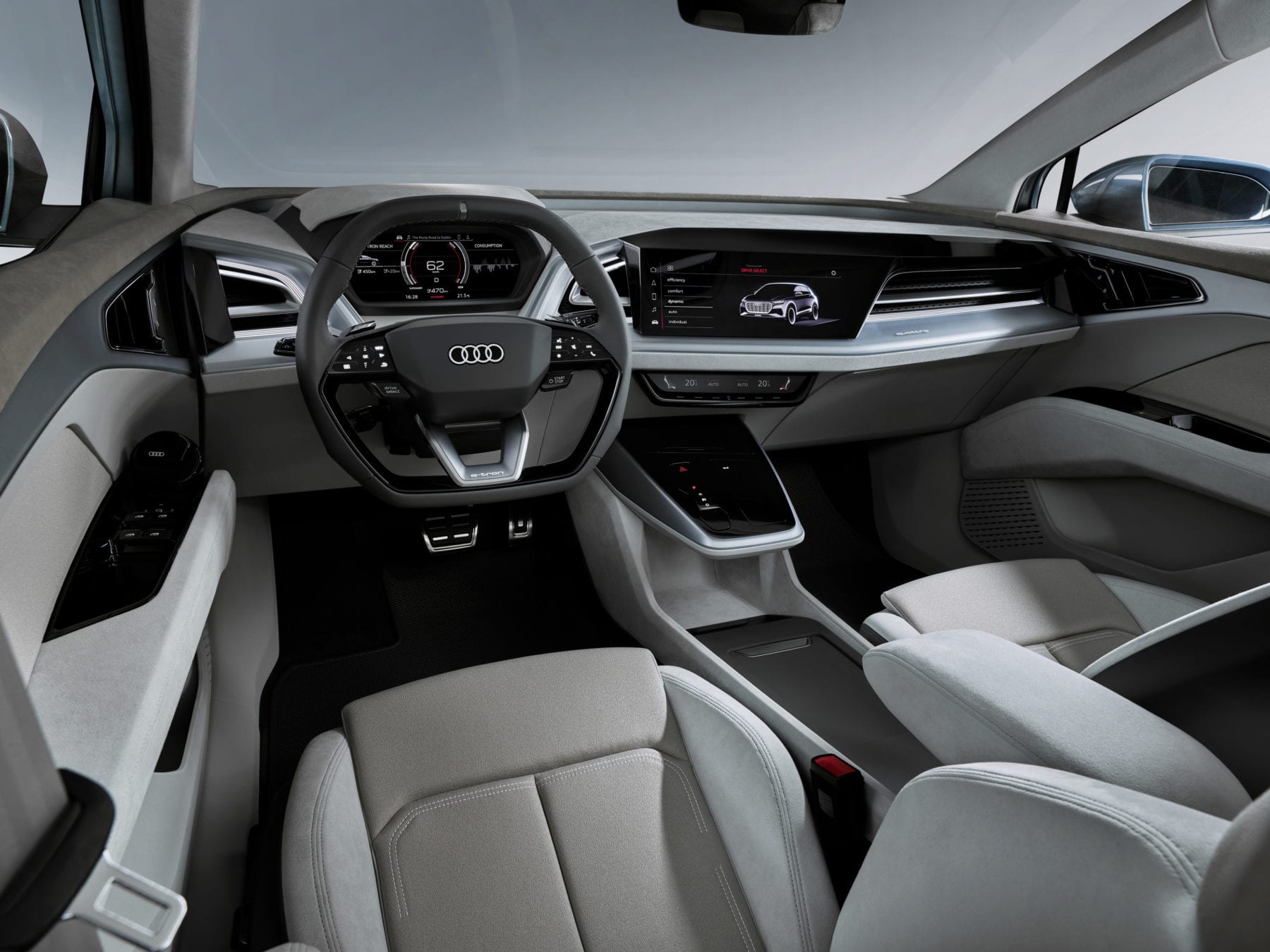 With dimensions of about 180 in. x 75 in. x 63 in. and a starting price of under $50,000, the Q4 e-tron will undoubtedly be matched against the Tesla Model Y in an already crowded small electric SUV category.
It is nice to see a relatively more affordable option come from Audi's corner. Given that they are still eligible for the EV tax credits, it will definitely make an already attractive price even nicer when people will start comparing the Q4 e-tron to the Model Y. However, the Model Y will not be its only competitors, as it will have some stiff competition from the Kona Electric on the low-end, Jaguar I-Pace on the high-end, as well as the upcoming Mustang Mach E.
What do you guys think of the Q4 e-tron and Audi's prospects of a successful electric small SUV? Do you believe that the low starting price will be for the 84 kWh model, or will there be a model with a smaller capacity battery that will take that spot? Let us know down in the comments below.