Hello everyone welcome to another addition of our weekly round up, where we recount the EV news that we didn't cover at length. I hope you all have had a wonderful week. If you are looking for Tesla specific news, then you are in luck as we have a post just the post for you. This week we saw that both Honda and Ford are making strides with their EV programs along with BMW working on a rumored i7. Along with the EV news that we did not cover, we have a recap of all the EV news that we did cover in length at the bottom as well, in case you missed it.
Honda Signs a Battery Supply Contract with CATL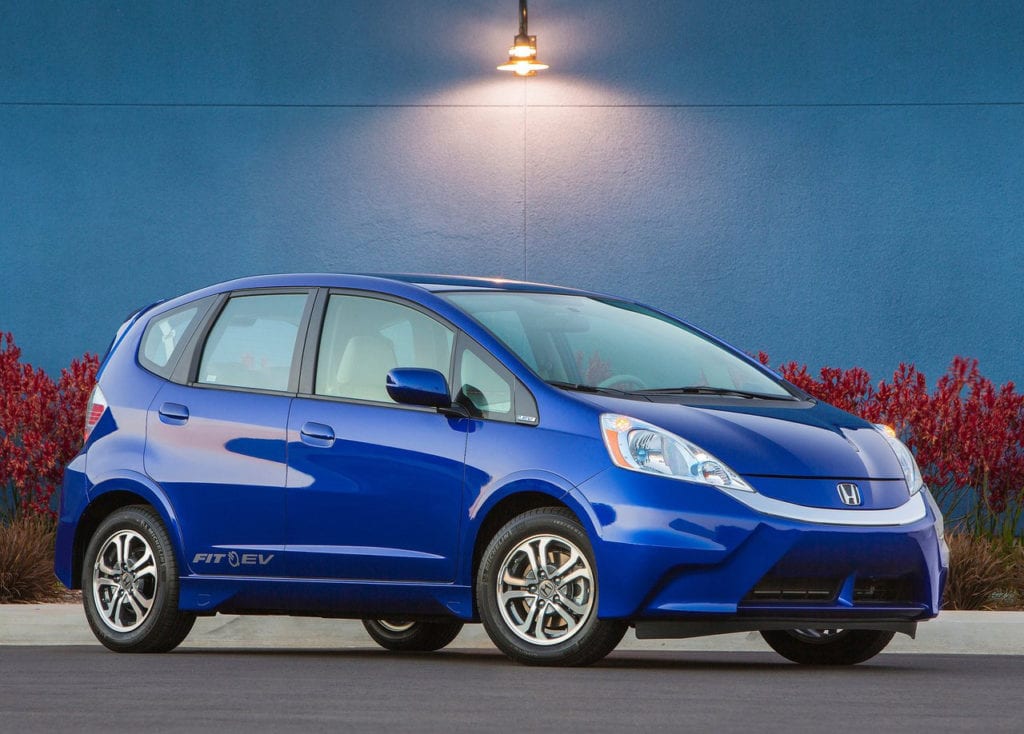 Honda has been pretty quiet on the electric car front, however it seems like they are showing some life in that regard. Honda has recently signed a battery supply contract with one of the largest battery producers in the world, Contemporary Amperex Technology Co. Details on the contract are sparse except for a total supply of 56 GWh of lithium-ion EV batteries to be delivered before 2027. Honda plans to launch 20 different electric cars for the Chinese market by 2025, one of them possibly being a Honda Fit based model that we reported on last year. However we have to wonder if this contract by itself is enough. With the average battery being in the 50-60 kWh range, this contract is worth around 1 million electric cars. When its spread over at least 10 models until 2027, it makes it seem like all of these models will be made in very small quantities. Perhaps there will be more contracts or battery development as time goes one, but I'm just happy that Honda seems to be finally moving along with their EV program.
Read More Via AsiaOne
---
Spy Shot of a Ford F-150 Charging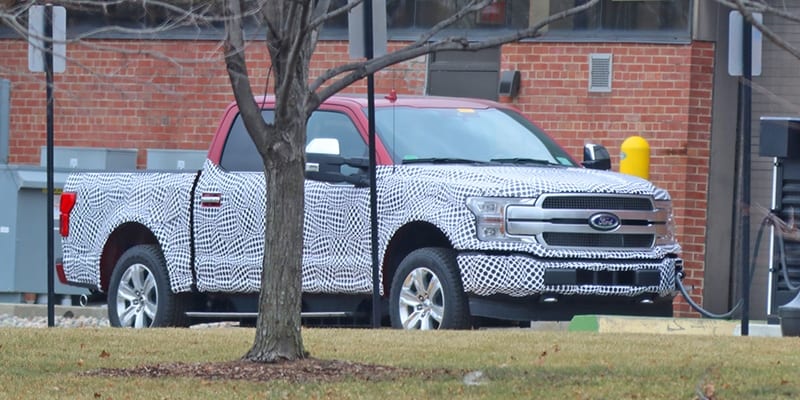 It was only a few weeks ago that Ford announced their intention to electrify their ever-popular Ford F-150. Well, it seems like Ford is not lazing around after the announcement as there has been a spy shot of a Ford F-150 being charged with a plug. The photographer could not confirm whether the tail-pipes were fake, making it a full battery electric or if they were real and the prototype in question was a plug-in. Regardless, Ford seems to be moving at lightning speed to have a prototype electric F-150 on the road already. With very attractive electric pickup trucks coming from fledgling companies such as Rivian and Atlis, Ford will want to do its best to not be beaten and lose its spot as the best selling vehicle in America. Obviously we have not other info except for this photo, but it is good to see that Ford is pushing forward.
Read More Via Trucks
---
GM Sees EV Profitability Coming 'Early Next Decade'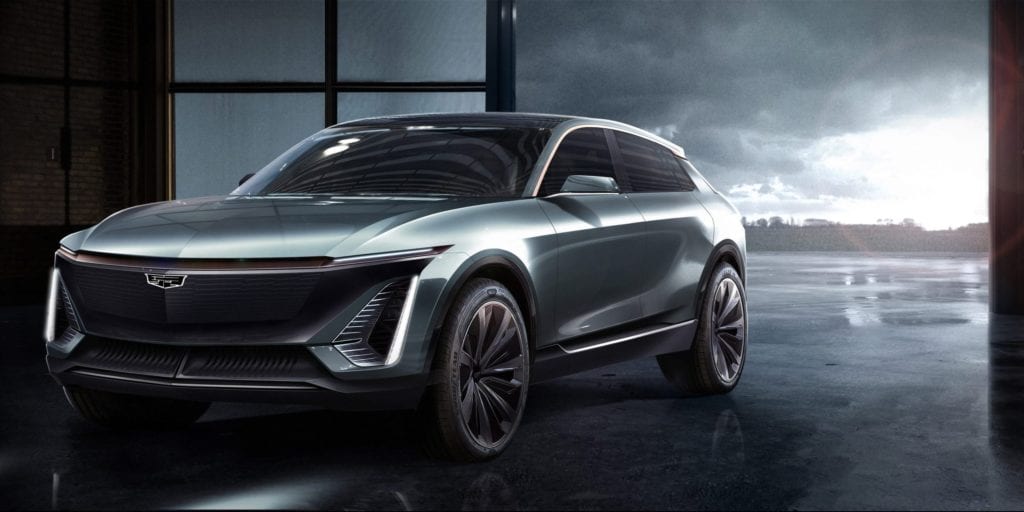 GM has been in a state of limbo in terms of their EV development. They had produced the Chevy Bolt and Volt, both of which were seen as great electric cars, but both remained unprofitable. Currently GM is sitting with a phasing-out EV tax credit and only one electric car on the market, the Bolt, as the factory that produced the Volt is being shut-down. It seems that GM has been trying to regroup and has designated Cadillac as its brand that would lead electric car development for the entire company. Profitability has been a cause for concern for the American company and during its Q4 earnings call, CEO Mary Berra, stated that:
So, I think you said, correct, If you're wrong. I would say early next decade, but I wouldn't put any more specificity on EV profitability than that.
So it would seem that GM sees itself being profitable in the EV sector around 2021-2022. While many companies like to express the high costs of building electric cars, we very rarely see them lay out a plan for when they plan to be profitable with them. We wonder if this statement could be applicable industry-wide and we can see automakers make profits with their electric cars in a few years. It will be interesting to see as both Daimler and UBS have forecasted that electric cars will reach cost parity with traditional gasoline cars around the year 2025.
Read More Via Autoblog
---
A BMW i7 Is Allegedly in the Works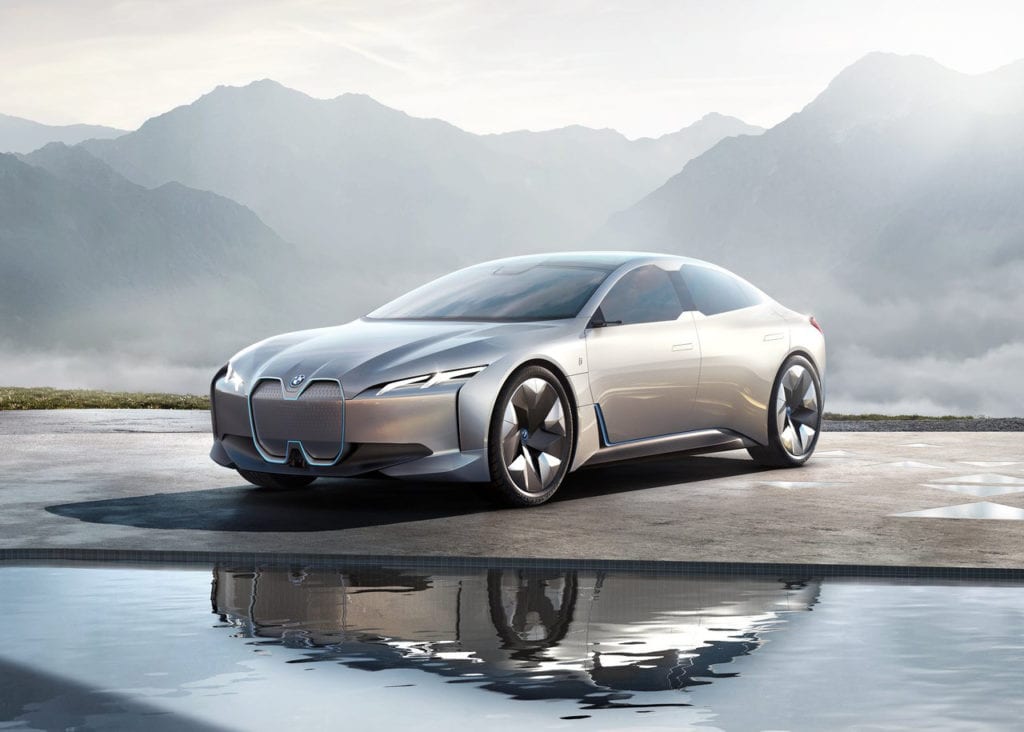 According to a report from BMWBlog, one of their sources has stated that BMW is working on an i7 and is primed to make its way here in 2022. While it should not be too surprising as BMW has trademarked everything from 'i1' to 'i9', it is interesting image what type of car the i7 will be. If the i4 is anything to go off, the i7 will be an electric version of BMW's most luxurious model line. BMW has been touting that its future electric cars will have ranges of 300+ miles, so it will be interesting to see how far they will be able to take such a large and heavy car. Once again this is just a rumor and we don't really know what to expect from the i7 until we see what BMW brings to the table with the upcoming i4 and iNEXT.
Read More Via BMWBlog
---
Nikola Motors Adds All-Electric Trucks to Its Lineup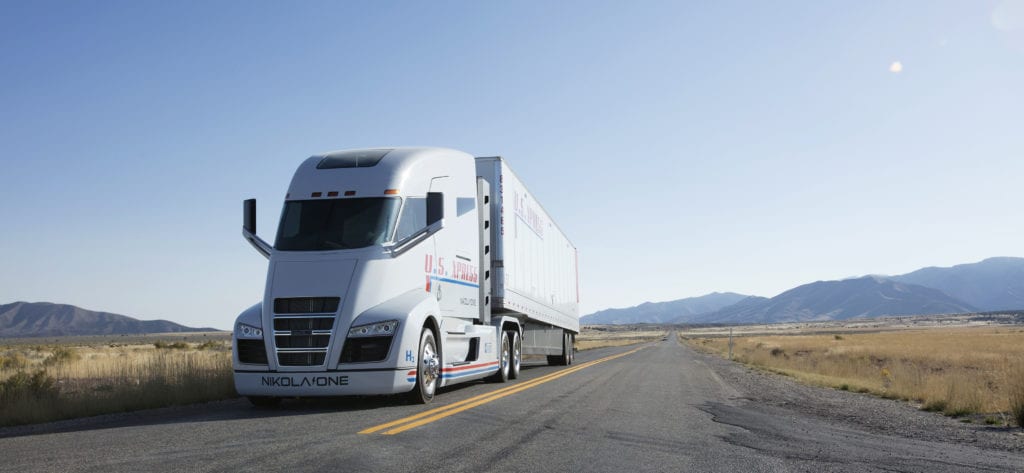 Hydrogen truck startup Nikola Motors has recently announced via twitter that it will be adding an electric version of its Nikola Two and Nikola Tre (but not mainline Nikola One).
Breaking: Our CEO, @nikolatrevor will announce Nikola Two and Nikola Tre in both Hydrogen and BEV at Nikola World. You will be able to order both trucks in 500kWh, 750kWh and 1mWh options BEV. Don't miss Nikola World 2019. Hydrogen long haul, BEV short haul. #emissionsgameover

— Nikola Motor Company (@nikolamotor) February 8, 2019
While some might assume that Nikola is making the move due to the pressure from the Tesla Semi, it just makes more sense to be as diversified in its product line up. While I commend Nikola for committing to building a nationwide hydrogen station network, its probable that the electric charging network will be more expansive and convenient for their clients. In terms of range, Nikola stated the following:

BEV semi trucks with 80,000 lbs. use about 2.25 kWh per mile in real life scenarios in decent weather with normal hills on routes so 1MWh gets about 400 miles. Only 90% of any battery is useable. With cold weather, you get 300 miles per 1Mwh.

— Nikola Motor Company (@nikolamotor) February 8, 2019
For those keeping score, the Tesla semi will be available in a 300 and 500 mile version and claims to have an effiecenty of <2 kWh per mile.
---
In Case You Missed It: