Hello everyone and welcome to another addition of our weekly round up, where we recount the EV news that we didn't cover at length. As always, if you are looking for Tesla news you can check our separate weekly post dedicated to the Tesla news that happened. This week we had some news from Lotus about a hypercar EV, GM might have already triggered their tax credit phase out, and more. Along with the EV news that we did not cover, we have a recap of all the EV news that we did cover in length at the bottom as well, in case you missed it.
Lotus is Planning a $2.5 million Electric Hypercar
Lotus had been very quiet during this time of transition towards electric cars. The brand has been none for its small production 'track toys' that were known for their light weight. However, it appears that Lotus will reveal a $2.5 million electric hypercar in 2019. Details are currently very scarce with the only thing known is that a 1000+ bhp figure will be aimed for the new car. This is a very large and interesting step for Lotus after having 51% of itself being sold to Chinese-automaker Geely. While you expect a $2.5 million car to have insane power figures, which I think Lotus can manage, the care itself needs to be luxurious and have premium material all-around. Lotus' cars have always been stripped down for the most part and none of them have even cracked the $200,000 mark. So it might be strange for the Lotus team to adapt and build a car that can justify this sort of price, not only with speed, but with feel as well. Then again, perhaps parent company Geely is ready to pour all sorts of money into this car to make it work. Guess we'll just have to wait and see.
Read More via: Autocar

Porche Taycan's First-Year Run Might Have Already Sold Out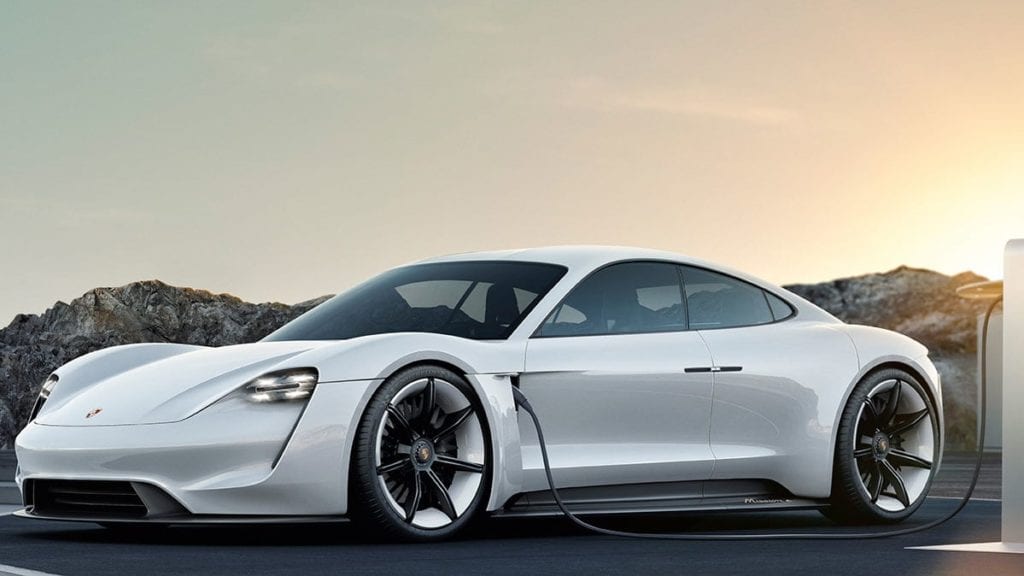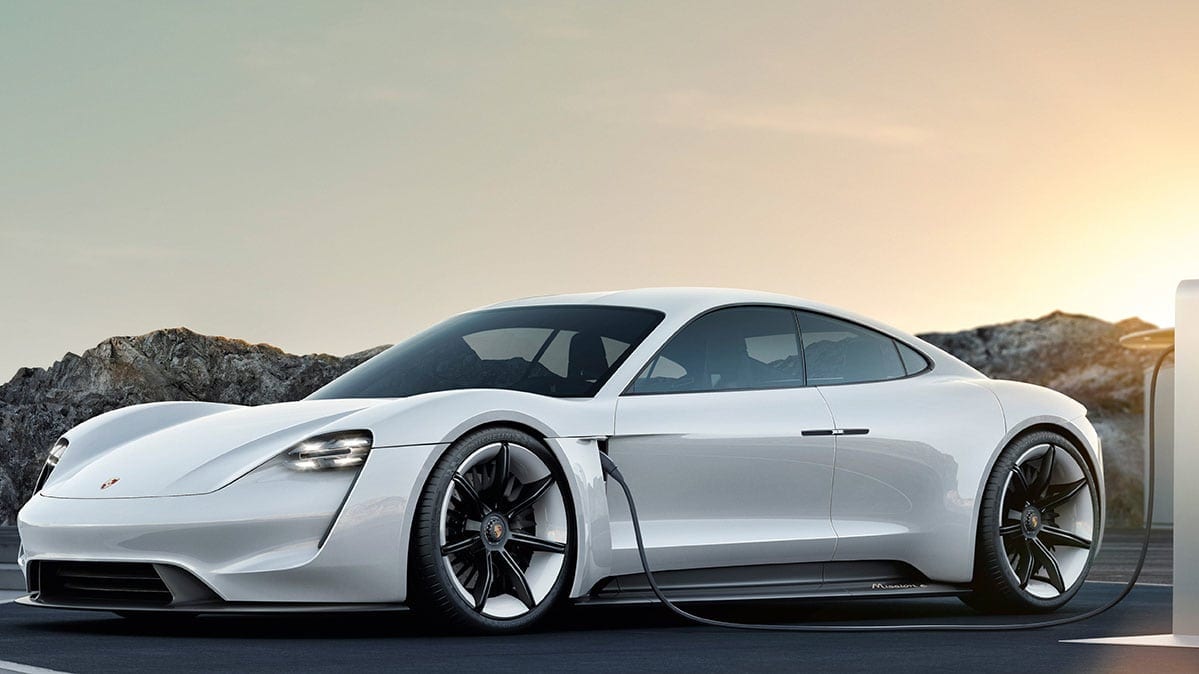 It's looking like the reception for Porsche's first electric car has been great. In one interview, Porsche North America President and CEO Klaus Zellmer, had stated that:
"If all the people [who preordered] buy this car, then we are sold out for the first year."
Porsche had initially planned a run of 20,000 for the first year, with a possibility of ramping up to 30,000. Regardless of which number Zellmer is referencing, it is surely showing some strong love for the Taycan. Another interesting thing that Zellmer revealed was the demographic of customers pre-ordering:
"More than half of the people that are signing up for the Taycan have not owned or do not own a Porsche," he said. So what do they drive? "Typically, if we look at our source of business, people coming from other brands, it's Audi, BMW, or Mercedes. The no. 1 brand now is Tesla. That's pretty interesting, to see that people that were curious about the Tesla for very good reasons obviously don't stop being curious."
It was without a doubt that Zellmer was happy to report that Tesla owner's made up the largest portion of non-Porsche owners. At the end of the day, this milestone is predicated on the fact that ever who has pre-ordered, will actually order, which I don't expect to happen. However, it is nice to see Porsche seeing some success with their new EV.
Read More via CNET
Chinese EV Startup Xiaopeng Launches its First EV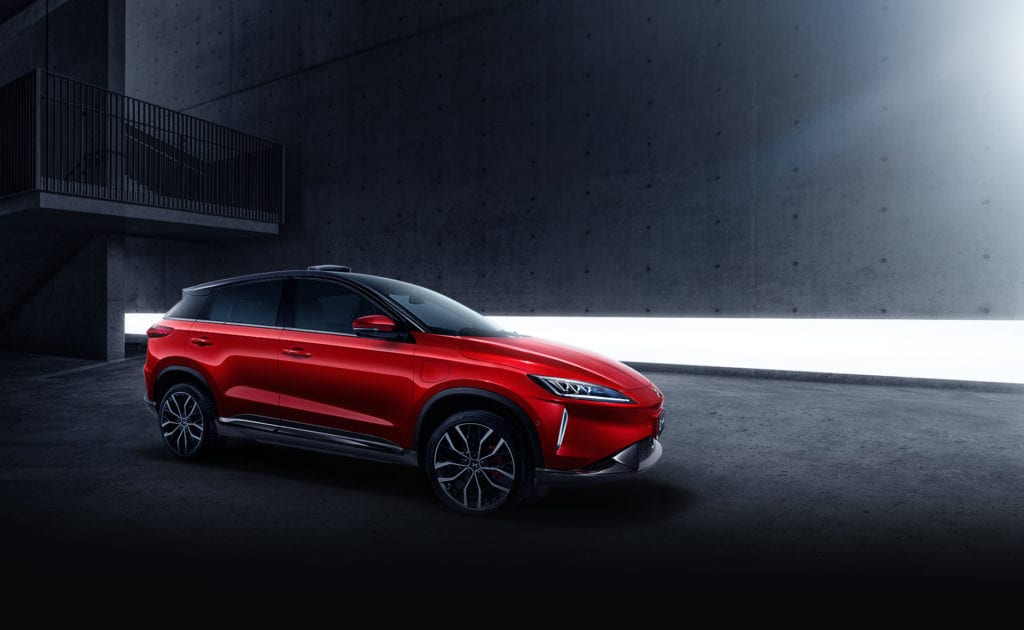 The Xiaopeng G3 electric SUV might credit its existence to Tesla, at least indirectly. A few years ago Tesla had open-sourced its patents for all to use. The CEO of Xiaopeng, Henry Xia has referenced Tesla and them open-sourcing their patents to increase the transition toward electrification as a motivating force for the company. Well 4 years later, Xia has brought an EV to market and is helping the world transition towards electric cars. Truthfully, there is nothing ground-breaking with the G3. While we do not know if Xiaopeng uses any of Tesla's patents, we can surely see the resemblance of its interior to that of Tesla. In terms of range, the G3 offers two battery options, albeit with very similar ranges. One will provide 218 miles and the other, 227 miles. Both numbers use the NEDC system, so you are looking at an actual range of roughly 160 miles. But what it does lack in range, it does make up for in price. With a starting price of around $30,000, the G3 goes down to about $20,000 after incentives, making it a very attractive buy. With so many startup coming out of the woodwork, especially in China, it makes me wonder how many of these companies will still be around in 5 years.
Read More via Electrek
---
GM has allegedly Passed the EV Credit Threshold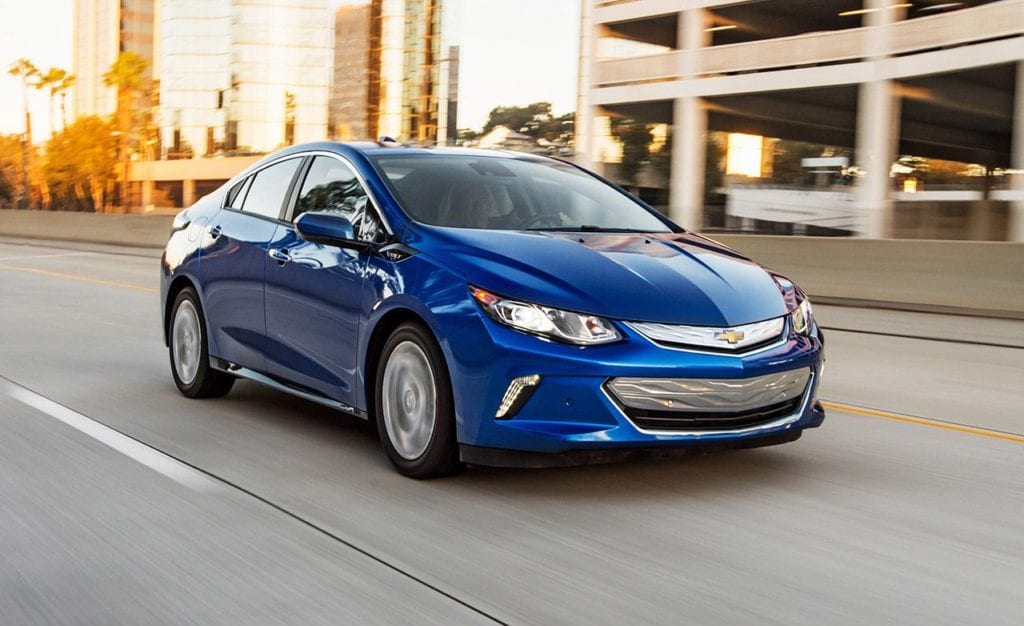 According to InsideEVs, who are pretty accurate with their sales numbers, GM has passed the 200,000 EV threshold that will trigger their EV tax credit phase-out. If the numbers are true and GM did hit the threshold, then their full $7,500 tax credit will last until March 2019. Then it will be halved to $3,750 until September 2019, and then halved again to $1,875 until March 2020. After that GM will no longer have an EV tax credit, unless some change is made to the laws regarding it changes. The timing of this is surely unfortunate as GM has recently decided to shut down the plant that makes the Chevrolet Volt, amongst other plants. While the tax credit was meant to help companies offset the cost of making EVs while trying to figure out the technology and cut down production costs, it does not seem like GM was able to utilize it properly. After selling 200,000 electric cars, they will only have the Chevrolet Bolt to show off their efforts. With GM already being in a poor financial situation, it won't help that they will have to decrease the price of their EVs to stay competitive without the credit. Thus eating up more of the cost and furthering their financial woes. This is truely not a good month for GM.
Read More via InsideEVs
---
Volkswagen ID Hatchback Looks to Have a Range of Up to 550 km (341 miles)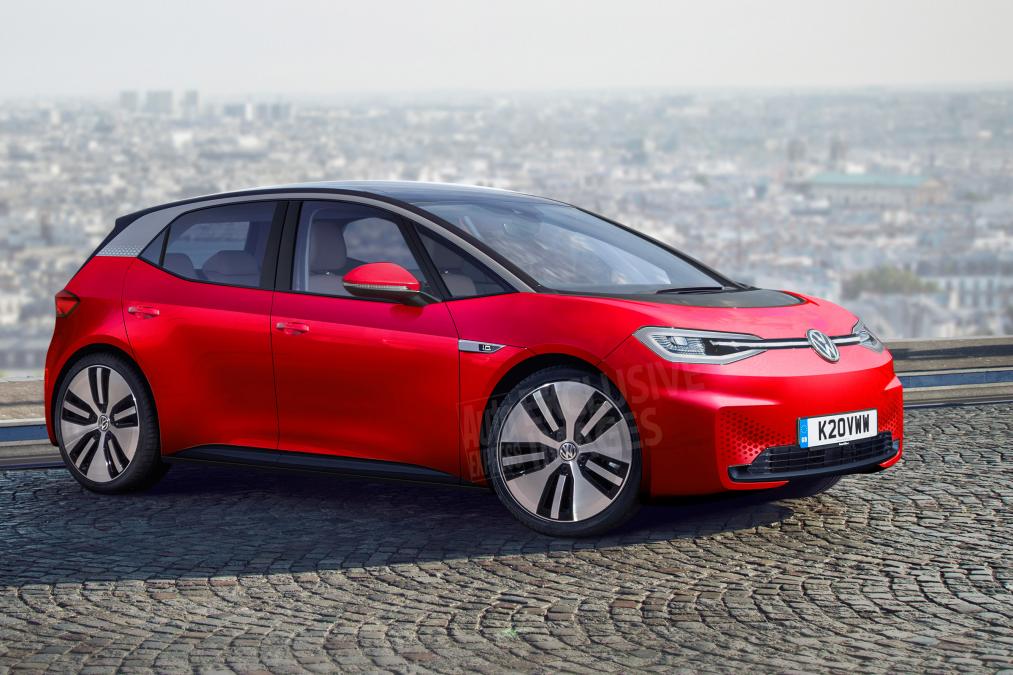 Recently, VW's board of management member Jürgen Stackmann, had went to twitter to talk about the upcoming ID Hatchback (or ID Neo as it apparently is also being called). Along with touting a much more simple configuration process, Stackmann shared an image that gives us an indication of the range should expect to see from the upcoming EV.
The #VWID offers a #range of up to 550 km for the price of a modern Golf Diesel, and will come on the market as a 100% #emissionneutral #eCar. /JS pic.twitter.com/EUkefmTYGP

— Jürgen Stackmann (@jstackmann) December 6, 2018
This tweet bring up a lot of speculation. It has been reported that ID Neo will come in 3 different configurations and the MEB platform that it is built on will use batteries that range anywhere from 48 kWh to 111 kWh. So in this tweet is Stackmann saying that the starting price of the ID Neo will be around that of a Diesel Golf (£19,000-£25,000) and that it will have a 300+ mile range? There would be almost no way for that to be the case, unless VW is interested in losing a staggering amount of money with each car. I know it can be seen as marketing tricks, but VW already has sky high expectations with all money they are throwing at their electric program. There is no reason to drive up expectations even more by implying that you can get a 300+ mile range for less than $30,000. Unless of course they can, then I'll be supremely impressed.
Read More via Express
---
Russian Company Wants to Make Another Classic Mustang EV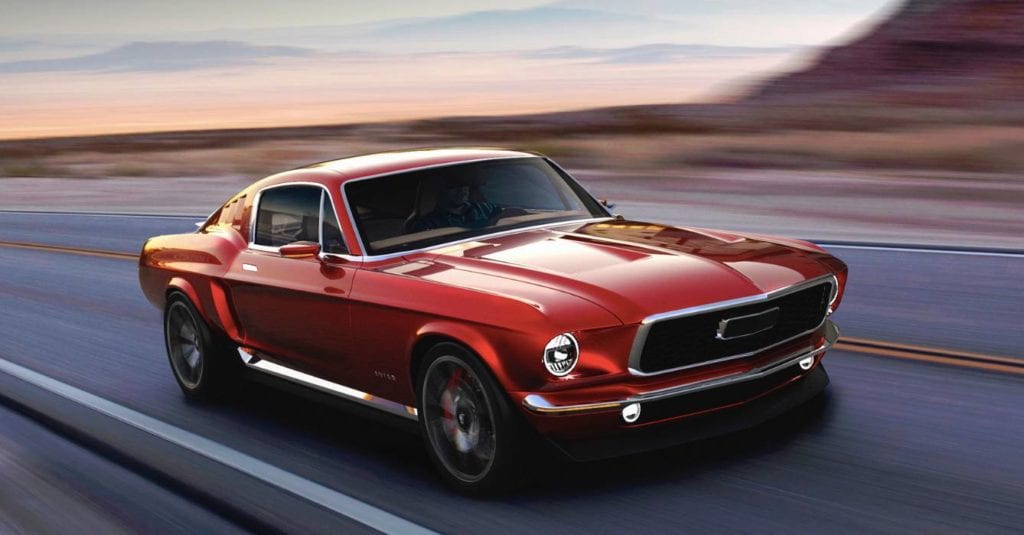 It seems like taking an old Mustang and stuffing an electric motor and battery in it is the new hot thing. Russian company Aviar Motor is dubbing its electric Mustang, the R67 and it comes with some high figures. Aviar is claiming the R67 can go 0-62 mph in 2.2 seconds and has a range of 315 miles. The testing method for the range is unknown, but there is almost no way that the brick shape of classic American muscles cars would allow for that type of range. Just as a comparison, the electric Mustang from Charge Motors has a much more believable range of 125 miles with a sizable 64 kWh battery. So unless Aviar is putting an absolutely massive battery into this car, that range statistic is unreachable. Currently it does not have a listed price, you can get a price only "on demand" it appears. One interesting feature is that the R67 will simulate the engine and exhaust system of the classic Shelby GT500 on the inside for you. Personally I don't know for what group of people that would intending for. The people that like electric cars, tend to like the quietness of it, while the Mustang fans will know its a fake sound and won't want to deal with it. Apparently it also has only a one year warranty, so have fun with that.
Read More via Autoblog
---
In Case You Missed It: