A brand new Porsche electric car prototype has recently achieved a record-breaking charge rate of 400 kW at an upgraded ultra-high-power station as part of the FastCharge research consortium in Germany.
The FastCharge research consortium, a partnership between Allego, Phoenix Contact E-Mobility, Porsche, and Siemens led by BMW, have presented a prototype for a charging station with an output of up to 450 kW in Jettingen-Scheppach. The German Federal Ministry of Transport and Digital Infrastructure have since backed the project with a € 7.8 million ($8.86 million) grant.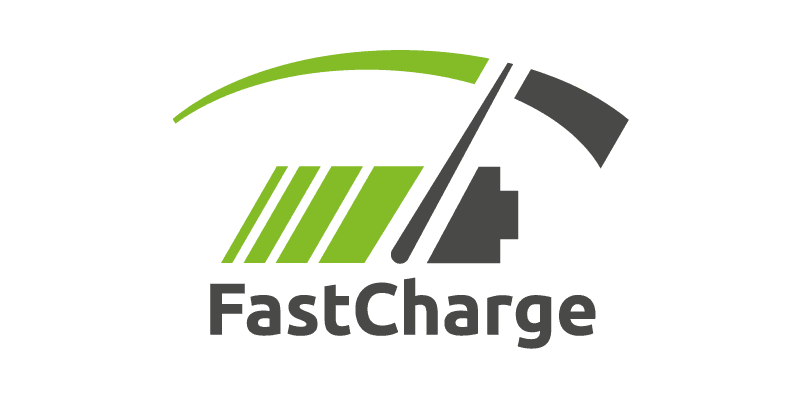 At the time of the partnership's inception, BMW stated:
"The collaborative project studies all aspects of fast charging in practical application, aiming to introduce and manufacture the required technologies on an industrial scale. This is why, alongside analyzing potential capacity increases in the charging process, the project also investigates the prerequisites and processes for the operation of ultrafast charging systems, including an automated registration and billing process for customers."
While the upcoming Porsche Taycan is being engineered to support a 350 kW charge rate thanks to its 800-volt system, a new Porsche electric car prototype reportedly achieved a 400 kW charge rate at the FastCharge's test charging station earlier today.
BMW tested an i3 at the charging station as well, but the vehicle was unable to support the charge rate. Instead, the automaker used the vehicle to demonstrate the station's ability to switch to 400v charging. The BMW i3 was able to charge 10-80 percent in just 15 minutes while equipped with a 57 kWh battery pack.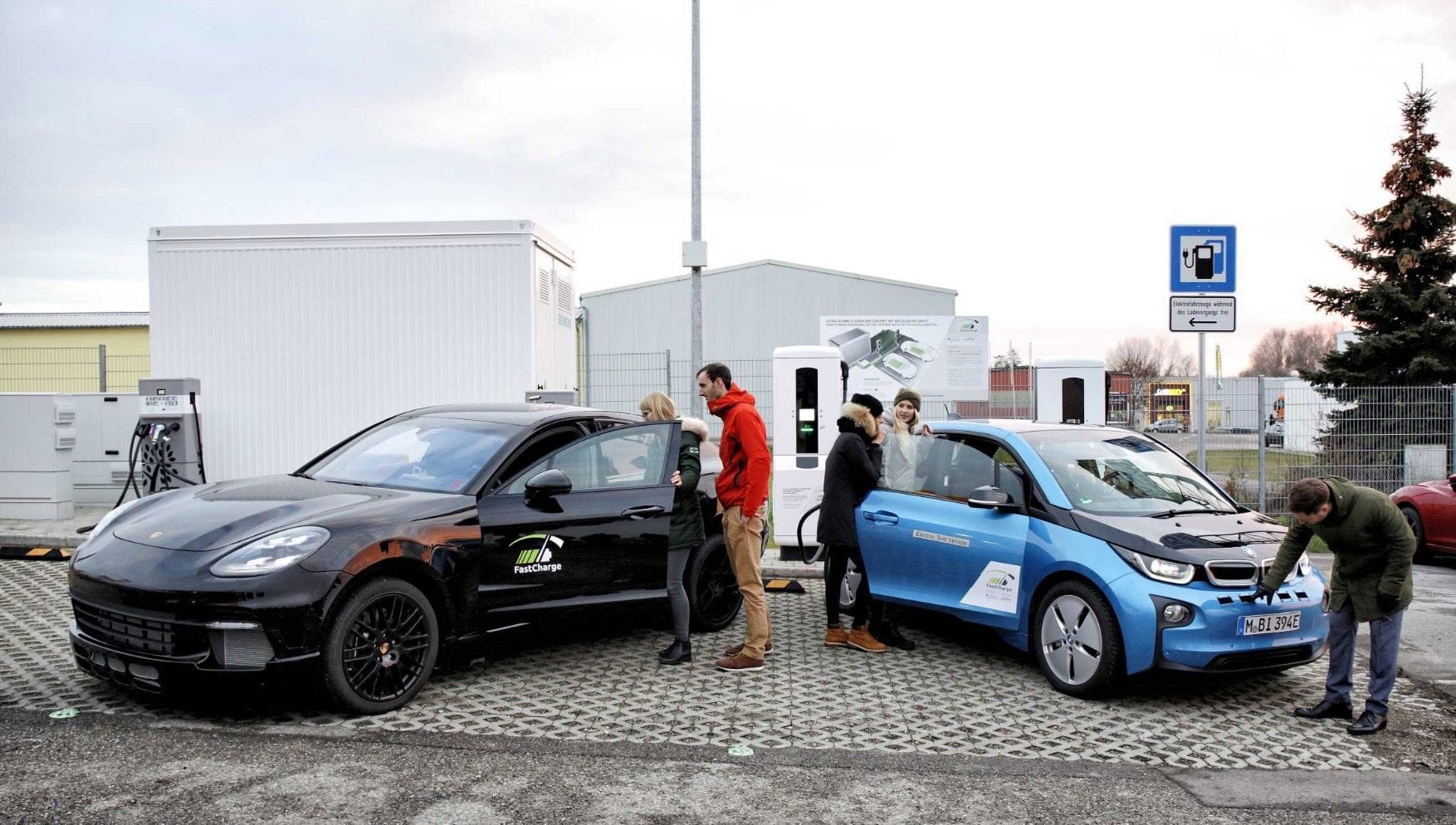 In their most recent press release, Porsche stated:
"The charging station prototypes presented use the charging plug from the tried-and-tested Combined Charging System (CCS) in the Type 2 variant that is standard for Europe. This charging standard has already proven itself in a wide range of electrified vehicles and is used in many parts of the world. The two Jettinger charging stations are currently available for use with all CCS-enabled vehicles, free of charge. Depending on the model of vehicle, the new ultra-fast charging station can be used for vehicles with 400-volt and those with 800-volt battery systems. In each case the charging capacity provided automatically adjusts to the vehicle's maximum permitted charging capacity"
Little information was revealed on the Porsche electric car used for testing, but the automaker confirmed that the vehicle was equipped with a 90 kWh battery pack that was capable of adding roughly 100 km of range in only 3 minutes.
Source: Green Car Congress