Welcome to our weekly Tesla news recap, where we discuss and share the latest Tesla news. If you don't have the time to constantly monitor Tesla and their ever-changing company and products, this is for you. This week, Elon Musk announced some upcoming autopilot features, Model 3s are set to enter Europe, 60 Minutes did a biased interview with Elon, and more.
Biased 60 Minutes Interview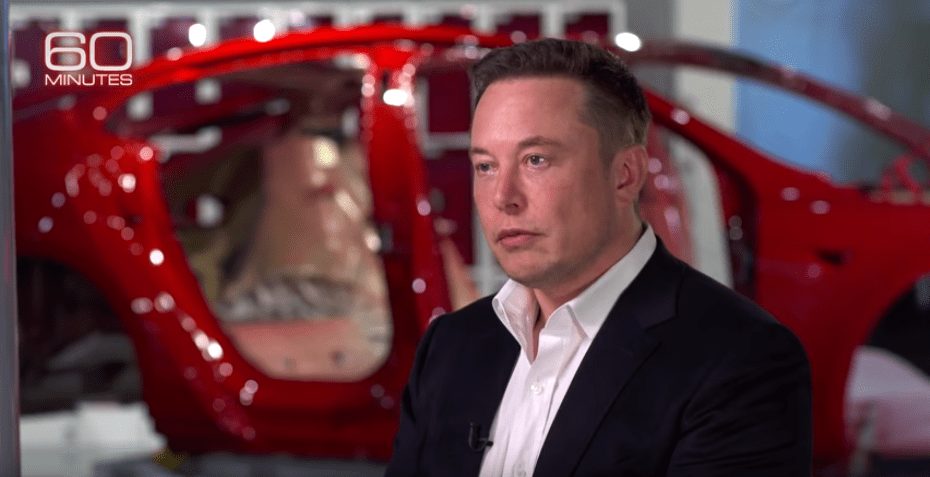 Earlier this week Elon Musk appeared for an interview on a segment of 60 Minutes. Anyone with eyes and ears could see the condescending tone and bias towards Musk and his narrative by Lesley Stahl. With everything on TV, you never know the true story as everything can be edited in anyone's favor. Some of the biggest headlines after the show was simply a Musk quote: "I can get anything done that I want". As it turns out, the second, more important, half of that sentence was edited out. Electrek obtained the full transcript of the interview and shared the full quote. You can read some more unedited quotes here and read our full breakdown of the interview here.
"I mean that's not realistic because I am the largest shareholder in the company and a very high percentage of the shareholders support me and the company. So essentially I could just call for a shareholder vote and get anything done that I want provided I could get support of at least a 1/3 of the other shareholders, which is likely. At the end of the day the shareholders control the company."
This is a very misleading edit. Please post the full transcript where I complete the sentence.

— Elon Musk (@elonmusk) December 11, 2018
---
3,000 Model 3's Per Week to Europe
Earlier this month, Tesla opened their online configurator across Europe. Those with or without reservations can now configure their car and leave their deposit. We've seen weekly production numbers go as high as 5,000 per week here. Due to the full $7,500 rebate ending on December 31st, demand is sure to slow down so there's no better time for Tesla to open up the Model 3 shop in Europe. International Car Operators (ICO), a port handling and storage company in Belgium, says that they are expecting 3,000 Model 3's per week starting in February. It is unclear if Tesla will up production numbers for the European Model 3 escapade or will continue at this steady pace and assume U.S demand will slow down without the full $7,500 rebate.
---
Autopilot Updates
Already testing traffic lights, stop signs & roundabouts in development software. Your Tesla will soon be able to go from your garage at home to parking at work with no driver input at all.

— Elon Musk (@elonmusk) December 9, 2018
Elon took to twitter to give us insight into the future of Autopilot. My response? Sure it will, buddy.
If you've driven on Autopilot you know where the system stands. Not perfect but pretty darn close. It's a great driver's assistance feature that I personally can't live without. With this latest Autopilot update, Nav on Autopilot, I have to question where we actually stand on FSD. After almost killing me a handful of time, I have disabled the feature. My issues with Nav on Autopilot extend past this short summary and are shared by others with similar experiences. I suggest you just try it for yourself. The upcoming processer update for FSD will definitely improve the system but I'm still questioning whether or not Autopilot can achieve all its promised featured with its current processor.
As for "soon", that could mean anything. 6 weeks ago Elon said Advanced Summon would be ready in ~6 weeks… Well here we are…
---
A Friendly Reminder
The full $7,500 tax credit for Tesla purchases ends December 31st. Your car must be delivered before then. The guarantee to receive your car before then is gone but there is a chance. Customers are still reporting estimated delivery times before the 31st. There is also a waitlist for orders that will be cancelled. If you order a Tesla today, Tesla offers a full refund policy. If you didn't test drive the car, you have 3 days to return it. If you did, you have 1. After December 31st, the rebate will be lowered to $3,750. It will be lowered to $1,850 on July 1st before being fully discontinued the following December 31st. Read up on their return policy here. If you'd like to support us, you can use our referral code.
Also, Tesla policy is that if you order a car without a test drive you get 3 days to return for full refund vs 1 day if you do get a test drive (resources are overbooked)

— Elon Musk (@elonmusk) December 11, 2018
---
Pickup Truck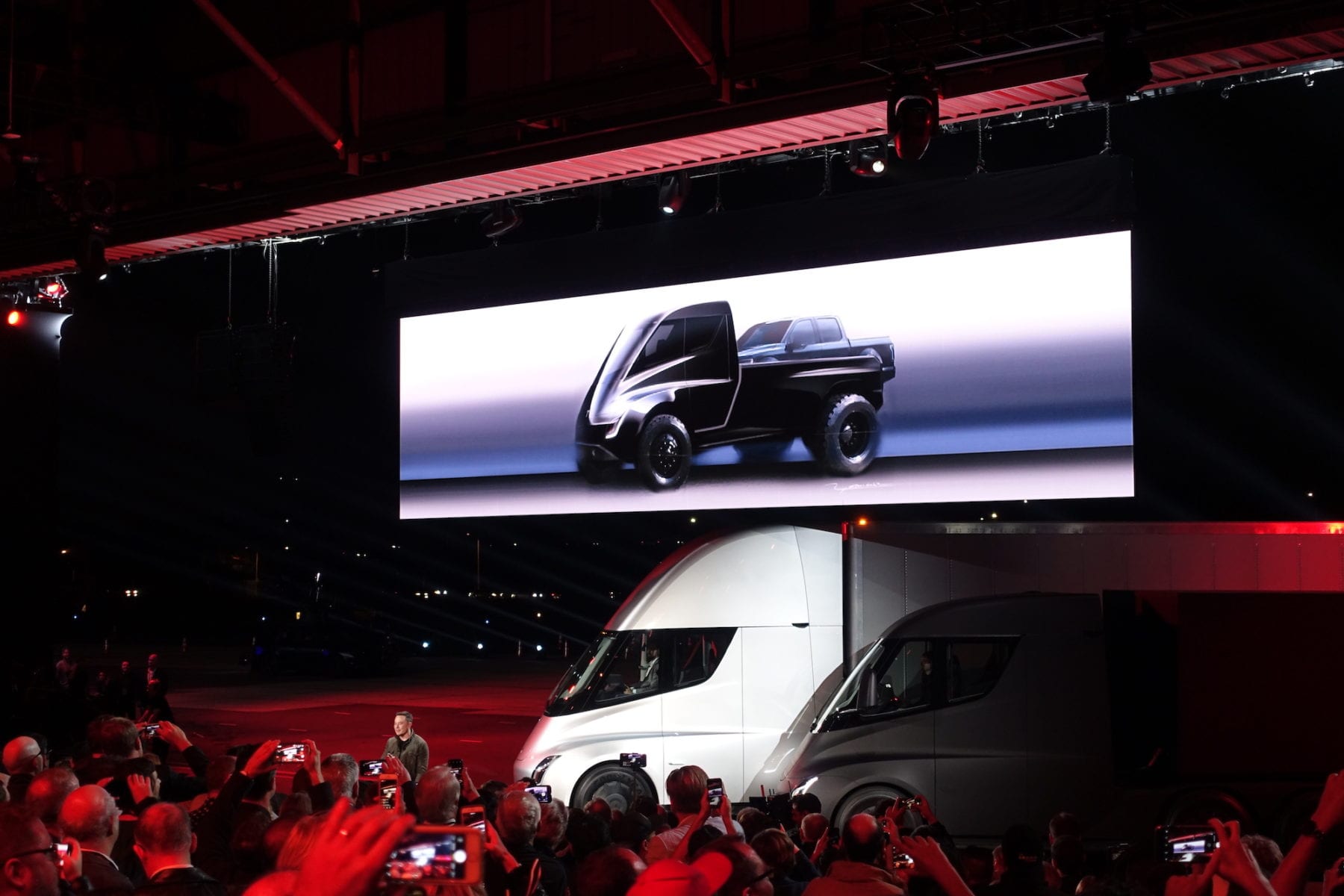 A little over 20 months ago, Elon went to twitter to announce a Tesla pickup truck in 18-24 months. We've been sitting and waiting patiently. Elon might have just provided us with a date range. The good news? It's coming. The bad? "We might have a prototype to unveil next year".
I'm dying to make a pickup truck so bad … we might have a prototype to unveil next year

— Elon Musk (@elonmusk) December 11, 2018
We don't know much about Tesla's electric pickup truck apart from its existence. We know it will have 240v outlets, a low center of gravity, sports cars handling, dynamic air suspension, and mega torque. We also know that the truck will maybe boost a battery over 100kWh. Elon has even went as far as to describe it as "futuristic like cyberpunk, 'Blade Runner'".