Hello everyone welcome to another addition of our weekly round up, where we recount the EV news that we didn't cover at length. I hope you all have had a wonderful week. If you are looking for Tesla specific news, then you are in luck as we have a post just the post for you. This week saw the confirmation of the end of the Chevrolet Volt and some drama between Volkswagen and LG. Along with the EV news that we did not cover, we have a recap of all the EV news that we did cover in length at the bottom as well, in case you missed it.
The Chevrolet Volt Has Officially Ended Production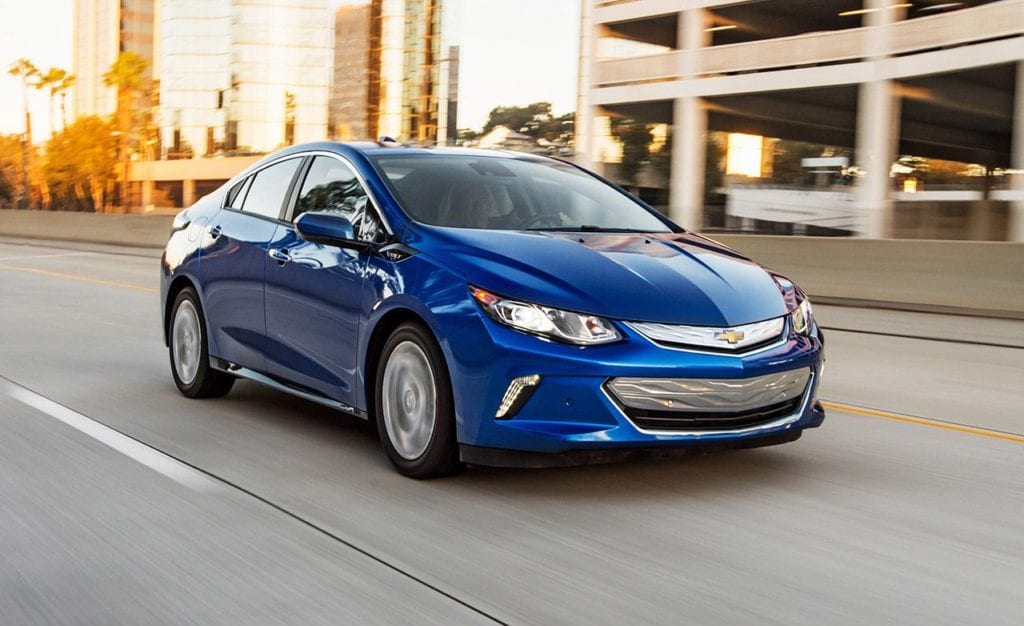 One of the first real efforts towards an electrified car in the current era, the Chevrolet Volt, has officially ended production on February 15th. The Chevy Volt was produced in the Detroit-Hamtramck factory, which was one of the five factories that GM was planning to shut down. Even though the factory's production was extended to January 2020, the Volt got the axe a little earlier than its originally planned March 2019 end date. It is a sad day, as currently GM, one of the first companies to get into the EV game, has only one electric car to show for its early start. Whether or not the Chevy Bolt will be remembered in car history, I have no doubt that it made the transition from ICE cars to a fully electric one, much simpler for some people.
Read More Via The Detroit News
---
Volkswagen Announces an All-Electric Version of Its T6.1 Minivan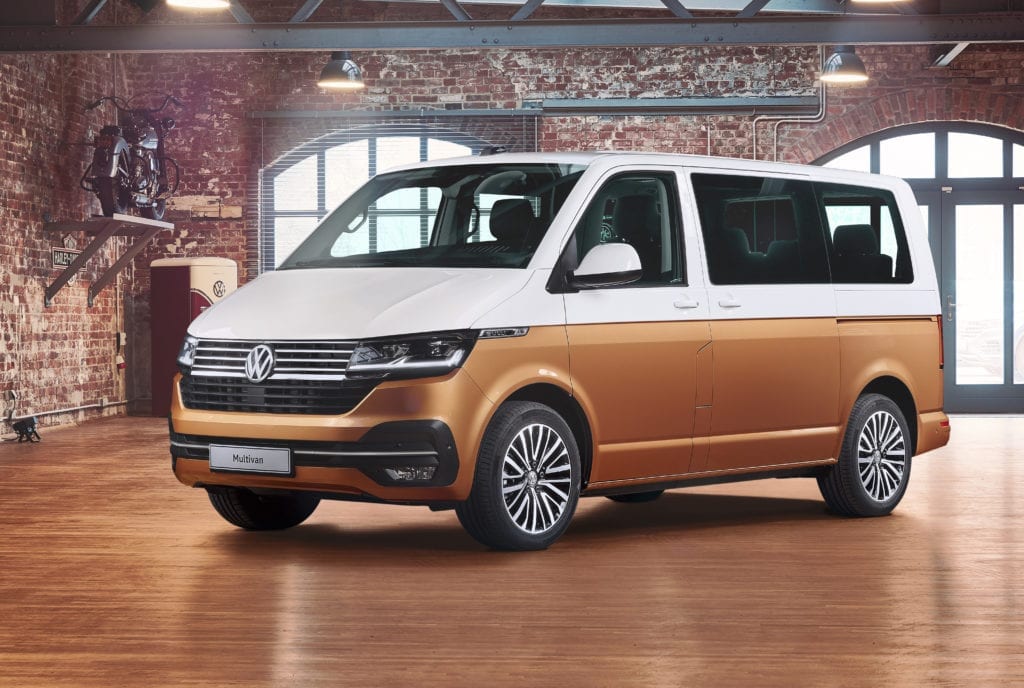 If you were waiting for the ID Buzz as your electric minivan of choice from Volkswagen, then you might have to wait much longer. While the ID Buzz captures the spirit of the old T1 and T2 VW minivans from many decades ago, the new T6.1 is a direct decedent of those iconic vehicles. While most of the press release does go into the new features of the T6.1 which is set to release in Fall 2019, there is a small tidbit at the end that reads:
Finally, the T6.1 will even be offered as a zero-emission vehicle based on a partnership with ABT. With an output of 82 kW / 112 PS and a battery capacity of either 38.8 kWh or 77.6 kWh, driving ranges of more than 400 km (NEDC) will be possible – making the vehicle ideal for commercial duty in the urban world.
ABT Sportline is a auto tuning company that mostly deals with Volkswagen and Audi. It is an interesting choice to off-source the version of the T6.1, indicating that the electric version will probably not be made in large quantities. However it is nice to see an electric car from Volkswagen that might actually come out this year, beating out the ID hatchback.
Read More Via Volkswagen
---
Lucid Motors SUV Might Be Announced in the Summer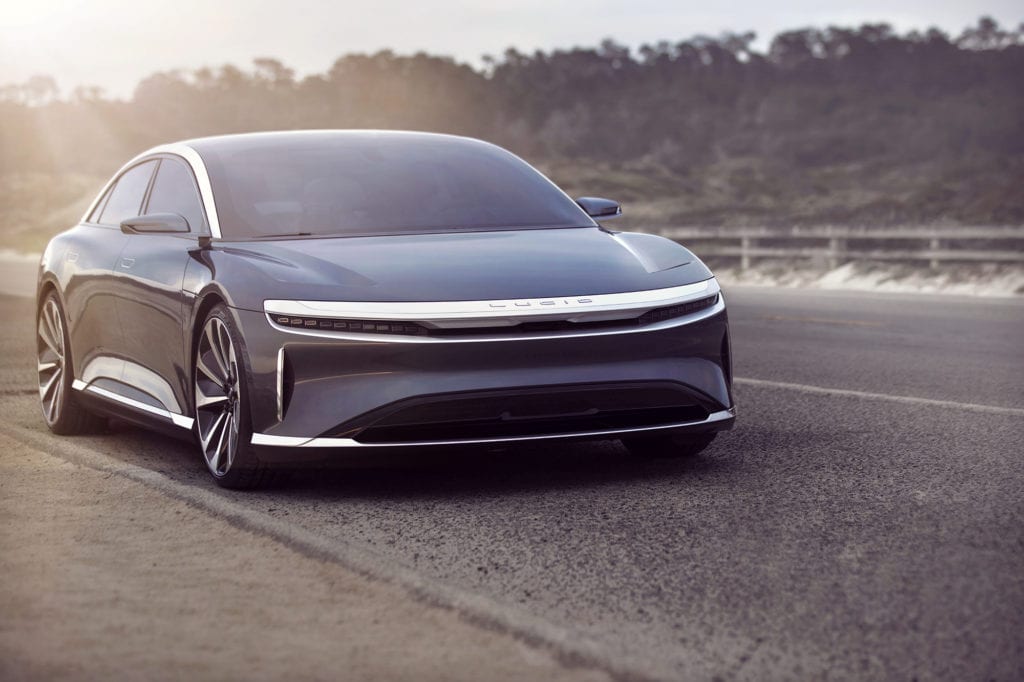 In an interview with The Verge, Lucid Motors' chief technology officer (and former lead engineer of the Tesla Model S), Peter Rawlinson, revealed that that there is a possibility that the company would show off an SUV during the summer.
"We have a plan for future models in mind, and we can hopefully be in a position to clarify that plan later this year," Rawlinson told The Verge. "Certainly, with Lucid Air platform, we have a platform that is ideally suited for more vehicles than just the Air. And, of course, we want to exploit that."
The Lucid Air which is set to start production in late 2020 is promising to be a very spectacular car, and one that could dethrone the Tesla Model S. Lucid promises a range of over 400 miles, with a 0-60mph time of 2.5 seconds and a top speed of over 200mph. If the Air can make good on its promises, than a similarly spec'd SUV would not doubt be a top pick as well. While an SUV has been in the plans for years, Lucid is no doubt taking advantage of its recent $1 billion investment from the Saudi PIF (which is still being investigated by the US government, but Rawlinson does not see any issues that might cancel the investment).
Read More Via
The Verge
---
LG Threatens to Cut Volkswagen's Battery Supply If It Creates Gigafactories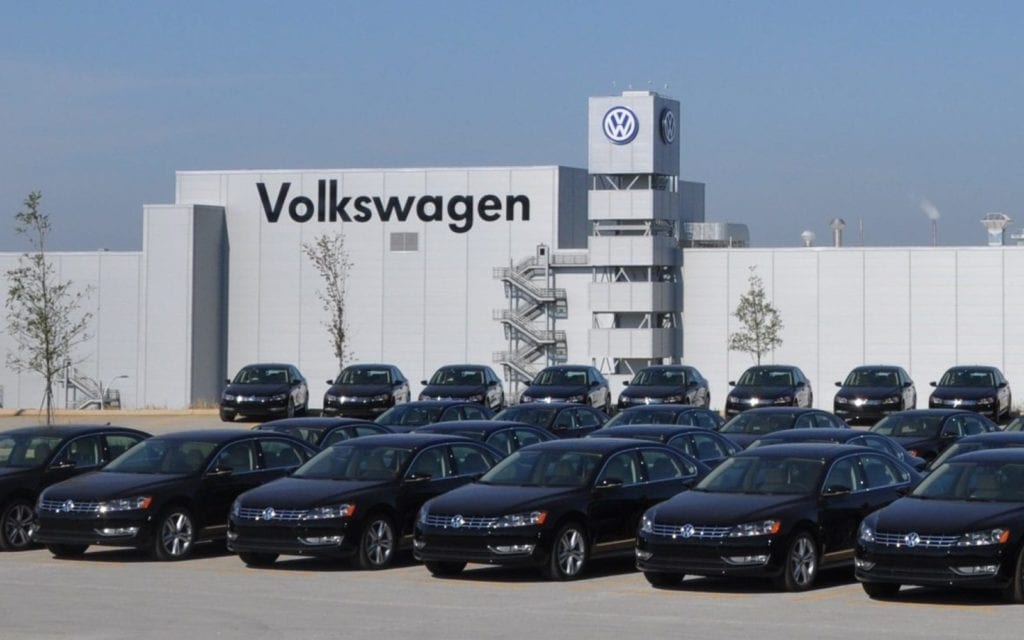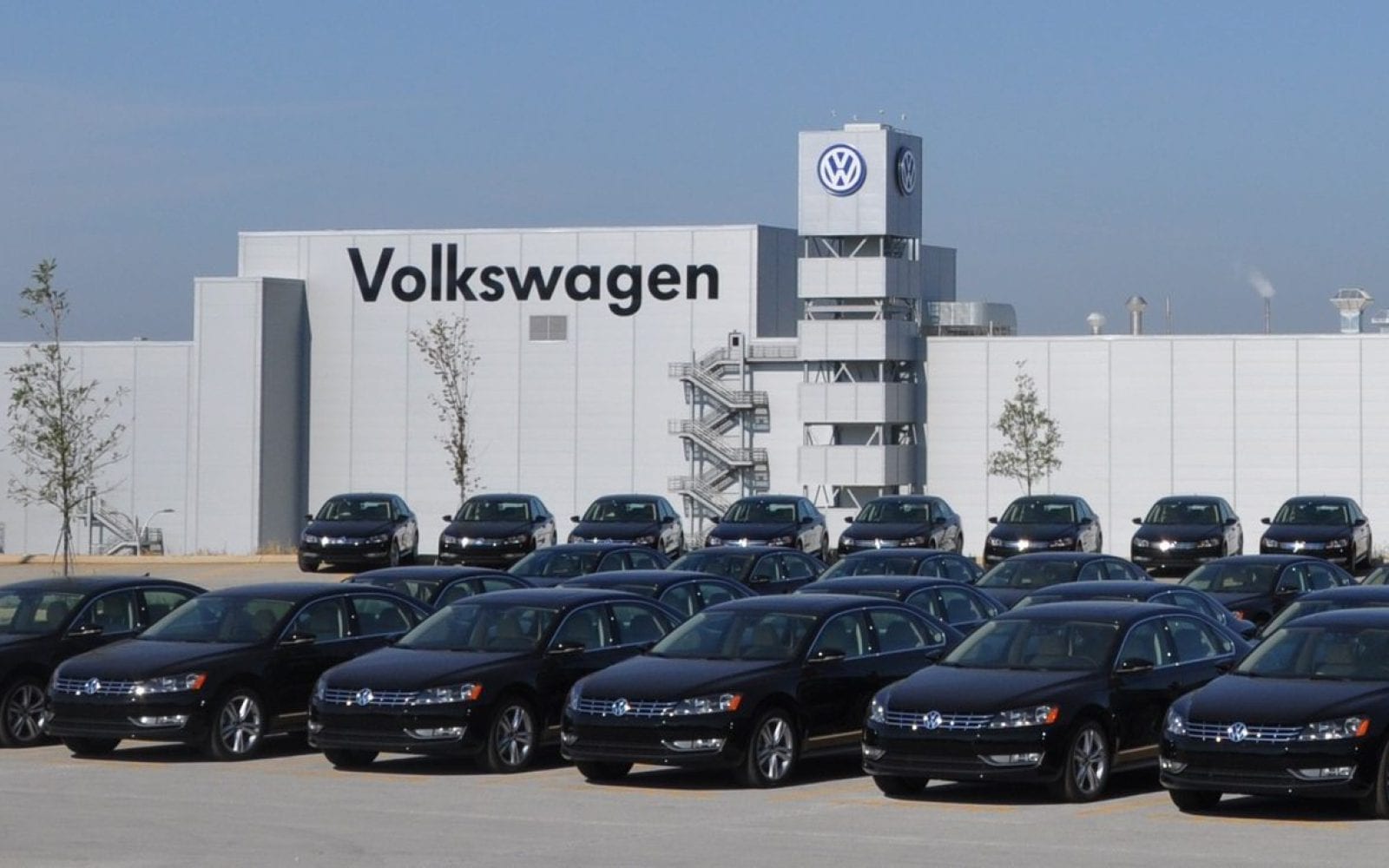 While Volkswagen spent an absurd sum of $48 billion in battery contracts to support its ambitious electrification plan, there have been doubts within the company about whether they should just make the cells themselves. VW CEO, Herbert Diess, had said in August that,
"We must not make ourselves dependent on a few Asian manufacturers in the long term"
Later on, there were reports that VW was in talks with SK Innovation to build its own battery factories. Well according to Manager Magazin (who reported on the initial VW and SK talks), negotiations have fallen apart due to LG Chem threatening, "under certain circumstances, no longer deliver when VW with SK Innovation into production." Personally I think this is a very bad look for LG and might push other automakers to invest in their own supply chain rather than be at the mercy of a supplier. Will Volkswagen bite the bullet and start producing their own battery factories while their production numbers are low? Guess we'll have to wait and see.
Read More Via Manager Magazin
---
Mercedes-Benz Will Reportedly Only Start Volume Deliveries in November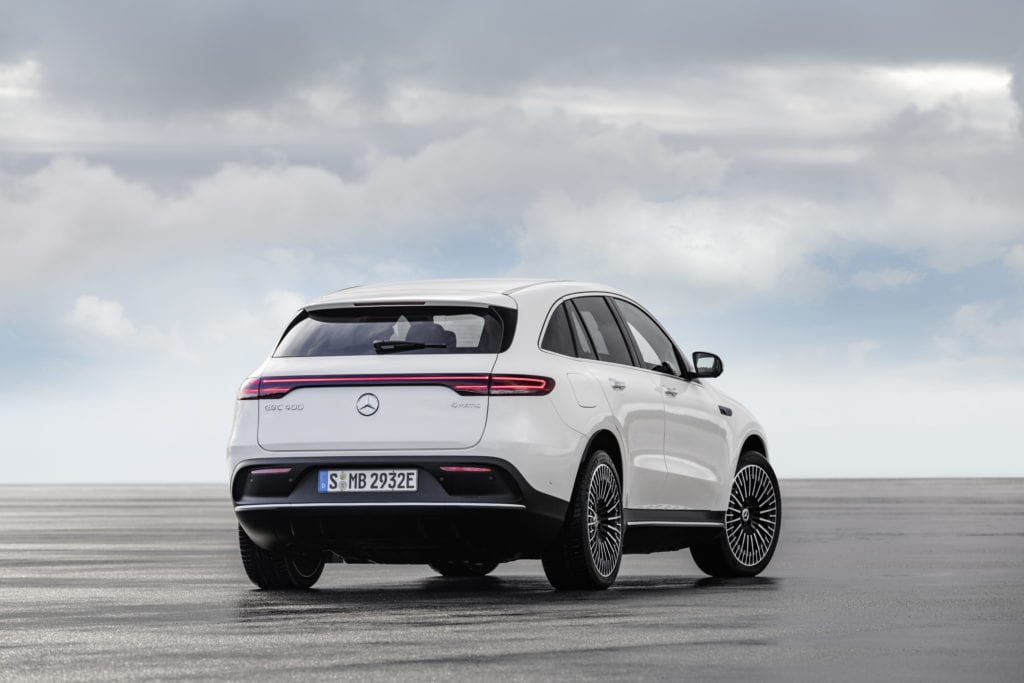 While Mercedes may have revealed the EQC weeks prior to Audi showing its e-tron, the EQC is looking to be many months behind its 4-ringed rival in terms of delivery time. While most were expecting the EQC to start deliveries in mid-2019, it seems that only "VIP customers" will receive their's in June. At least that's what German magazine Handelsblatt is reporting, stating that volume deliveries will not happen until around November 2019. As we've talked about before, Audi and Porsche have been open enough to provide some sort of vague production numbers for their electric cars, but Mercedes is tight-lipped. We have to really wonder how many EQCs will make it off the production line by year's end.
Read More Via Handelsblatt
---
European Kia e-Niro Buyers Have to Wait at Least 12 Months to Get Their Car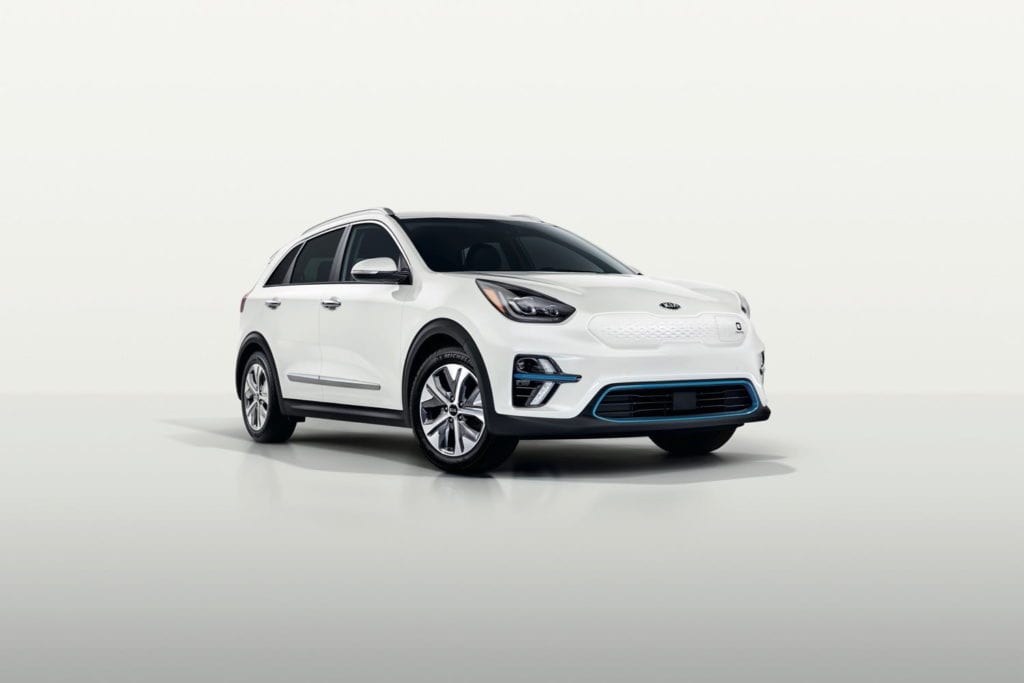 Electrive have recently obtained a dealer letter which has told dealers to forecast delivery to "at least 12 months from order". According to the letter, "Europe-wide demand clearly exceeds expectations and current battery production capacity". This is a big shame and a constant problem with Kia/Hyundai, who are making very solid electric cars, but are making them in such small quantities that no one can get their hands on them. Regardless of how good the e-Niro is, I just do not know how much brand loyalty Kia has to have someone justify waiting at least a year (and maybe more) to get their car. Frankly I don't know how Hyundai/Kia can have battery supply issues when LG Chem, Samsung, SK Innovation, CATL, and others are a stones throw away from the production facilities. But as we touched on two stories ago, maybe they are trying to set up their own supply chain and are going through some growing pains.
Read More Via Electrive
---
Upcoming ID Hatchback Will Be Reportedly Be Known as the ID.3
According to German newspaper, Wirtschafts Woche, the upcoming ID hatchback (codename: ID Neo) will be known as the ID.3. Volkswagen has already applied for trademark protection for ID.1 through ID.9 for cars as well as an addition of an 'X' for SUVs. As you can imagine the higher the number, the larger or more premium the offering. So there will be at least two cars in Volkswagen's lineup that will be smaller than the hatchback we know of. However, the final decision will come in March, so treat this as a rumor. Additionally it is reported that Volkswagen will update its logo and forgo its current 3D effect and slim down as it transitions towards electrification.
Read More Via Wirtschafts Woche
---
In Case You Missed It: