Chinese automaker Kandi Technologies Group, Inc. announced that they have finally received approval from the National Highway Traffic Safety Administration to import two of their Kandi electric vehicles to the United States.
The Model EX3 and Model K22 Kandi electric vehicles were initially revealed to the U.S. public back in August of last year during Kandi's presentation in Texas. At the time, Kandi made their intention to break into the U.S. market extremely clear, stating that they would stop at nothing to ensure that their two electric vehicles received the proper upgrades necessary to comply with U.S. vehicle standards. At the time of the vehicles' U.S. debut, Kandi CEO Hu Xiaoming stated:
"Recently, we have conducted a series of surveys regarding the consumers' preference for pure electric vehicle products in the American market. I am very pleased about the efficiency and diligence in our technical staff and US sales team in terms of preparation. It took our team less than a month to complete the upgrades necessary to comply with US standards. We will continue our efforts to expand our US market."
Finally, after months of testing and review, the electric Kandi EX3 SUV and K22 compact have been approved for importation and registration in the U.S. by the National Highway Traffic Safety Administration.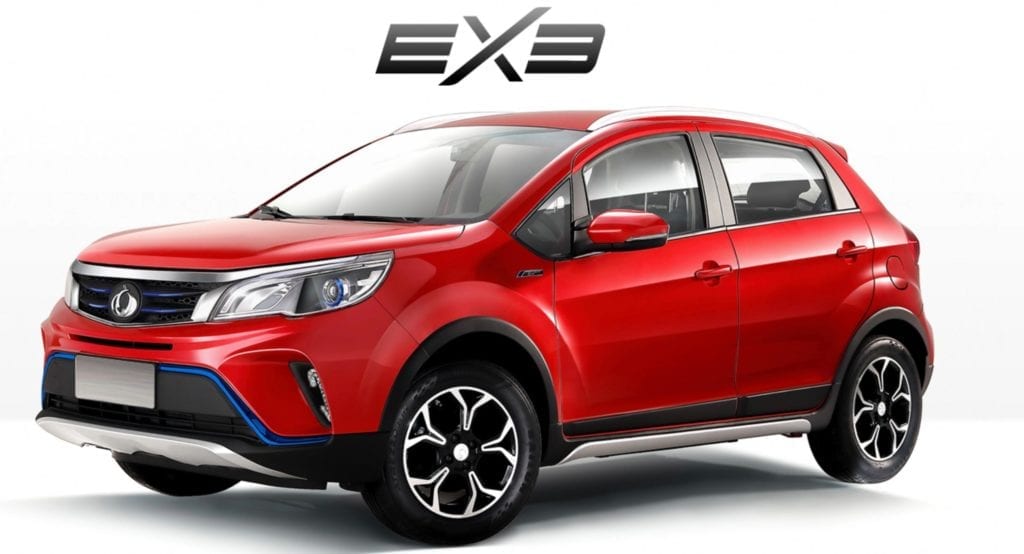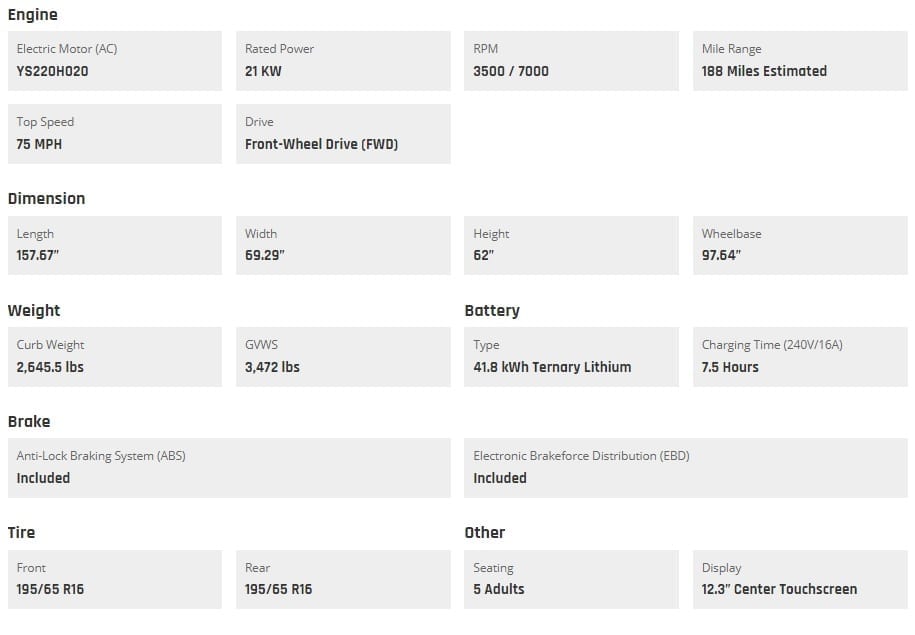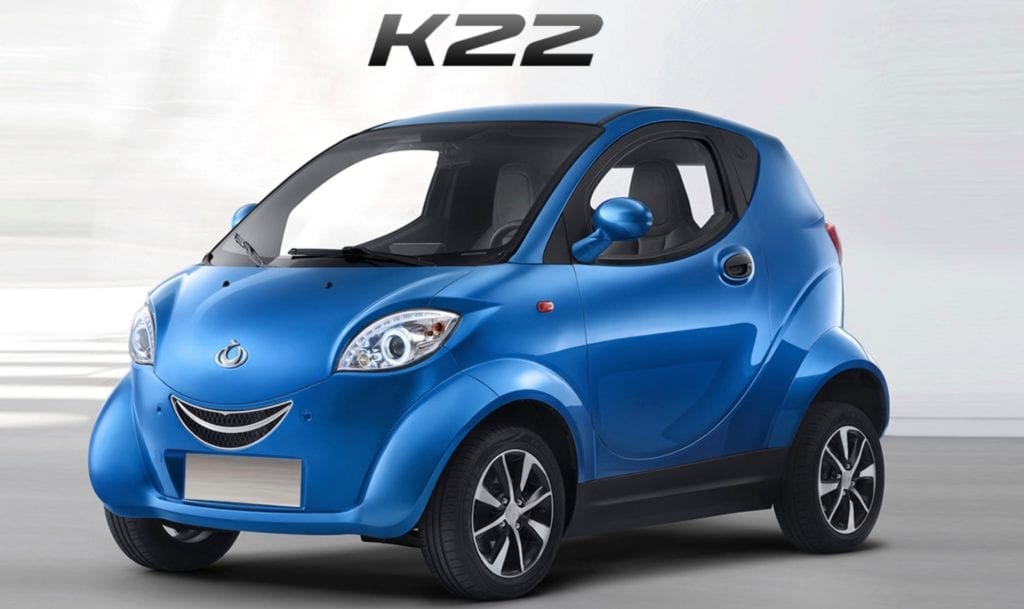 Xiaoming commented on the vehicles' approval in the automaker's most recent press release, stating:
We are thrilled Kandi Model EX3 and Model K22 received approval from the NHTSA. The approval has demonstrated our EV models meet all the necessary requirements and standards of the U.S. government. With this, we are confident in introducing our reliable vehicles to the American public. We believe both the EX3 and K22 are competitive in price and quality with advanced tech features that are in demand by American consumers."
While Kandi has yet to confirm any concrete timeline regarding the vehicles' U.S. release schedule, the Chinese automaker has expressed that they will ""begin the process of launching the Model EX3 and Model K22 for the American market" as soon as possible.
Source: GlobeNewswire