Hello everyone and welcome to another addition of our weekly round up, where we recount the EV news that we didn't cover at length. I hope you all have had a wonderful week. If you are looking for Tesla specific news, then I have the post just for you.This week was a pretty slow one as most automakers saved all their good news and reveals for the Geneva Auto Show last week. Along with the EV news that we did not cover, we have a recap of all the EV news that we did cover in length at the bottom as well, in case you missed it.
Volkswagen ID Hatchback Pre-Orders to Start on May 8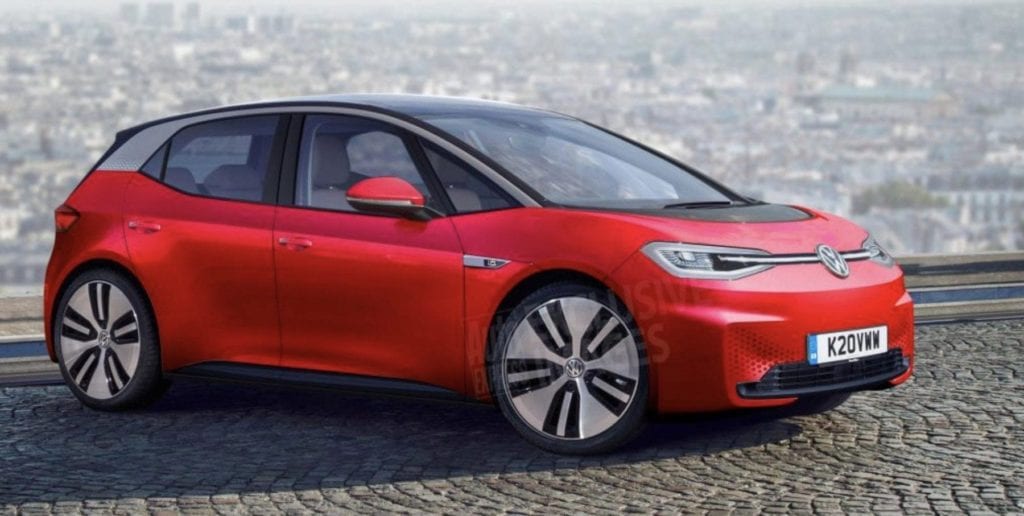 While the ID hatchback (ID.3) will not be revealing in its production form until the Frankfurt International Auto Show in September, Volkswagen will extend out pre-orders to interested parties on May 8th. VW calls it a "launch edition", but we are unsure if there will be anything to actually differentiate these units from non-launch edition cars. Hopefully this means that we will get full or almost full specifications before the May 8th date. Volkswagen remains very confident about their debut ID car saying that, "I think it is possible that the launch edition will already have sold out before we unveil the ID. in September." What we expect so far are three different battery configurations which will give a range of 205, 280, and 342 miles according to the WLTP cycle. Additionally a price of around €30,000 for one of the trim levels.
Read More Via Volkswagen
---
BMW and Daimler Are in Talks to Develop Joint Electric Car Platform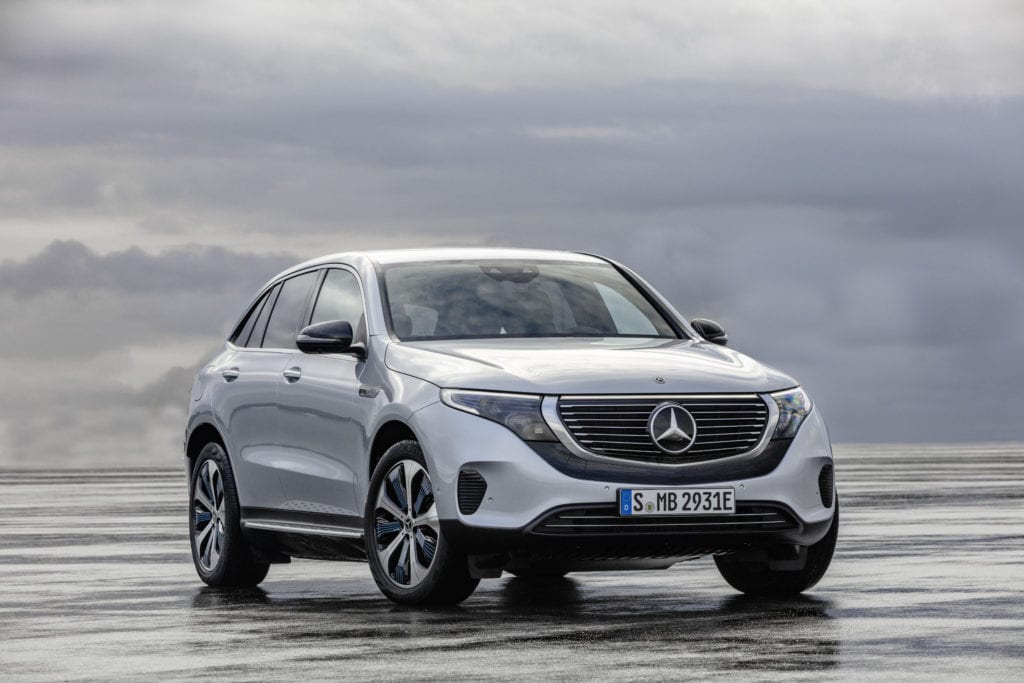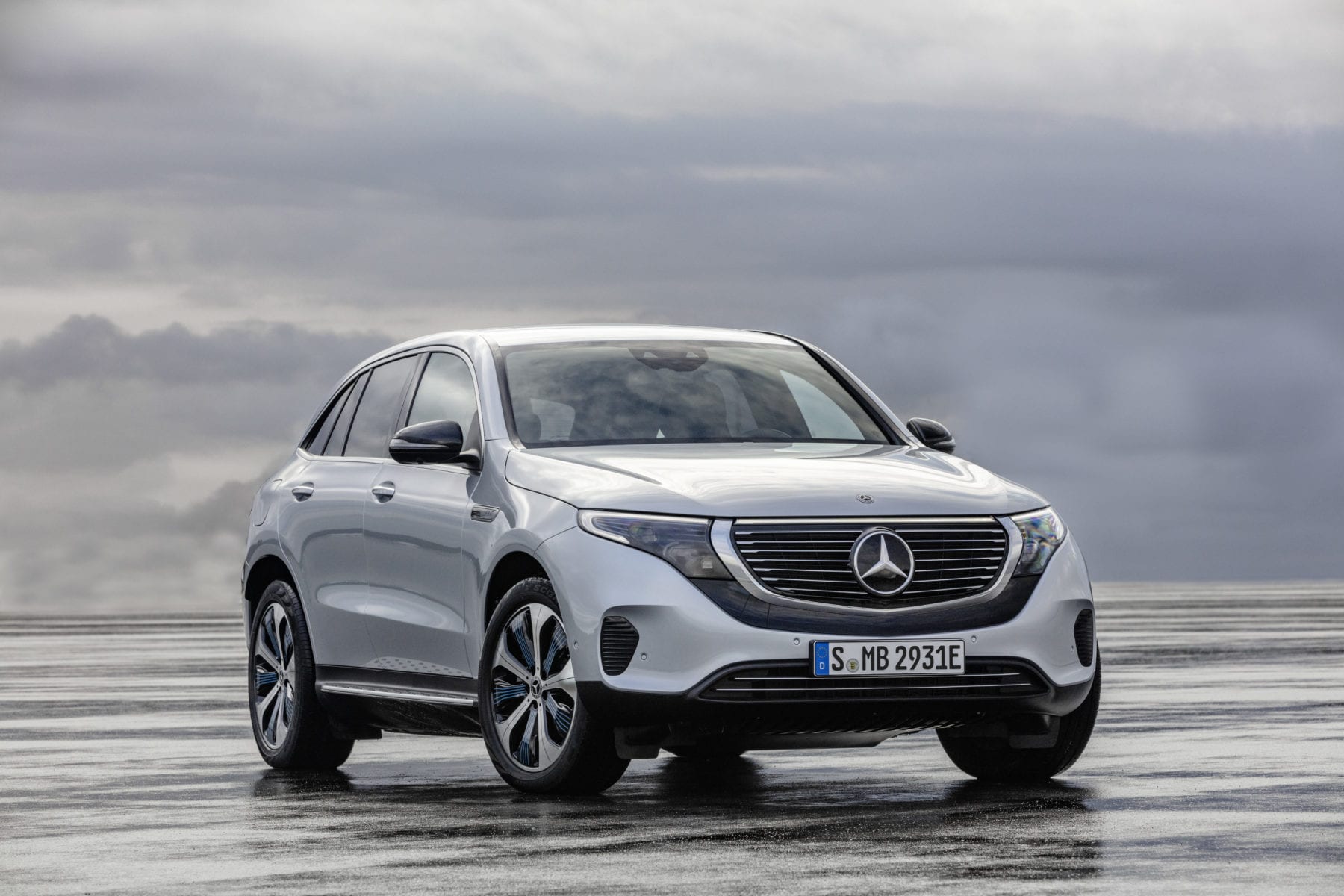 According to reports from Germany's Sueddeutsche Zeitung and Auto Bild, BMW and Daimler are currently in talks to jointly develop electric car platforms. The platform(s) being looked at will be for mid-size and compact cars, however the reports do warn that no deal has been finalized and negotiations could break down. It seems that neither BMW nor Daimler are too keen on taking up Volkswagen's offer of using their MEB platform. Currently neither Daimler or BMW have a dedicated electric vehicle platform like Volkswagen has. BMW has their new CLAR which is used on a multitude of cars from the 3-series all the way to the X5. BMW states that their CLAR platform can accommodate both plug-in and fully electric powertrains. There is no info about whether their UKL1/2 platforms which are used for their smaller cars can accommodate such powertrains. But if the topic of discussion is compact and mid-sized car platforms, then it can be inferred that the UKL1/2 platforms are not great at accommodating electric powertrains. Mercedes has four platforms, none of which are specifically designed for electric cars as the upcoming EQC was built on top of the MHA platform which the GLC is built on. Having as few platforms as possible throughout your lineup is a great time and money saving incentive, Volkswagen has seemed to have gotten most of the hard work done already with their MEB platform. Now its time for BMW and Daimler to start making their commitments.
Read More Via AutoBlog
---
Karma Shows a Teaser for Their New Pininfarina-Designed Car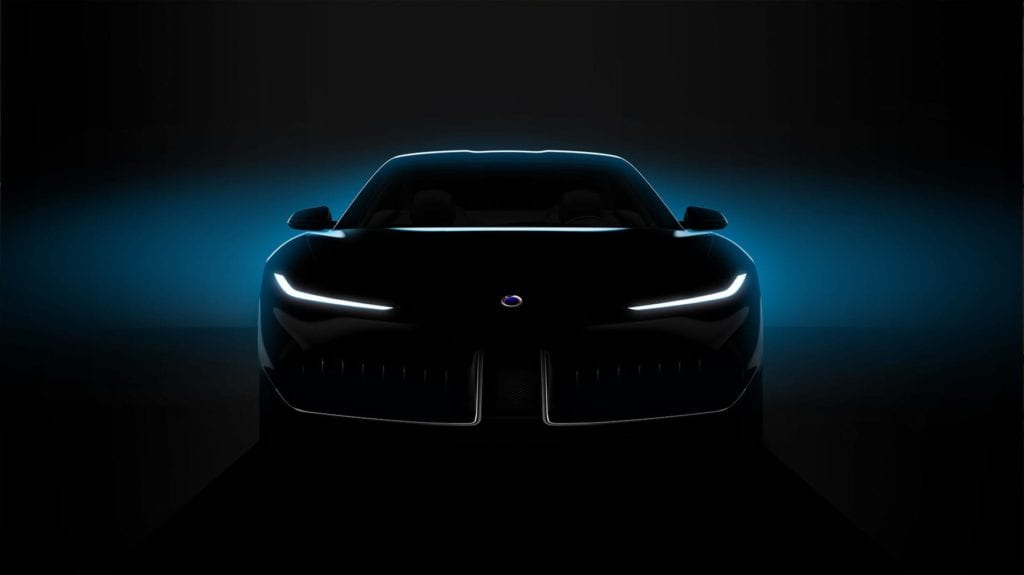 Just because Pininfarina is hard at working making their own electric hypercar, does not mean that they have stopped their design work. Karma Automotive has contracted out the legendary design studio to create one of three new cars they will showing at Auto Shanghai that starts on April 16th. The other two cars being the all new Karma Vision, and updated Karma Revero. Karma seems to finally be making some headway as the Revero was the only car they have offered for the past 3 years, and it was not their original design. In terms of the Pininfarina-designed car, we have no idea what the name is, let alone the specifications. All I can say is that the teaser does show off a very low and aggressive stance, so we can look forward to what might be a Karma supercar.
Read More Via Karma
---
Porsche Ready for Next-Gen Batteries to Hit in 2020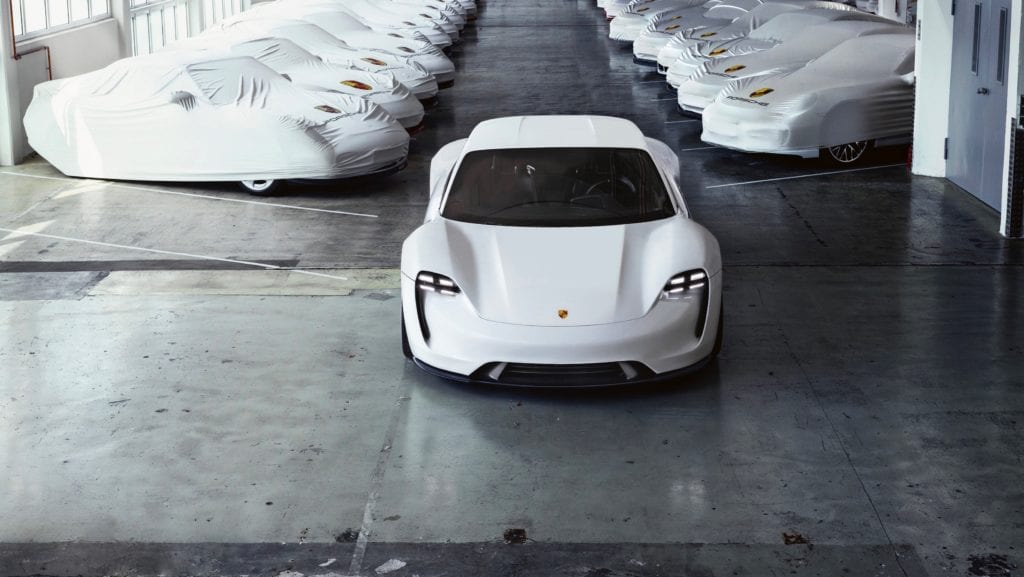 In an interview with autogazette.de, Porsche CEO, Oliver Blume had some pleasing info concerning their next generation electric car batteries:
The next generation of batteries will come in 2020, and will bring an increase in the ampere hours of our battery cells from 37 to 47. This will permit us to achieve larger ranges, which we will gradually introduce into our products.
While Blume does not detail how much of a bump we will be able to see in range, it is nice to see that there is constant and rapid improvement in battery technology, considering that Porsche still does not have an electric car in production, and yet they will have a next generation of batteries already next year. The question now will be if these new batteries will put into an updated Porsche Taycan just like BMW has been doing with their i3.
Read More Via Porsche
---
Maserati Alfieri to Make Debut at Geneva in 2020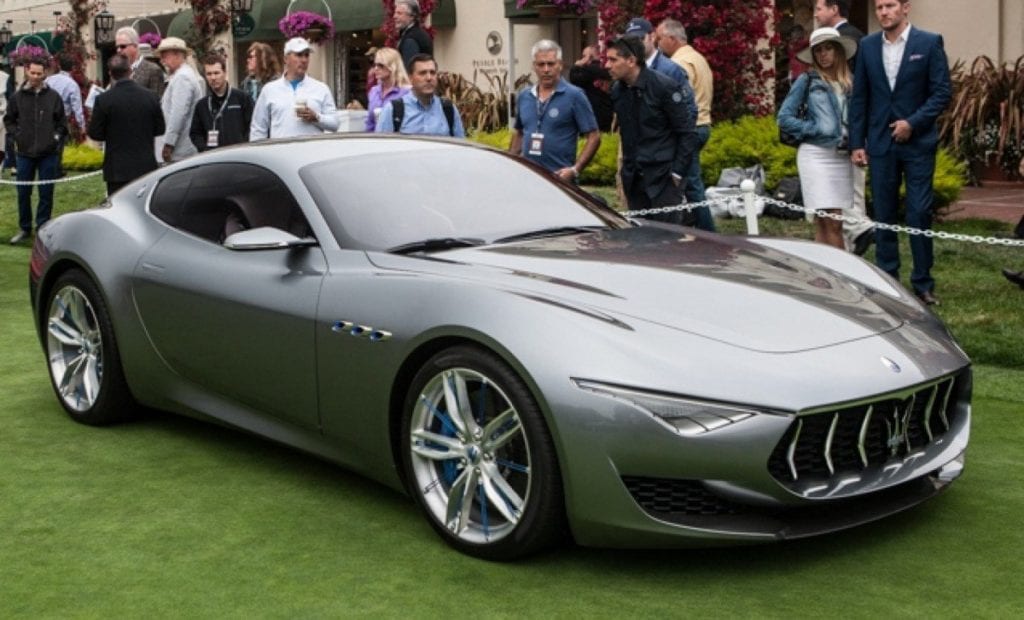 The Masarati Alfieri which we saw first as a concept back in 2014, finally has been confirmed to make its public debut in 2020. The news comes from company boss, Harald Wester, who is fully embracing the companies electrification:
"Any product we touch or make will have significant electrification."

"The main launches for new products are in 2021/22 and by the end of 2022 we will have a completely new range. For each and every line-up, we will have a full battery electric version. Not only that but at least one."
The Alfieri will come in both a fully electric version utilizing a tri-motor, four-wheel drive setup and 800V charging, as well as a plug-in hybrid version. Masarati seems very confident of their electrification, while many other automakers are decrying the move towards electrification due to costs, Wester believes that Masarati is one of the few companies that can be profitable.
"Maserati is one of the few brands who can sell cars at the cost and reality of the technology and still make money."

"You need hundreds and thousands of sales from major car makers to make the same money and also hit the 95g/km CO2 emissions target. The only way to do this even is part of a big group with a mix of high and low products, but ultimately profitability will still go in one direction."
Unfortunately, while we will see the car in 2020, do not expect to see the Alfieri on the streets until 2021/2022.
Read More Via Autocar
---
In Case You Missed It: