The Tesla Model Y has finally been unveiled, one day short of Musk's joke answer on Twitter last year. We've known that the Model Y would be highly based on the Model 3, and it shows through.
The Model Y has been under a lot of speculation the past year, but the full specifications have finally been shown.

The Model Y will follow a similar launch schedule as the Model 3 (although hopefully with not as long of delay for the standard range), with the more expensive and higher margin trim levels coming out first at the end of 2020. Then during Spring 2021, the cheaper, standard range model will make its appearance.
Expectations were met as Musk stated a week ago that the Model Y would be 10% bigger and as a result will have roughly a 10% higher price and a slightly less range.
Model Y, being an SUV, is about 10% bigger than Model 3, so will cost about 10% more & have slightly less range for same battery

— Elon Musk (@elonmusk) March 3, 2019
As you've probably seen by now, the resemblance to the Model 3 is uncanny.
Official dimensions have not come out yet, but it somehow seem shorter in length than the Model 3. Perhaps its is just the added height however.
While the pricing and range was within expectation, there was one feature that was surprising to me and many others. The Model Y will have an option for third row seating.

While those do not seem like the most comfortable third-row seats in the world, it is hard to imagine a fitting 7 passengers into what is essentially a bulkier Model 3. However, if you do plan to opt for this feature, it will not be offered on the initial models, and you will have to wait until 2021.
The view from those third row seats, is pretty nice.
Panoramic glass roof on Model Y

— Tesla (@Tesla) March 15, 2019
Overall, while the the reveal might not have been as hype as the Model 3 or S, the Model Y is an important for Tesla. We have discussed multiple times about how big the demand for crossovers is worldwide. And Musk anticipates it as well, stating an annual production capacity of 1 million for the Model Y once Gigafactory 3 finishes up. 1 million annual units is quite a leap, but given how many parts it looks to share with the Model 3, it should be a pretty efficient production cycle.
There are already talks of how the Model Y sales will affect the sales of the Model 3 due to their great similarities. We will just have to wait and see. The Model Y is still at least a year and half away, so potential Model 3 buyers will have to wait a lengthy amount of time before the the Model Y starts deliveries.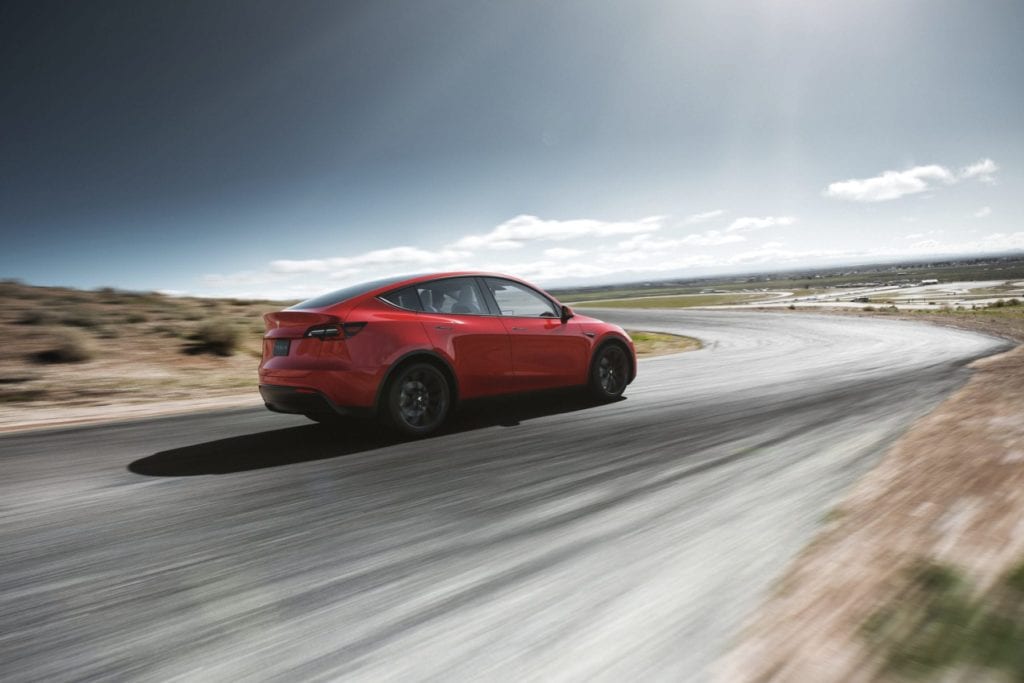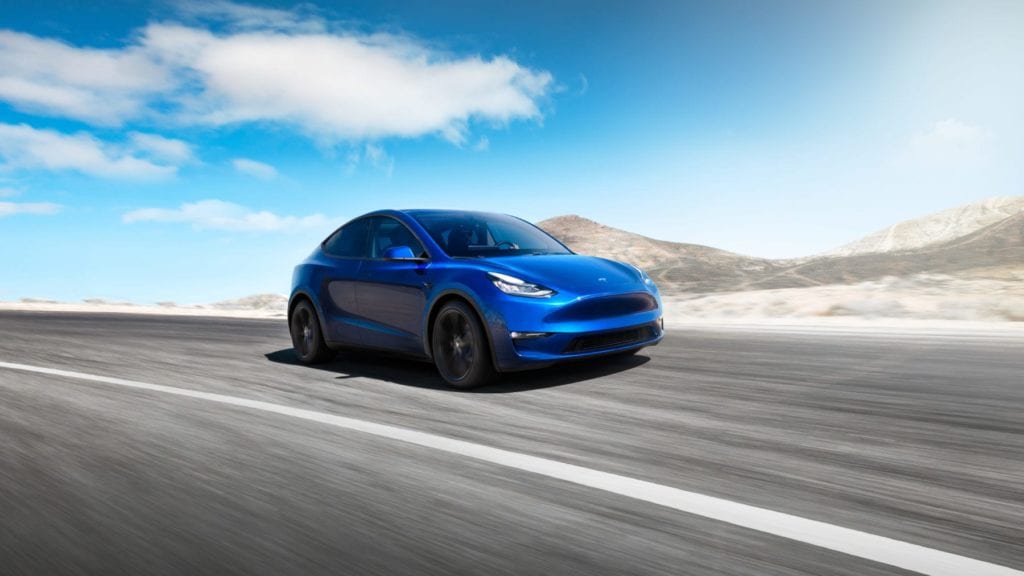 Compared to previous unveiling, the Model Y unveil might seem underwhelming. But it seems to be a solid car going into a very popular car market. However this time, there's going to be a lot more competition.
For those interested, the Model Y configurator is online and Tesla is accepting $2,500 deposits.
What do you guys think of the Tesla Model Y? Let us know down in the comments below!