Happy December everyone and welcome to another addition of our weekly round up, where we recount the EV news that we didn't cover at length. As always, if you are looking for Tesla news, we've made a separate post that you can catch over here. This week we had the LA Auto Show, so a decent number of EVs have made their debuts. Along with the EV news that we did not cover, we have a recap of all the EV news that we did cover in length at the bottom as well, in case you missed it.
---
That $21,000 Volkswagen EV Isn't Actually Part of the ID Series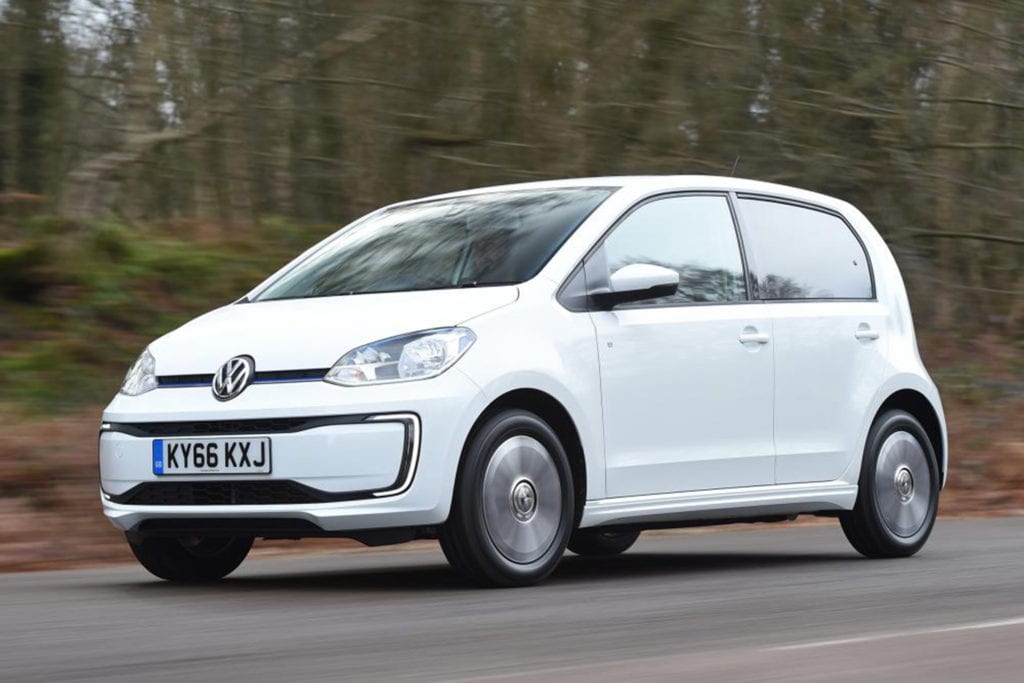 If you remember a couple weeks ago, we talked about a supposed Volkswagen EV that was supposed to be priced around $21,000. While VW did not comment on the Bloomberg report, we had all just assumed that the new car would be part of VW's existing ID-line of cars. However, after InsideEVs held an interview with Matt Renna, Vice President of Volkswagen North American Region (NAR)-G4, it seems to not be the case. Renna had explained that the car that the Bloomberg report was referring to was not some "new" ID-series car, but instead the next generation of VW's existing e-Up! car. The current e-Up! is a little city car with a range of roughly 80-100 miles and a 18.7 kWh battery. Also it is exclusive to Europe, and so will this $21,000 successor which should be getting a larger battery. So for my non-European friends, sorry, we're not getting this car.
Read More via: InsideEVs
---
Volkswagen is Looking For a Location for an EV Factory within the US
Staying on the topic of VW. They have set some lofty production goals, and to make it a possibility they have been a tear building new factories and converting old ones. This rapid electrification has been pretty quiet within the US borders, but VW has something brewing. According to an interview with NPR, Volkswagen of North America CEO, Scott Keogh, had stated in regards to a new factory in the United States:
"We are 100 percent deep in the process of 'We will need an electric car plant in North America,' and we're holding those conversations now,"
Additionally VW is also interesting the possibility of using their existing factory in Chattanooga, Tenn. to build electric vehicles. Currently the plan is to produce electric cars in the $30,000-40,000 range. Which of the ID vehicles do we think these will be? My money is on the CROZZ, but as we still do not know the pricing, it is up in the air.
Read More via NPR
---
Nissan Postpones the Launch of the 60 kWh LEAF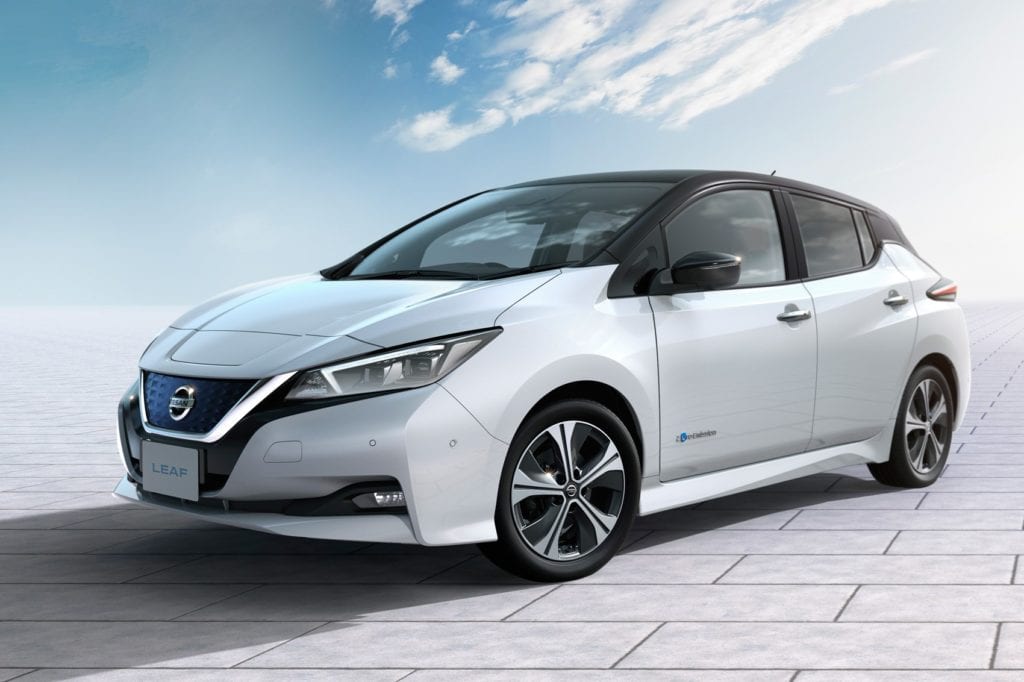 Hey were you waiting on the highly improved and more powerful 60 kWh Nissan LEAF? Well unfortenatly, with the shenanigans that are going on between the Renault-Nissan-Mitsubishi Alliance and Carlos Ghosn, the launch of the improved Nissan LEAF will be delayed.
While the automakers have stressed that operations and business are proceeding as normal, Nissan has postponed the launch of its high-performance Leaf electric car "to ensure that this important product unveiling could receive the coverage it merits", a Nissan spokesman said.
While it is a shame, there seems to be some sort of in-fitting between the three companies currently and it would not be conducive to a successful vehicle launch. However, I hope that the RNM Alliance can settle themselves back together, because this EV seems to be highly anticipated.
Read More via Reuters
---
ChargePoint Raises Additionaly $280 Million from the Likes of BMW, Daimler, and More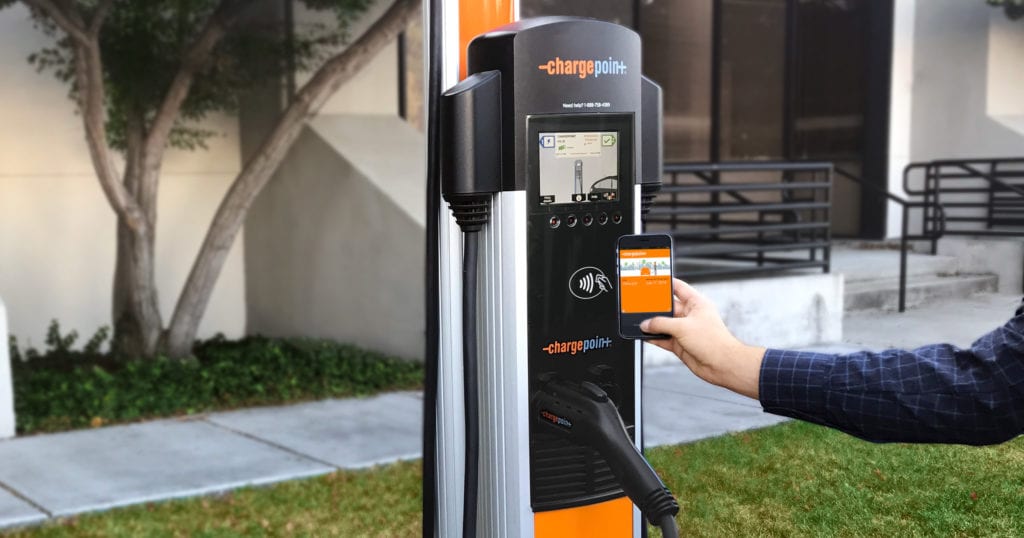 As the world continues to adopt electric cars, having a sufficient charging infrastructure will become more and more important. ChargePoint is one of those companies that are trying to deploy an extensive charging network. Recently they finished their Series H funding round which raise $240 million and included from companies such as: BMW i Ventures, Daimler Trucks & Buses, Chevron Technology Ventures (yeah the petroleum company), Siemens, and many more. ChargePoint has already raised over $500 million in funding and was able to expand into Europe last year. Currently, ChargePoint's network contains more than 57,000 independently owned public and semi-public charging spots. It will be very important for companies such as ChargePoint to continue to expand alongside EV adoption and provide energy for the growing demand. Additionally it is interesting to see petroleum companies such as Chevron put some investment towards electric infrastructure. Is it because they believe in the transition, or are they just trying to cover their bases? Regardless, it is money going towards the the progress of electric cars, so I'm not going to complain.
Read More via TechCrunch
---
NIO Releases a Teaser for Its Upcoming ES6
NIO has recently uploaded a teaser video for its upcoming ES6. Not much is known of the ES6 other than it seems to be a smaller version of NIO's first car, the ES8. From the small glimpses, the ES6 does not seem to look radically different from the ES8, which is fine as I do like the styling of the ES8. What will be the price point? What kind of battery will it have? Hopefully these questions and more will be answered when NIO officially reveals the car on December 15th.
---
In Case You Missed It: