Hello everyone and welcome to another edition of our weekly round-up, where we recount the EV news that we didn't cover at length. Along with the EV news that we did not cover, we have a recap of all the news that we did cover in length at the bottom as well, in case you missed it.
GM's Cruise Shows off Fully Autonomous Shuttle Van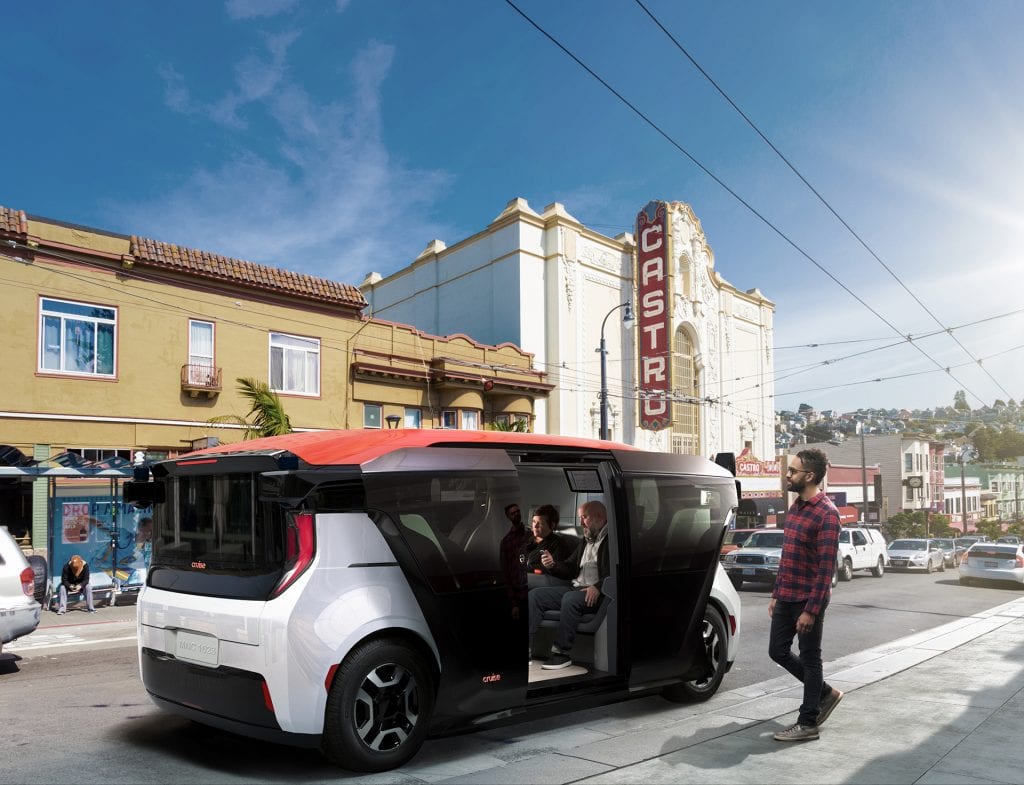 Cruise Automation which has had backing from both General Motors and Honda, has unveiled a prototype fully autonomous shuttle van after many years of testing their autonomous technology using the Chevrolet Bolt. The shuttle, known as the 'Origin', is meant to be fully autonomous as there are no pedals or steering wheel with only a sliding door on each side and six seats within it. Cruise is readying the Origin to start testing in private facilities this year before eventually being used in their own ride-hailing service that will compete with Uber and Lyft. Additionally, Cruise is saying that the Origin will be half as costly to make as a Model X and is aiming to have a life span of 1 million miles, hopefully bringing down costs of the ride-hailing service. Of course, it is also electric, but aside from GM confirming that it is currently on their next-generation electric vehicle platform, no other specifics were given.
Read More Via Cruise
---
New Electric Vehicle Alliance Targets Corporations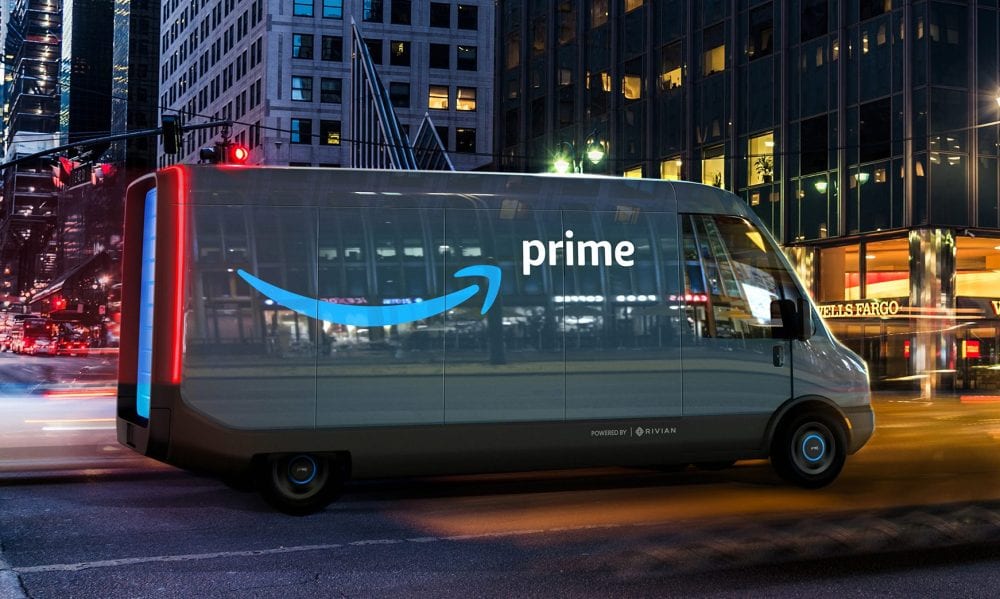 Boston-based non-profit, Ceres, has started an initiative "The Corporate Electric Vehicle Alliance" that will encourage corporations to move forward with electrifying any vehicles that are within the company. The Alliance's flagship members are Amazon, AT&T, Clif Bar, Consumers Energy, DHL, Direct Energy, Genentech, IKEA North America, LeasePlan, Lime, and Siemens. The Alliance's objectives are outlined as.
Production of new and increased volumes of EV models,
EV market growth and economies of scale,
Adoption of supportive policies and the removal of policy barriers, and
Peer-to-peer learning with regard to industry best practices.
Amazon has already made the commitment to purchase 100,000 Rivian electric vans to use for deliveries. Hopefully, with heavyweights like Amazon and AT&T in the alliance, there can be some progress made in the corporate side of the world.
Read More Via Ceres
---
Volvo Opens Orders for Electric XC40 Recharge SUV, Shown Strong Support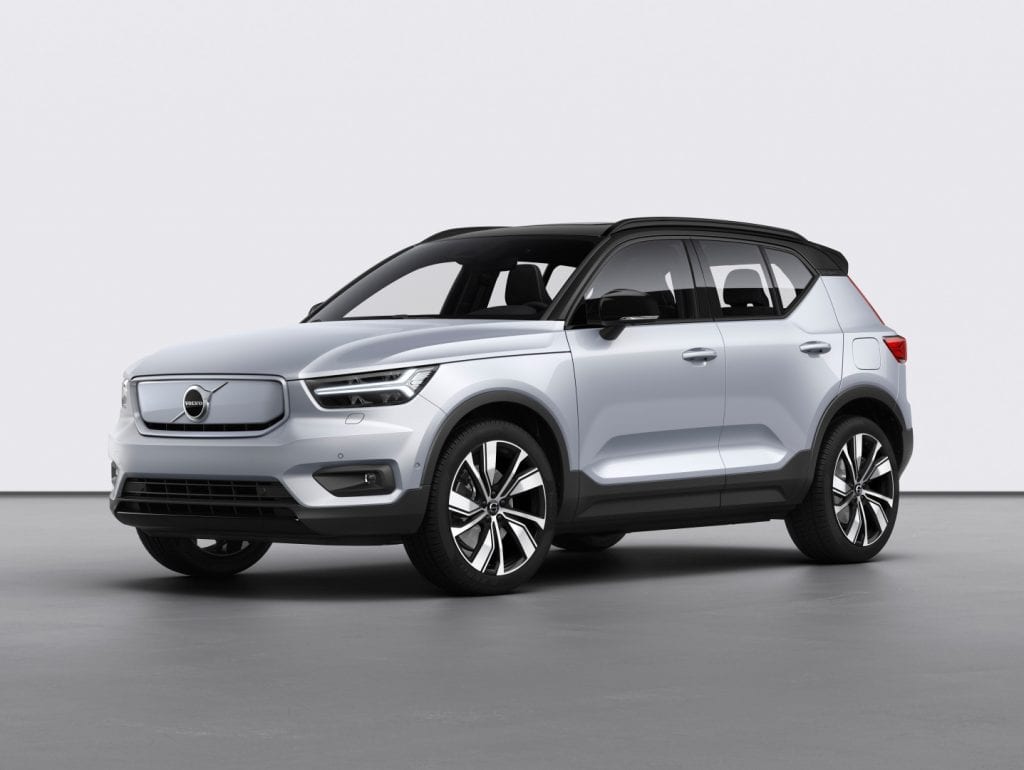 Volvo has recently formally opened up ordering for its XC40 Recharge P8 AWD electric SUV which is the company's first electric car and the start of their all-electric 'Recharge' line of cars. There appears to be a great support for the car as Volvo states that tens of thousands of customers have shown interest and thousands have already given Volvo firm orders. This, of course, is the type of support that Volvo will need if it hopes to achieve its goal of having half of its new car sales be electric vehicles by 2025. A quick refresh on the specifications:
78 kWh battery pack for a range of "over 250 miles (400 km)" based on WLTP
Dual Motor 300 kW powertrain
11-kW onboard charger and 150 kW DC fast-charging capability
0 to 60 mph: 4.7 seconds
Top speed: 112 mph (180 km/h)
The XC40 Recharge P8 AWD will also have Volvo's first infotainment system that makes use of Android software as consumers are becoming less lenient to poor infotainment systems and want an experience that mirrors their phones. Look for the XC40 Recharge to be delivered towards the end of 2020.
Read More Via Volvo
---
Toyota Plans 90% of New Car Sales in Europe to Be Electrified, Less Than 10% Fully Electric

Toyota (and by extension Lexus) has announced a new outlook for the makeup of their new car sales in Europe in the year 2025:
70% HEVs
10% PHEVs
10% BEVs/FCVs
This adds up to 90% of their new car sales being electrified. But then you realize that not even 10% of them will be fully electric as the 10% is split up with fuel cell cars which Toyota at this point is considering the high priority of the two. This means that Toyota could be looking at having fully electric cars make up around 5% of its new car sales in Europe. 90% electrified in five years sounds great, 5% fully electric does not, but I can't say that I am surprised.
Read More Via Automotive News Europe
---
VW Deploys Their First Electric Car Chargers Around Wolfsburg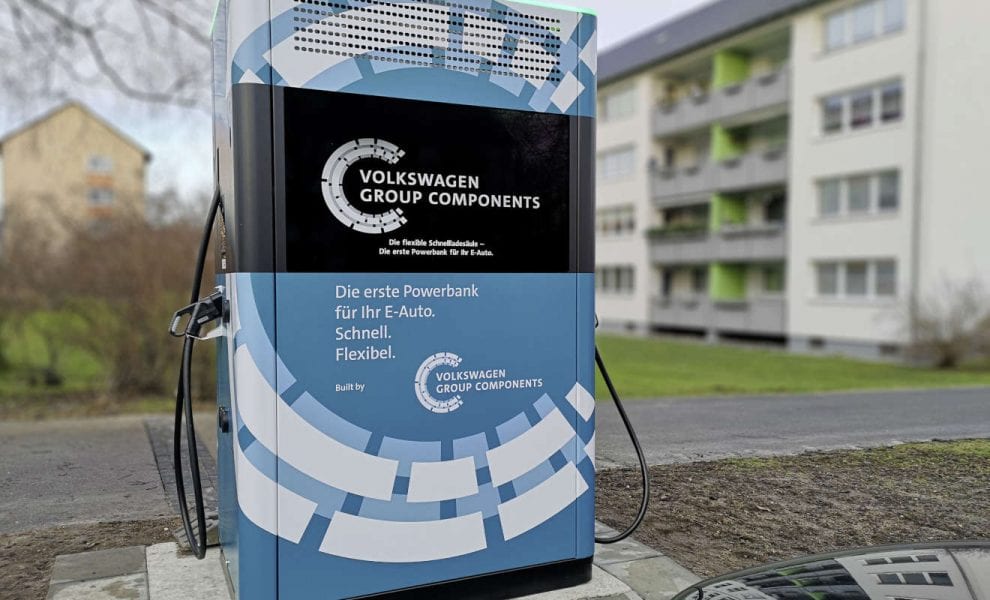 Last year we heard of Volkswagen's plans to have electric car chargers that could be mobile and moved to areas of high traffic or new events happening. Fast-forward a little over a year and Volkswagen has set up 12 of these chargers with integrated batteries around its home city of Wolfsburg. The chargers which house 360 kWh worth of batteries (which are envisioned to eventually be recycled batteries from old EVs) and a charge rate of up to 100 kW have a few neat tricks up their sleeves. Due to the battery, the chargers which are connected to the grid can still be used when there is a power outage and can avoid using electricity off the grid during peak hours, lowering the cost to charge. Additionally, three of the 12 chargers are actually mobile and will be able to move around which is useful for when there is a temporary influx of people in certain parts of the city. As a little gift to the citizens of Wolfsburg, charging at these stations will be free for 80 months. It's a very neat concept and we wonder if any other companies will try to implement batteries into their chargers or if the added cost will not be worth it.
Read More Via Autozukunft
---
EV News You Missed: