Hello everyone and welcome to another addition of our weekly round up, where we recount the EV news that we didn't cover at length. I hope you all have had a wonderful week. If you are looking for Tesla specific news, then I apologize as we do not have out for this week.This week we saw some money being thrown from GM towards electric car development and a surprise announcement from Bugatti of all companies. Along with the EV news that we did not cover, we have a recap of all the EV news that we did cover in length at the bottom as well, in case you missed it.
GM to Invest $300 Million Towards Electric Car Factory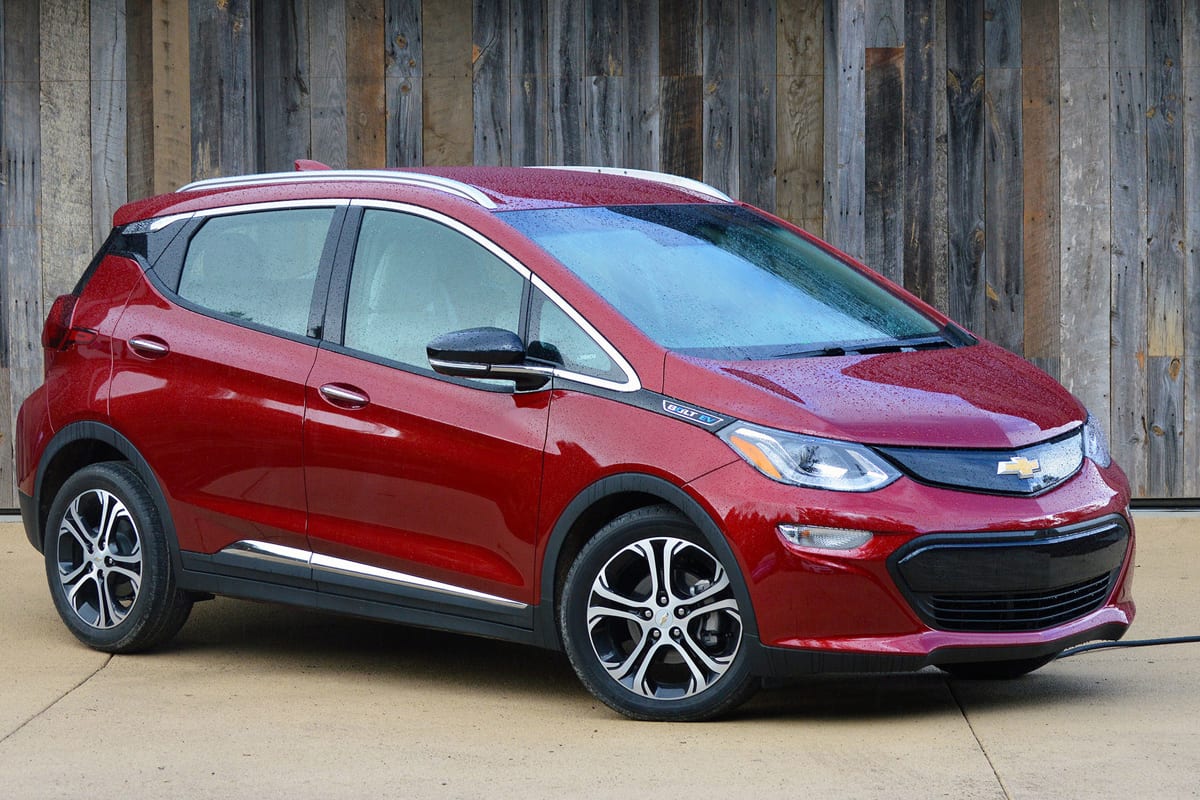 Days after Ford announced their intentions to invest in a second electric car factory, GM has announced that they will be investing $300 million into their Orion Township, Michigan, assembly plant. With GM's only electric vehicle right now being the Chevy Bolt, the investment into the factory will be made so that GM can build a second electric car. Originally the new electric car was supposed to be built overseas, however the decision was reversed for various reasons, including:
The Orion plant currently builds the Bolt EV, and the new Chevrolet EV will be based off an advanced version of the same vehicle architecture.
Moving production to a U.S. manufacturing plant supports the rules of origin provisions in the proposed United States, Mexico and Canada Agreement.
GM states that the investment will create about 400 jobs at the Michigan plant. Overall it is good to see that GM is showing some investments towards electric cars, especially after stopping production of the Chevy Volt.
Read More Via GM
---
Volkswagen Threatens to Leave German Auto Lobbying Group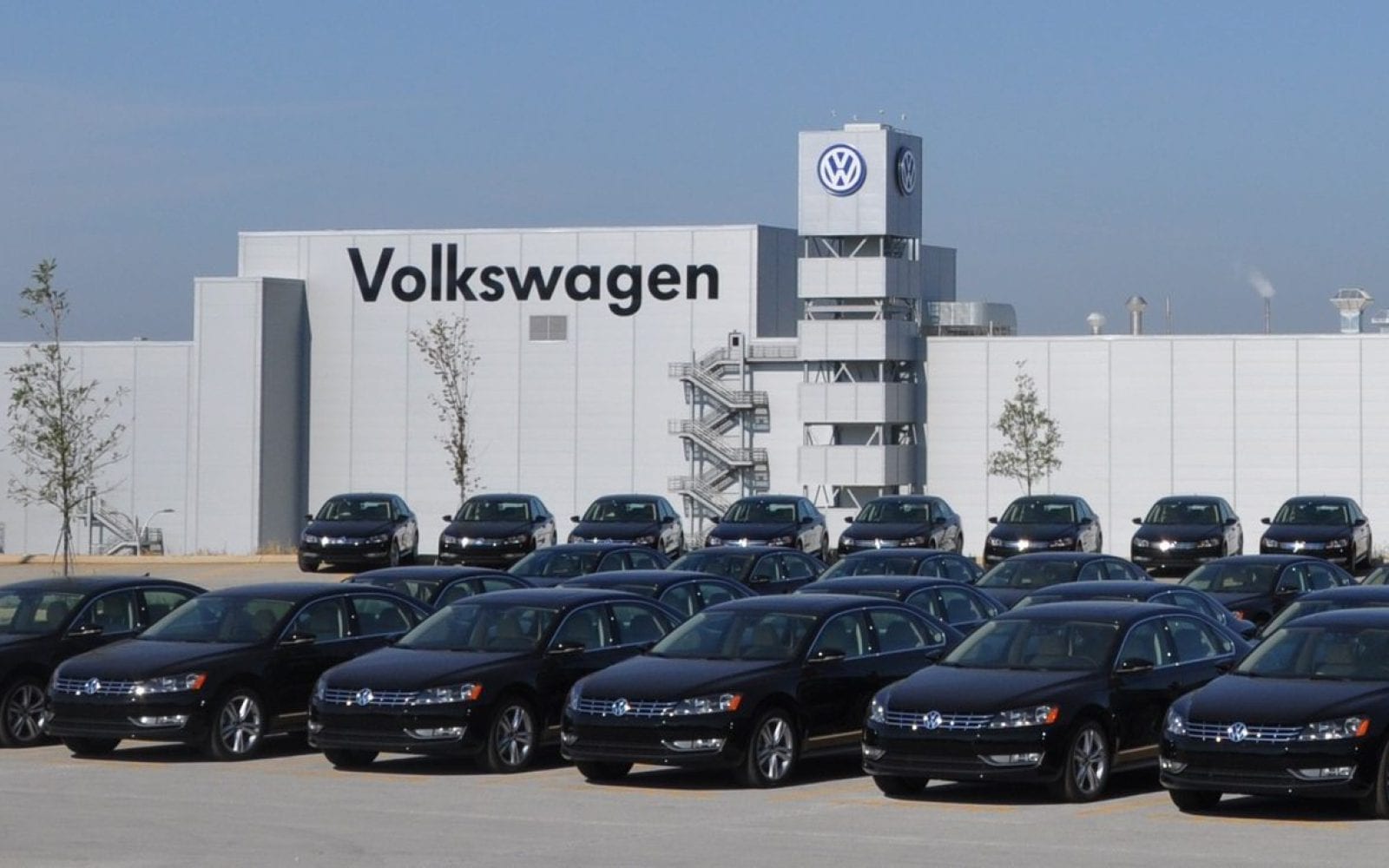 As we all know by now, Volkswagen is taking the transition over the electric cars very seriously. Of the existing automakers, there is no one with a more ambitious electrification plan than Volkswagen. With that being said, VW is part of the Association of the German Automotive Industry (VDA), which is powerful auto lobbying group in Germany. Like many other auto lobbying groups, the association tends to lobby for laws that slow down electrification and higher fuel economy goals. As such, Welt had reported this statement made by VW regarding the VDA (translated from German):
"The list of criticisms made at Volkswagen is long. Above all, the association must move away from the strategy of "technology openness" and ensure that all forces are focused exclusively on the enforcement of the battery-electric car. Development and promotion of vehicles with fuel cells and gas engines or other environmentally friendly variants would have to be stopped. This overburden the industry, says VW boss Herbert Diess."
Additionally VW wants the association to have a "true electromobility master plan". It is reported that representatives from both VW and the VDA will meet to discuss these issues.
Read More Via Welt
---
Nissan LEAF e-Plus Gets Official EPA Range Rating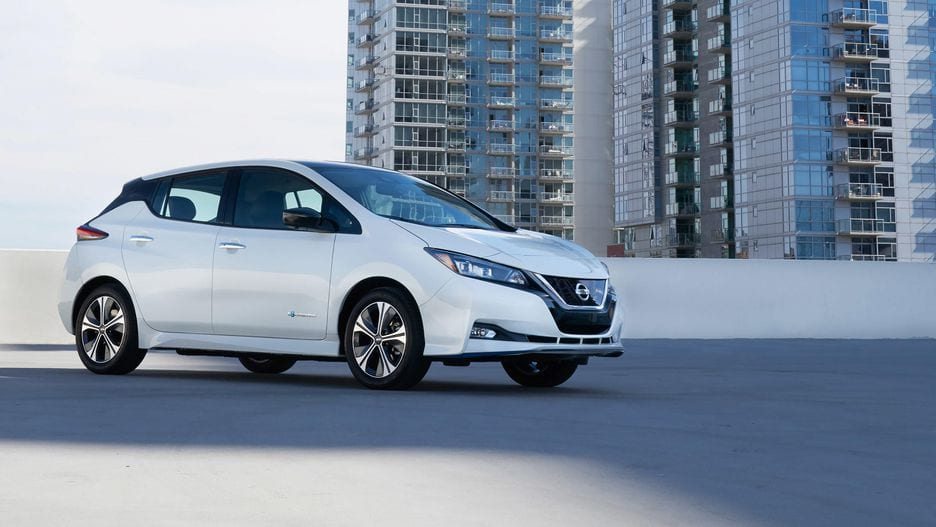 When the Nissan LEAF e-Plus was unveiled, Nissan had stated that the car would have a range of up to 226 miles. Well Nissan seemed to be right on the dot as the offical EPA ratings have come out saying the same thing. However, that 226 mile figure is only for the lowest, S trim level. The SL and SV levels have a sliglty lower range at 215 miles due to the additional on-board equipment that the higher trim levels have. This however was rumored a few months ago, so it doesn't come as a shock to many. Regardless the 215 mile figure is still a 65 mile increase over the regular LEAF, so it's not like you will be starved for range.
Read More Via EPA
---
Faraday Future Sold Its Headquarters to Help Stay Afloat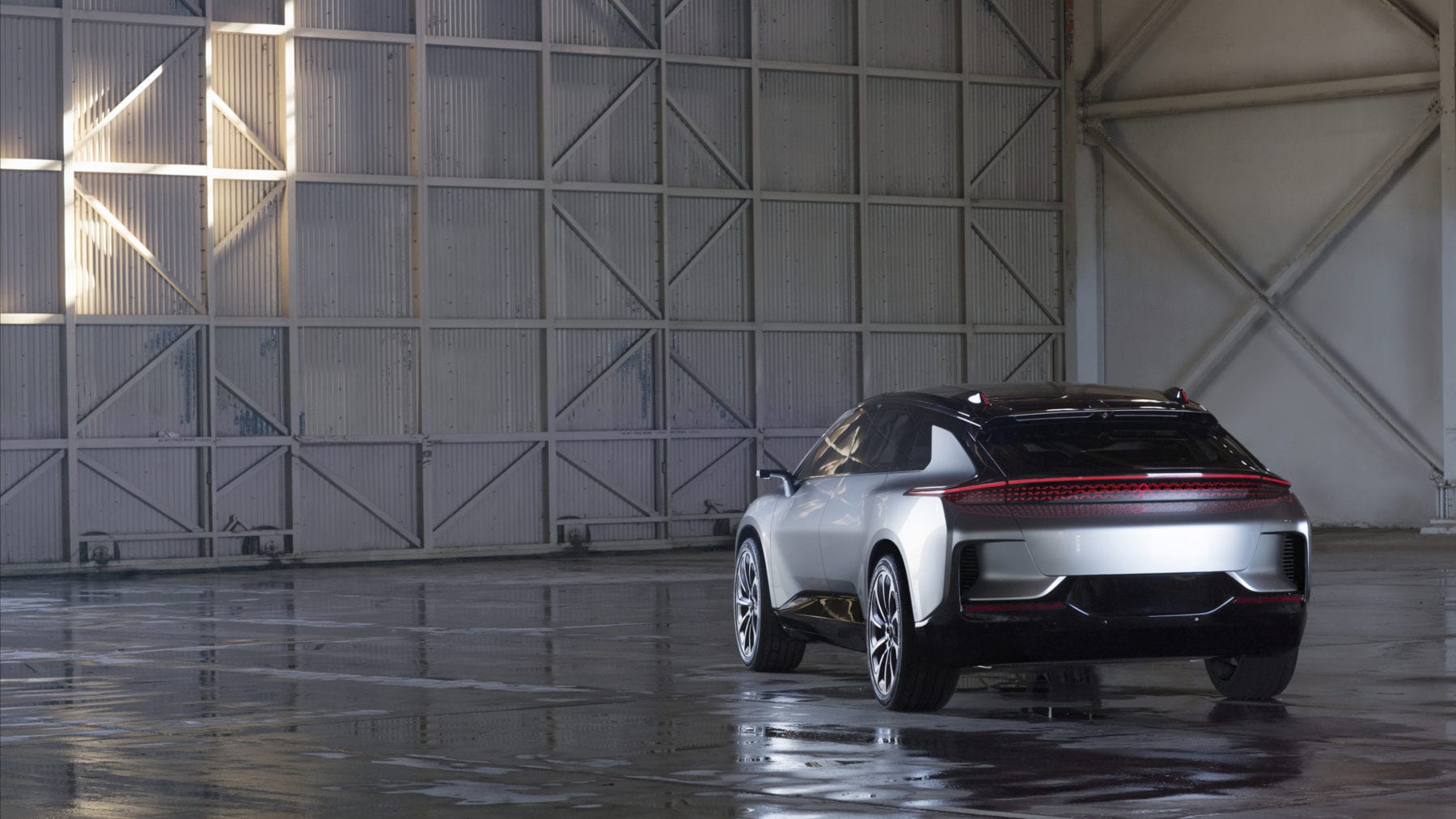 According to documents obtained by The Verge, Faraday Future has sold their headquarters in Los Angeles. The property was bought by a subsidiary of New York-based real estate firm Atlas Capital on March 8th and immediately was leased back to Faraday to continue use of the property. While the sale price was undisclosed, someone close with matter states that it was around $10 million, however it could have been more as Faraday took a $17 million loan against the property in May 2018. This sale is just a string of decisions that Faraday is making in an effort to stay afloat. Last week Faraday announced that they were selling the 900 acres of land they own in Las Vegas that was supposed to be the site of their $1 billion factory. They are reportedly looking to get around $40 million for the land. To make matters worse, there are at least 11 different companies suing Faraday with a total amount owed closing in on $80 million.
Read More Via The Verge
---
Electric Buses in China are Making the Biggest Dent in Oil Demand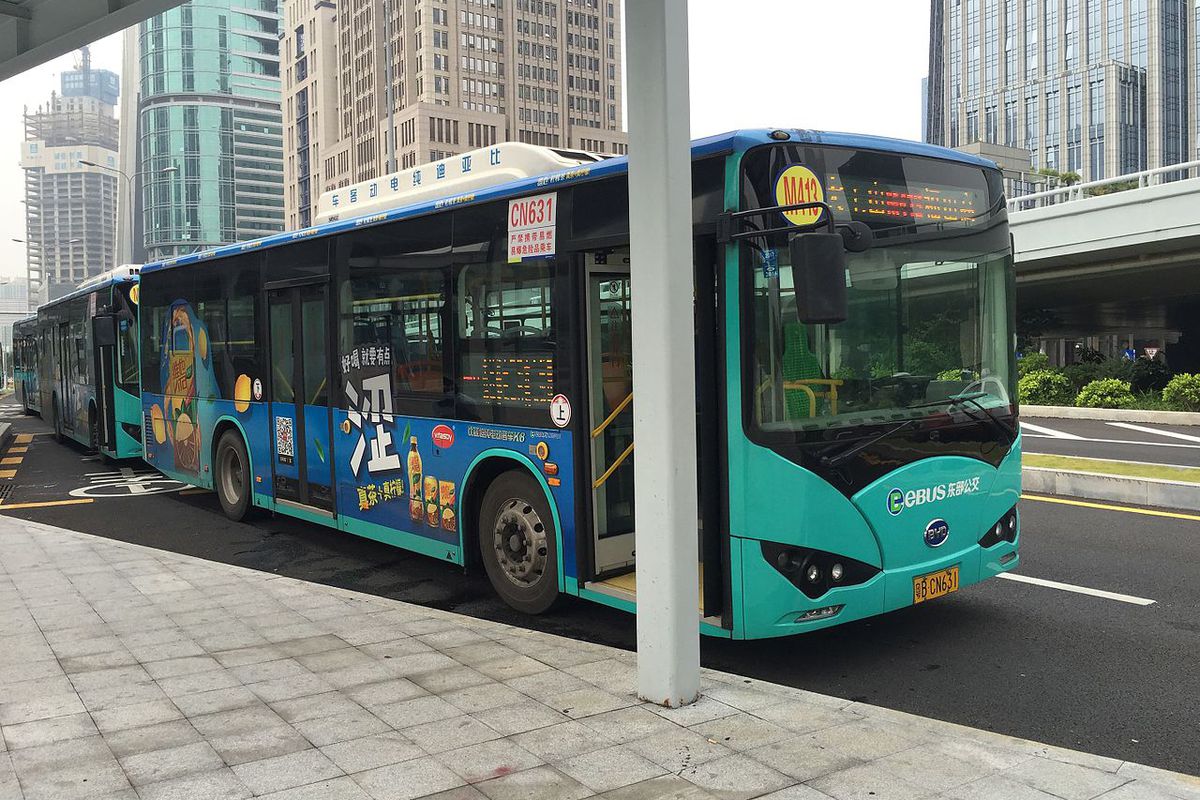 According to a report from Bloomberg says that electric vehicles have displaced around 3 percent of oil consumption since 2011. However instead of it being electric cars such as Tesla being the cause of the drop, it is electric buses, most of which are located in China. To illustrate the point, the report states that for every 1,000 electric buses on the road, 500 barrels of oil per day are displaced. However, for every 1,000 electric cars, only 15 barrels of oil are removed every day. So while public transportation might not be the most exciting thing to talk about, it shows to have the greatest effect on oil consumption. The report continues to say that "By 2040, electric vehicles could displace much as 6.4 million barrels a day of demand, while fuel efficiency improvements will erase another 7.5 million barrels a day".
Read More Via Bloomberg
---
Bugatti Looks to Make Luxury Electric Car by 2023
An electric Bugatti seems to be a far-fetched idea, but remembering that Bugatti is under the Volkswagen Group who wishes to have an electric variant of each one of its model by 2030, it starts to make more sense as to why Bugatti is planning an electric car. According to Car the French Automaker will build the electric car on an elongated Porsche Taycan platform and will be adorned with all the latest and greatest materials. Given its 2023 release date, there is hope that Bugatti might be able to use solid-state batteries which might become easier and more cost effective to produce by that time. This luxury electric car might mark a change in Bugatti's current ethos from being the fastest car around to providing peak luxury. Company president, Stephan Winkelmann, states that:
"In Bugatti's future, maximum speed does not play the leading role any more." "From now on, we are going to put an emphasis on ultimate overall vehicle dynamics, light weight and modern sustainable luxury."
Car believes that Bugatti will revive their "Royale" name which they used on their 1927 car that still one of the largest cars ever produced. However the name has not been confirmed by Bugatti.
Read More Via Car
---
In Case You Missed It:
With the release of the Standard-Range Model 3, Tesla has decided to discontinue selling the Mid-Range Model 3 in an effort to consolidate its offerings.
Fisker has given us a quick peak at its upcoming mass-market electric SUV that is planned to have a range of around 300 miles and a price of under $40,000. Unfortunately all we got from the teaser was a sketch of the front of the car and nothing more.
Ford announced its intentions to invest $850 million into a second factory that will eventually produce its "second generation" electric cars. In addition to that, Ford has plans for another factory to start producing its first autonomous vehicle in 2021.
Canada proposed its first federal electric car incentive. The incentive will be for $5,000 for any electric cars that are under $45,000.
Tesla is filing a lawsuit against its former employee who had allegedly stolen the Autopilot source code and took it with him to his next job at Xpeng.