Hello everyone and welcome to another addition of our weekly round up, where we recount the EV news that we didn't cover at length. This week we saw BMW's electrification plan accelerate a few years similar to what Toyota announced a few weeks ago. Along with that Volkswagen had assured us that they have enough batteries for the first wave of electric cars. Along with the EV news that we did not cover, we have a recap of all the EV news that we did cover in length at the bottom as well, in case you missed it.
BMW Is Accelerating Its Electrification Plan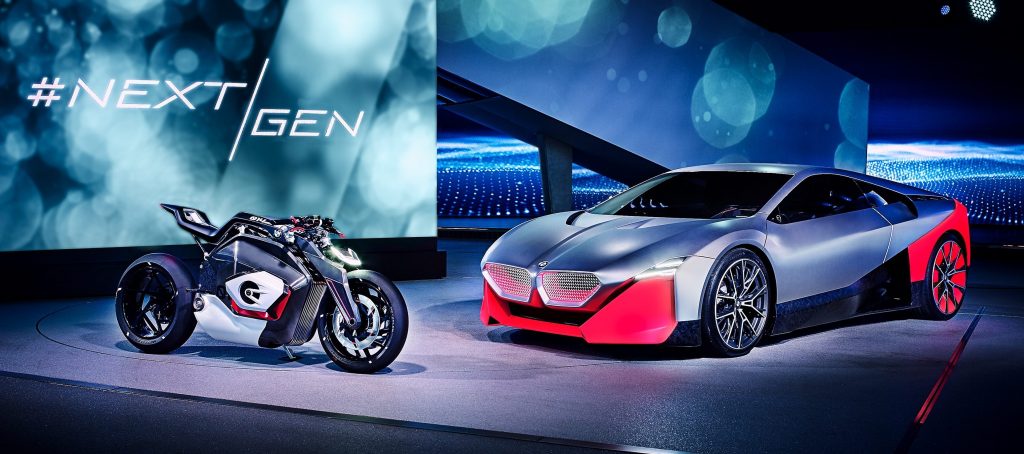 Similar to Toyota a couple weeks ago, it seems that BMW had under anticipated how fast the adoption of electric cars would be. BMW's original electrification plan called for 25 "electrified cars" (12 of which will be full-electric) to be introduced by 2025. However after deliberation, BMW has accelerated that plan and now will introduce those 25 models two years earlier in 2023. BMW CEO Harald Krüger had the following to say about the announcement:
"We are moving up a gear in the transformation towards sustainable mobility, thereby making our company fit for the future: Over the past two years, we have consistently taken numerous decisions that we are now bringing to the roads. By 2021, we will have doubled our sales of electrified vehicles compared with 2019. We will offer 25 electrified vehicles already in 2023 – two years earlier than originally planned. We expect to see a steep growth curve towards 2025: Sales of our electrified vehicles should increase by an average of 30 percent every year."
BMW, notably their Chief of Product Development, Klaus Frohlich, have been cautious regarding EVs. Frohlich has noted that he believes that in a optimistic scenario, BMW would have only 15% of their cars be fully battery electric by 2030. Compared to their German brethren at Mercedes and Audi, BMW has been dragging their feet even though had released an electric car prior to either of its rivals. That's not to say that BMW has not been doing anything at all though. They have already announced the Mini Cooper S E, i4, iNEXT, and iX3. Along with that they have released various plug-in hybrid versions of their current lineup and recently showed a next-gen concept for the i8.
Read More Via BMW
---
Volkswagen Assures That It Has Enough Batteries for the First Few Years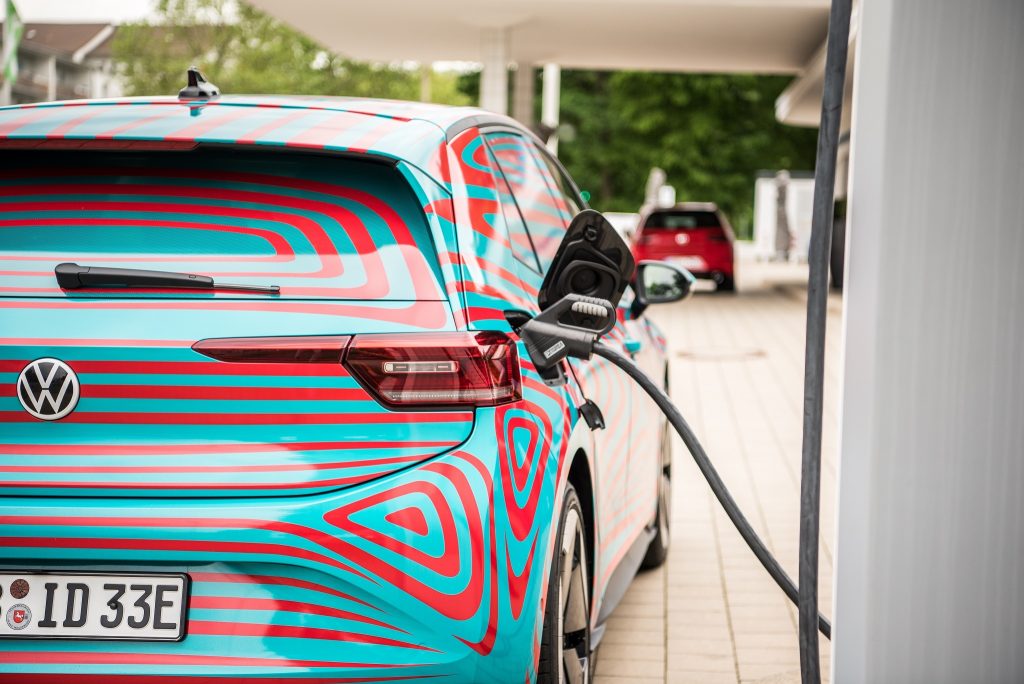 There has been some uncertainty regarding Volkswagen's battery supply for its upcoming launch of the ID.3 and other vehicles after a report came out that Samsung was unable to provide its contracted amount of battery cells. While Thomas Ulbrich, VW brand management board member in charge of electric mobility, did not deny the report, he did state that "for the first years of our plan, a sufficient supply of cells has been contractually secured." Additionally he denied the reports of battery suppliers threatening to cancel their contract following VW's investment in NorthVolt. There is no rest for Volkswagen however, while they may have enough battery cells for the first wave, Ulbrich stated that,"You will likely see us (Volkswagen) permanently in negotiations for cells for the next three to five years." Battery shortages are definitely a problem that every automaker will have to face.
Read More Via
Automotive News Europe
---
Hyundai Reportedly Working on an Electric SUV on Its Own Dedicated EV Platform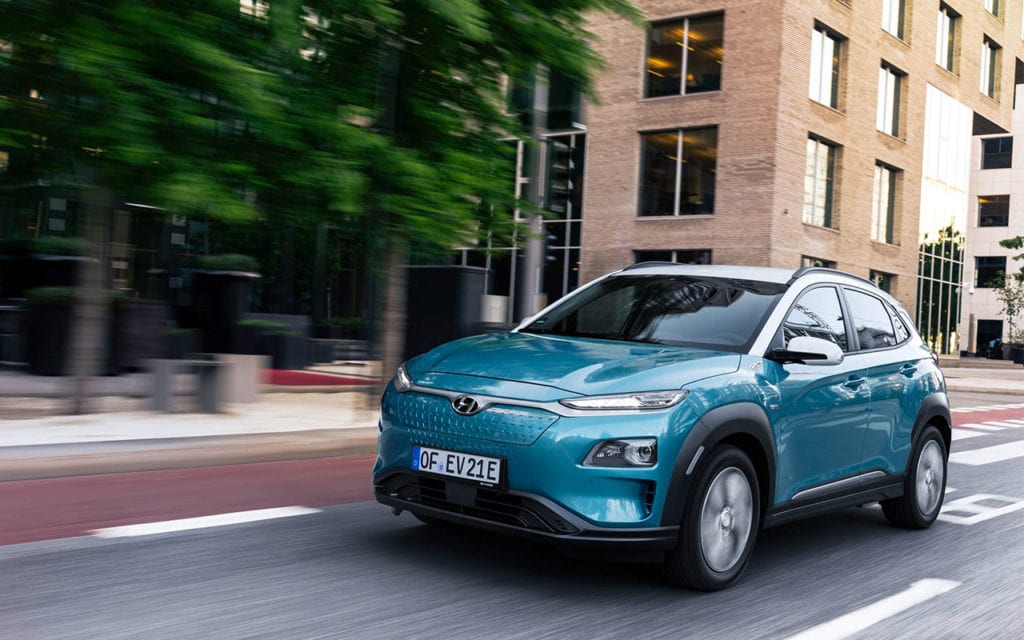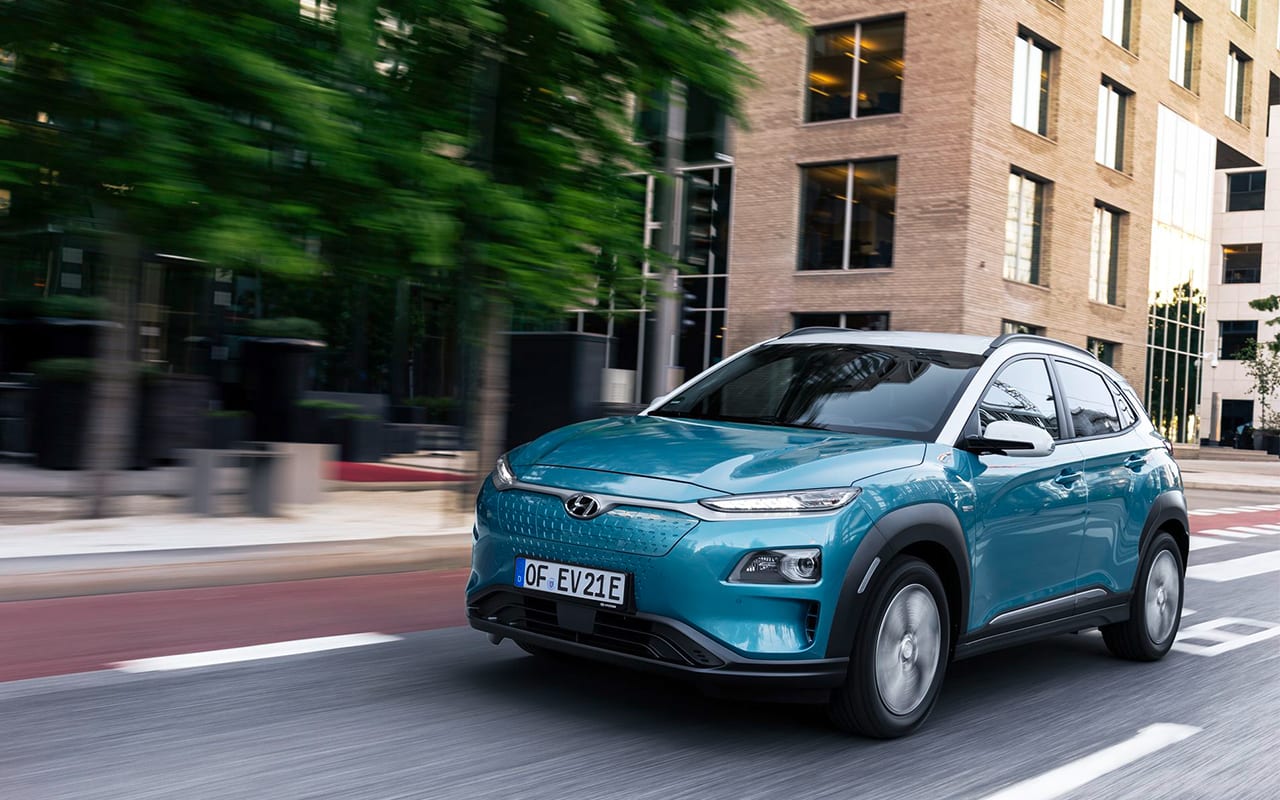 According to a report from BuisnessKorea, Hyundai is currently far along in the development of an electric SUV that will be the first to ride on top of its Electric-Global Modular Platform (E-GMP). A platform which is designed specifically to be used for electric vehicles. According to the report the NE (project name) will have a finished prototype by the end of this year with a reveal in June 2020 and a production that will start sometime in 2021. Details are very scarce regarding the car, but it is expected to be a small-SUV with a range of at least 280 miles (450 km). Given how well Hyundai's current cars do in the range department, it wouldn't surprise me if the range was north of 300 miles. With the Hyundai Motor Group looking to have 44 electrified models by 2025 a dedicated EV platform will do wonders to help them achieve that number.
Read More Via BuisnessKorea
---
Volkwagen WeShare Launched in Berlin with All-Electric Fleet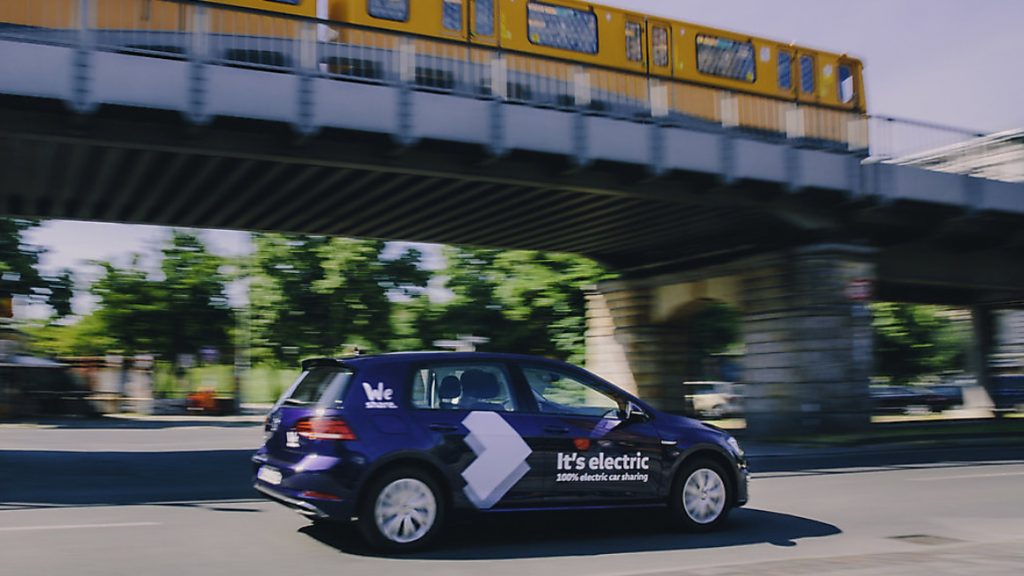 Volkswagen has launched their ride-sharing program WeShare in Berlin which features a fully electric fleet. Currently the fleet consists of 1,500 e-Golfs which will then be followed by 500 e-up!s at the beginning of next year. Additionally the ID.3 will join the fleet when is launches in mid-2020. The program will eventually be spread to Hamburg and to Prague where VW will partner up with Czech automaker Skoda. The service area currently covers about 150 square kilometers (57 square miles) of the city. WeShare works on a "free-flowing" system, meaning that there are no rental centers that you have to go to pick up a car. There is an introductory price that will be 19 cent/min which will be increased after September to an average of 28 cents/min. For the time being the vehicles will be recharged by WeShare employees but eventually a system where drivers can get incentives by charging the cars themselves.
Read More Via Volkswagen
---
NIO Recalls over 4,000 ES8 Electric SUVs over Possible Battery Fire Risk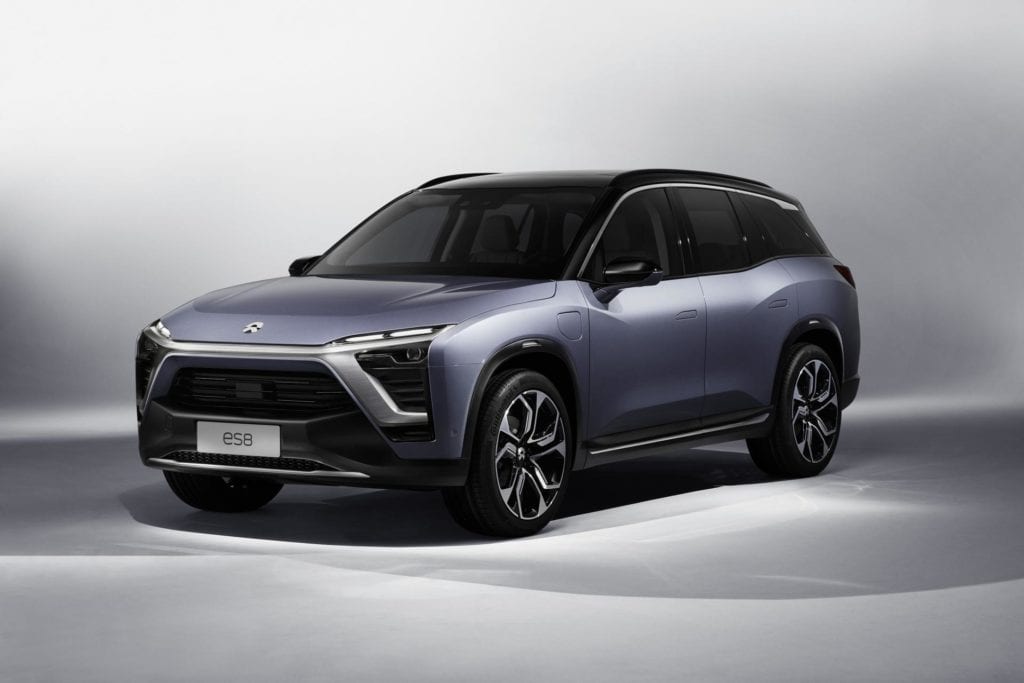 Battery fires will probably be the most talked about risk regarding electric cars moving forward. Tesla has had its fair share of issues regarding battery fires, and Audi recently issued a recall for the e-tron over concerns of the battery as well. It seems that NIO is now the latest victim. The Chinese State Administration for Market Regulation had made an announcement issuing the recall of 4,803 NIO ES8 electric vehicles produced from April 2, 2018 to October 19, 2018. The issues stems from the possibility of insulation of wires being warn off due to improper placement. In "extreme cases" this can cause a fire. NIO will replace any affected customer's battery free of charge. It is also important to note that there have not been any reports of a fire and that this is purely precautionary.
Read More Via Chinese State Administration for Market Regulation
---
EV News You Missed: