Hello everyone and welcome to another edition of our weekly round-up, where we recount the EV news that we didn't cover at length. Along with the EV news that we did not cover, we have a recap of all the news that we did cover in length at the bottom as well, in case you missed it.
Mercedes Relaunches Smart With the Help of Geely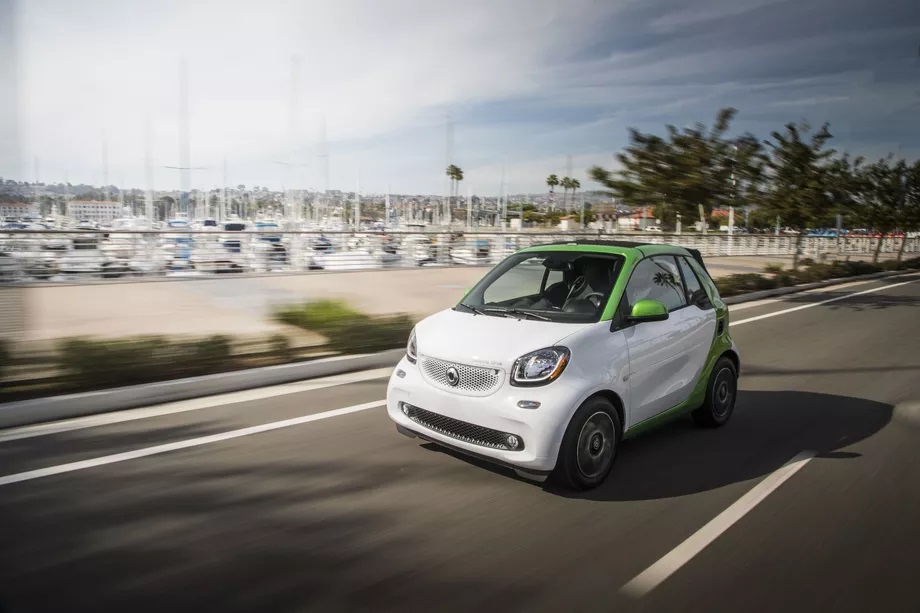 After the failing Smart brand had been stuck in limbo in regards to its future plans it was announced this week that it would have a new course set and has a definite future for the time being. Daimler has "formally established the global joint venture 'smart Automobile Co., Ltd.'" with Chinese automaker Geely. The two companies will invest ¥5.4 billion (~$777 million), ¥2.7 billion each, into the new joint venture and will have the headquarters for the Smart brand moved to Hangzhou Bay in China. The new arrangement will now see that Daimler will handle the design aspects of the new cars while Geely will develop and build the car. The brand will continue to "focus on pure premium electric and connected vehicles". While they plan to have the new models released to the worldwide market, we will have to see if the first model or two will have their focus be within China before expanding out to other countries. Expect to see their first cars being released sometime in 2022.
Read More Via Daimler
---
Fully Electric BMW 3 Series Spotted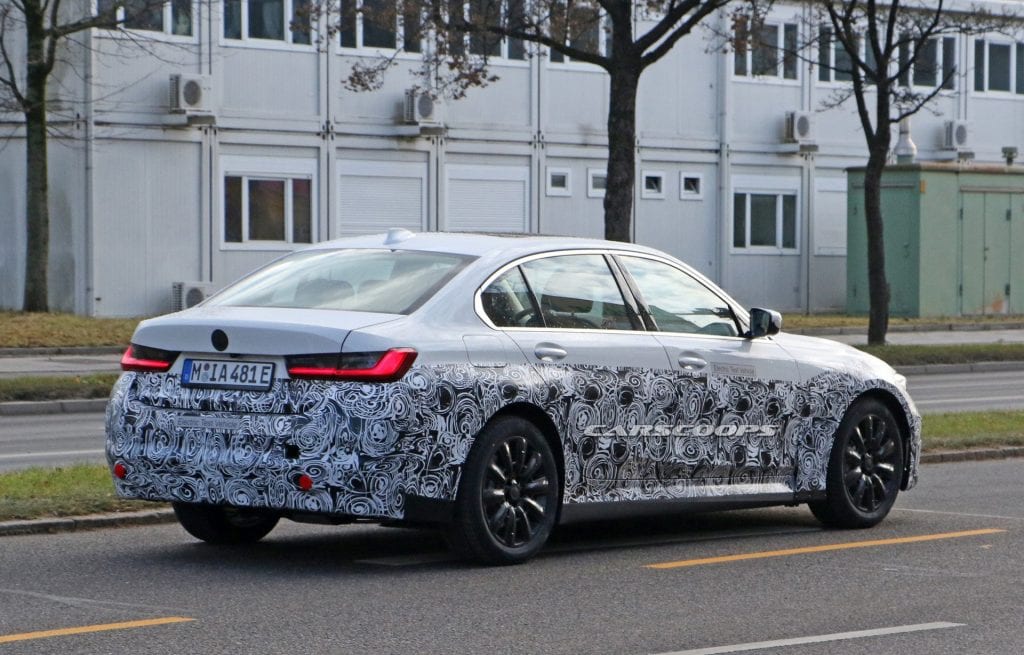 With BMW planning to have 25 electrified vehicles by 2023, one of them is bound to be an electrified version of the German's 3 series model lineup. And it looks like that's the case as a recent spy shot has shown a 3 series BMW in camouflage donning an "Electric Test Vehicle" stick and leaving the exhaust back home. Other than that, the car looks more or less exactly the same as the current generation of 3 series cars. This prototype, however, is said to be based on the long-wheelbase version of the 3 series which is only produced in China and gives about four more inches to the length of the car. This not only provides passengers with more legroom but more space to fit a battery. Considering that this long-wheelbase version of the 3 series is being built in the same factory that will produce the upcoming iX3 it would be possible that it will feature the same powertrain that is in the iX3 which will have a single 210 kW rear motor with a range of 273 miles being powered by a 74 kWh battery. This is obviously all unconfirmed as an all-electric 3 series has not even been confirmed, but keep your eyes peeled for more information.
Read More Via CarScoops
---
Volkswagen ID.3 Possibly Delayed Even Further
Battery Life has recently posted a video detailing some bad news for any preorder holders for the upcoming Volkswagen ID.3, at least in Denmark. Preorder holders were informed that not only would the delivery be delayed from July to August, but the first models would not have dual climate, the ability to have roof racks (due to the panoramic roof), only two seatbelts in the back seat, and possible lack of park assist features. It is unclear whether this will impact all of Europe or just Denmark, but I feel that it is unlikely that Volkswagen decided to just send these arguably defective models to one country to one country. Overall it just does not make sense, the cars will not be delivered for another eight months, is that not enough time to fix them? Volkswagen already has had some issues with software for their first batch of cars, forcing technicians to now go from car to car in a parking lot and update each car. It's not looking like it's going as smoothly as Volkswagen would have liked it. So far production has only been going for about two months and we already have had multiple issues. Its scary to think that there are still many more months to go where something could go wrong, but we hope that Volkswagen can figure our their production and give the ID.3 a real fighting chance upon release.
---
GM to Allegedly Revive the Hummer in an Electric Form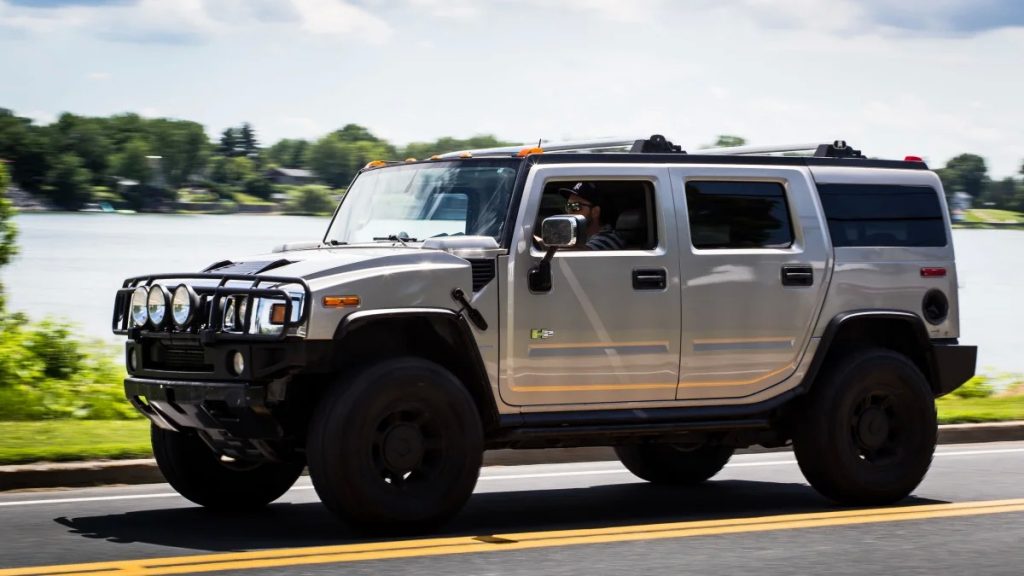 Whisperings of a Hummer revival featuring an electric motor started last summer but now it seems like the rumor has been almost been confirmed. Multiple news outlets have now been reporting that GM has been preparing a new commercial for the Superbowl that will show off an electric Hummer and have none other than Lebron James as its spokesperson. However, it is not exactly a revival of "Hummer" as it will allegedly be sold under the GMC brand and be known as "Hummer By GMC", which will surely not confuse anyone. Of course, this allows GM to save on establishing a dealer network for Hummer, but it will still be confusing to some people. GM has yet to confirm but it would be quite a sight to see a brand that was notorious for its abysmally low fuel economy be turned into a brand of electric vehicles, truly a sign that electrification is trudging along.
Read More Via Bloomberg
---
EV News You Missed: