While General Motors' announcement to cease production of their flagship Chevy Volt plug-in hybrid model came as a shock to many fans back in November, the American automaker has just revealed that it was done as part of their plan to shift their focus towards all-electric vehicles.
At the time, General Motors' announcement to stop all production of their iconic Chevy Volt by March 2019 was meant with an understandable amount of speculation from longtime fans of the plug-in hybrid. Since their initial announcement, General Motors has confirmed that the decision to ax the Volt was done in an attempt to move away from plug-in hybrids as the automaker focuses on producing all-electric vehicles moving forward.
During the recent Detroit Auto Show, General Motors President Mark Reuss commented (via Fox):
"Answering an analyst's question about the future of hybrids in the company's lineup, Reuss called them a countermeasure to the internal combustion engine and said that resources would be redirected toward fully-electric cars, instead. The move represents a sharp departure by the company that championed plug-in hybrids with the soon to be discontinued Chevrolet Volt."
Earlier this month, General Motors announced their plan to position Cadillac as their lead electric car brand in an attempt to catch up to Tesla in the U.S. electric vehicle market. Following the announcement, General Motors revealed a handful of pictures showcasing their brand new fully-electric Cadillac, but we have yet to receive any information regarding the vehicle's name, expected release, or other specifications.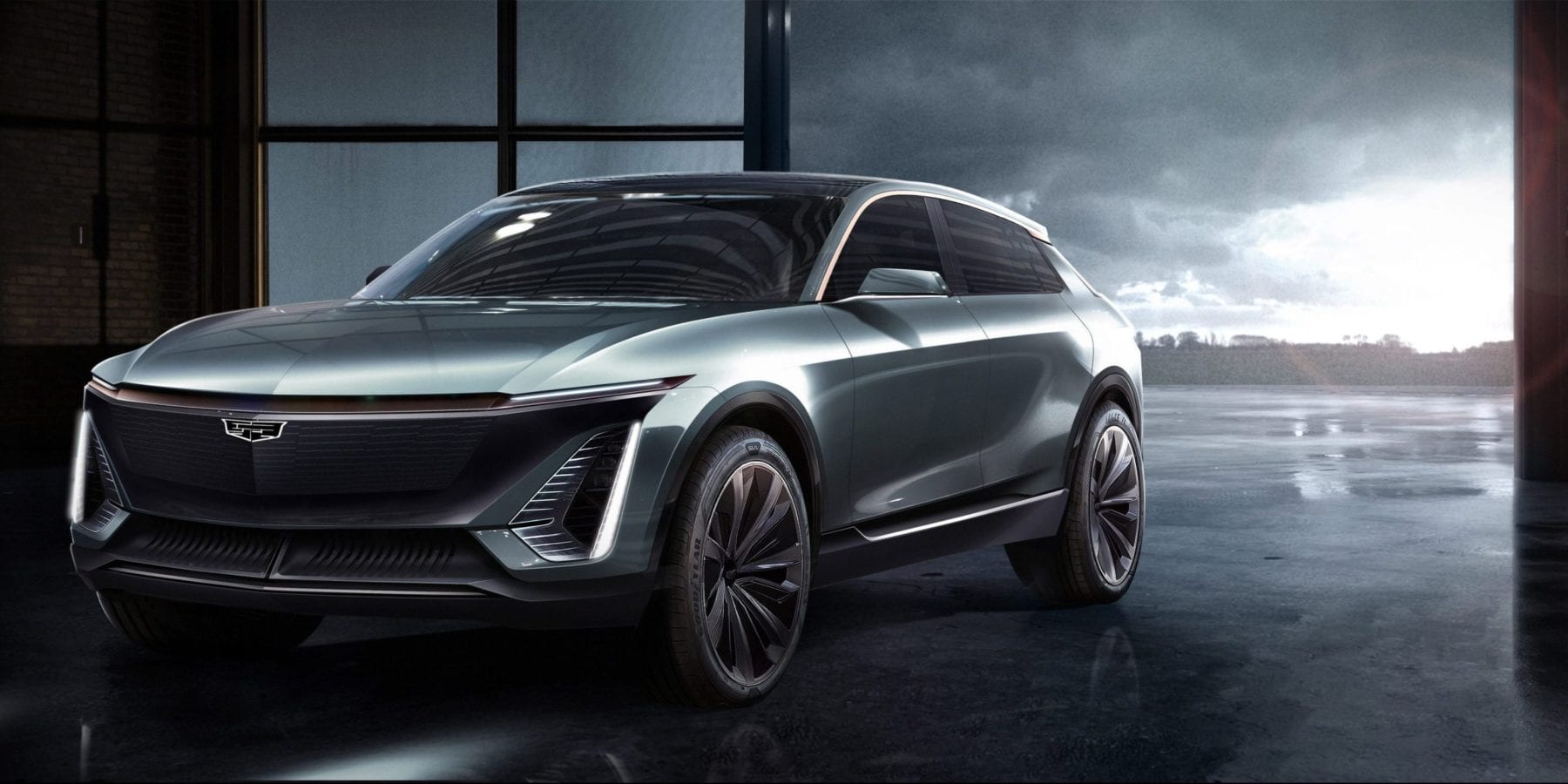 What we do know, is that the electric Cadillac will utilize General Motors' new next-generation "BEV3" platform. According to General Motors, the electric platform will be compatible with various vehicle types and will reportedly accommodate front-, rear-, and all-wheel drive configurations. General Motors intends to create different battery configurations for their vehicles as well, allowing them to produce far more electric vehicles on a much shorter development cycle.
Source: Fox