Cadillac had a very exciting time during GM's EV Day a couple of months ago which showcased the brand's new vehicle platform, battery technology, and 10 new electric models. Along with a drastic change in powertrains when moving towards electric cars, the transition also allows for some refreshes in a brand's design language. Automobile recently spoke with Cadillac's Exterior Design Director, Brain Smith, to discuss some of the work he has done for Cadillac's future electric cars.
Cadillac appeared at GM's EV Day with two stunning electric cars. The first was the Lyriq electric SUV (concept image pictured above) which will be produced in late 2021-early 2022. The second was Cadillac's flagship $200k+ electric sedan, the Celestiq, which Smith stated, "will be unlike anything else in its class of vehicle or segment". We however do not have a concrete date on it, but it is expected by 2025 and will be based on Cadillac's Escala concept (below) from a few years ago.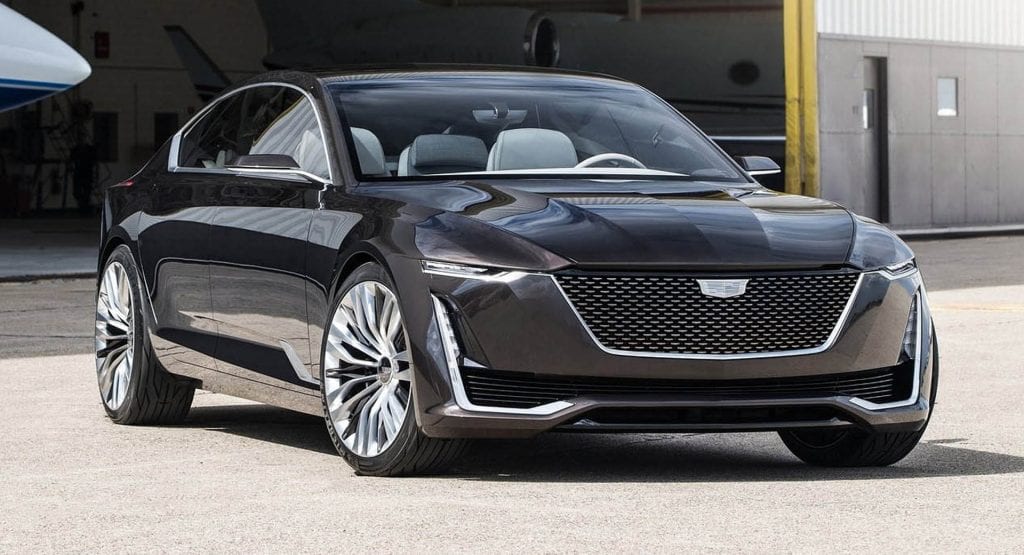 Both no doubt will retain their Cadillac appearance but might be the start of some changes in the design language of the American brand. Smith explains:
"We are making a bit of a departure with our battery-electric vehicles (BEVs). It's really about taking the crisp features and blending in a bit more muscular lines and beauty in the surface. The beautiful surface and strong silhouette with some really technical details and unusual graphics can give the cars a futuristic and electrified presence. Tesla proved [BEVs] don't have to be weird looking. They can still be beautiful, and that's something we believe as well. Making electric cars desirable is what we're all about. They've got to be just as beautiful and thought provoking as any internal-combustion-engine vehicle … more so given the technology that is coming along with that beauty."
Smith also regards the lack of a need for a grille as an interesting challenge when it comes to designing and electric car, as after all, it is a prominent part of every car's face today.
"It's the most interesting challenge, or opportunity with electrified vehicles. They require some air flow. We still have some air cooling for the battery, but the opportunity is when you close the front end up, then the aerodynamics get that much better. You're not compacting a bunch of air in a dirty engine compartment, and in some ways, it affects lift balance as well. We still want the car to have a strong face and recognizable graphic, but now we can have a slick, flush appearance with different ways to do the detail."
It was also revealed that the Celestiq was originally supposed to be an internal combustion-engined car, but was changed during the design of the car to an EV and actually influenced the design of the upcoming Lyriq despite having a much later planned release.
"An internal-combustion vehicle was underway that would've caught the tail end [of the pre-electric era]. That's when the company took a turn and said, "Hey, wait a minute, are we doing the right thing here?" [We did] a set of scale models, one of which was a standout with a really wild silhouette. It very quickly became a vision not only for that vehicle itself in the lineup, but for the rest of Cadillac. You see it in the Lyriq, which bears a strong resemblance in its lighting elements and some of the graphic executions of the front end, but the [other] car came first. It was designed first and it influenced the Lyriq. As a flagship, high-technology, high-priced, hand-built vehicle, it's going to influence the electric lineup, for sure."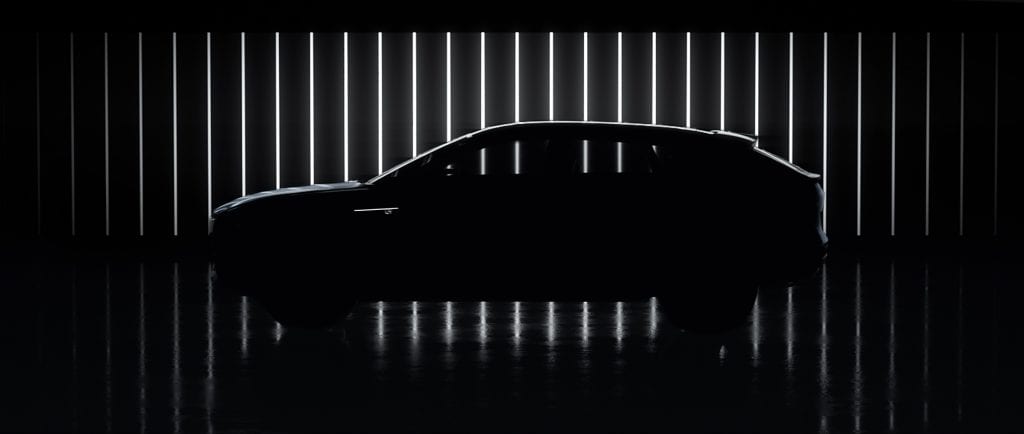 Lastly, when asked about any significant design considerations when talking about autonomous cars, Smith stated that the main consideration is the increased sensor suite. You have to have the sensors be able to be placed in such a way where they can get all the information needed for autonomy, but you also want them to be hidden within the design of the car.
It is a shame that we have not yet had any public reveals of either the Lyriq or Celestiq, impressions from GM's EV Day were very good when it came to the design. Cadillac will hopefully have the performance of their future electric cars handled with GM's new BEV3 platform and Ultima batteries, now we just have to wait to see if the design will win over some customers.
Do you guys have high hopes for Cadillac's future electric car designs? Let us know down in the comments below.