Happy November everyone and welcome to another edition of our weekly round-up, where we recount the EV news that we didn't cover at length. For those that have missed some Tesla news in October, we have a recap for you. Along with the EV news that we did not cover, we have a recap of all the news that we did cover in length at the bottom as well, in case you missed it.
FCA Open to Purchaseing Electric Car Components from Tesla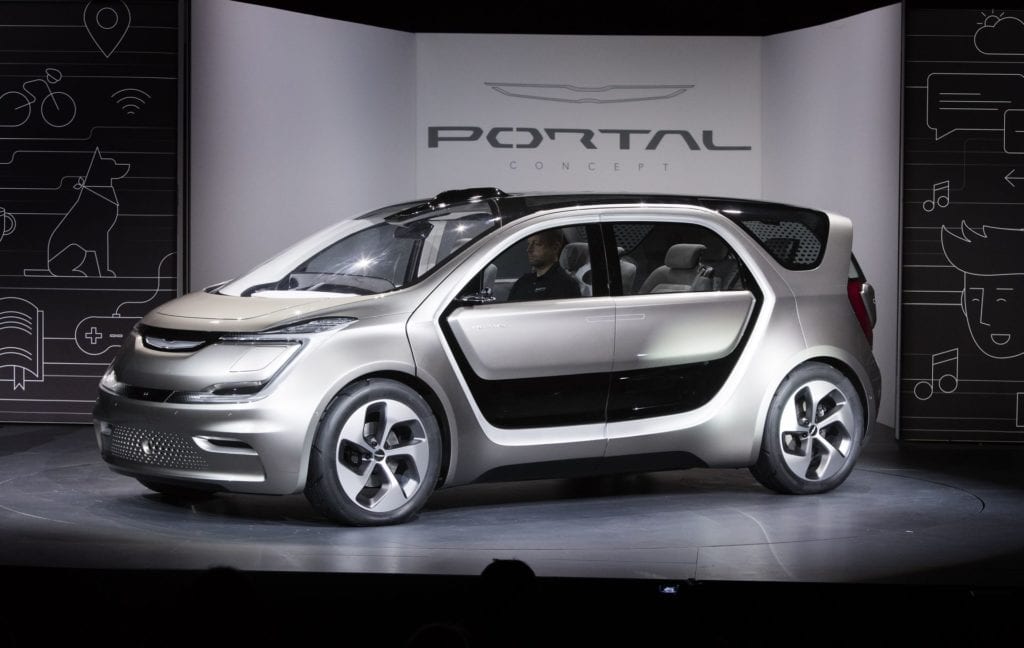 Fiat-Chrysler (FCA) and Tesla have certainly not been strangers to one another. The former has been paying Tesla to consider its cars as part of its fleet to keep away from even harsher payments to the EU for missing emissions requirements. FCA, to put it bluntly, is one of the most far behind companies when it comes to electrification and during its 2019 Q3 Earnings Call, FCA CEO Mick Manley was asked if the two would continue to have a relationship when its comes to electric cars. Specifically, it was asked if FCA would purchase components from Tesla such as the skateboard foundation that almost every modern electric car has. Manly said that it would be wrong of him to say no as the customer will largely not care what kind of components are within the car. As long as they can tune things such as the suspension and other things that affect driving feel, customers will not care. During the most recent earnings call, Musk was also supportive of the idea of serving as an OEM for other brands to build their electric cars, so we'll see if the two link up once again. FCA is currently going forward with a potential merger with PSA which includes Peugeot and Citroen after their failed attempt to merge with Renault. It remains to be seen if the merger will go through or buying components from Tesla will happen, but both going through would do wonders for FCA's electric efforts.
Read More Via SeekingAlpha
---
Mercedes Announces an EQC Recall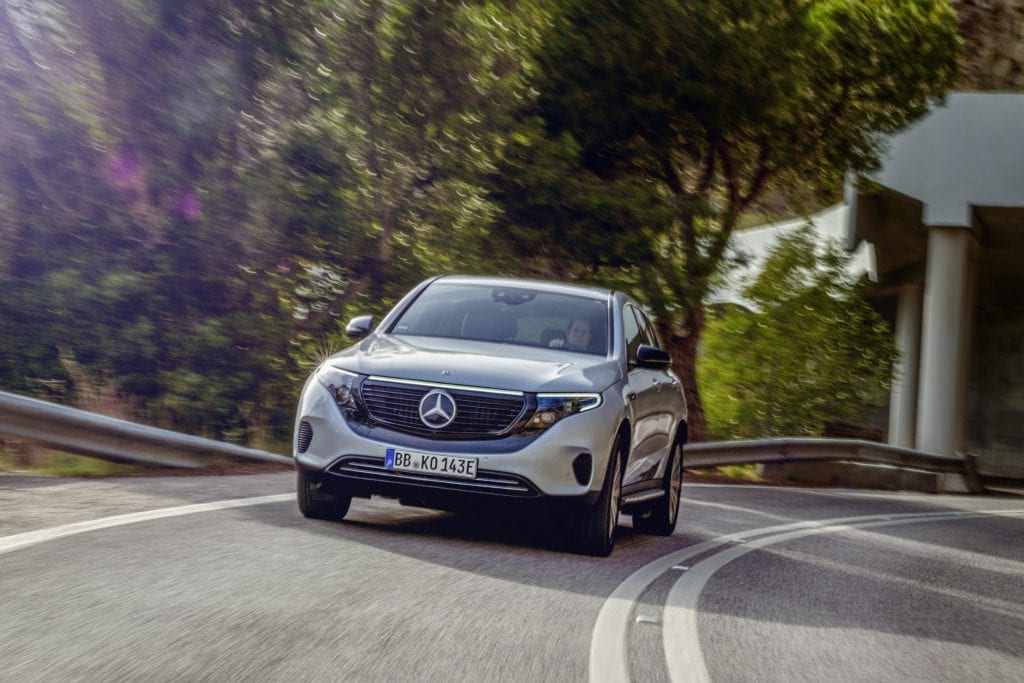 It might seem like a rite of passage at this point to recall your first electric car, with Audi doing it with the e-tron and now its competitor Mercedes with the EQC electric SUV. The recall has to do with a bolt that could potentially become dislodged and cause issues. A Daimler spokesperson released the following statement:
"Daimler AG has determined that on certain EQC vehicles the bolt in the front axle differential transmission might not meet durability specifications. Thus, it cannot be ruled out, that the bolt breaks over lifetime,"
This defect can result is power being interrupted to the front tires and causing a stall or the bolt could dislodge and get stuck in the differential which could make it more difficult to steer the car and increase the chance of the car. Of course its probably safe to say that no one is any immediate danger and this recall serves a precautionary action before something might happen. German industry publication kfz betrieb stated that about 1,700 cars were affected but Daimler declined to comment on the exact number.
Read More Via Reuters
---
Volkswagen Teased Another ID Electric Car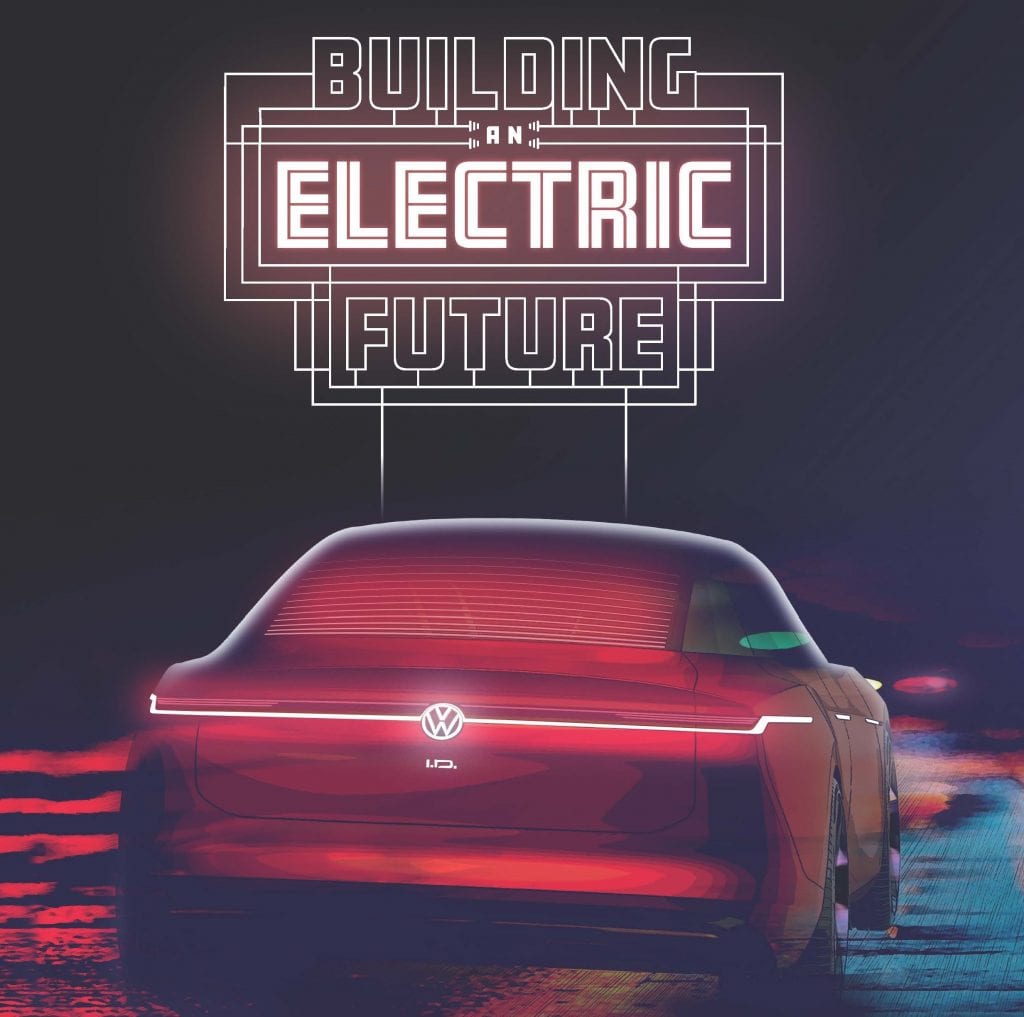 Volkswagen continues to add on to their ID series of electric cars that will see the brand hopefully become a leader in the electric world. Thus far we had had the ID.3 which is the only ID car we have seen in production form, and for the time being, it will only be available in Europe, so we in North America don't even get to see it. In terms of just regular ID concepts, we have the CROZZ, ROOMZ, VIZZON, BUZZ, and BUGGY. Volkswagen will now add on to that list with a new concept that will be revealed on November 19th as part of a new exhibit titled "Building an Electric Future" at the Petersen Automotive Museum in Los Angeles. Klaus Bischoff, Executive Director of Volkswagen Design stated that:
"'Building an Electric Future' gives a behind the scenes look at making the new age of electric and autonomous mobility happen. It shows varying perspectives from the point of view of the designer, the manufacturer, and the consumer. There's no better opportunity to start this amazing exhibit than with the world premiere of our newest member of the ID. family."
The exhibit will allow visitors to deeply understand each of VW's four concepts on display. In regards to concept, it appears to be a sedan, just like the VIZZION. But given that VIZZION was VW's vision (see what they did there) of a car from 2030, we imagine that they want an electric sedan that can be made more recently, which is what this will most likely serve as. We no nothing else about the concept but we hope that it is one that we will be able to see in the United States when it goes into production.
Read More Via Volkswagen
---
Fisker Announces Name of Upcoming Electric SUV Along with "No Hassle" Lease Option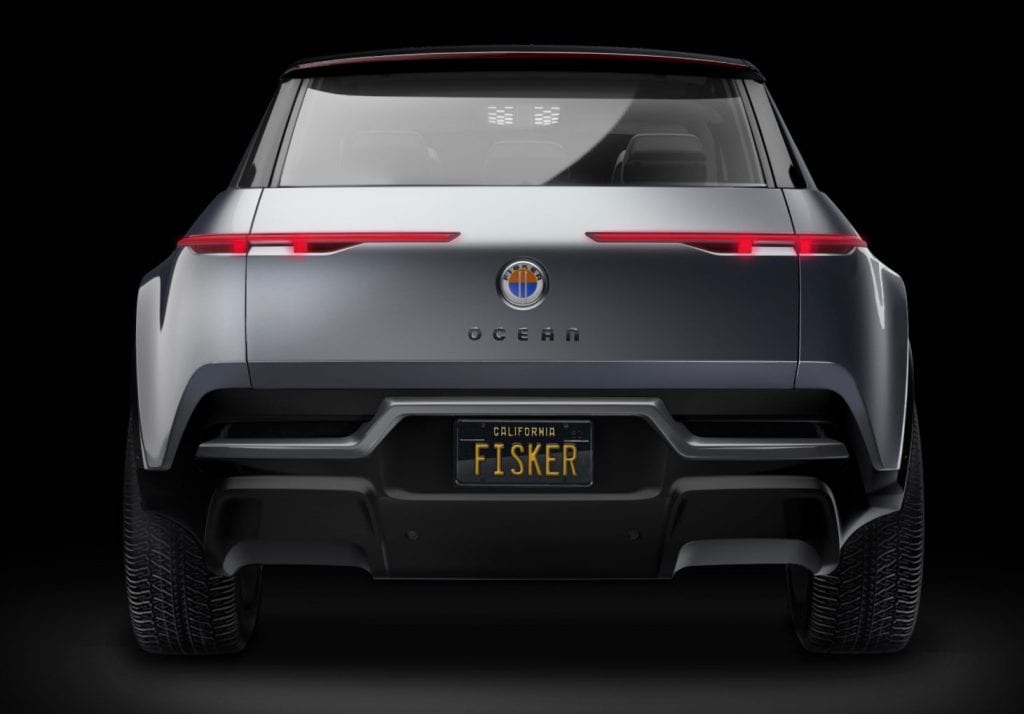 Henrik Fisker has continued drip-feeding us small bits of information about his upcoming affordable electric SUV which looks to start under $40,000 and provide a range of 300 miles. We now know that the electric SUV will be known as "Ocean". In addition to the name reveal, Fisker also went on to talk about an upcoming Fisker app that will allow you to reserve/lease the upcoming electric SUV. He states that they will be "flexible leases" and that they would start at under $400/month. Reservations will begin on November 27th with deliveries beginning in 2022. We will, however, see a prototype of the car in early 2020 to see how far along Fisker has come to the goals that they have set out. The EMotion with its solid-state battery is still MIA so it is understandable that people are skeptical of this electric SUV, but we only have to wait a few months.
---
EV News You Missed: