Welcome to another edition of our weekly round up, where we recount the EV news that we didn't cover at length. Along with the EV news that we did not cover, we have a recap of all the news that we did cover in length at the bottom as well, in case you missed it.
Mazda's Upcoming Electric Car Is Quite Interesting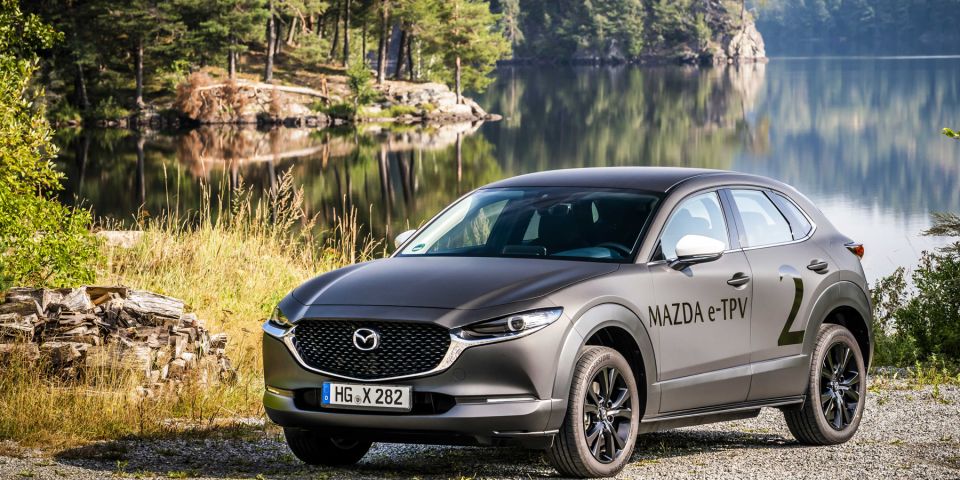 Mazda has been lagging behind in regards to electric cars, but they have finally come around to the idea and have started to work on an electric car that they will hope to show off by the end of this year. Recently Mazda invited several journalists to Norway to look at their current test mule which is a Mazda CX-30 with the electric powertrain. Mazda is taking a very interesting approach to say the least. First off, they believe that a 35.5 kWh battery is the optimum size for the battery before there starts to be diminishing returns due to the increase in weight. This means that the upcoming electric car will not top the charts in terms of range and is expected to have a range of around 200 km (124 miles). Obviously this would limit the car to staying within city limits. However, Mazda has decided to stick a rotary engine as a range extender. While a rotary engine is known to be more efficient than piston engines, many people will not consider the upcoming electric Mazda to be true electric car. To address this concern, Mazda is working on allowing the rotary engine to take not only gasoline, but also hydrogen. Mazda is no stranger to this technology as they built multiple concept RX-8s back in 2003 that were able to use gasoline and hydrogen. Of course hydrogen station are not plentiful in the United States, but it would be possible for this electric Mazda to truly be a zero emissions car. Also from a technological aspect, the bi-fuel rotary engine is seriously cool. Because of this setup, Mazda will be able to release the new car as: a BEV with range extender, a plug-in hybrid, or a mild hybrid depending on the market and its availability for charging locations and energy production.
Read More Via Driving
---
Ford Shows off First Pictures of Mustang-Inspired Electric SUV
We finally have a physical representation of the anticipated Mustang-inspired electric SUV from Ford, albeit a heavily camouflaged representation of it. With so much camouflage, it will be difficult to see the Mustang-inspired features, but I'll take Ford's word for it that they exist. The winter testing video comes courtesy of Ford who started a campaign to bust common EV-myths that were found in a recent survey that they commissioned.
Just 19 percent of Americans would trust an all-electric vehicle in bad weather and only 28 percent would pick one over a gasoline-engine car if they needed to get somewhere in an emergency. Additionally, only 18 percent think an electric car can be faster than a gas-powered car, while just 13 percent would choose an electric vehicle over a traditional one if they needed to tow something.
Not much is still known about the upcoming EV other than there is a target range of 300 miles, we hope to have a full unveil of the electric SUV by the end of the year.
Read More Via Ford
---
Three More Electric MINIs by 2023?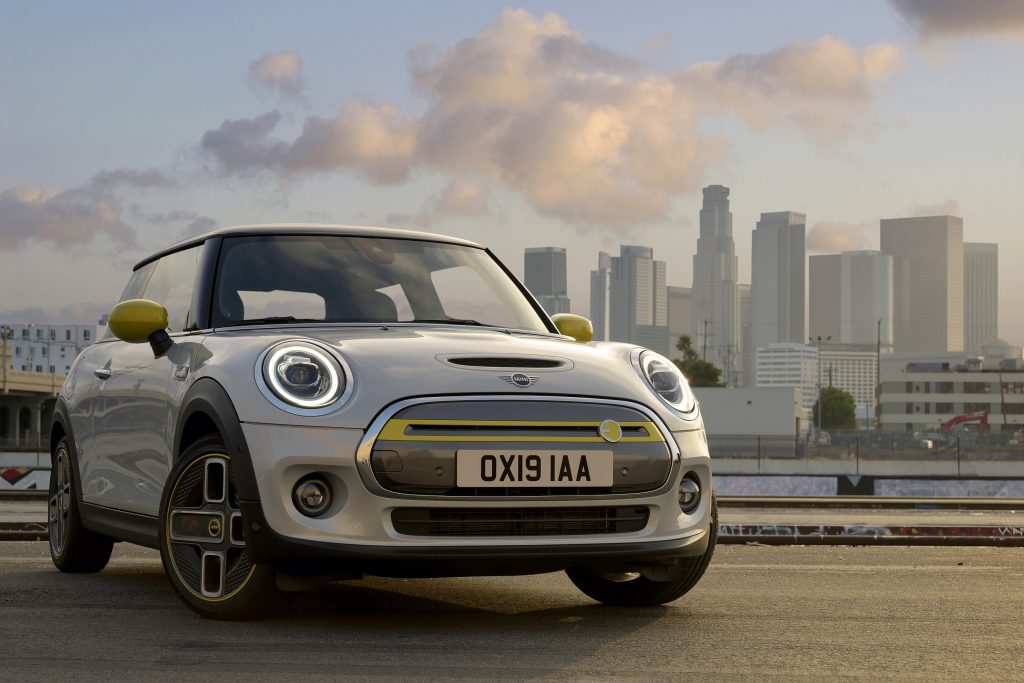 With the Mini platform seeming like such a no-brainer in regards to electrification, it has been a wonder why BMW has not leveraged the brand more in regards to electric cars. The recently announced MINI SE it seems like BMW has started to come around to the idea (even if I personally believed that they could have done better job with it). It seems like the MINI SE was just the beginning as a report from Automobile states that management has stopped future projects using combustion engines and has gone in favor of having an all-electric lineup. The report states that three new electric MINI models are planned by 2023. These include a "super-short-wheelbase MiniMini" (hopefully reminiscent of the original 70s MINIs), a "more compact and prettier replacement for the mainstay three-door version", as well as a MINI crossover. All of these are said to FWD, utilized a skateboard-style chassis, and will offer battery pack options from 35-50 kWh, meaning that most likely none of the will have a show-stopping range. Obviously decisions like these can be changed given how far away 2023 is, but if the MINI SE proves to be popular, I see no reason for BMW to not go with an all-electric lineup.
Read More Via Automobile
---
Former BMW i8 Project Lead Appointed as CEO of Faraday Future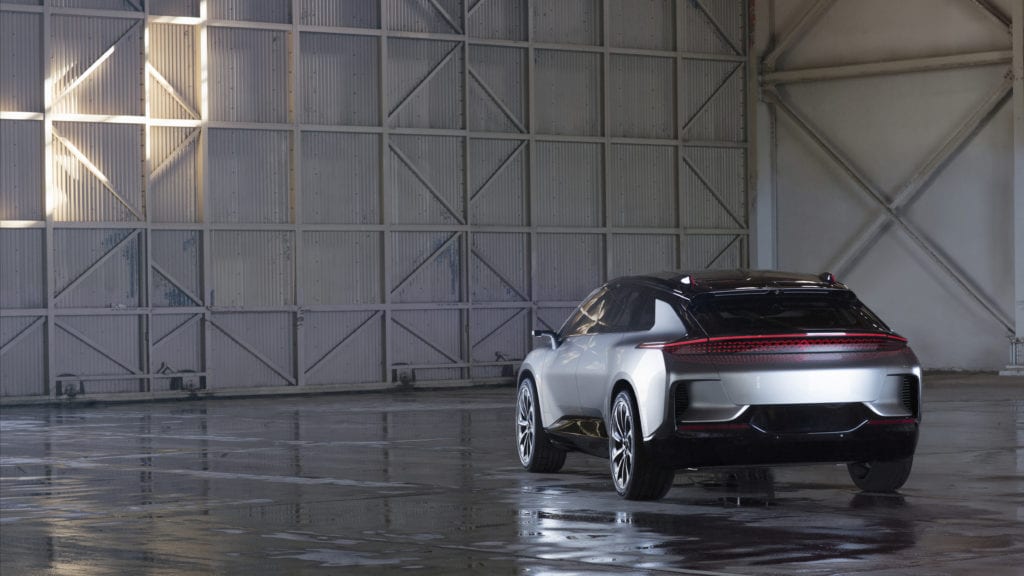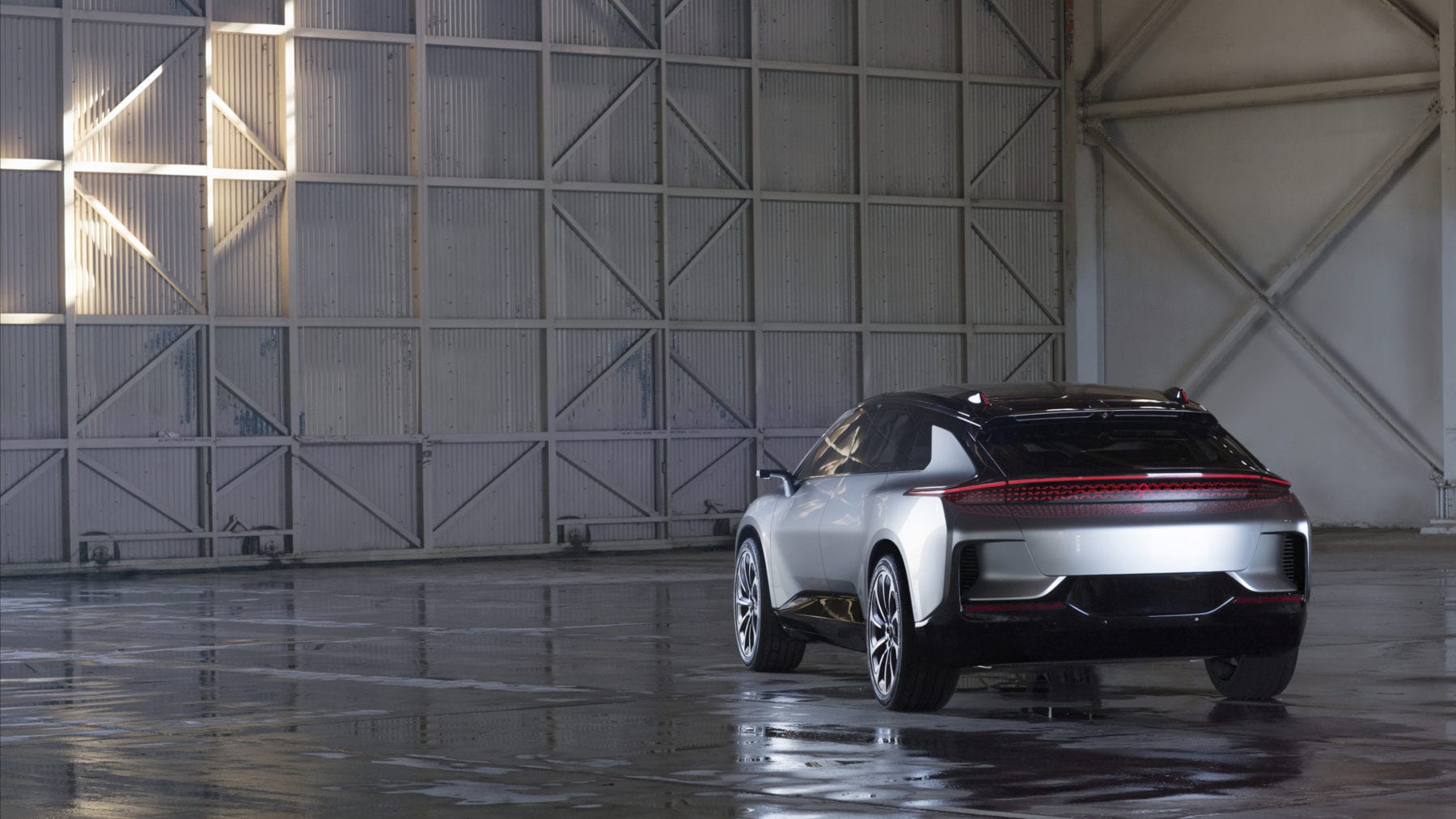 Faraday Future has confirmed the rumored step-down of Jia Yueting that we saw last week. It was recently announced that Dr. Carsten Breitfeld would be taking up the mantle. For those that are unaware, Breitfeld lead the BMW i8 project during his 20 years at BMW. In addition to that, he co-founded electric startup BYTON and served as its chairmen and CEO. With such an expertise in the field, many hope that Breitfeld can get Faraday Future back on track. He is tasked with overseeing the production start of the FF91 as well as the final development of the FF81 which hopes to see mass market appeal. While Yueting will step down from the role of CEO, he will not leave the company. Instead he has taken the role of CPUO (Chief Product & User Officer). As such, he will "oversee AI, product definition, user experience and the overall implementation of the internet eco-system model". An updated timetable for the release of the FF91 has not been given, but hopefully with the new leadership we will see Faraday Future actually delivery on their promises.
Read More Via Faraday Future
---
Lamborghini Hybrid That Uses Supercapacitors Unveiled
If you thought the Mazda bi-fuel rotary engine was the only cool piece of technology we would look at this week, you would be wrong. Lamborghini revealed their most powerful car ever and it uses a hybrid system that utilizes supercapicitors, the Sian. While supercapacitors do not allow for a large amount of energy to be stored withing them, they can be charged and discharged almost instantly, making them perfect for sports cars that require quick bursts of energy through corners. Lamborghini has leveraged the use of supercapacitors and describes it as such:
The energy accumulation technology is a world first. Rather than a lithium-ion battery the Sián innovates supercapacitor application: a technology pioneered originally in the Lamborghini Aventador but dramatically developed to store ten times the power. It is three times more powerful than a battery of the same weight and three times lighter than a battery producing the same power. Located in the bulkhead between cockpit and engine it ensures perfect weight distribution. The electric system with the supercapacitor and e-motor weighs only 34 kg, thus it delivers a remarkable weight-to-power ratio of 1.0 kg/hp. Symmetric power flow ensures the same efficiency in both charging and discharging cycles: the most lightweight and efficient hybrid solution.
The 34 hp hybrid system combines with the monstrous 785 hp V12 engine to boost the Sian to 819 hp. This means that the Sian can hit 0-62 mph in 2.8 seconds and reach a top speed of over 217 mph. Thanks to the supercapacitors ability to charge rapidly, the regenerative braking found in the Sian allows them to charge every time the car brakes. This allows for an instant power boost to be sent to the car once the throttle is applied again. Only 63 of these cars will be produced, but it would not be a surprise if Lamborghini (and others) continue to use this technology in their future super cars.
Read More Via Lamborghini
---
EV News You Missed: