Dutch scale-up Lightyear announced plans to partner with car leasing service LeasePlan Netherlands to develop the first consumer solar-powered car.
Together with help from LeasePlan Netherlands, Lightyear will develop the Lightyear One, the first car to be produced by the company. With plans to open their production facility at the Automotive Campus in Helmond, Netherlands, Lightyear will develop the Lightyear One as the first solar-powered car capable of driving 8,000 to 10,000 kilometers (roughly 5,000 to 6,000 miles) per year. According to Lightyear, the solar-powered car will have a range of up to 800 kilometers (approximately 500 miles).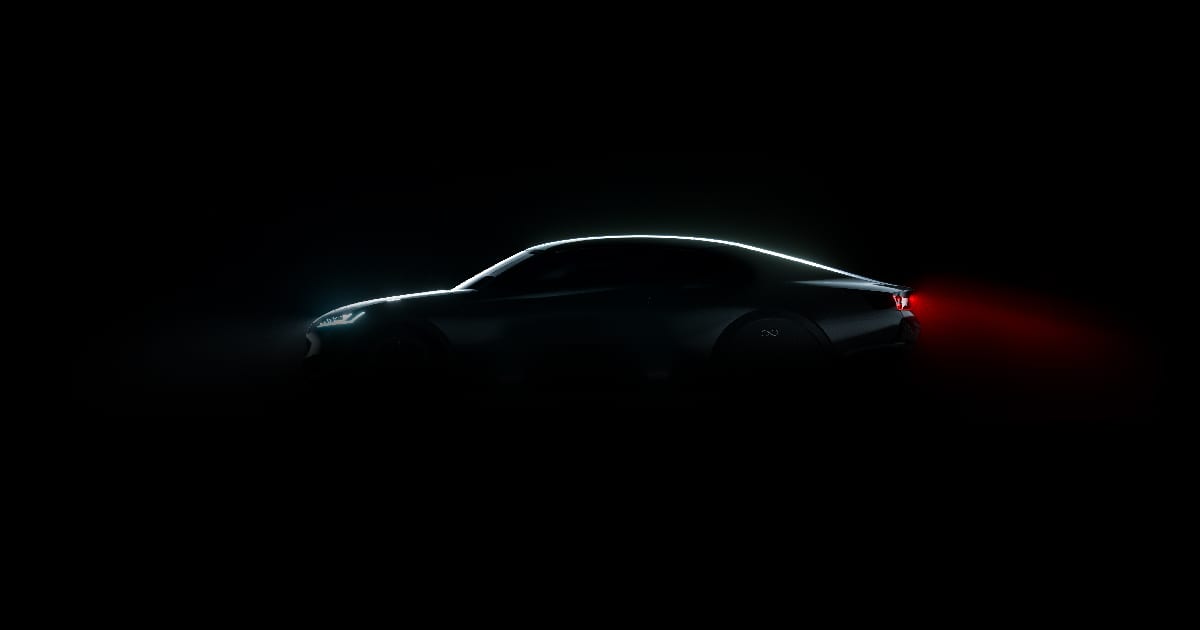 Erik Henstra, Managing Director of LeasePlan Netherlands, has since stated:
"Lightyear shows that it is possible to drive electrically on solar power. As a leasing partner we want to offer our customers the opportunity to make a powerful sustainability statement by driving the world's first solar car for consumers. This cooperation also contributes to our ambition to completely eliminate emissions from our own fleet in 2021 and our total fleet of 1.8 million cars in 2030."
Lex Hoefsloot, CEO of Lightyear, added:
"With LeasePlan we have a strong partner on board that strengthens us with a solid network in the Netherlands and Europe. Corporate drivers play an important pioneering role in the introduction of new technologies. We've seen that before with the electric car. This partnership with LeasePlan will certainly help us as we move towards the broad launch of the Lightyear One in 2021."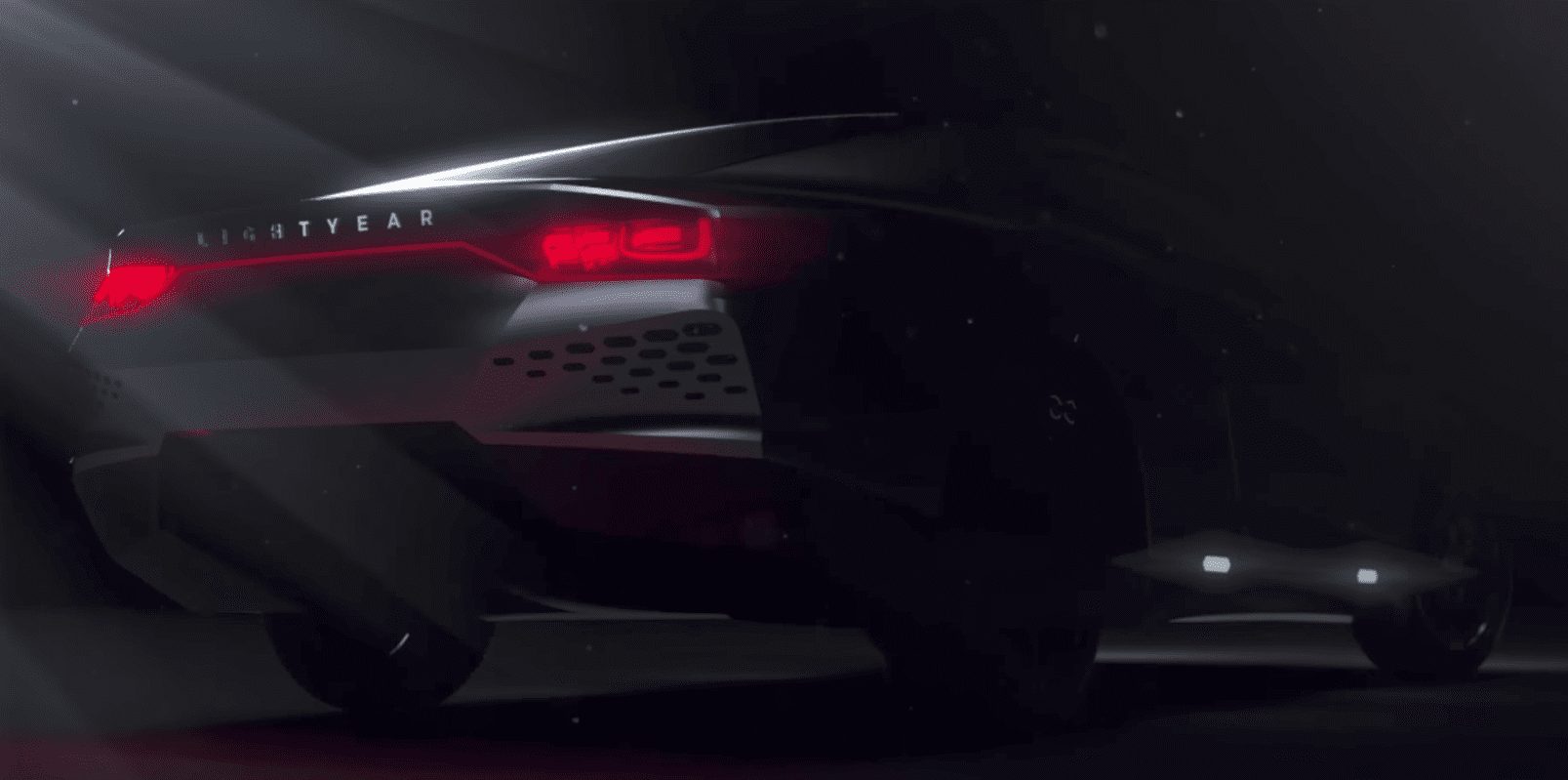 Lightyear currently employs over 100 staffers, consisting of members from the winning teams of the World Solar Challenge as well as former employees of Tesla, Ferrari, and Jaguar.
Lightyear's team has been working closely with engineering firms FEV and EDAG for several years to develop the upcoming solar-powered car. According to the company, the first prototypes of the Lightyear One will be ready in 2019, while the first models to be sold will be delivered in 2020. The Lightyear One can be both bought and leased, making the vehicle directly accessible to a broader corporate target group.
Source: LeasePlan