It seems that cars that come equipped with a solar roof is a concept that is starting to gain traction.  Hyundai has decided to incorporate the technology in its new Hyundai Sonata Hybrid.
Hyundai has recently unveiled their newly refreshed Sonata Hybrid. While at a surface-level glance the Sonata Hybrid does not seem to be noteworthy, Hyundai has built the hybrid with a few tricks up its sleeve.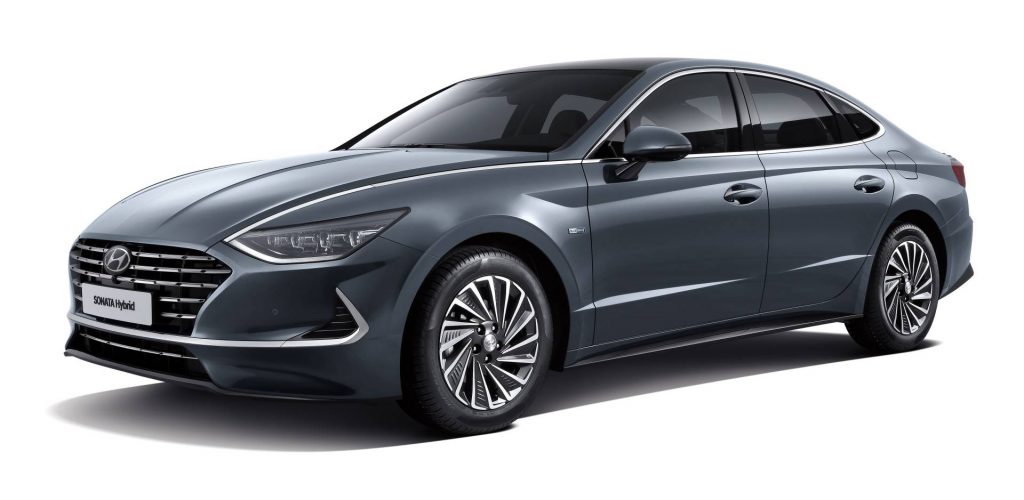 The Sonata Hybrid features a gasoline-powered 2.0L engine that makes 150 hp and is paired with a 50 hp electric motor. The total output of the system is around 192 hp. There is no plug as this is just a mild hybrid system, so energy is recouped while the car is driving and stored in batteries to power the electric motor.
A family sedan with a regular mid-hybrid system will not be interesting to many people, but this one has a solar roof that is looking to be used more and more by automakers moving forward.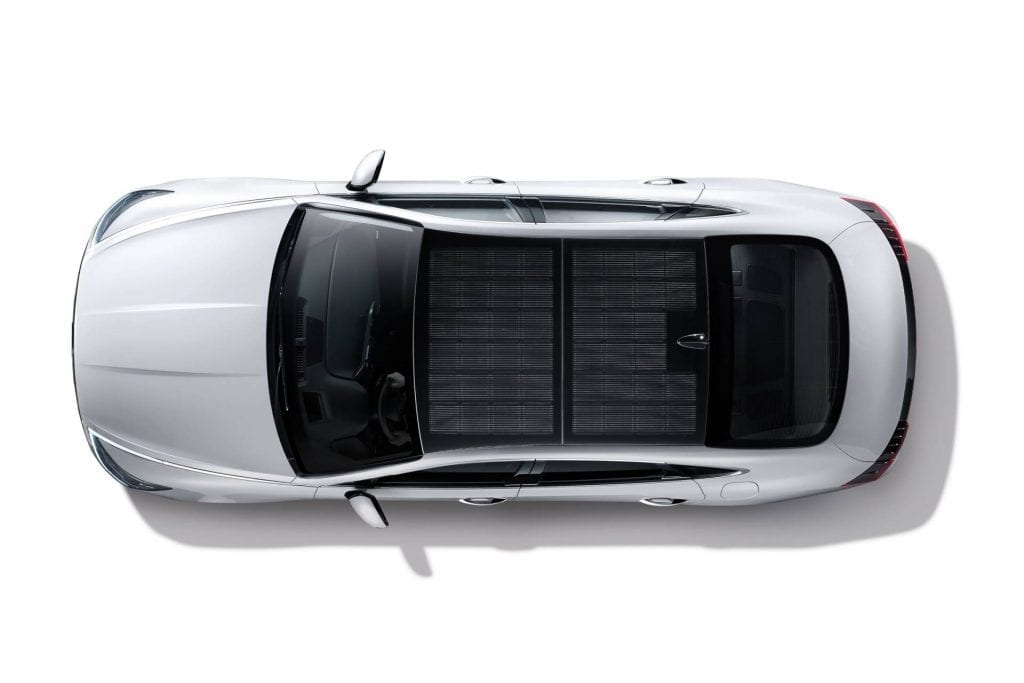 According to Hyundai, six hours of charging daily will provide the car with enough energy to travel 1,300km (807 miles) annually from just the energy provided from the sun. Of course, when you divide it over the course of the year, it only provides you with 2.21 miles of energy daily (provided you were able to place it under the sun for 6 hours).  That is not the most exciting number of miles, but hey, at least it's something. As long as the solar roof doesn't add an unnecessary amount of cost or complexity, then I see no reason not to have it there.
Hyundai has also equipped the Sonata Hybrid with a "world's first", Active Shift Control (ASC) technology.
According to Hyundai, the technology works as follows:
ASC applies new control logic software to the Hybrid Control Unit (HCU), which then controls the electric motor to align the rotational speeds of the engine and transmission, ultimately reducing gear shift time by 30%. With the synchronization, ASC not only improves hybrid vehicle's acceleration performance and fuel economy, but also durability of the transmission by minimizing friction during a gear shift.
In addition to the ASC and solar roof, Hyundai has also made sure to emphasize the all-important aerodynamic considerations that had to make with the Sonata Hybrid to help make the car as efficient as possible.
What do you guys think of the new Hyundai Sonata Hybrid and its solar roof? Let us know down below in the comments. For a quick history regarding solar panels in cars, click our article here.
Source: Hyundai