Hello everyone and welcome to another addition of our weekly round up, where we recount the EV news that we didn't cover at length, I hope you all had a wonderful holidays and a great upcoming new year. As always, if you are looking for Tesla news you are out of luck as there is no weekly post for Tesla this week. With it being the end of December, this weekly will be a light one as obviously the holiday season slows the news down to a crawl, but we did see some semi-official pricing for the Porsche Taycan, which is nice.. Along with the EV news that we did not cover, we have a recap of all the EV news that we did cover in length at the bottom as well, in case you missed it.
Porsche Taycan Receives Semi-Official Pricing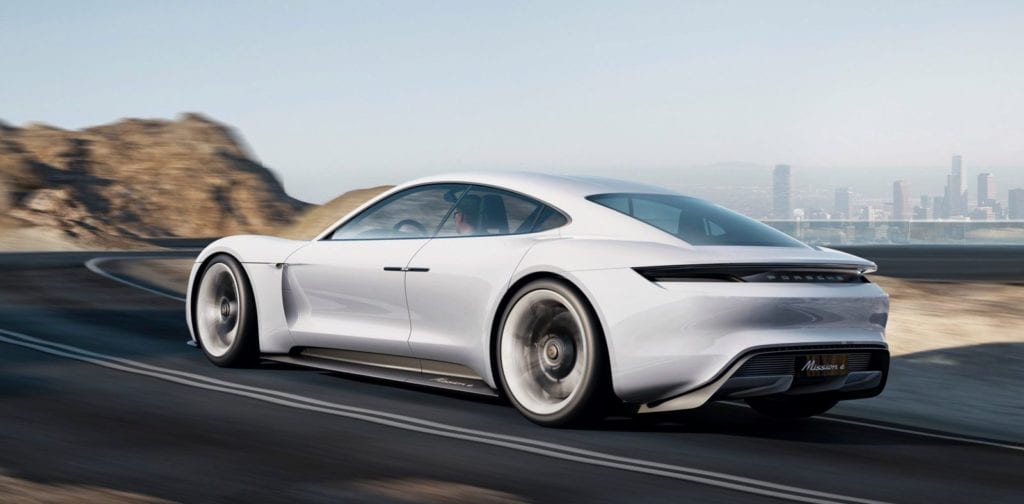 For a while it has been speculated that the new Porsche Taycan will come in 3 different trim levels with varying price and performance. Now according to an email to Alex Roy, from Porsche, we have a confirmation of the trim names and prices.
It appears the performance version of the Porsche Taycan EV will be branded "Turbo".

Because ICE nomenclature is how one converts customers to EV.

???? pic.twitter.com/R181DyaAYu

— Alex Roy (@AlexRoy144) December 26, 2018
Now of course this is not an official announcement from the company that was widely distributed, however it is the most official information we have at this point. With three trims: base, 4S, and Turbo, the starting price ranges from $90,000 to over $130,000. Many will see that it mimics the structure of the Tesla Model S and X. There is no indication of whether the 3.5 sec 0-60 mph time and 300 mile range is for the base, 4S, or Turbo model. I always assume that these types of specifications are for the top end trim, but who knows. Also there has been some disagreement with the "Turbo" nomenclature since, well, there's no turbo in the car. But I agree with Porsche's decisions to carry over the naming scheme as yes, the Turbo models did have a turbocharger, but they also were denoted as the top-end car trim of that model.
Read More via CleanTechnica
Delhi Plans to Have 25% of Vehicles on the Road be Electric By 2023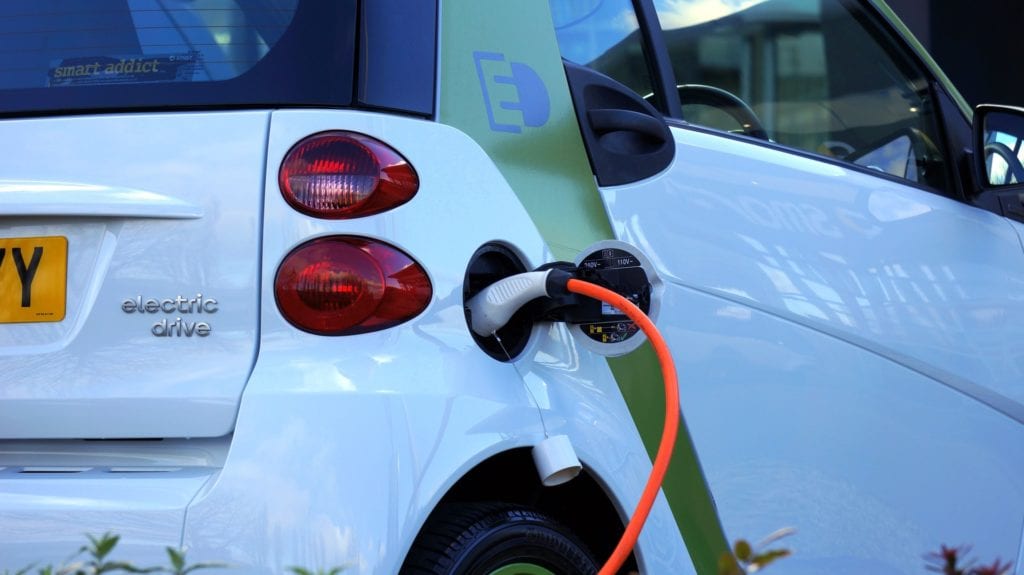 Air pollution is a big problem in Delhi, India. Of 1,600 worldwide cities, Delhi was found to have the worst air quality of any major city in the world. In an effort to help curb the pollution, the city has drafted up an initiative to help increase the prevalence of electric vehicles in the city. There will be a 30-day consideration period that started on December 27, 2018, before the final initiative will be decided upon. For the time being you can read the draft here. Two-wheeled transportation is being heavily targeted as they make up 2/3 of new vehicle registrations in Dehli. As such the government will start to some money to those owners who scrap and registered their gasoline powered bikes, along with handing incentives for electric alternatives. Additionally they will subsidize the cost of cabs that are electric and will purchase at least 1,000 electric buses in 2019. In terms of infrastructure they are giving a 100% subsidy (INR 30,000) to the first 10,000 charging points. All-in-all, the plan seems to cover its bases, but we will have to wait a month to see the final version.
Read More via inc42
9 States Plus D.C. Announce Cap-and-Trade Plan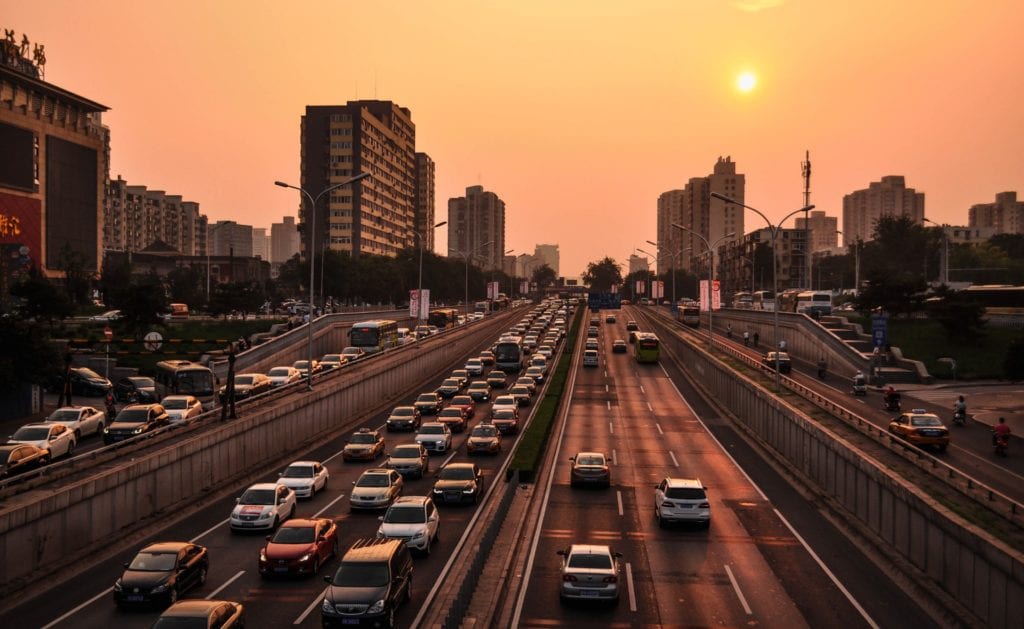 Washington D.C plus nine other states that include: Connecticut, Delaware, Maryland, Massachusetts, New Jersey, Pennsylvania, Rhode Island, Vermont, and Virginia have signed a cap-and-trade deal that will target transportation emissions. While most plans try to reduce the emissions produced from the energy sector, this plan is specifically towards the transportation sector, which was the only sector that actually increased its emissions in 2017. The specifics of the plan have not been announced, such as what the cap will actually be, or a more detailed plan of what the money will go toward. However, it is a major step in policy as the program will essentially cover the entirely of the United States Northeastern section, including the capital itself. Hopefully it will set the tone for the rest of the country.
Read More via Earther
---
Bentley Admits to Losing Out on Sales Due to EVs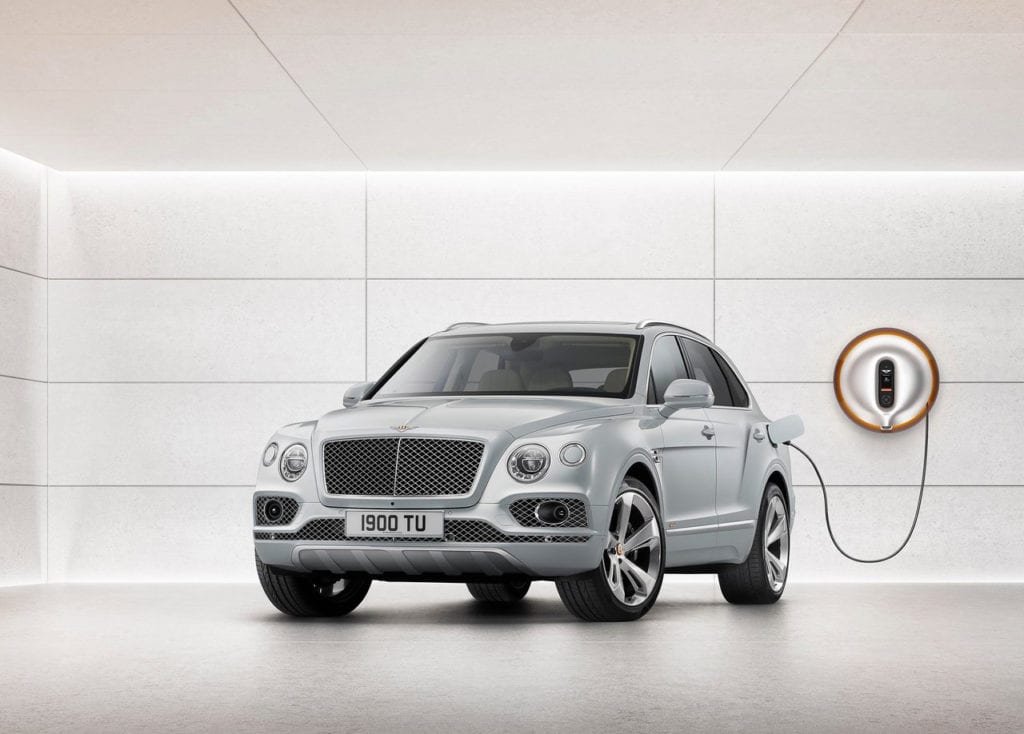 In an interview with Automotive News Europe, Adrian Hallmark the current CEO Bentley, had some interesting things to say about the company's current situation regarding electric vehicles. In particular he remarked that there are two demographics that make up 40% of people who could reasonably afford a Bentley, that are more interested in an electric car.
What would tempt more of the world's super rich to buy ultraluxury cars?
About 40 percent of our customers would consider buying an EV. But more important, the two major demographic segments that we don't currently sell to — the upper liberals and the post-moderns — account for 40 percent of high-net-worth individuals, and an EV is even more appealing to them than to our customers. They tend to buy Porsche and Tesla now. We see full-electric cars as another growth opportunity in a five- to 10-year period. In the meantime, all nameplates will have a hybrid option before 2025.
What the hell a "post-modern" individual is, I do not know, but I do know they are not buying a Bentley. Hallmark later goes on to say that the brand does not believe that battery energy densities will be sufficient until 2025, hence the plan to only have hybrid options until them. Currently its a very interesting situation for EVs as they are no where near the price of what a Bentley costs, however they seem to be disrupting the ultra-luxury market due to them being the hot new thing.
Read More via Automotive News Europe
---
In Case You Missed It:
In an effort to strengthen its empire in the largest and arguably most important region for EVs in the world, China, Renault has acquired a significant stake in Chinese automaker JMEV motors.
Volkswagen acquires majority stake in WirelessCar to provide telemetric services to its upcoming cars.
Additionally Volkswagen unveiled a charging point that acts as a giant power bank that can be moved around an doesn't have to be connected to any sort of power lines.
The first DAF electric truck has finally been delivered to Dutch supermarket chain Jumbo. The truck sports a 170 kWh battery that gives the truck a range of roughly 62 miles. With a range like that, it will be used for urban commercial transportation.