Welcome to another addition of our weekly round up, where we recount the EV news that we didn't write about. As always if you are looking for Tesla news that is now in a separate post. Last week the big news was the new mid-range Tesla Model 3. We also now have a third bill introduced that might affect the EV tax credit, confusing times. Hope you guys have a great day, here's the EV news we missed:
---
Congress Introduces Bill to KEEP $7,500 EV Tax Credit Until 2022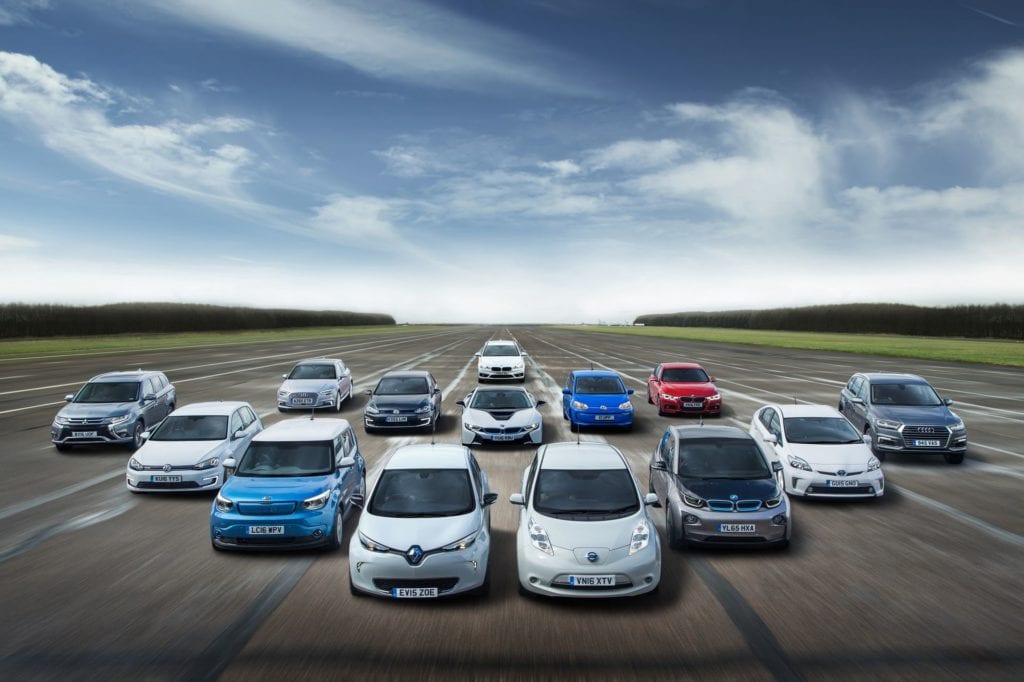 This is now the third Bill introduced in the past five months that has something to do with the EV tax credit. Back in June there was a proposal to have the tax credit available for 10 years. Then just last week, there was a Bill to not only get rid of the tax credit, but to tax those who drive alternative fueled vehicles. This new Bill introduced by Senator Dean Heller acts as a sort of compromise between the two previous Bills. Heller would like for the credit limit to be abolished, but there would be a manufacturer-wide phase out started in 2022. This is REGARDLESS of whether the automaker had sold 200,000 vehicles by that point. Obviously this is in favor of companies such as Tesla, GM, and Nissan who have passed or are nearing the limit. However this will be a detriment to those companies who are taking their time to release EVs. One could make the argument that having a time limit would push more companies to release more EVs. But then you risk having rushed products on the road. The first two proposals haven't seemed to gain much traction, so we'll see how well this one will fair.
Read More via Reuters
---
Porsche Green-Lights Production of the Mission E Cross Turismo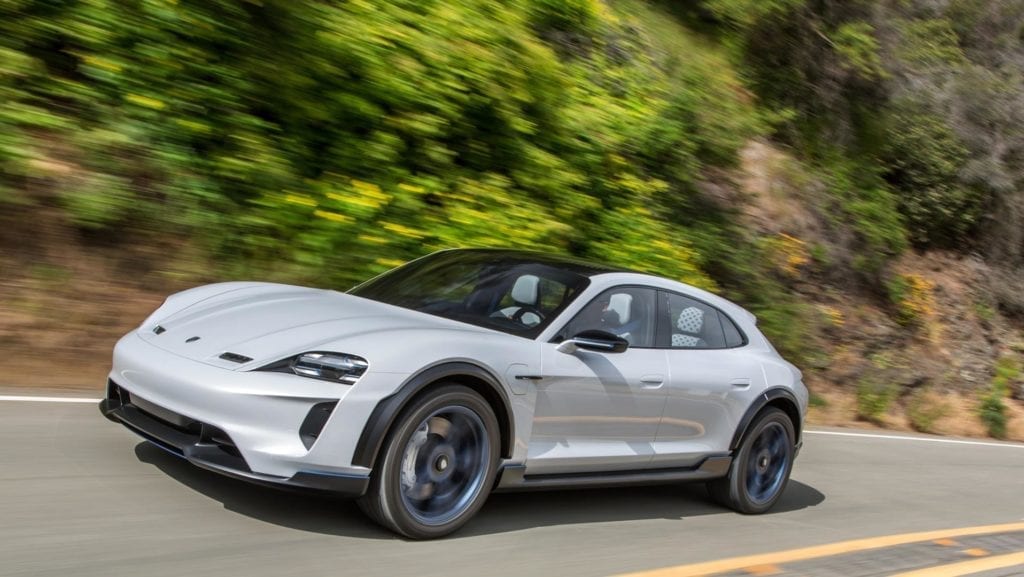 An announcement that I guess wouldn't shock many people. Porsche has confirmed that they will be producing the Cross Turismo version of the Mission E. I would assume that this will eventually be called the Taycan Cross Turismo, but Porsche has not used that wordage yet. The Cross Turismo varient will be built upon the same powertrain and battery as the regular Taycan, which is still aiming for a 310 mile NEDC rating. Recently a test mule was spotted without camouflage, giving us a good look at the current body work.
Read More via Porsche
---
Jaguar I-Pace has an EPA-Rated Range of 234 Miles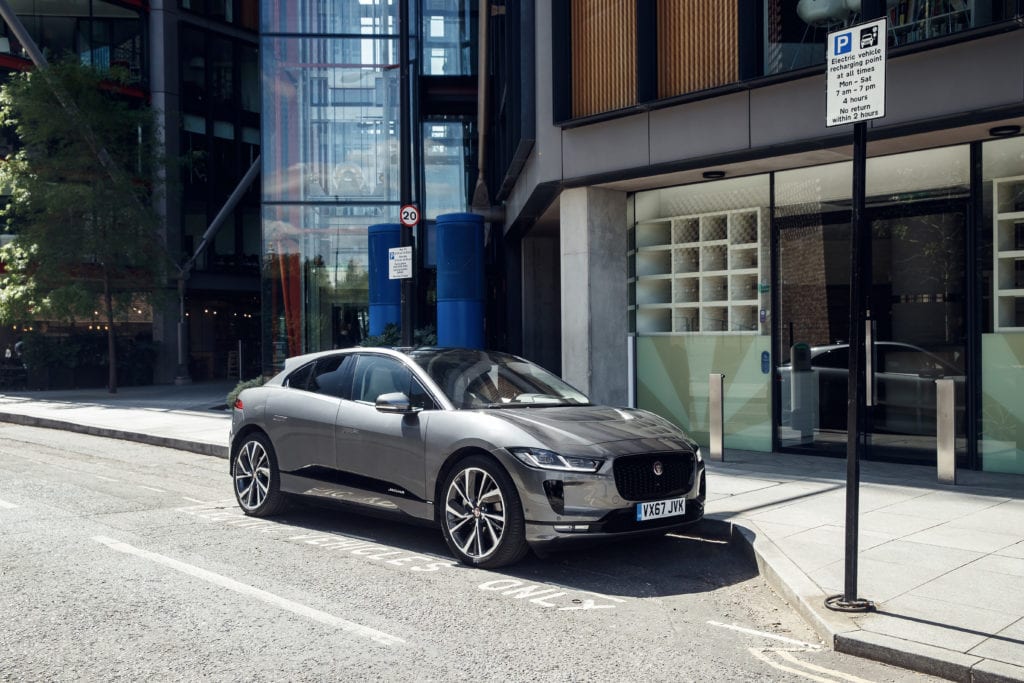 The range is still not official from the EPA, but listed on the I-Pace website reads:
2019 Jaguar I-PACE. EPA estimated all-electric range is 234 miles with fully charged battery and 80 city, 72 highway, and 76 combined MPGe.
Frankly this isn't the greatest range. It is less than a base Tesla Model X which Jaguar has its sights on (even though they are different classes of cars, but I've beaten that horse already). It is less than both the upcoming Hyundai Kona EV and Kia Niro EV that both cost significantly less. But I understand, the I-Pace is for people that are willing to trade in some range for more comfort and luxury (but it would be nice to have both). 234 miles isn't terrible right now. But what is terrible is the efficiency in the 90 kWh battery that the I-Pace has. I don't know if Jaguar is not letting the car use the full 90 kWh or if the car is tuned for speed rather than range. Regardless we can be lenient with Jaguar as this is their first EV and it certainly could have been much worse.
---
Google Maps Now Shows Charging Station Info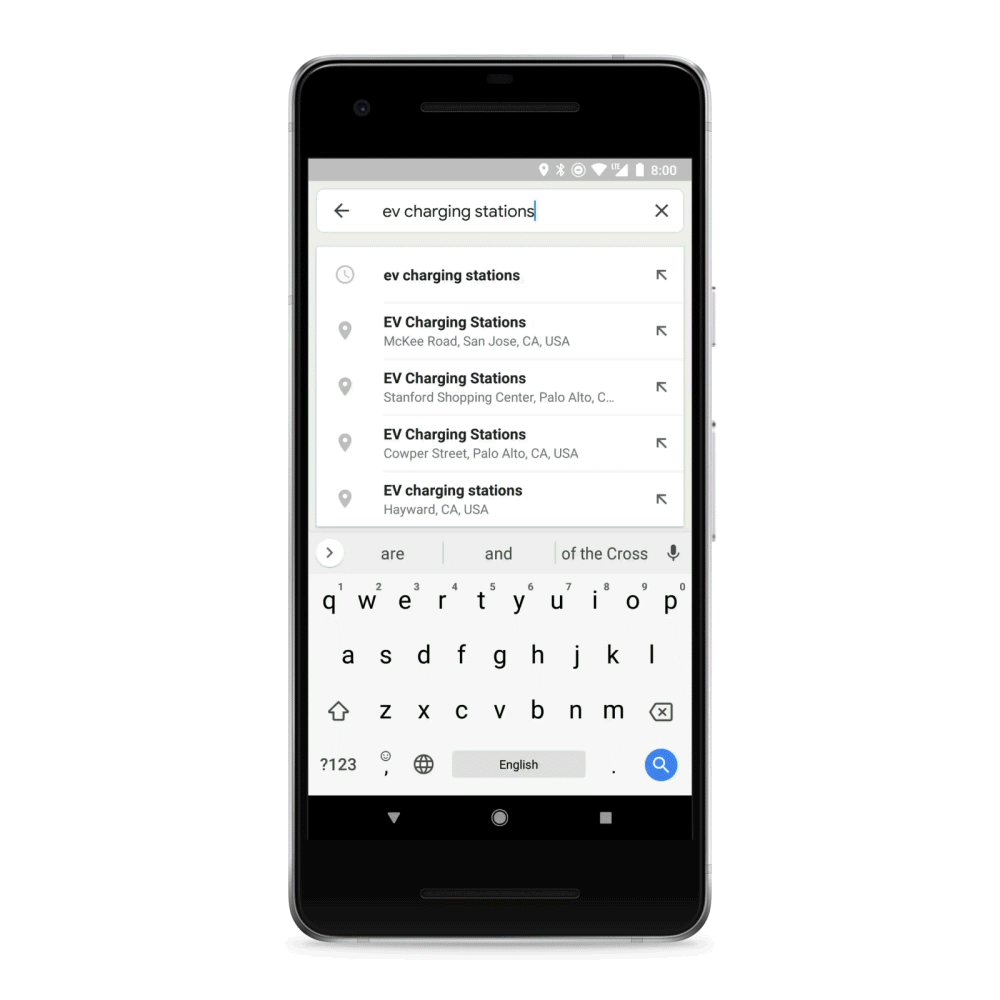 In a move that is another step towards EV adoption, Google implemented charging station info in their Maps. Previously one would have to download a separate app(s) to be able to get detailed information about chargers around them. All one has to do is search something along the lines of "ev charging" and Google Maps will show you the nearest chargers around you. Current Google supports the following charging stations in the following countries:
Global: Tesla, Chargepoint

US: SemaConnect, EVgo, Blink

UK: Chargemaster, Pod Point

AU & NZ: Chargefox
It's just another little thing that will make owning an EV that much easier.
Read More via Google
---
Autonomous Chevy Bolt EV Spied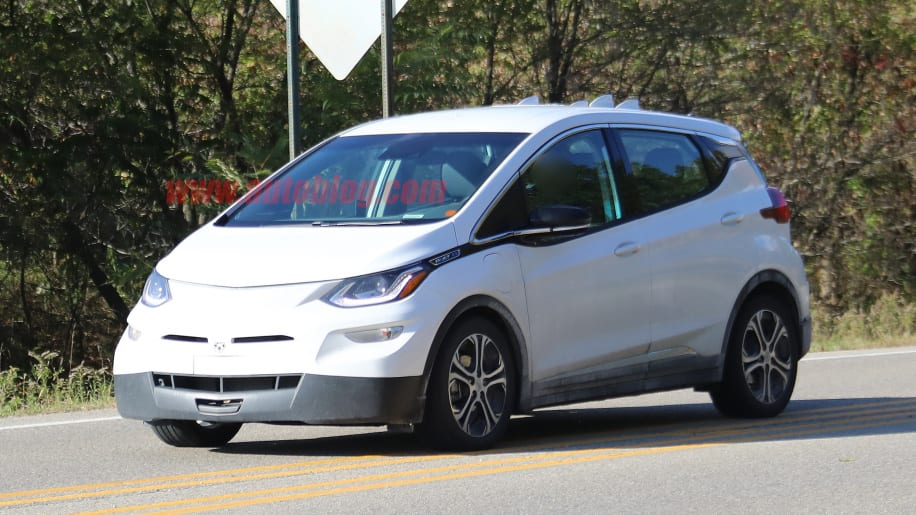 GM subsidiary Cruise Automation has been hard at work trying to make the perfect autonomous car that doesn't even need back up controls. They've had serious cash thrown their way over the past months and I would hope that they are putting it to good use. Cruise has a bunch of Chevy Bolts running around that are testing their suite of sensors and software on their quest for perfect autonomy. One of these test vehicles is apparently effective enough that the driver is completely two-handing his phone without looking at the road. So testing is going pretty well, right?
Read More via Autoblog
---
Rolls-Royce Will Skip Hybrids and Jump Straight into Electrics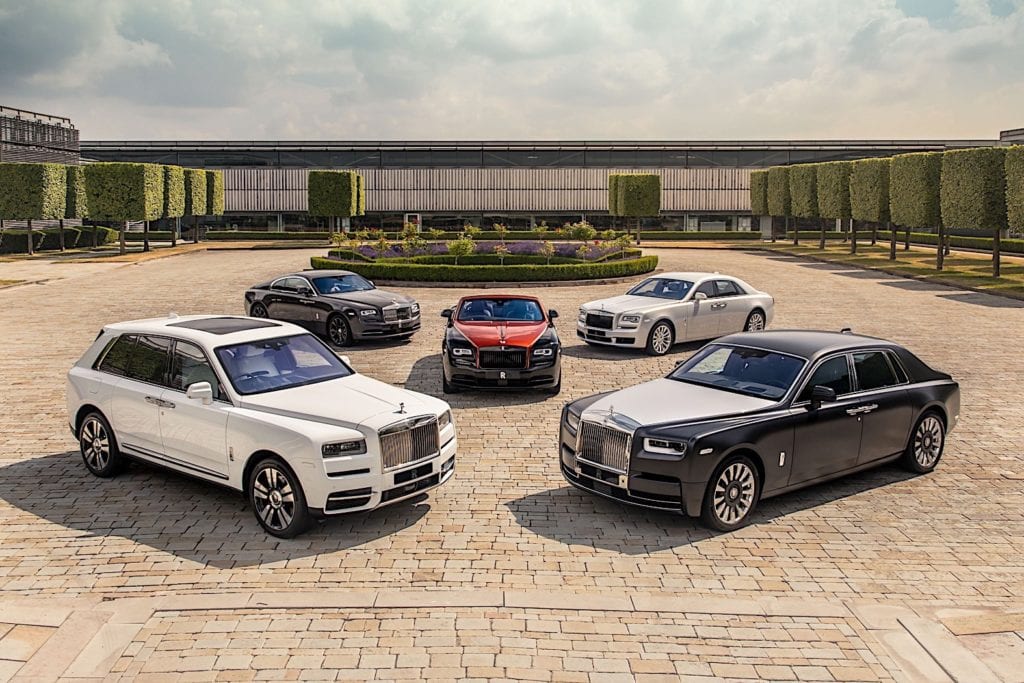 Rolls-Royce is one of the last car makers we would expect to write about here. But in a recent interview done with Bloomberg, Torsten Müller-Otvös, Rolls-Royce CEO was asked if there would be an electric Cullinan made. The response was:
There is an electric future for Rolls-Royce. We have not made our plan about what comes first, and what comes when, but we know that we will go full electric. We will not do hybrids or whatever. Our proposition is full electric. It will come in the next decade, step by step by step.
Rolls-Royce will of course keep their engines as long as possible. But they do have the benefit of borrowing from their parent company, BMW, whenever they decide to go electric.
Read More via Bloomberg