Happy May everyone and welcome to another addition of our weekly round up, where we recount the EV news that we didn't cover at length. I hope you all have had a wonderful week. This week we finally got confirmation from GM that they would be making an electric truck to compete with Rivian, Ford, Tesla, and others. Additionally there were some weird shenanigans going on with how Polestar's EV tax credits would not effect Volvo's. Along with the EV news that we did not cover, we have a recap of all the EV news that we did cover in length at the bottom as well, in case you missed it.
General Motors Confirms Their Intentions to Build an Electric Truck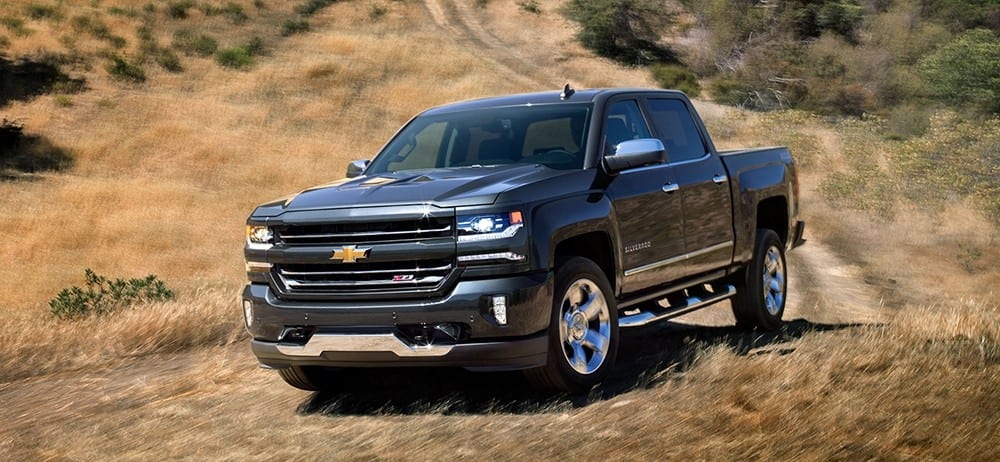 During GM's Q1 2019 Earnings Call, GM CEO Mary Barra confirmed the company's intention of building an electric pickup truck. She said the following to the investors (transcript):
We intend to build on our truck leadership. And with that in mind I want to address media coverage of the various industry partnerships around battery electric vehicles and trucks. As you know GM has an industry-leading truck franchise and industry-leading electrification capability. I assure you we will not feed our leadership on either front. We intend to create an all-electric future that includes a complete range of EVs including full-size pickups. And we will share additional information when competitively appropriate.
No other information was given, but it's funny to see how quickly GM has switched up their strategy towards electric trucks. Just a few months ago, Mike Abelson, GM's vice president of global strategy, stated that there would be no electric trucks for quite some time. I guess with Tesla nearing the reveal of their truck, along with the recent partnership between Rivian and rival Ford, GM has adjusted their outlook. After all, you cannot be "industry leading" if there is a whole segment of the truck industry you aren't competing in.
Read More Via Motor Trend
---
Polestar Will Qualify for $7,500 EV Tax Credit, Independent of Volvo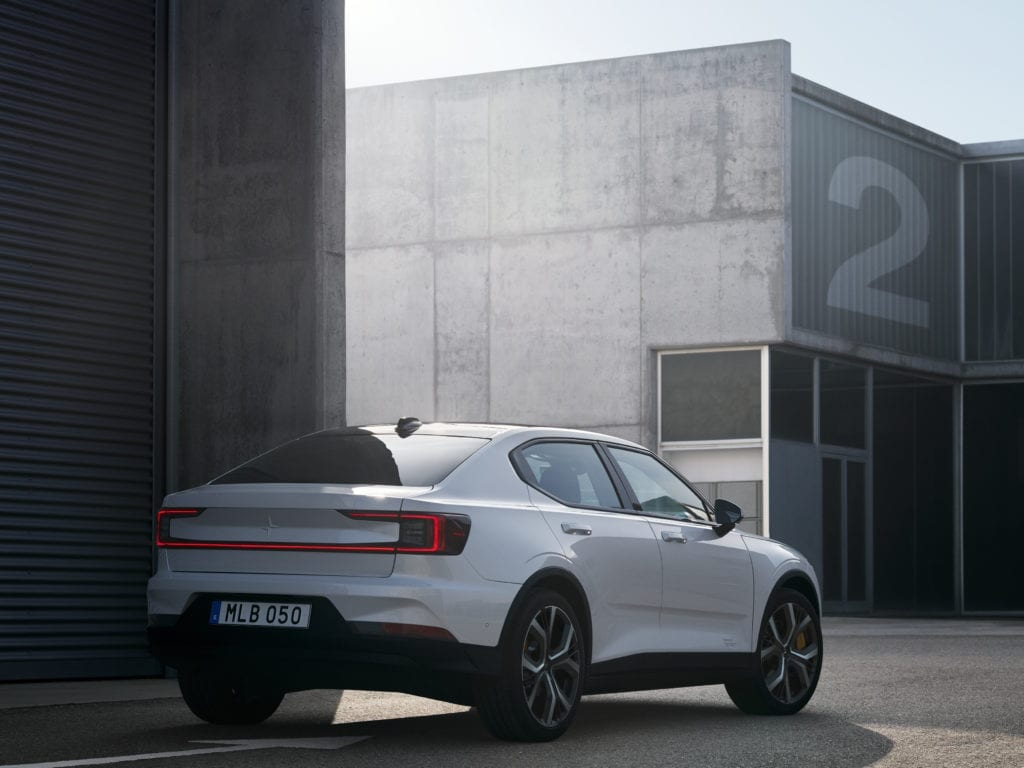 Polestar's Tesla Model 3 competitor, the Polestar 2, will have an advantage on its rival, by qualifying for the full $7,500 EV tax credit. By the time the Polestar 2 comes out during the second half of 2020, the Model 3 will have its tax credit fully expired. With the non-Launch Edition starting at $55,000 it will bring the price down to $47,500. At current prices it will be $2,000 than the current Long Range Model 3, however who knows where prices will be in a year and a half. What is very interesting about Polestar receiving their 200,000 tax credits, is that it does not count against parent company's, Volvo, tax credit. According to a report from Green Car Reports, they were told that Polestar's EV tax credits would be separate from Volvo's. Considering that GM did not get separate tax credits for its Chevrolet, Cadillac, etc. brands, it seems like a weird arrangement. Electrek had sent an email asking to explain why Polestar's arrangement seems to be different. They received the following response from Polestar spokesman J.P. Canton:
"I cannot speak to GM and Cadillac in regards to their situation, but Polestar is an independent brand (owned 50% by Geely and 50% by Volvo) with its own factory, and our WMI will be filing separate from Volvo and Geely."
Honestly, I don't know how Polestar is able to have this arrangement. Perhaps it has something to do with the factory and its ownership? Chevrolet's cars are made alongside other GM cars in those factories instead of their own wholly-owned ones? Is it the joint-ownership structure? It's certainly a quirky arrangement that might be open to exploitation, but I'm sure Volvo isn't complaining.
Read More Via Green Car Reports
---
Jaguar Blames Low I-Pace Sales on Battery Shortages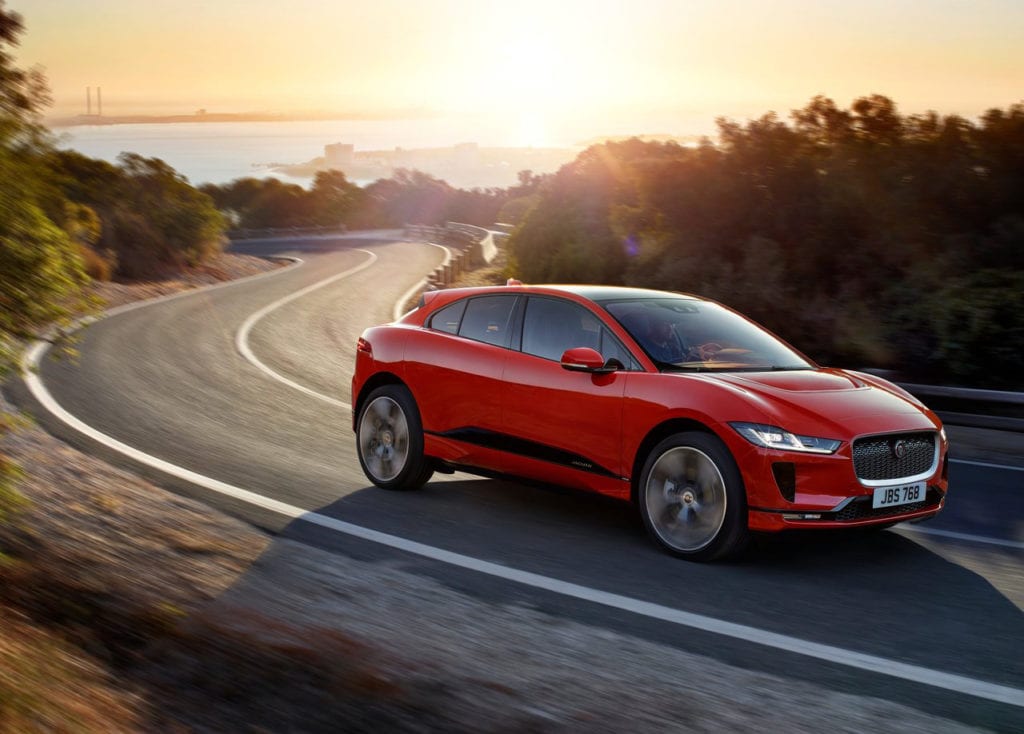 While the Jaguar I-Pace was one of the first strong electric cars to come from an established brand, Jaguar has had some issues with its sales. It's not because no one wants to own the award-winning electric car, but Jaguar, like many other automakers, is having problems sourcing batteries. Jaguar Land Rover CEO, Ralf Speth, sat down with Automobilwoche for a short interview.
The Jaguar I-Pace, which costs at least 78,000 euros, has been the object of considerable praise, but it has hardly any visibility in Germany. Does that hurt?
The I-Pace has received many awards, including the 2019 European Car of the Year. In fact, availability is tight in Germany and throughout the world.

Why is that?
When it comes to electric vehicles, the question isn't how many cars I can build but rather how many batteries I can buy. The demand for batteries is so great that there will be a limited ability to deliver them over the next few years. And, unlike some others, I expect continually rising battery prices – at least for the next two to three years.
It will be interesting to see how the auto industry will respond to the higher demand from batteries as more automakers release more electric cars. Audi has also reported having issues with sourcing their batteries for the e-tron. How will giants like Volkswagen who wants a high-volume ID Hatchback cope with the strained supply of batteries.
Read More Via Automotive News Europe
---
Vinfast Looks to Introduce 3,000 Electric Buses to Vietnam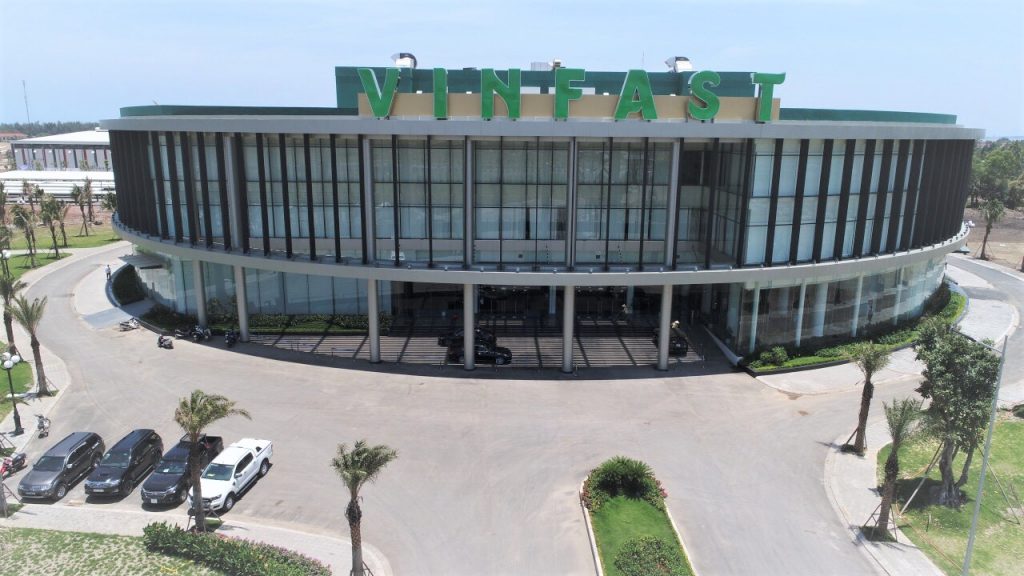 We have talked about how the electrification of public transportation does a lot more good in terms of emission reduction then the electrification of regular cars. China has been putting a lot of attention towards electrifying its buses, and now its neighbor looks to do the same. Vinfast, part of a larger Vietnamese conglomerate, Vingroup, has announced the establishment of Vinbus. Vinbus will operate as a non-profit and aims develop a public transportation system that will reduce noise and pollution. VinBus has a charter capital of VND1 trillion ($42.88 million) and expects to operate 3,000 electric buses in the short term. Currently the Vinfast bus factory is under construction and has a partnership with Seimens who will provide technology and components to build the buses. Vinbus will serve the major cities of Hanoi, Hai Phong, Da Nang, Ho Chi Minh City and Can Tho at first. It's great to see that this move is not coming from a government mandate, but instead a private conglomerate is going out of their way to help with the electrification of the country. 3,000 electric buses is already a high number compared to any fleets we have in the United States, but Vinbus states that it is only the "short term" implying that possibly many more will come after.
Read More Via VNExpress
---
Faraday Future Secures Additional Funding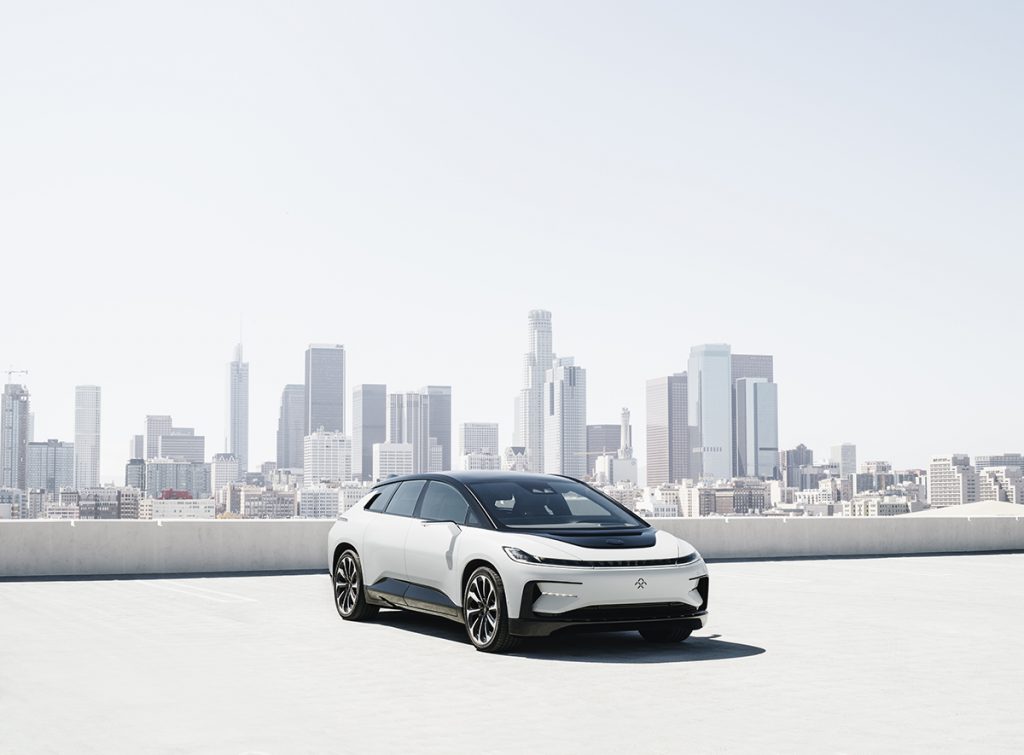 Fresh off their partnership with The9 which injected some much needed cash into the company, Faraday Future has announced that they have secured up to $225 million in bridge financing from U.S. merchant bank Birch Lake Associates. $150 million of that total amount will be used through a vendor trust to pay suppliers. The rest of the funds will be used to complete the FF91 and continue work on the mass-market FF81.
Working alongside its new financial partner, Birch Lake Associates, LLC, a boutique merchant bank that invests intellectual and financial capital in undervalued high-potential companies, FF has created a multiple-stream bridge financing program to support the company pending completion of its announced equity-raising program. The up to $225 million bridge financing facility announced today consists of a senior secured financing of $75 million and a vendor trust of up to $150 million. The secured vendor trust program of up to $150 million has been created with Birch Lake's support to provide greater confidence to FF's key suppliers and obtain their commitments to support the scheduled production launch of FF 91. As part of the vendor program, Birch Lake has also provided financing to FF for the company to pay all past due amounts for approximately 60 percent of FF's vendor base, including smaller vendors who are owed less than $20,000. FF's larger suppliers and vendors have the opportunity to benefit in the vendor trust program by exchanging unsecured trade claims for trust interests that will hold a secured claim equal to all vendor claims in the trust and will include a repayment schedule to be completed during 2019.
Faraday also claims that it has commenced a $1.25B equity capital raise supported by Stifel Nicolaus & Co. that it believes will be done towards the end of this year. Somehow, some way, Faraday keeps evading death's door. Their previous financial decisions do not spark confidence in how well this time around they'll do. But, Faraday Future seems to continue being optimistic in that the FF91 will come to market and the the FF81 will be developed as well.
Read More Via Faraday Future
---
EV News You Missed: