Hello everyone and welcome to another addition of our weekly round up, where we recount the EV news that we didn't cover at length. I hope you all have had a wonderful week. If you are looking for Tesla specific news, then you are in luck as we have a post just the post for you. This week had a look at the first spy shots of the BMW i4 and are hearing plans for the Dodge Challenger to become electrified during its next generation. Along with the EV news that we did not cover, we have a recap of all the EV news that we did cover in length at the bottom as well, in case you missed it.
First Spy Photos of the New BMW i4
A few months ago we reported on how BMW was looking to have a more conventional look for its upcoming BMW i4. Instead of being built from the ground up like the i3 and i8, the i4 would be an extension of the existing 4-series line of cars. Now with these new spy-photos, BMW seems to be keeping with that intention. The highly camouflaged i4 keeps more or less the same roofline as the current BMW 4-series Grand Coupe. However, the car does seem to sit higher up, most likely due to the battery taking up the floor of the cabin. There don't seem to be any radical styling elements on this particular model, and if it weren't for the fake exhaust tips and "Electric Test Vehicle" stickers all over the car, we would all most likely think that this is a normal 3- or 4- series coming from BMW. For the full reveal we will have to most likely wait for the upcoming Frankfurt Auto Show towards the end of the year. With the i8 being pretty expensive and the i3 being an acquired taste in terms of styling, the i4 will look to be the first i-series car from BMW that will have mass appeal.
Read More Via CAR
---
Next Generation Dodge Challenger Looks to Be a Plug-In Hybrid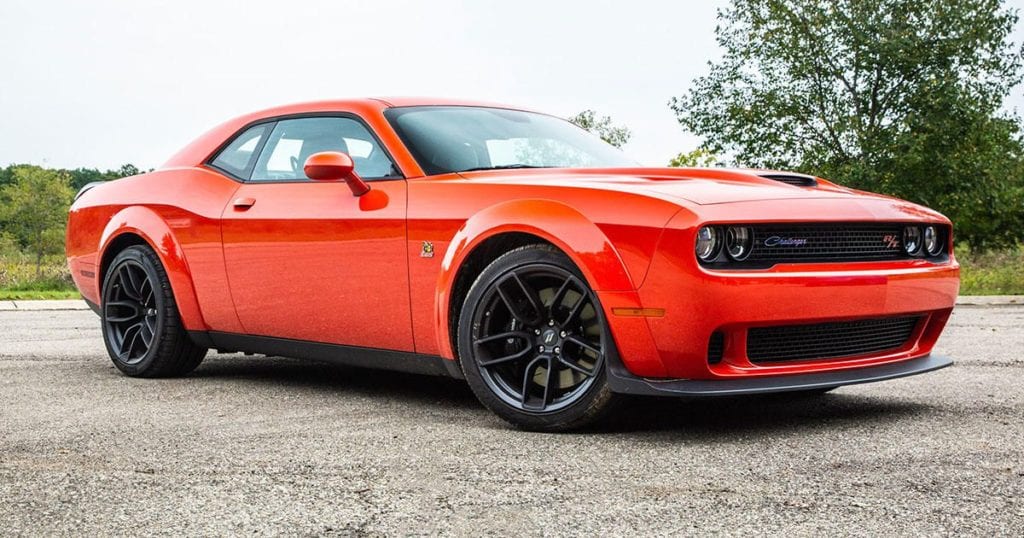 It seems like the days of American muscle cars are numbered. In an interview with The Detroit News, Fiat Chrysler CEO Mike Manley, spoke on the future of one of America's favorite muscle cars.
"The reality is those platforms and that technology we used does need to move on. They can't exist as you get into the middle-2020s. New technology is going to drive a load of weight out, so we can think of the powertrains in a different way. And we can use electrification to really supplement those vehicles."
…
"I think that electrification will certainly be part of the formula that says what is American muscle in the future. What it isn't going to be is a V-8, supercharged, 700-horsepower engine."
So it appears that the current crop of American muscle cars might be the last of their kind as both Ford and GM are working on starting electrification of their models as well. While no specifcs were given in terms of engine options, analysts speculate that the entry level Dodge Challenger might receive a small 4-cylinder engine mated with a 48-volt eTorque mild-hybrid assist.
Read More Via The Detroit News
---
Toyota and Panasonic Announce Joint Venture Towards Electric Vehicle Batteries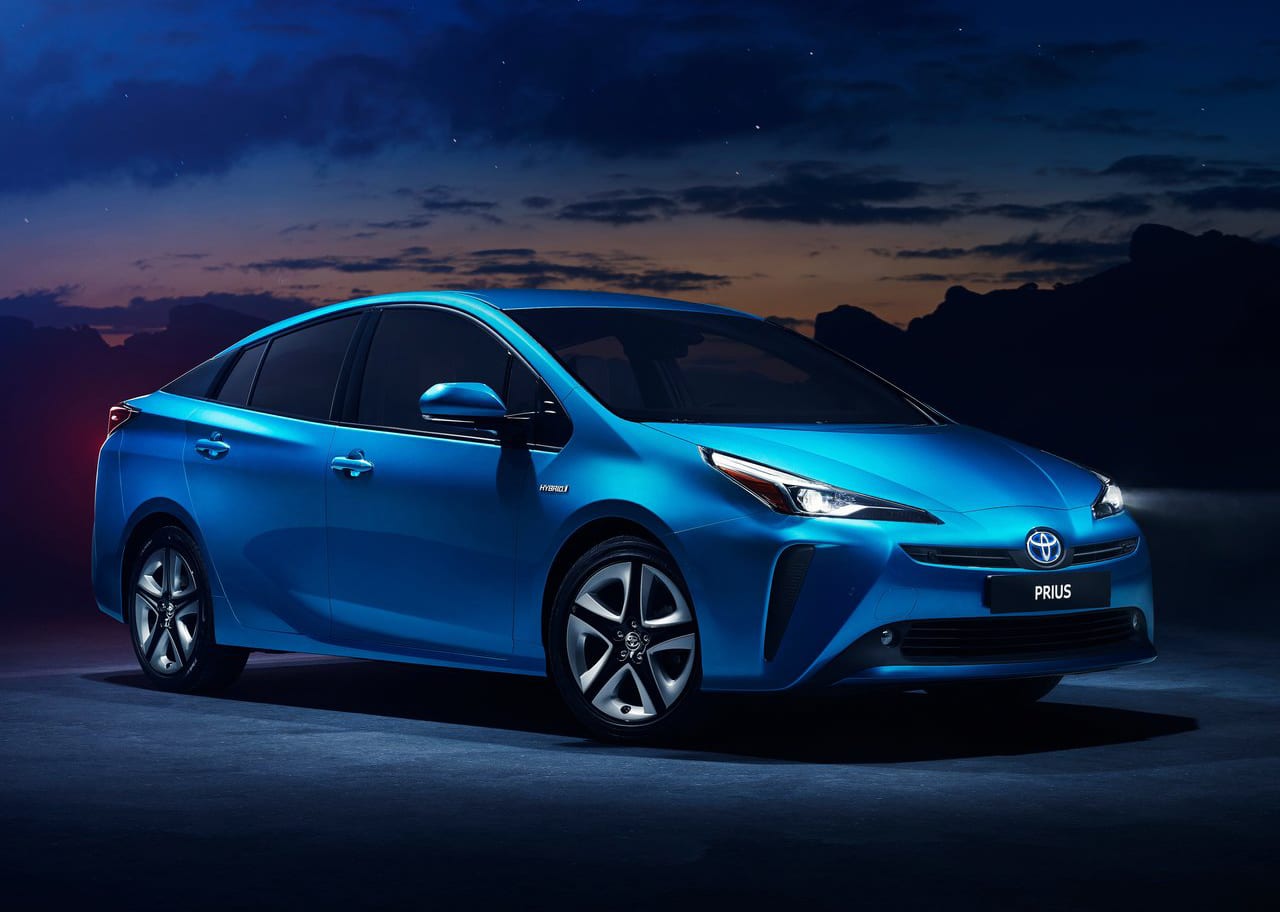 Toyota has been slow to the uptake when it comes towards full electric vehicles. Currently they seem more than content with producing regular hybrid vehicles and putting in effort towards fuel-cell development. However, they recently announced a joint venture with Panasonic that might start the get the gears turning towards Toyota's electrification, but I'm still not holding my breath. Toyota Executive Vice President Shigeki Terashi, had the following to say regarding the agreement:
"Together with Panasonic, we want to hone our competitiveness in batteries, which represent one of the core technologies of electrified vehicles. By contributing to the popularization of Toyota's and other automakers' electrified vehicles, we want to help find solutions to issues such as global warming, environment-related challenges, and energy-related challenges. We have high expectations for the new company, including―as we aim to deliver ever-better electrified vehicles to even more customers―its role in fulfilling our plans for the popularization of electrified vehicles* (including achieving Toyota annual global sales of more than 5.5 million units of electrified vehicles), which we announced at the end of 2017."
Notice that Toyota is still going with choosing to go with "electrified", meaning that the majority of their vehicles could just be hybrids in the future. Which makes sense because according to them, full-electrics will capture only 4-6% of the market during the second half of the 2020s. So while some might see this joint venture as Toyota taking full-electrics seriously, I still feel like they will remain committed to just making an "electrified" version of each one of their models by the mid 2020s.
Read The Press Release Toyota
---
Apple Dismisses 200 Employees from Its Autonomous Car Division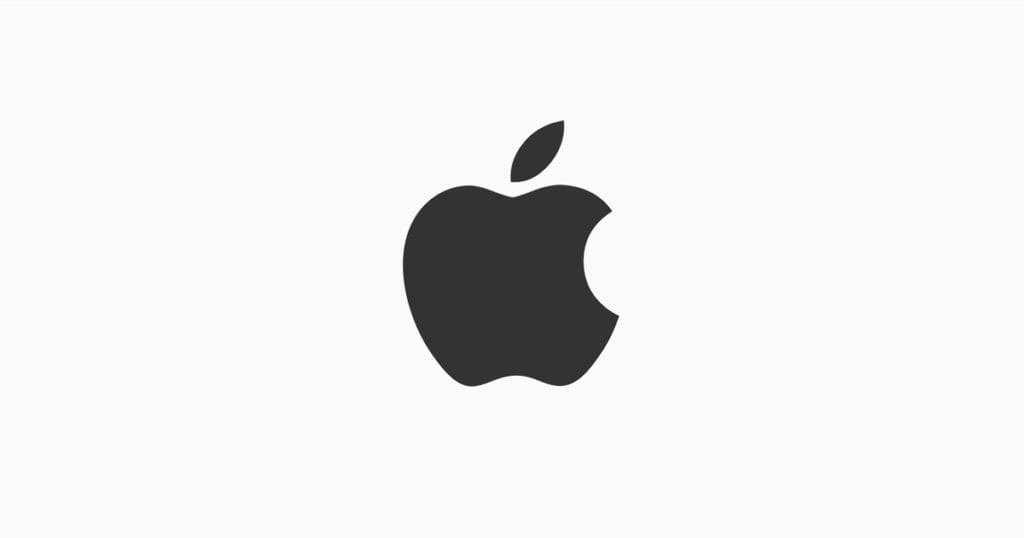 Apple's autonomous car prospects continue to be left up in the air, but it seems like there is some restructuring going on within the division. In August, Apple brought in former Tesla senior engineering VP Doug Field, to lead up Project Titan. It seems that with such a large number of employees being let go, or being transferred to other division of Apple, that there is some major changes being made within the group. Did that self-driving Volkswagen shuttle also get the axe? We may never know.
Read More Via CNBC
---
We Get Another Look at the Upcoming Polestar 2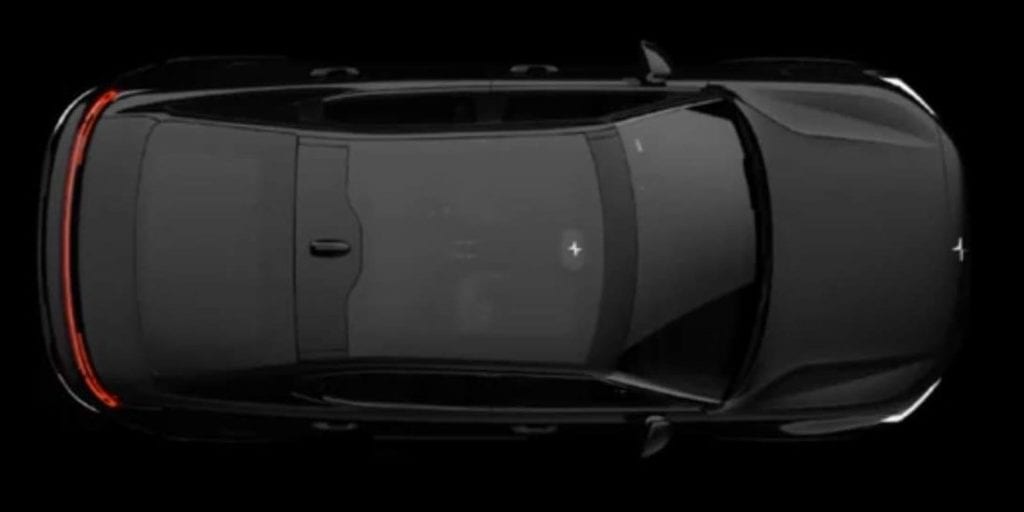 Polestar has been teasing its Model 3-fighting Polestar 2 with a full unveil in a few weeks. This time the image comes from an app from Polestar that allows you to look at the car's UI which is powered by Google Android HMI. While you can't really tell much from an top-down angle like this, the Polestar 2 does seem similar in shape to the Model 3 that it is going up against. In terms of the Polestar's UI, I am glad that they are going with an Android-powered experience. My experiences with the software withing many cars over the years, have left much to be desired. Many times they were both unintuitive and unresponsive. With electric cars bringing in more emphasis on technology within vehicles, it would be imperitive for future cars electric or not, to have an easy and responsive user-interface. The Polestar 2 is set to start production in 2020 with a estimated range of over 300 miles and 400 hp with a starting price of around $50,000. While it may not be able to compete with the mythical $35k standard-range Tesla Model 3, it will surely be an attractive alternative to the long-range version.
Read More Via Autoweek
---
In Case You Missed It: