Happy March everyone and welcome to another addition of our weekly round up, where we recount the EV news that we didn't cover at length. I hope you all have had a wonderful week. If you are looking for Tesla specific news, then I'm sorry we do not have a Tesla weekly this time. However, these three articles do essentially serve as a weekly since Tesla decided to change so much in one day. On top of Tesla's shenanigans, we are seeing a lot of vehicle reveals since the Geneva Auto Show is right around the corner. Along with the EV news that we did not cover, we have a recap of all the EV news that we did cover in length at the bottom as well, in case you missed it.
Volkswagen Executive Discusses ID Series Launch Strategy
Handelsblatt's EDISON magazine recently sat down with Christian Senger, Head of VW's e-Mobility line. The interview has revealed some pretty interesting stuff regarding Volkswagen's strategy going forward with their ID series. First off, the ID.3 (Neo) will be released in a similar fashion to Tesla's. The ID.3 will be unveiled in September with the highest tiered version hitting dealers around March 2020. This version will be around €30,000 ($34,132). It will be capable of reaching 550 km (341 miles) and have a 150 kW motor. It is unclear of what the test cycle Senger is using, but most likely it's the WLTP. After around 1.5 to 2 years, Volkswagen will release a much cheaper version of the ID.3, priced at €24,000 ($27,306), pricing it at around the price of a comparable diesel version. The range on this version is said to be 330 km (205 miles). Additionally, Senger restated that we would see the ID Crozz in showrooms September 2020 and the ID Buzz sometime around 2022.
Read More Via Handelsblatt
---
Nissan LEAF PLUS Starts at $36,550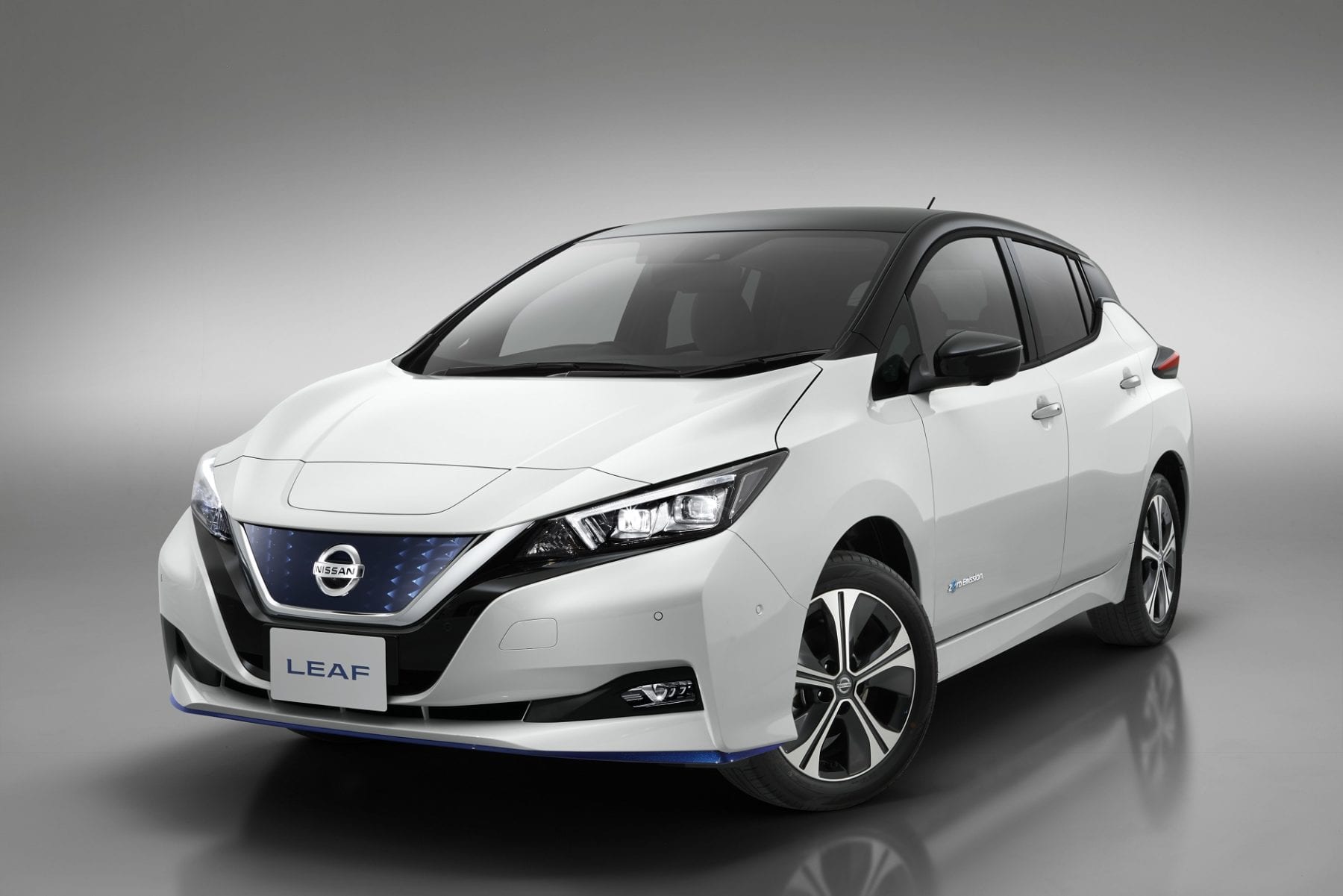 When we reported on the new Nissan LEAF PLUS a few months ago, we had both the European and Japanese pricing, but no North American prices. While we all assumed that the price would land somewhere in the high-$30,000 range, its nice to finally get some confirmation. The 226 mile ranged Nissan will come in three different trims with the following price points:



Additionally it is important to note that the regular Nissan LEAF with the 40 kWh will still be avalible for purchase, should you feel like 150 miles of range is enough for you. With the Standard Range Model 3 finally being released, the high-$30,000 price backet has gotten even more competitive.
Read More Via Nissan
---
Hyundai Hopes to Have a Dedicated EV Platform by 2020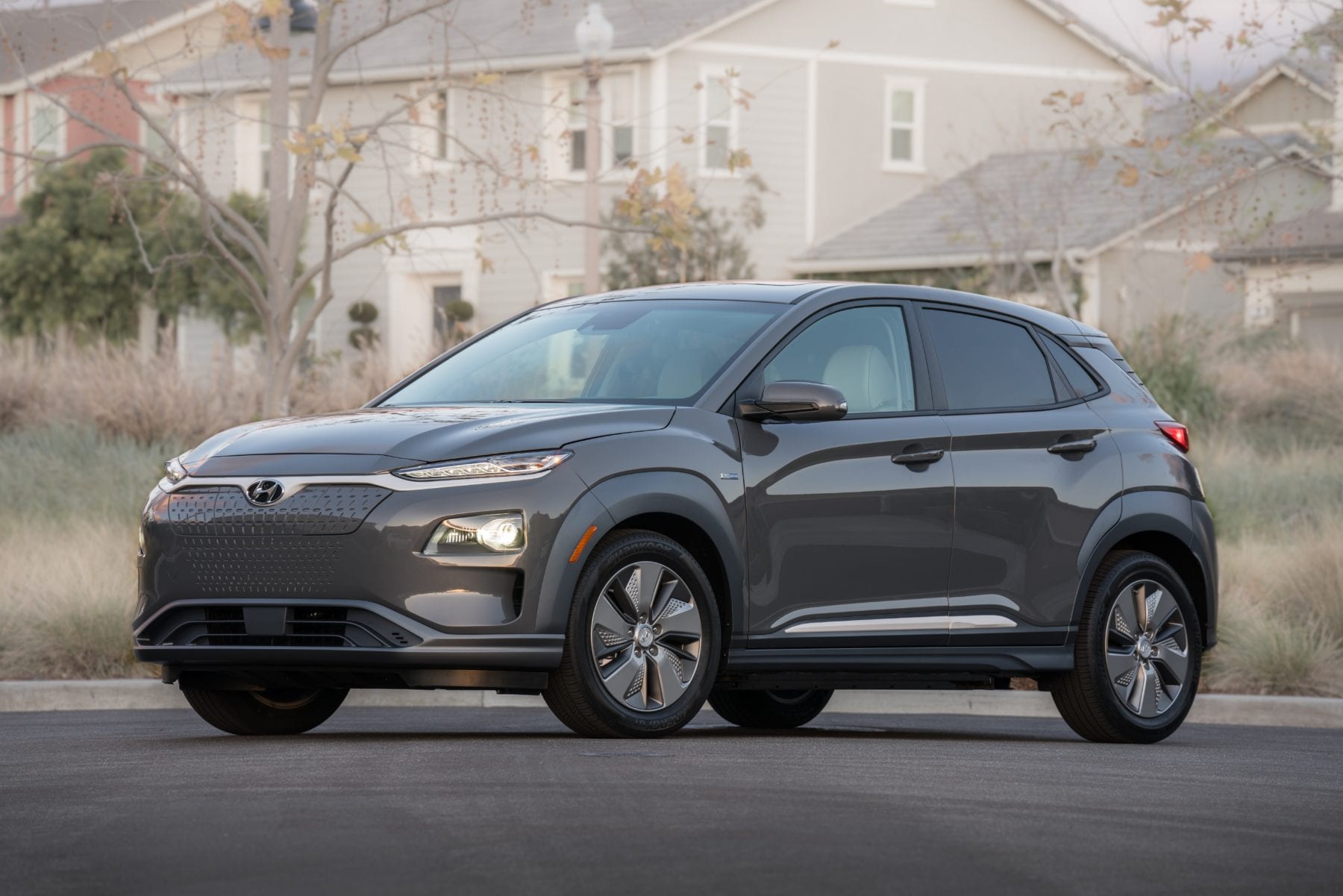 Hyundai has been releasing some great electric cars recently (even if they are in small quantities). However, they have yet to build an EV from the ground up and all of their electric vehicles have been based on existing cars. With a plan to have 44 electrified models by 2025, it would streamline the process if Hyundai could create a dedicated EV platform. And that is exactly what they are doing according to a press release they distributed a few days ago.
Hyundai is developing all types of electrified vehicles, from hybrid and plug-in hybrid to pure electric and fuel-cell electric models. Earlier this year, Hyundai Motor Group announced a plan to introduce 44 electrified models by 2025 with projected annual sales of 1.67 million units. Accelerated by its future investment strategy, the Group aims to spearhead global vehicle electrification and become one of the world's top three EV manufacturers by 2025.

In 2020, the company plans to introduce a new model built on a dedicated EV platform, while improving cost and technical efficiency in manufacturing EVs through wide-ranging innovations, such as battery system applications.
A good dedicated platform could come a long way during this time of transition. Look no further than Volkswagen who is always proud to talk about its MEB platform and how essentially every EV they will build will be using that one platform. Making electric cars is already expensive for automakers, so it makes sense to be able to have one platform that could be used for the majority of your lineup.
Read More Via Hyundai
---
SEAT Shows of its el-Born Electric Hatchback
While we here in North America will never see this SEAT el-Born (or any SEAT for that matter), the car is still interesting to look into. Since the Spanish automaker is under the Volkswagen Group umbrella, the el-Born will use Volkswagen's new MEB platform which they have designed to use for all their upcoming EVs. The el-Born will be the second car, after the ID.3, to ride on the platform. In fact that two will be produced side-by-side, so the SEAT el-Born might give some additional insight into what to expect from Volkswagen's hyped up ID.3. The el-Born will come with a 62 kWh battery that will give up to 420 km (261 miles) of range in WLTP test cycle. Additionally its 150 kW motor will propel the car 0 to 100 km/h (62 mph) in 7.5 seconds. It's also capable of 100 kW charging, meaning that a 0-80% charge will take around 47 minutes. In terms of a looks, I am a fan of the el-Born and SEAT designs in general. Hopefully the production version ID.3 will be as attractive as it's Spanish sibling.
Read More Via SEAT
---
Honda Gives a Full Tour of Its E Prototype
The quirky looking Honda Urban EV concept from 2 years ago has almost appeared in its full production state. Honda has showed off what it calls its E Prototype, which is very very close to what the production model will look like. The E Prototype does not win any awards for its 200 km (124 mile) WLTP rated range. However it does come out on top in terms of being the most unique and charming looking electric car on the market. At least until the ID Buzz makes its appearance. While we are not getting it here in the US, it makes sense given the very low range. The E Prototype will work much better in Europe and Japan where everything is more condensed. However, I do hope that one day Honda will have a US model come with a more applicable range. Hopefully we'll be able to see the price and production goals soon.
---
In Case You Missed It: