While the Peugeot e-208 won't make its official public debut the 2019 Geneva Auto Show, some specs were shown off. One highlight from the new electric car is a WLTP rated range of 211 miles.
As part of Peugeot's initiative to electrify its entire lineup by 2023, the e-208 will serve as the first electric car in its line. The e-208 will ride on top of PSA's CMP (Common Modular Platform) platform which will be shared with all of Peugeot's city cars. As expected, the Peugeot e-208 shares it's powertrain with its group-mate, the DS 3 Crossback E-Tense.
That powertrain consists of a 100 kW (134hp) electric motor that propels the e-208 0-100 km/h (62 mph) in 8.1 seconds. Powering Peugeot's electric car is a 50 kWh battery that gives the car a WLTP rated range of 340 km (211 miles). While the WLTP cycle is still not as strict as the EPA cycle, it is a much better indicator than the outgoing NEDC. Seeing as the e-208 won't be coming the the United States, we won't be getting an EPA rating regardless.
Speaking of the battery, the e-208 comes with an 8-year/100,000 mile battery warranty for a capacity of 70%. Additionally Peugeot has equipped the e-208 with a heat pump to help keep the battery's efficiency in cold weather.
In terms of charging, the Peugeot e-208 comes with a CCS plug that can take advantage of charging up to 100 kW. This will enable a charging time from 0-80% to be completed in 30 minutes.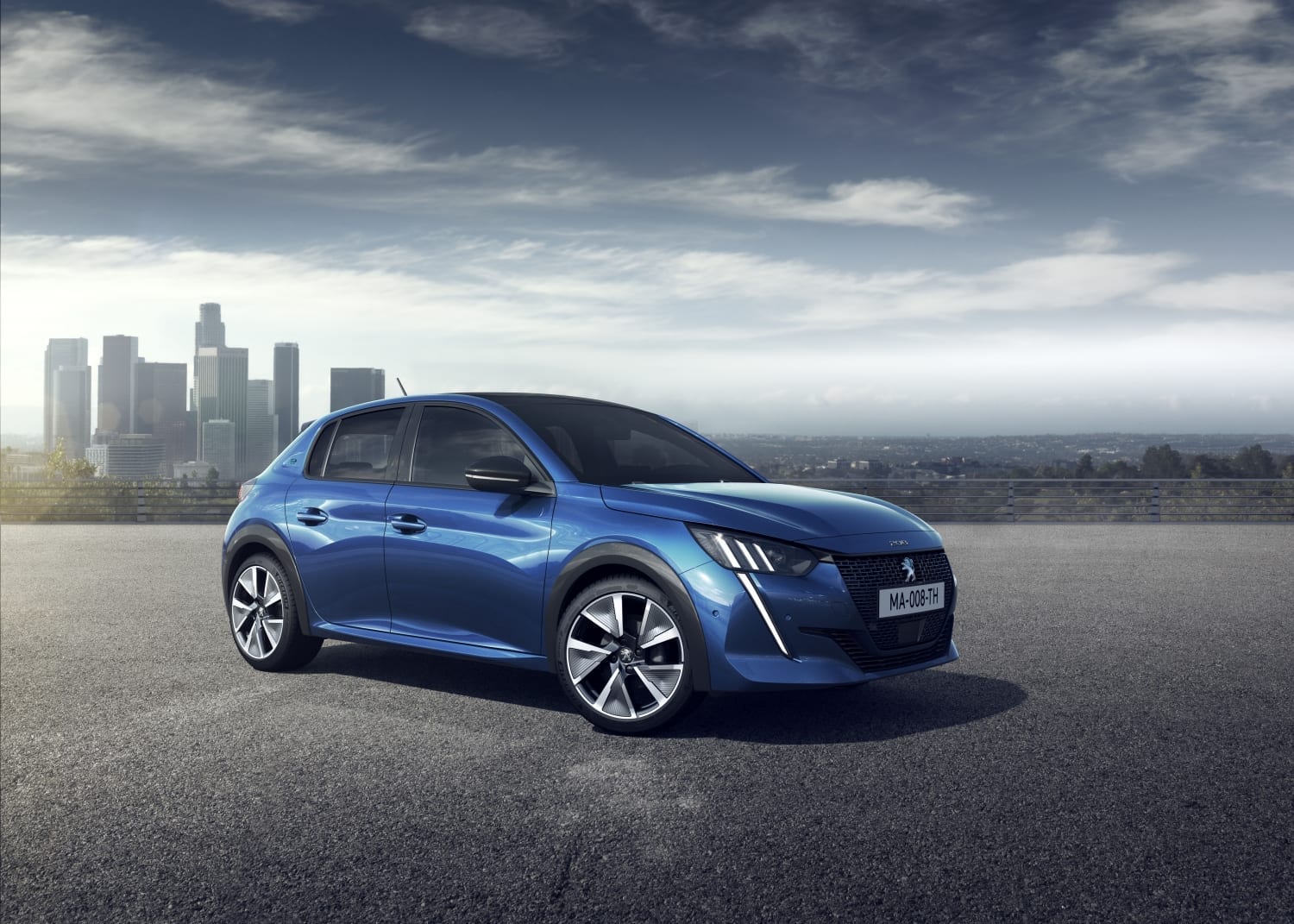 David Peel, Managing Director of PEUGEOT UK, had the following to say about the e-208:
"We are all so excited at PEUGEOT to be building towards our goal of a full electric range by 2023, and the all-new PEUGEOT e-208 is a great step in cementing PEUGEOT's foothold in the ever-growing EV market."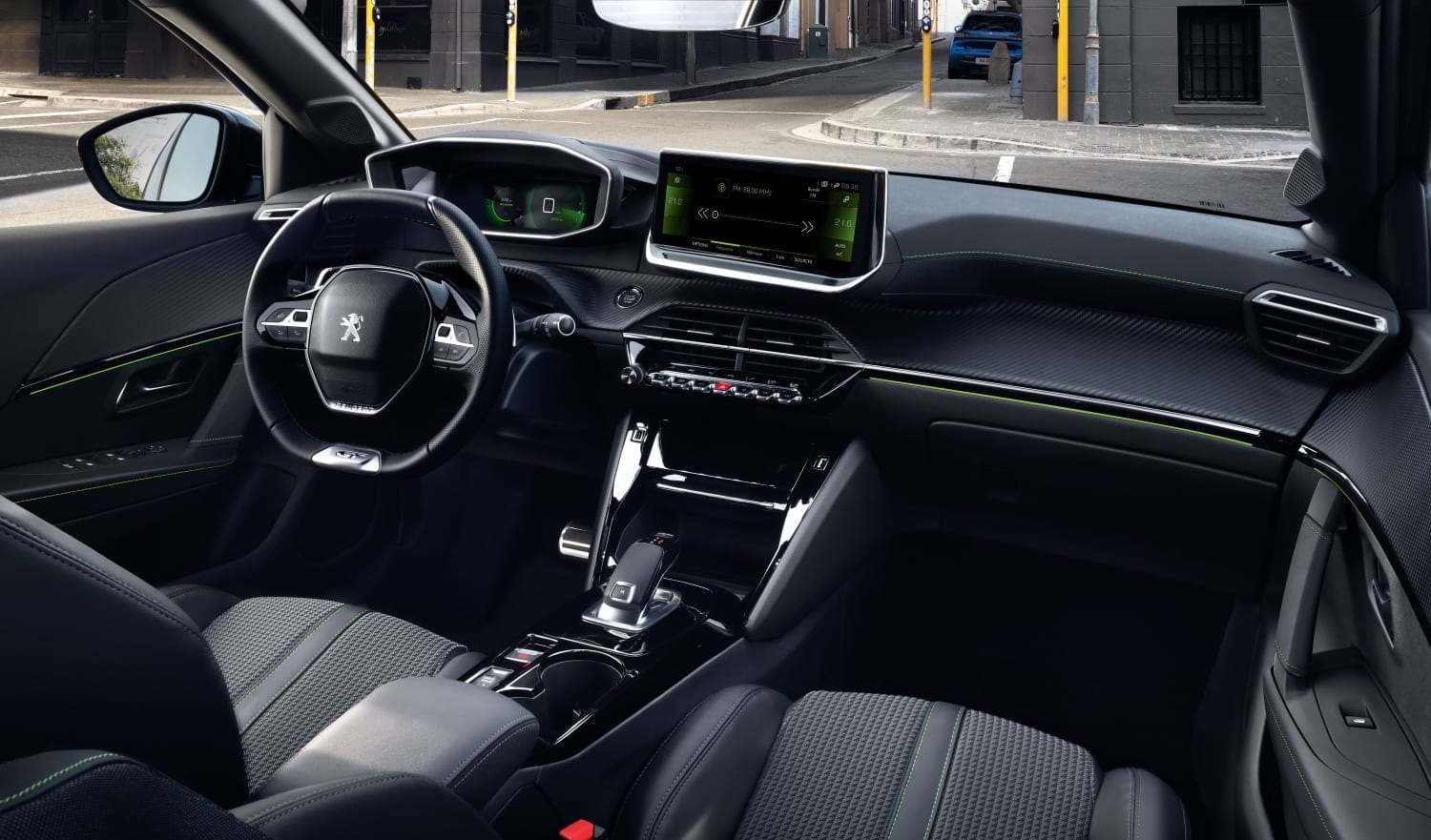 Like I said in our article about the upcoming Renault Zoe refresh, European buyers will soon have a lot of choice in small electric cars. The Peugeot e-208 is looking to face some serious competition from the Renault Zoe, VW ID.3 (Neo), and Nissan LEAF e+. While I am a fan of the styling, both inside and out, I worry that the e-208 might lose out heavily on range. Of course, if you plan on driving in urban areas, 200 miles of range should be plenty.  But people get very fixated on the range and so every mile counts.
Orders will start being taken in Summer 2019, but the price has yet to be announced. No doubt Peugeot would like to price the e-208 competitively to its rivals. French newspaper L'argus is placing the starting price of the e-208 at around  €31,000 before any sort of incentives.
What do you guys think of the upcoming Peugeot e-208? Let us know down in the comments below.
Source: Peugeot