Welcome to our weekly Tesla news recap, where we discuss and share the latest Tesla news. If you don't have the time to constantly monitor Tesla and their ever-changing company and products, this is for you. This week, we received the latest 2018.48.1 software update, Elon Musk teased an upcoming Tesla app update, and more.
Full $7,500 Tax Credit Still Available
In an attempt to get as many people possible the opportunity to claim the full $7,500 rebate (or just push Q4 sales), Tesla has just released their entire fleet for sale. All showroom and loaner cars have been added to their available inventory as well as the hordes of Model 3s that were being made for their European introduction early next year. Tesla is also selling reserved cars from customers that can't take delivery this year. This means that you can order a Tesla and still pick it up this year for the full $7,500 rebate. Tesla is not guaranteeing it in anyway but they're saying there's still a chance.
In other words, you may be able to get a Tesla before the $7500 US tax credit drops in 2 weeks, even if you haven't placed an order yet

— Elon Musk (@elonmusk) December 15, 2018
If you recall, the original deadline to guarantee delivery this year was all the way back in October. Since then, Tesla has continued to push back the date. As long as you take delivery of the car this year, you qualify for the full $7,500 rebate. After December 31st, the rebate will be lowered to $3,750. It will be lowered to $1,850 on July 1st before being fully discontinued the following December 31st. If you order a Tesla today, Tesla offers a full refund policy. If you didn't test drive the car, you have 3 days to return it. If you did, you have 1. Read up on their return policy here.
Update: Apparently "If Tesla committed delivery & customer made good faith efforts to receive before year end, Tesla will cover the tax credit difference", so there seems to be some sort of guarantee for the tax credit. Whatever Tesla considers "good faith efforts" is left in the air
If Tesla committed delivery & customer made good faith efforts to receive before year end, Tesla will cover the tax credit difference

— Elon Musk (@elonmusk) December 22, 2018
Tesla has also extended their referral program until December 31st. With a referral code you will receive 6 months of free supercharging. The program expires in just one more week with no word on when or if it will be back.
---
New Software Updates
Tesla ???? app almost done. Important to get every note right!

— Elon Musk (@elonmusk) December 16, 2018
We finally understand Elon Musk's cryptic tweet with the latest 2018.48 update. Tesla introduced a fart Easter Egg that allows you to, for lack of better words, fart. You can choose which seat the sound comes from and a variety of different types of farts. Each name is a joke reference to Tesla's past and present.
A Romance Mode has also been added. It sets a virtual fireplace while triggering your heater and choosing a romantic playlist.
We also received new Atari game Pole Position and wireless controller compatibility. Both are only for MCU2. MCU1 got the new Atari Centipede game.
The Model 3 has also received what some call Camper Mode. It allows you to keep your climate on even if your car turns off. It's pretty useful on a hot or cold day.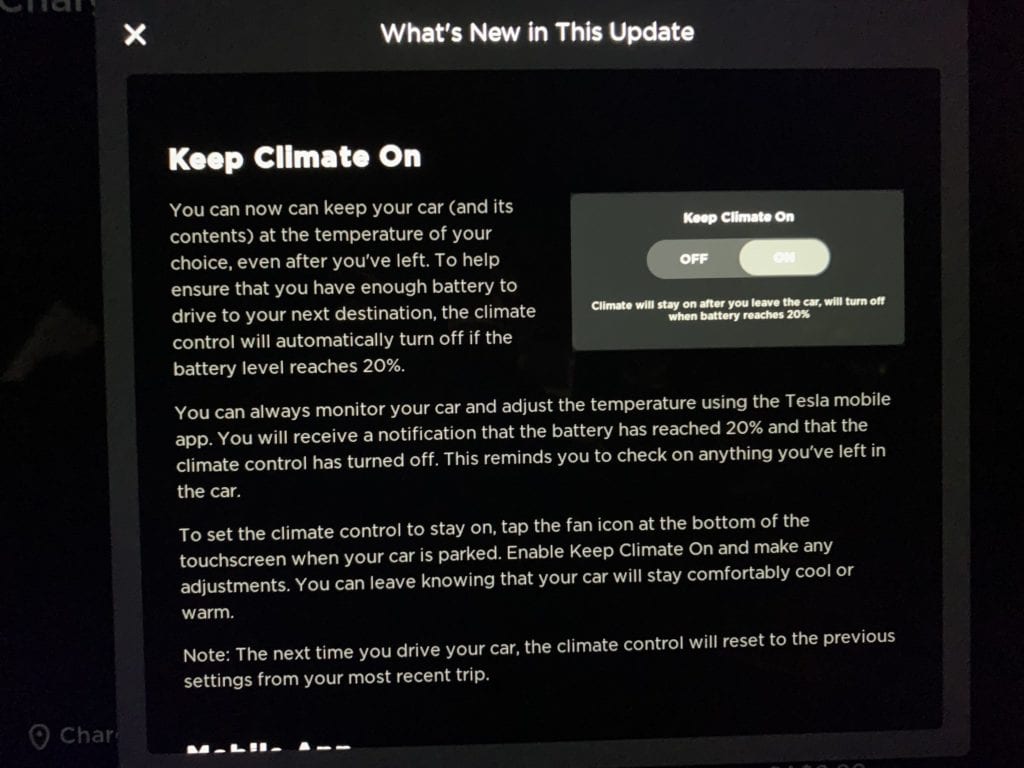 ---
App Update with Instant Service Scheduling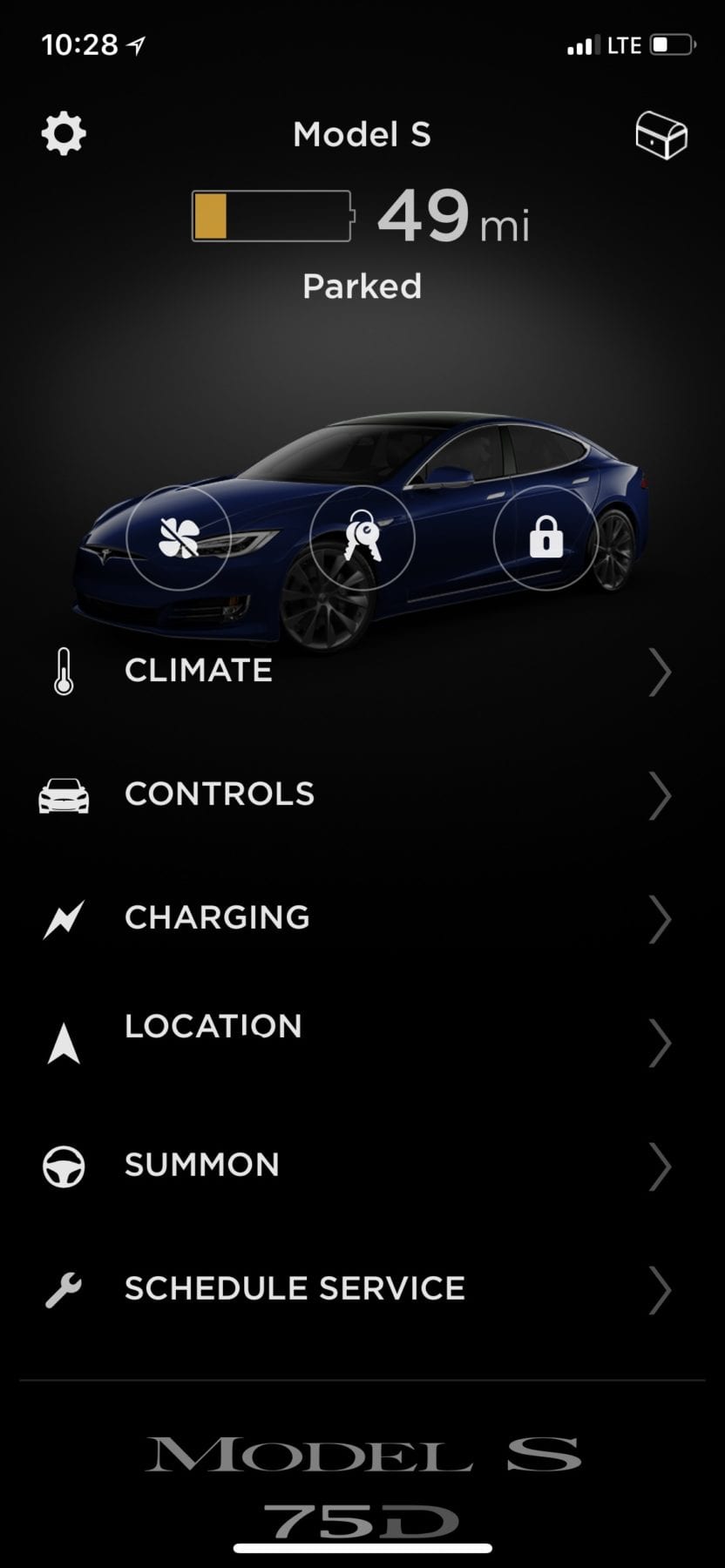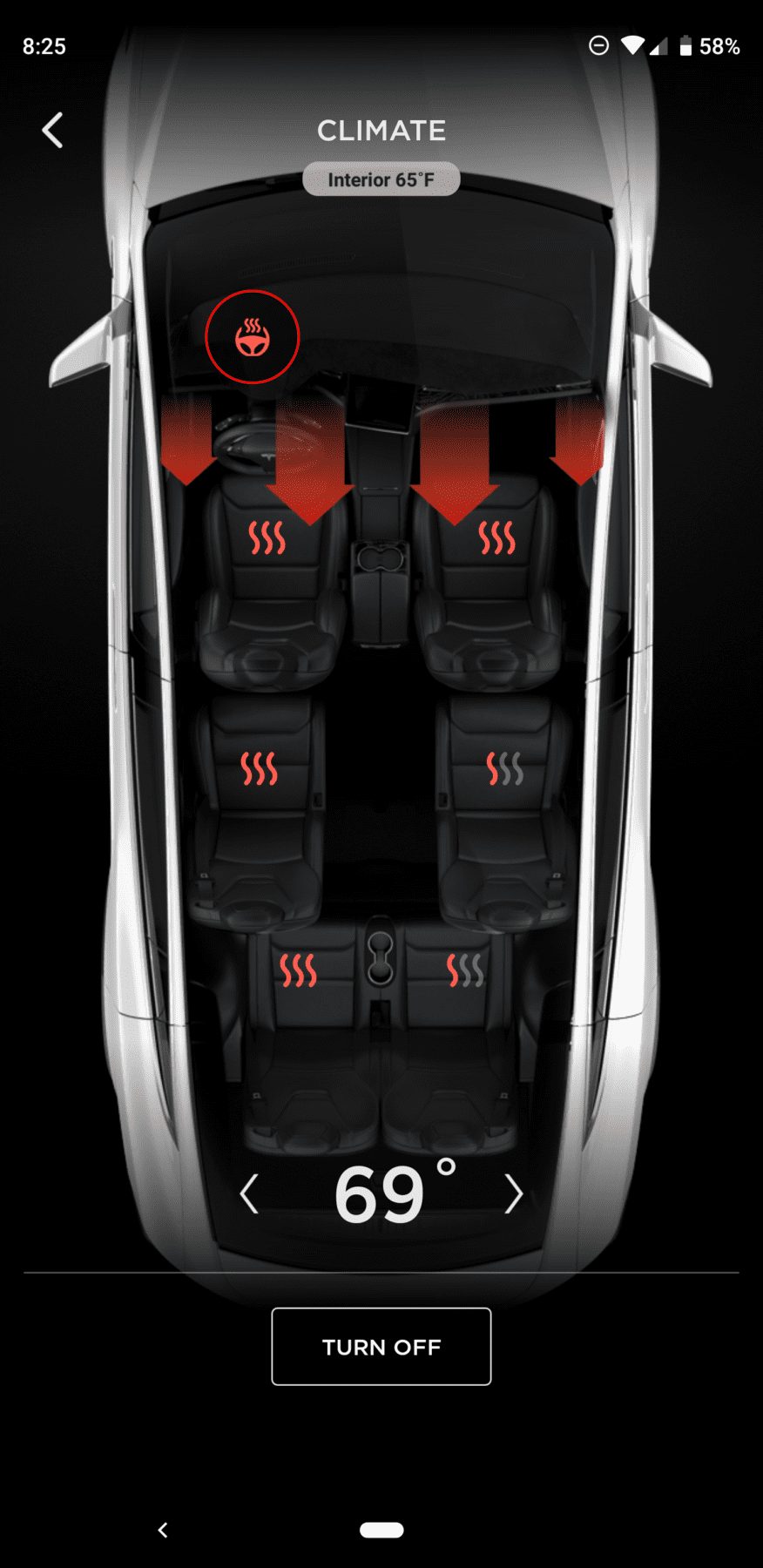 The 2018.48 update also brought along a Tesla app update. You will now be able to toggle your seat heaters and heated steering from within the app. The app was released yesterday and came with the previously stated service scheduling mentioned by Elon on Twitter.
Tesla phone app release next week will enable service scheduling in 2 mins with a few taps. No more need to call!

— Elon Musk (@elonmusk) December 20, 2018
Just last month, Elon mentioned a similar upcoming update. We have no confirmation that the two are one but they most definitely are alike. Scheduling service appointments is already easy through Tesla's website but if the two updates fall together, you'll now be able to order a Tesla Ranger at a tap of a button. Tesla claims 80% of issues can be fixed by their Rangers.
Adding functionality to Tesla phone app allowing owners to request service for top issues with 1 or 2 taps https://t.co/zb7A6fMROe

— Elon Musk (@elonmusk) November 19, 2018