Since its concept was unveiled earlier this year, Honda has been teasing us with little bits and pieces of information at a time. Now, Honda took the stand at the Frankfurt Auto Show to unveil the production version of their 2017 Honda Urban EV concept. Surprisingly, it resembles the original prototype which slightly goes against industry history.
The production version of the companies next electric car has been dubbed the Honda E. The Honda E is set to start at £29,660 and £32,160 for the Advanced version. Many features we saw on the concepts will remain standard on the vehicle including the camera view mirrors and the sleek driver displays. The lack of side mirrors specifically will result in a 90% reduction of aerodynamic drag (3.8% net gain in range and efficiency) and will reduce wind noise significantly showing Honda's commitment towards building an electric car properly.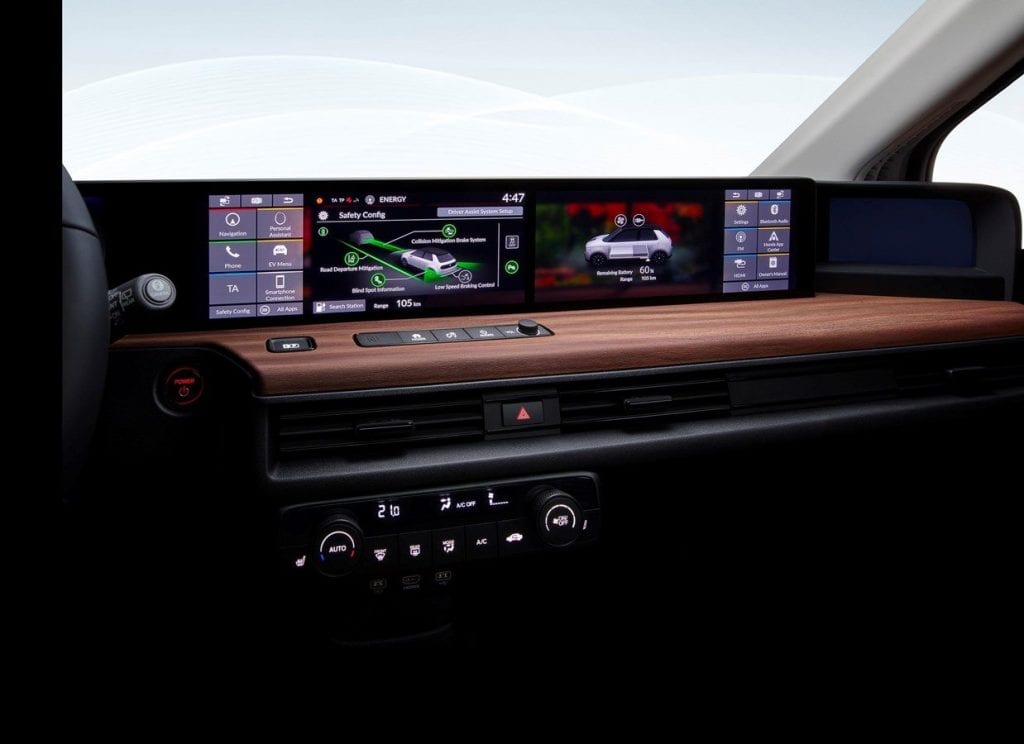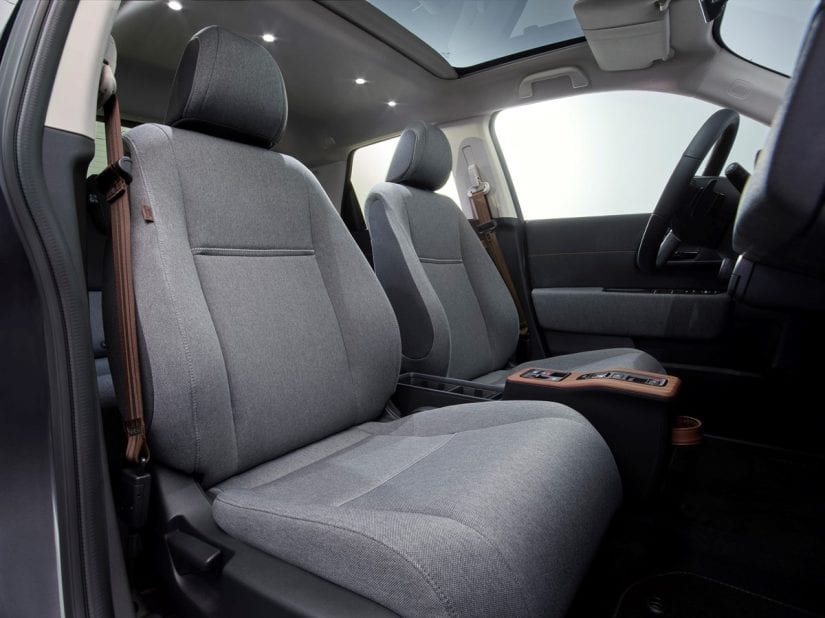 The Honda E has just a 220 km range (137 mi) which is slightly impressive coming from a modest 35.5 kWh battery. This cute little urban driver has a standard 100 kW motor with the Advanced trim capping out at 113 kW. While the Honda electric car won't be good for road trips, it'll certainly work for the average European commuter.
The Honda E Advance is available for order today with deliveries scheduled for summer of 2020. The base Honda E will be available for order early next year. Honda has stated that they have already received over 40,000 "expressions of interest". Whether or not that directly converts to preorders is unknown but not nearly impossible.
Sadly, this Honda electric car will not be made available in North America. The Honda E is destined to make its home in European and possibly Asian markets. The company is currently working on an electric car platform for North American crossovers and SUV's with higher range. According to Honda, that will be ready by 2025.
Honda is a name we all know well and we expect to hear from them a lot in this transition into electrification. The Japanese company known for their reliability has signed a battery contract good for up to one million electric cars with CATL. The company plans on introducing 20 new electric cars by 2025 for the Chinese market alone.