Volkswagen's all-electric ID series is getting a new member just in time for Auto Shanghai 2019. Continuing on VW's quirky naming scheme, the new electric SUV will be called the ID ROOMZZ and will fill the need for a large SUV within the ID series.
The ID ROOMZZ will debut alongside its ID brethren which now includes the ID Hatchback, ID CROZZ, ID BUZZ, ID VIZZION, and ID BUGGY. As its name indicates, the ID ROOMZZ will have quite a lot of, well… room. The styling is very similar to the ID CROZZ, down to the sliding doors and absent B-pillar that we hope will make it to the production version.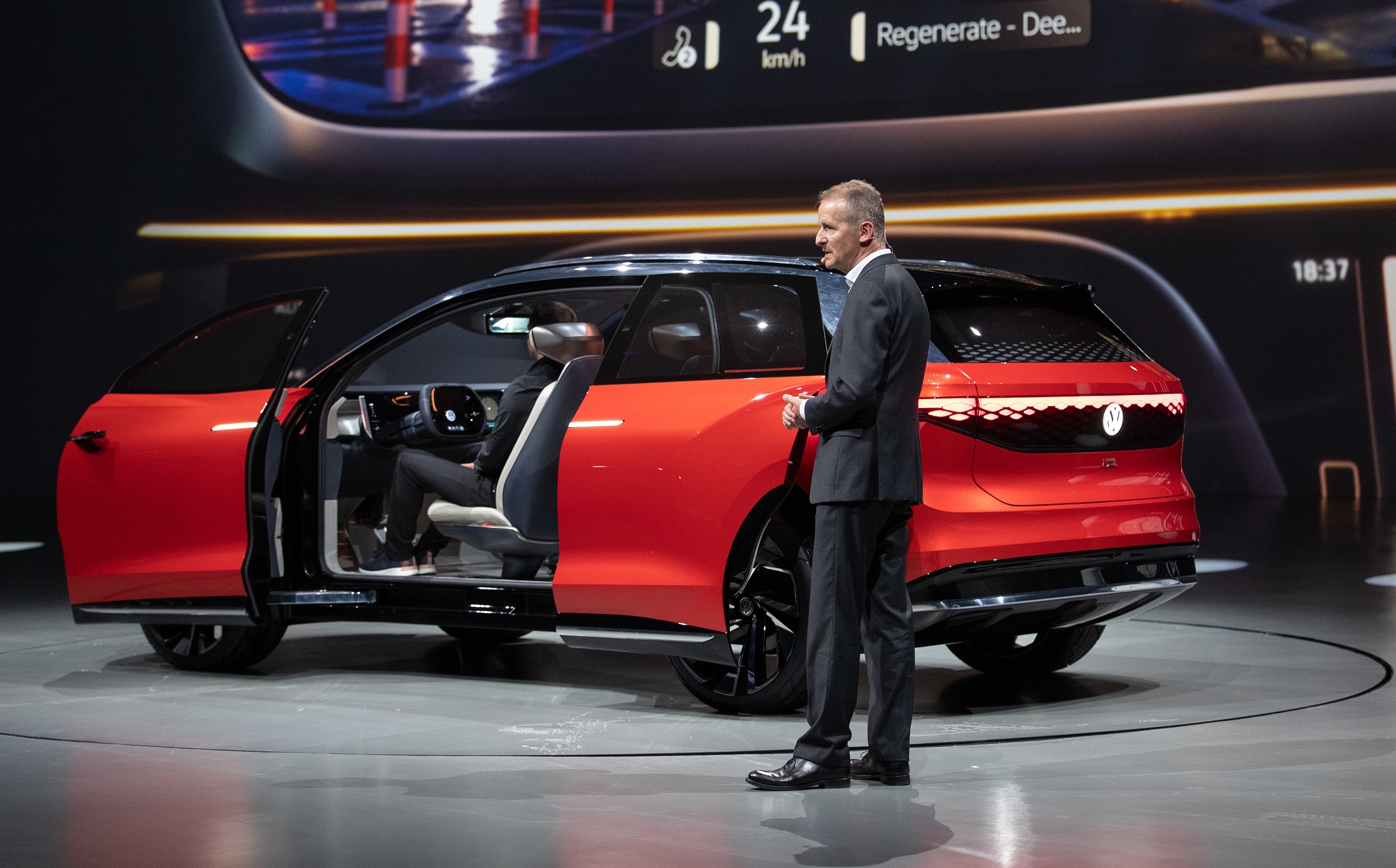 While the three-rows and seven seats are one of the key features of the large electric SUV, VW does emphasize the configurability of the seating arrangements, similar to what is found in the ID BUZZ. Seats can be swiveled and reclined to give a "lounge on wheels."
Passengers will especially be able to take advantage of these features when they engage the ID.Pilot mode, VW's Level 4 autonomy feature capable of retracting the steering wheel into the dashboard. Of course, almost every ID concept has had this shown off, so we doubt that it will be seen in the production version of the ID ROOMZZ. However, it does show the end goal that VW is aiming for.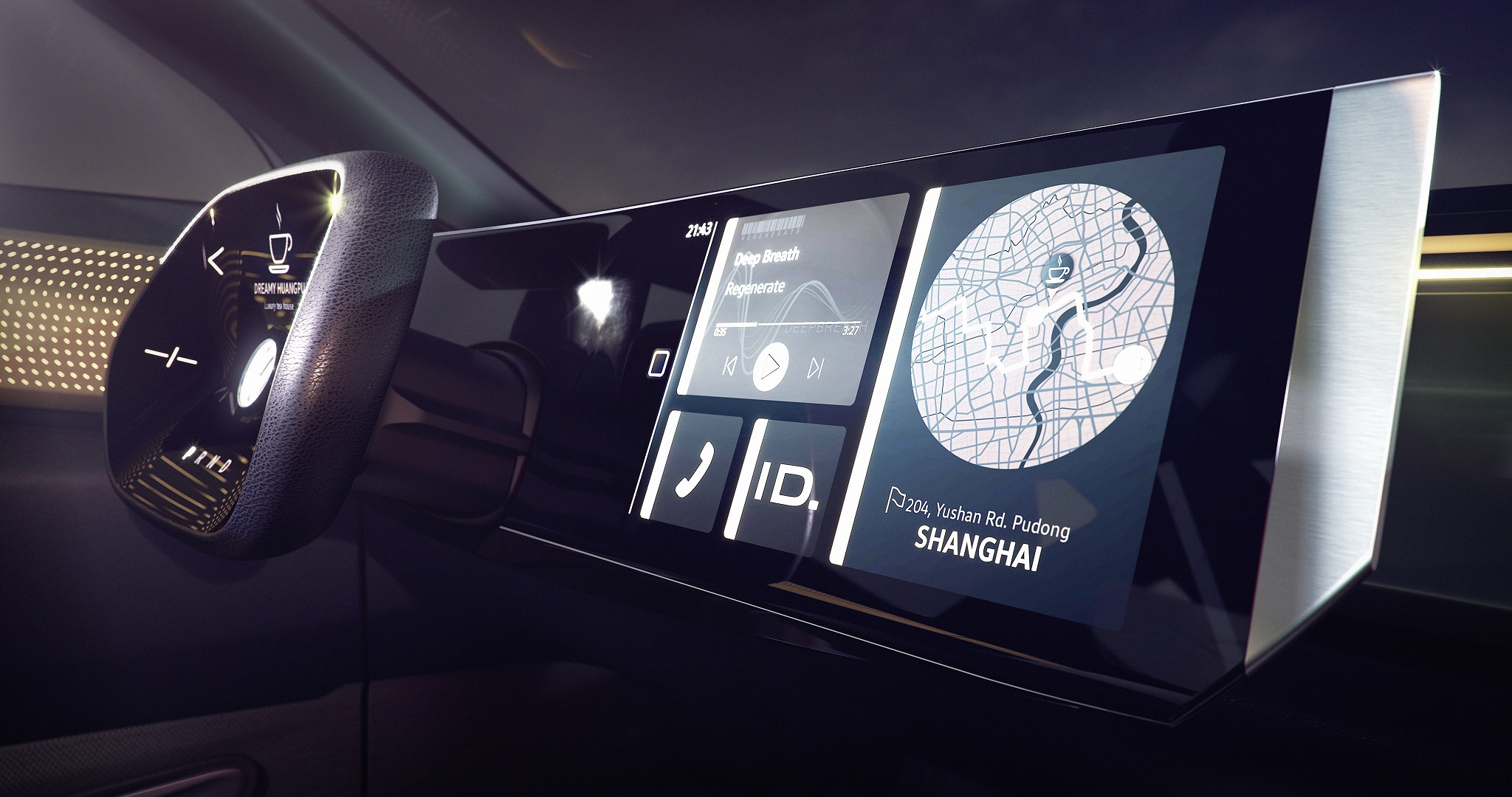 In terms of range, the ID ROOMZZ is powered by an 82 kWh battery that gives a range of up to 450 km (280 miles) (WLTP) or 475 km (295 miles) (NEDC). Additionally, the ID ROOMZZ will be capable of charging at 150 kW, allowing for a 0-80% charge in roughly 30 minutes.
The battery will power two electric motors that give a system output of 225 kW (301 hp). This allows the electric SUV to accelerate to 100 km/h (62 mph) in 6.6 seconds and reach an electronically limited speed of 180 kph (112 mph).
Volkswagen is doing well to make sure that its ID series of electric cars has every segment covered. We now have a small hatchback, sedan, crossover, minivan, and now the ever-popular large SUV.
The ID ROOMZZ will be launched in 2021 and will be available in China, although there currently is no word on timetables for the rest of the world.
Below you will find some ID ROOMZZ's features, such as the retracting steering wheel and swiveling seats in motion.
So, what do you guys think of the new large electric SUV from Volkswagen? Let us know down in the comments below.
Source: Volkswagen