Volkswagen's next addition to its ID series, the ID.4, is the next to make its official entry into the ID family. Volkswagen however has not yet given us the final look at what its electric crossover will look like. It now looks like the reveal will be spoiled for us as pictures from China allegedly show what the ID.4 will look in its full production form.
The production ID.4 doesn't seem to have many surprises in the looks department, it looks more or less like a current Volkswagen would, and not too much unlike just a bigger ID.3. It's not a particularly unappealing look, but definitely has lost a lot of the sportiness that the original ID. CROZZ concept had when it was first shown (not to mention the lack of a sliding rear door).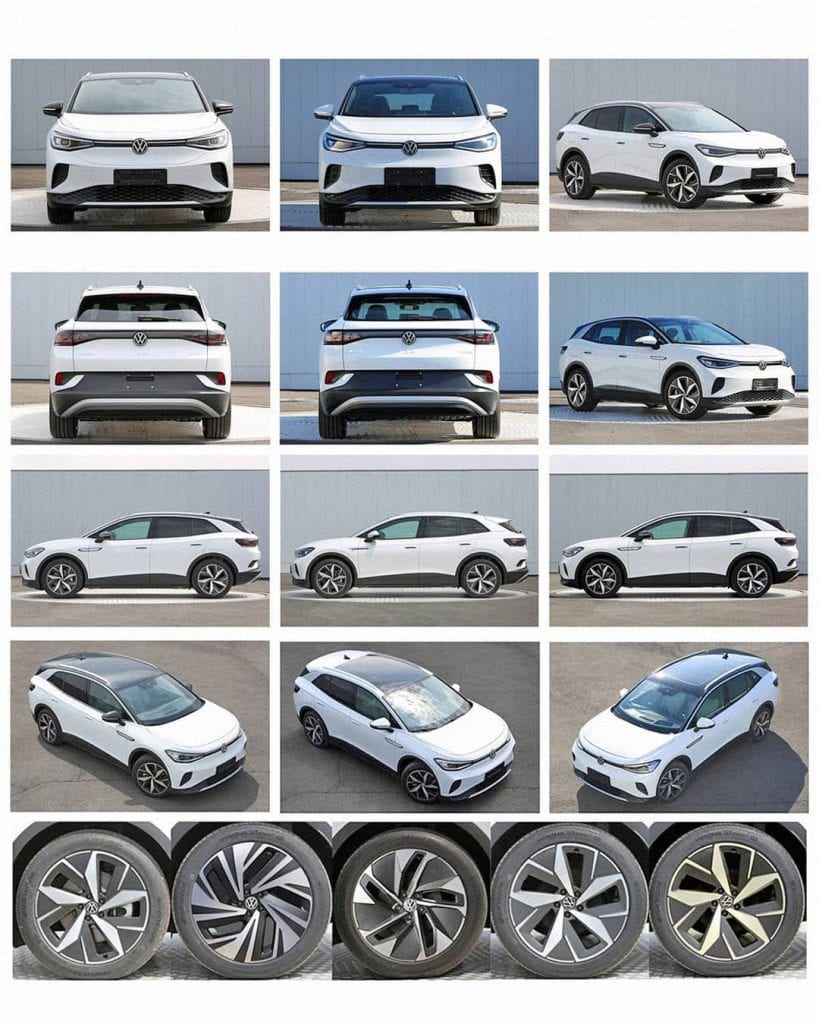 The set of leaked photos show two different versions of the ID.4, a "Crozz" and an "X". We have known the existence of an ID.4X which was stated to be a larger version of the regular ID.4 coming out, but it doesn't seem that the difference in size is too substantial as the two will share the same wheelbase. According to CarNewsChina, these are the dimensions of the two:
Volkswagen ID.4 X: 181.5″/ 72.9″/ 64.5″
Volkswagen ID.4 Crozz: 180.7″/ 72.9″/ 64.1″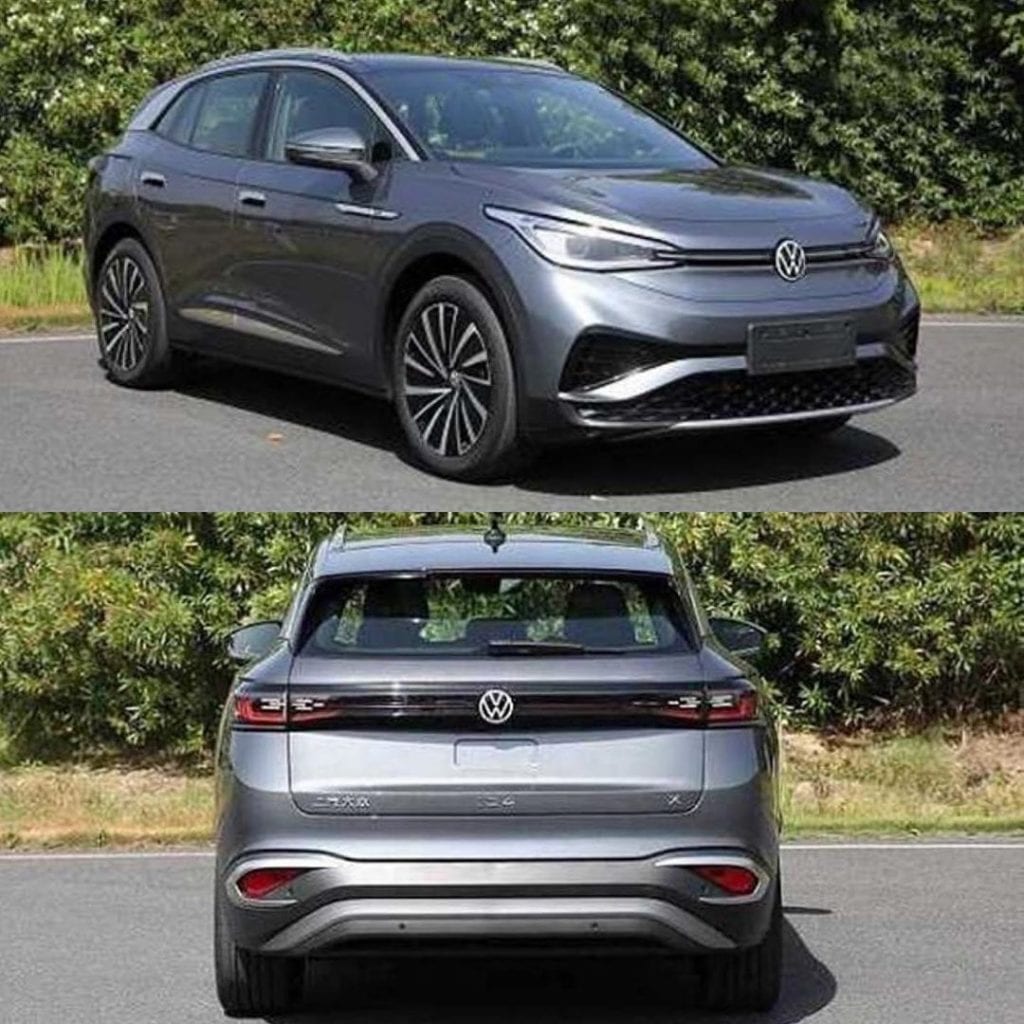 Both will seat five passengers, so you do not gain any seats in the larger ID.4. Aside from the slight difference in size, there does not seem to be much visual difference between the two versions of the ID.4 aside from the headlights on the ID.4 X looking a bit sharper as they travel up the side of the car more.
Keep in mind that these photos are from the Chinese version of the ID.4, there is no telling if this will be the same production version in other parts of the world, or if we will even get both versions of the car in North America.
What do you guys think of the look? Let us know down in the comments below. With the final production version of the ID.4 finally being known, we can look toward the next vehicle in the ID lineup, the VW BUZZ.