Back in 2017 Honda revealed an all-electric concept car, the Honda Urban EV. That car has officially come into fruition under a new, simpler, name, the Honda E. The Honda E is the first electric compact car designed by Honda on a dedicated EV platform.
The new, updated, version of this Honda electric car was unveiled earlier this year. While this is still technically a prototype, sources say that this design is ~98% of what the vehicle will look like on release.
The Honda E prototype boosts a sleek digital interior with the fit and finish of a luxury automaker. with both manual buttons and massive screens, it somehow looks both futuristic and modern at the same time.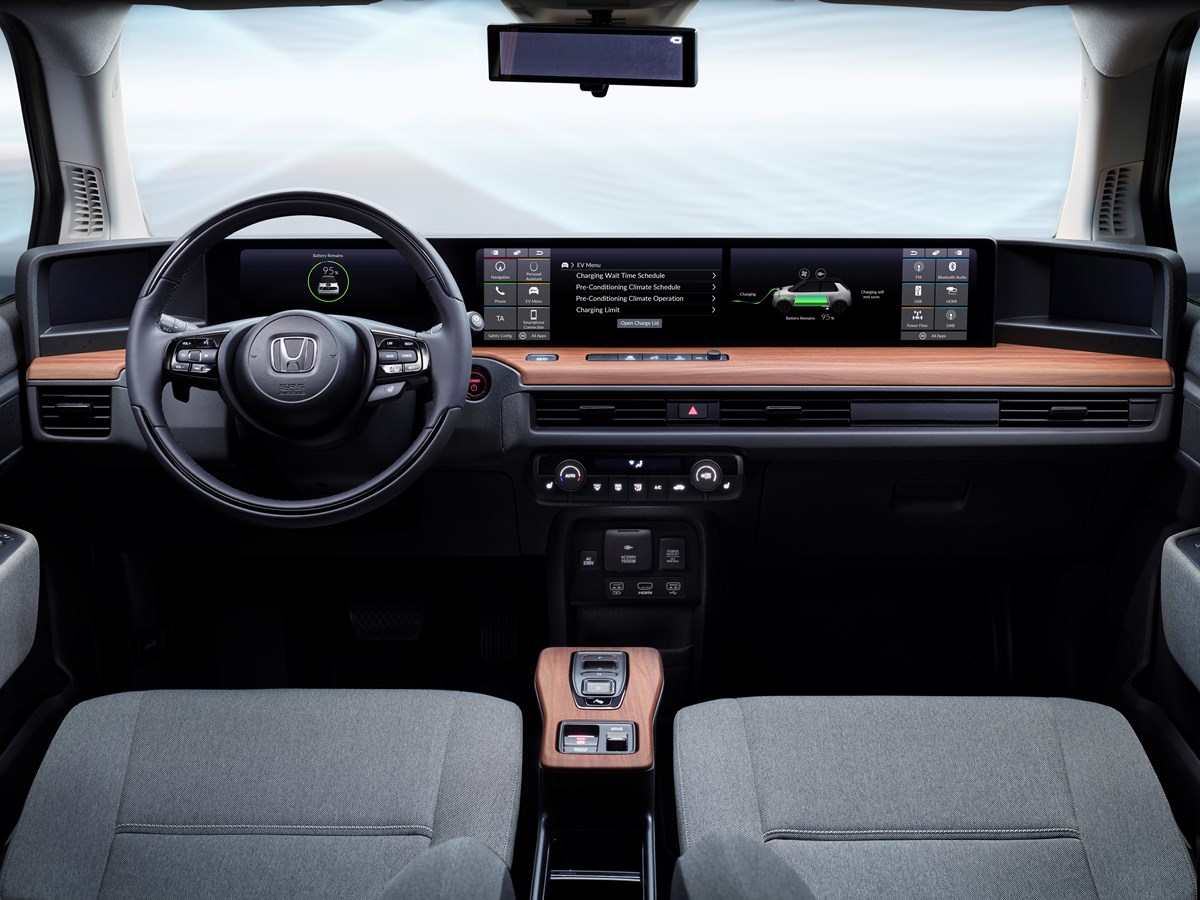 But what steals the show is it's side mirrors. Honda has opted against the traditional route and instead will use cameras similar to those on the Audi E Tron. The same system is applied to the rear view mirror as well. These features will come standard with the first new-age Honda electric car. The lack of side mirrors will result in a 90% reduction of aerodynamic drag (3.8% net gain in range and efficiency) and will reduce wind noise significantly. The exterior of the Honda E is minimalistic yet functional. Everything from the slopped front windshield to the flush door handles are designed to improve aerodynamic performance.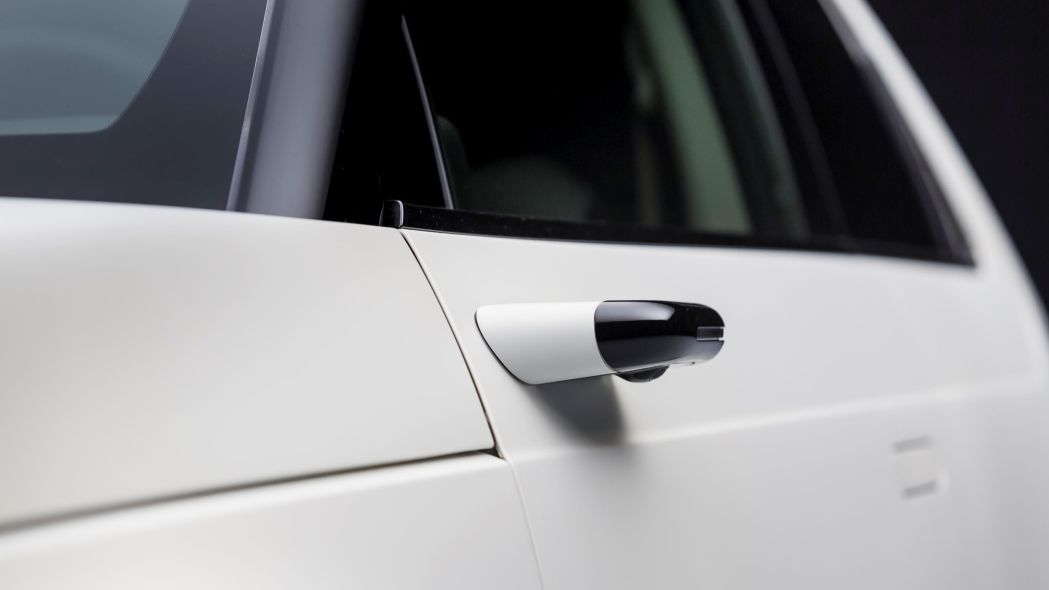 The Honda E Prototype will have a 200km range. It is nothing impressive but just around the competition in the European small electric car segment. This is a similar range to the current Honda Clarity EV so we can assume the E will have the same 25 kWh battery. This Honda electric car will be capable of charging 80% in just 30 minutes which seems to be becoming the new standard.
Reservations are now open in four European markets. Honda has only stated intention on releasing this electric vehicle in Europe and Japan. You can reserve the car today for €800 in the UK, France, Germany, and Norway. The company claims it has already received over 25,000 potential buyers across Europe.
Today's the day, reservations for the 'Honda e' are now open! See more here https://t.co/8IwPaLbfHW #Hondae #Hondaelectric

Disclaimer: The car is the Honda e Prototype and may differ from the mass production model. The colours are for illustration. pic.twitter.com/K0qPHLgU6w

— Honda UK (@Honda_UK) May 21, 2019
Keep in mind that this design is still labeled as a prototype and the final look could differ slightly. Honda Expects to begin deliveries in Spring 2020.
Honda has recently secured a battery supplier contract good for up to one million electric cars. They plan on introducing 20 new electric cars by 2025 for the Chinese market alone.