General Motors is fresh off updating its iconic logo to one that shows that electrification is being embraced. To further their commitment the company has launched BrightDrop, which will "will offer an ecosystem of electric first-to-last-mile products, software and services to empower delivery and logistics companies to move goods more efficiently."Instead of just bringing out an electric van (which they will do), GM has decided to provide a platform that can help with simplifying and cutting emissions along different portions of the delivery process.
Mary Barra, CEO of GM had the following to say during the announcement:
"BrightDrop offers a smarter way to deliver goods and services. We are building on our significant expertise in electrification, mobility applications, telematics and fleet management, with a new one-stop-shop solution for commercial customers to move goods in a better, more sustainable way."
For the time being GM and BrightDrop are targeting the electrification of the last-mile portion of the delivery. So rather than the planes or semis that take product cross country, BrightDrop is focusing on the actual transportation to your house from the distribution center. According to the World Economic Forum, we are expecting a large increase in demands for deliveries by 2030 which will see a 36% in delivery vans in the 100 largest cities. Of course, the objective will be to make sure that as many of those new vans be zero emissions.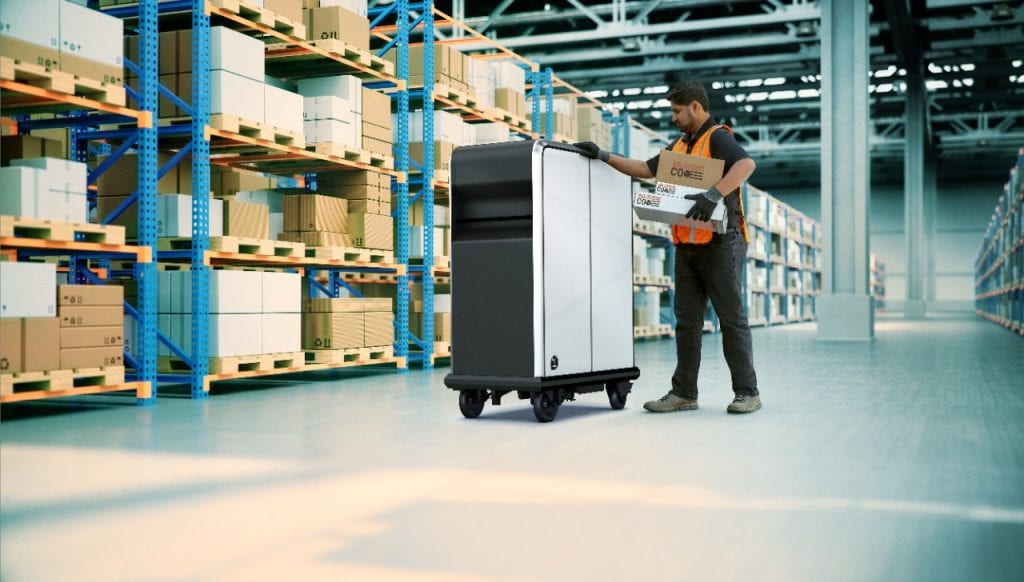 While an electric van was announced, the first product from BrightDrop will be an electric pallet. Known as the BrightDrop EP1, it may not be the most exciting new product, but it is another avenue in which an aspect of life is electrified. The product is meant for short trips, such as from a delivery van to the recipient's front door. Some of the features include:
Built-in electric hub motors with adjustable speed up to 3 mph depending on operator's walking pace.
Maneuverable in tight spaces.
Carries and secures approximately 23 total cubic feet of cargo.
Payload capacity of 200 pounds.
Adjustable shelving organizes contents.
Lockable cabinet doors allow for secure, remote access to contents.
The EP1 will make its debut this year.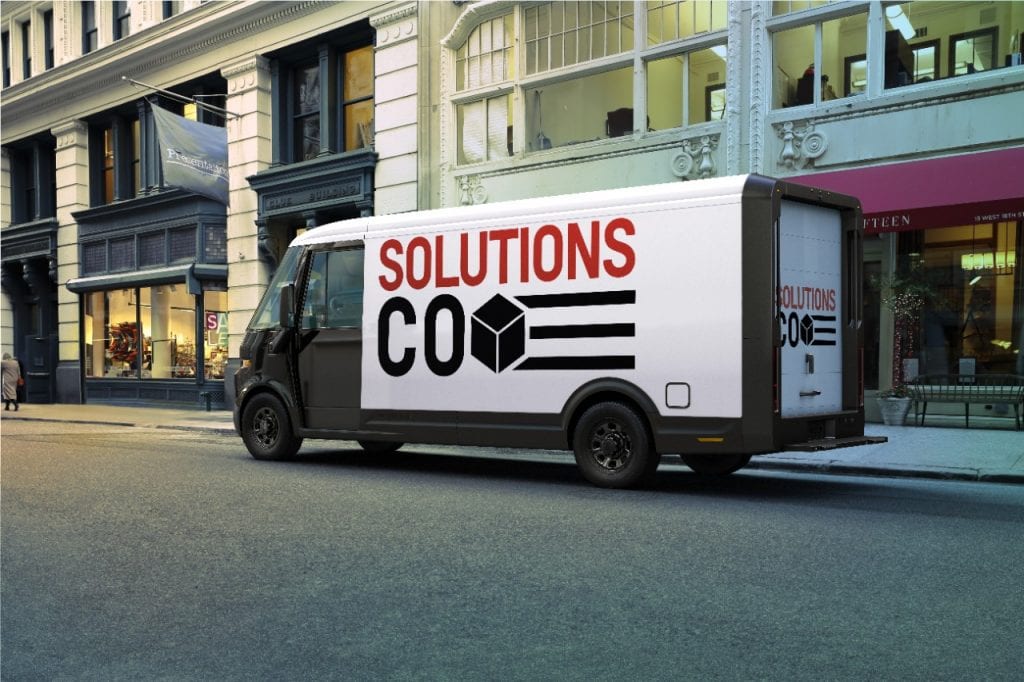 The more exciting of the two products of course is the BrightDrop EV600 which will be the GM's first electric delivery van. Just like electric pickups, the competition is starting to heat up in the electric delivery van market with both Rivian and Ford having announced electric vans of their own. The features for the EV600 include:
Powered by the Ultium battery system, the EV600 is targeted to have an estimated range of up to 250 miles on a full charge.
Peak charge rate of up to 170 miles of EV range per hour via 120kW DC fast charging.
Over 600 cubic feet of cargo area.
Available at a GVWR of less than 10,000 pounds.
Segment leading safety features

Standard safety features include: Front and Rear Park Assist, Automatic Emergency Braking, Forward Collision Alert, Following Distance Indicator, Front Pedestrian Braking, Lane Keep Assist with Lane Departure Warning, IntelliBeam automatic high beams and HD Rear Vision Camera.
Additional available safety and driver assistance features include: Rear Cross Traffic Braking, Blind Zone Steering Assist, Reverse Automatic Braking, HD Surround Vision, Rear Pedestrian Alert, Enhanced Automatic Emergency Braking, among others.

Cargo area security system with motion sensors to help keep cargo secure.
A 13.4-inch-diagonal, full-color infotainment screen.
Front sliding pocket doors, wide cabin walkways and a large auto-open cargo bulkhead door all contribute to optimize driver efficiency.
The EV600 will be available in 2022 in which FedEx will be the first customer of the new electric van. FedEx has been deeply involved with BrightDrop and has done tests with the EP1 already and reported that their couriers were able to handle 25% more packages each day with a decrease in physical strain.
On top of the physical products (which are looking to be expanded to more segments), BrightDrop will also offer software solutions that will better allow them to monitor and manage their fleets.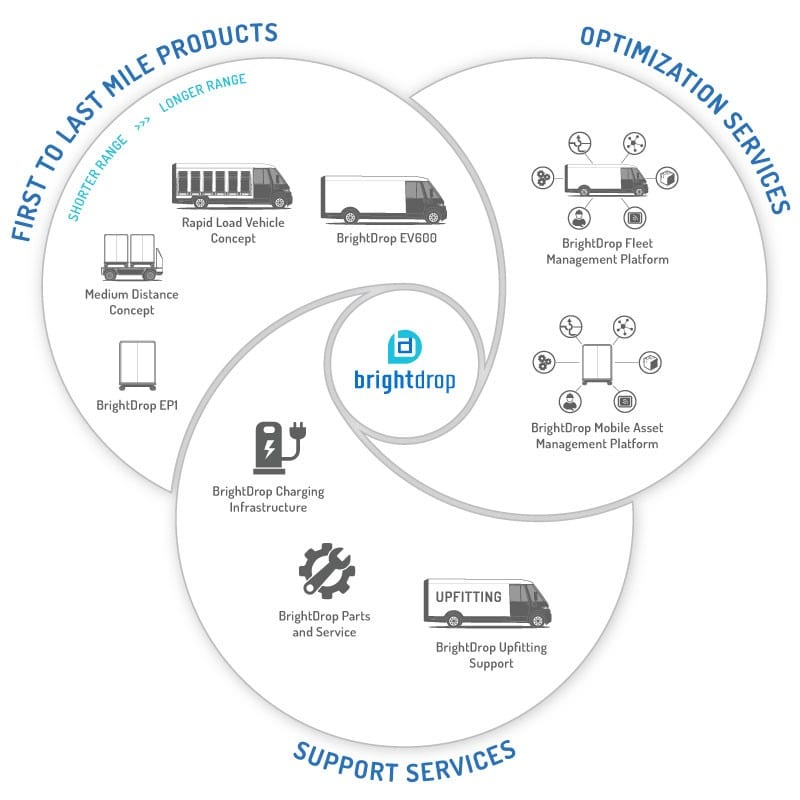 Delivery vans and public transportation are often set off to the side when people get excited about electrification, but they are most certainly important segments that need to have their emissions cut. It's a good thing that it looks like there will be an ample amount of choice in the future for any delivery companies when they decide on going electric.
What do you guys think of BrightDrop? Let us know down in the comments below.