Cars are going electric. There's no doubt about that. What you might not know or realize is that manufacturers are focusing on the luxury market first. The majority of cars coming in the next few years and a large portion of electric cars currently available are luxury electric cars. Here's a list of our favorites available and coming soon.
Before you start yelling about how a certain car on this list isn't considered a luxury electric car, check your facts. Classification differs by region. To simplify this I am completely ignoring all classifications and making a list based off what I personally believe should be considered a luxury car. Feel free to argue with me down below. This list won't be ordered due to the fact that little information is known about many of these luxury electric cars.
---
Faraday Future FF91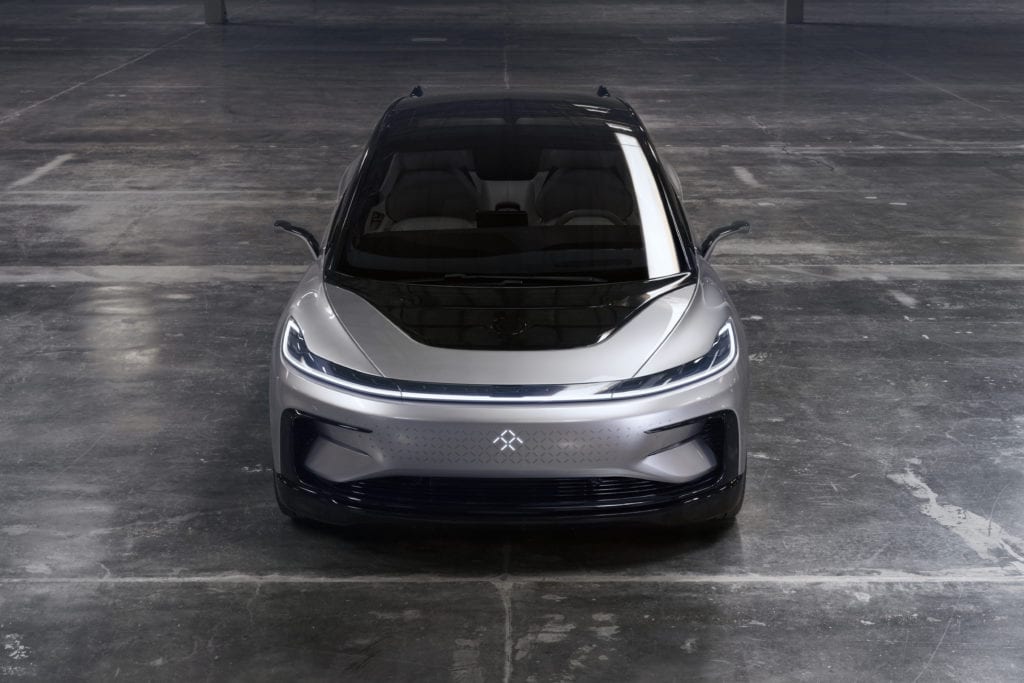 | | |
| --- | --- |
| Release: 2019 | Range: 378 miles |
| MSRP: $315,000 | Body Style: CUV |
We've been hearing about Faraday Future for as long as I can remember. Promising a self driving car that can go 0-60 in 2.39, facial recognition, full sized massage chairs, and windows that can tint themselves at a tap of a button, there is no other manufacturer as ambitious as Faraday Future. If these features entice you, I hope you've been saving up. Because these luxury electric cars are going to cost you a pretty penny. They are already costing Faraday Future, who stuck in perpetual financial hell.
---
Fisker E Motion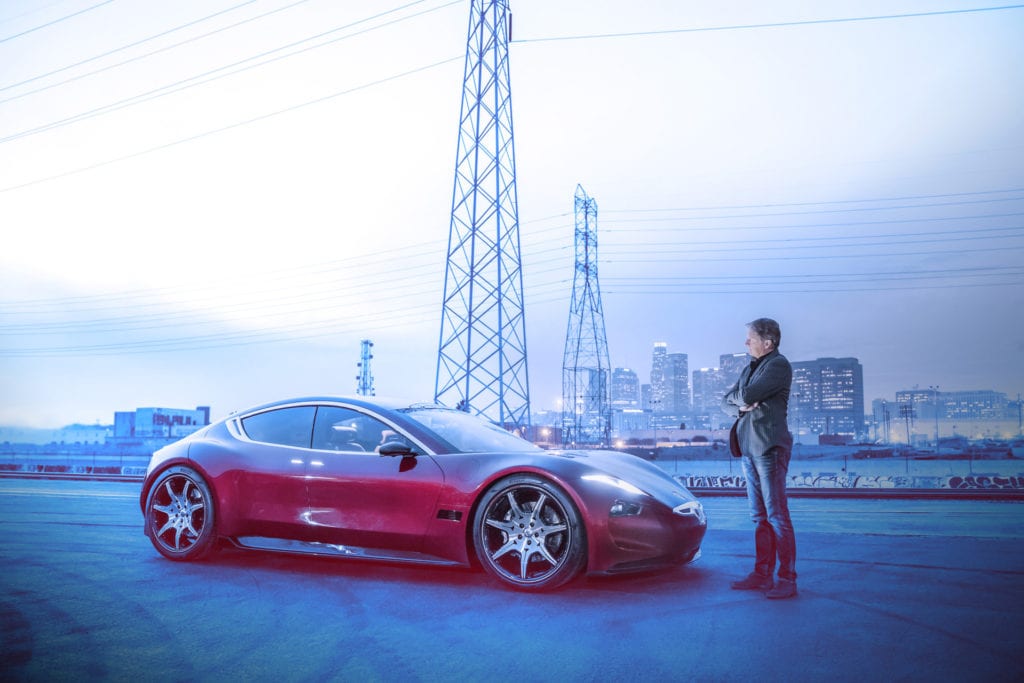 | | |
| --- | --- |
| Release: 2019 | Range: 400 miles |
| MSRP: $129,000 | Body Style: Sedan |
Fisker, Fisker, Fisker. We've been hearing Henriks name since way back in 2010 when he was up against the Tesla Roadster with his Fisker Karma. Love it or hate it, you can't deny its beauty and status. Fisker is back into the car world with his upcoming Fisker E Motion. A luxury electric car claiming 400 miles and a 0-60 under 3 seconds. Hopefully there won't be an ill-timed bankruptcy this time.
---
Tesla Model X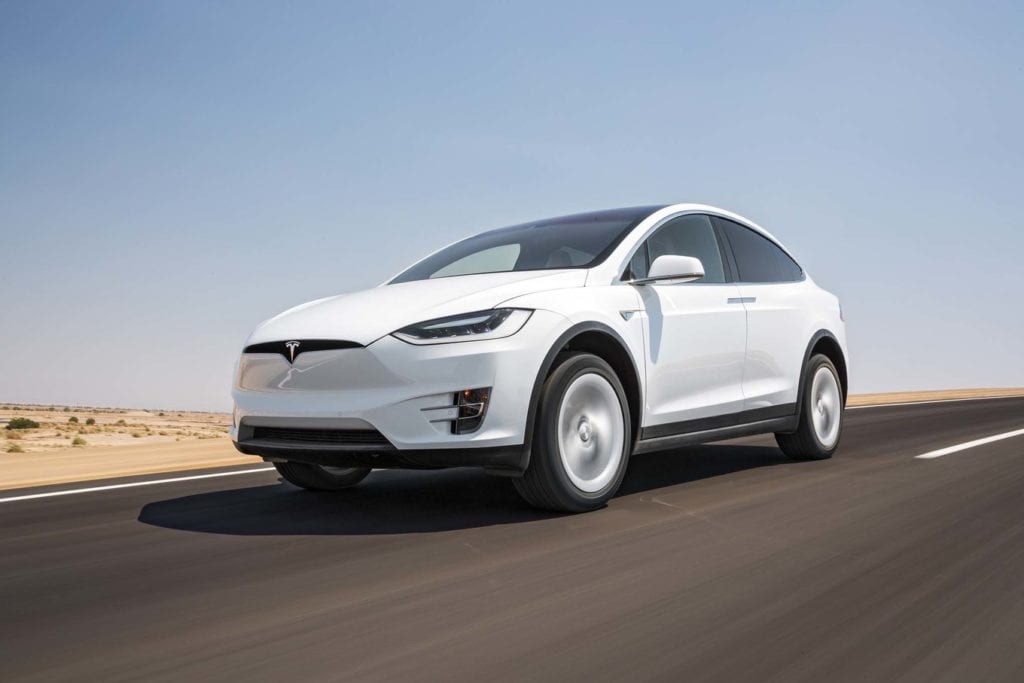 | | |
| --- | --- |
| Release: 2015 | Range: 289 miles |
| MSRP: $79,500 | Body Style: SUV |
Tesla might not be one of the more luxurious brands but they do bring you that luxury status among the common eye. The front glass goes up over your head providing more head room and a view. Who could forget the Falcon Doors too? That and the cars incredible torque makes the Tesla Model X feel like a spaceship. A luxury spaceship, that is.
---
Aston Martin DBX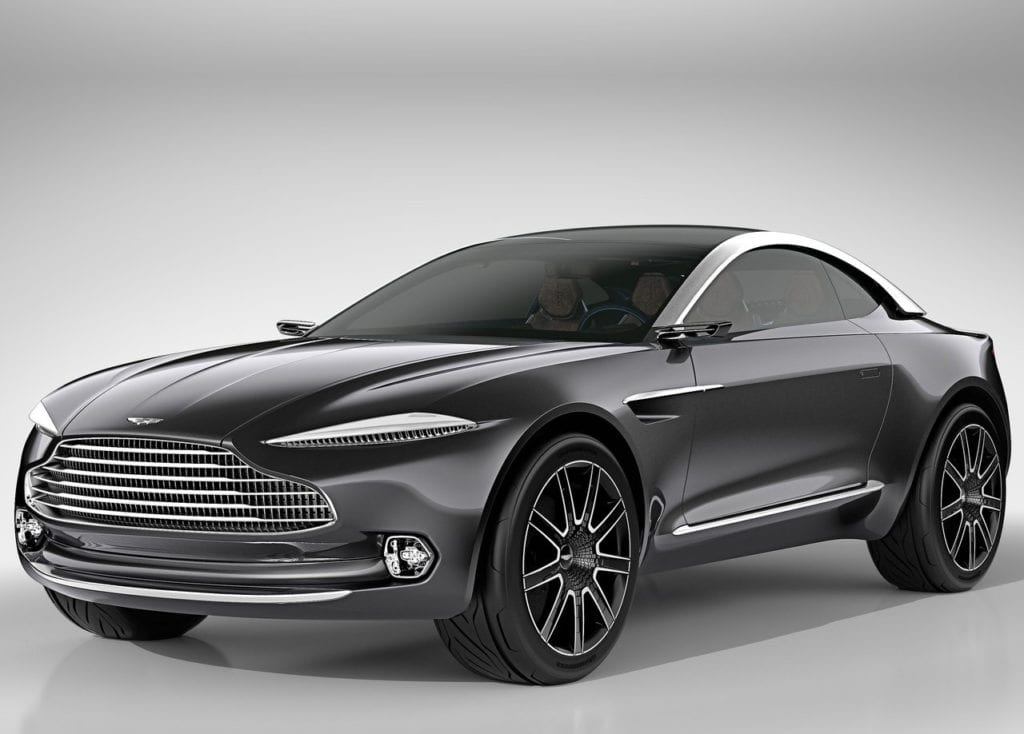 | | |
| --- | --- |
| Release: Unconfirmed | Range: Unconfirmed |
| MSRP: Unconfirmed | Body Style: CUV |
Who would have thought the next James Bond would be driving electric. Aston Martin is entering the luxury SUV market with their new DBX. It won't be electric on release but Aston Martin has promised us a full electric version to come. Now let's just hope some buyers can hold out for the better version (please don't hurt me).
---
Jaguar I-Pace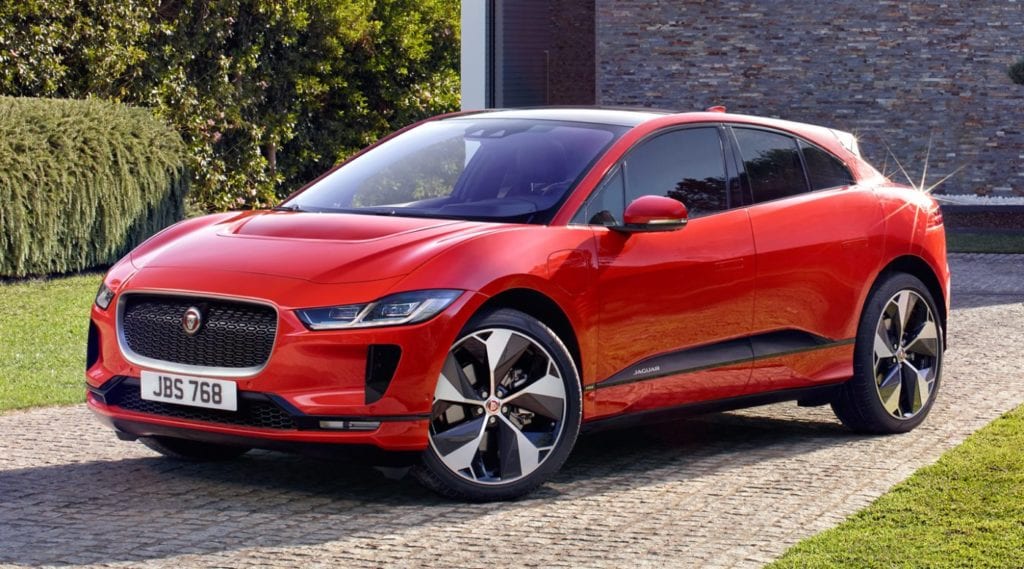 | | |
| --- | --- |
| Release: 2018 | Range: 240 miles |
| MSRP: $69,500 | Body Style: CUV |
Jaguar doesn't have a luxury car. Instead they have labeled themselves as a luxury brand. Nothing Jaguar makes seems to disappoint and that is no different with the Jaguar I-Pace. One of the first luxury electric cars available, many have already dubbed it the first "Tesla killer".
---
Audi A9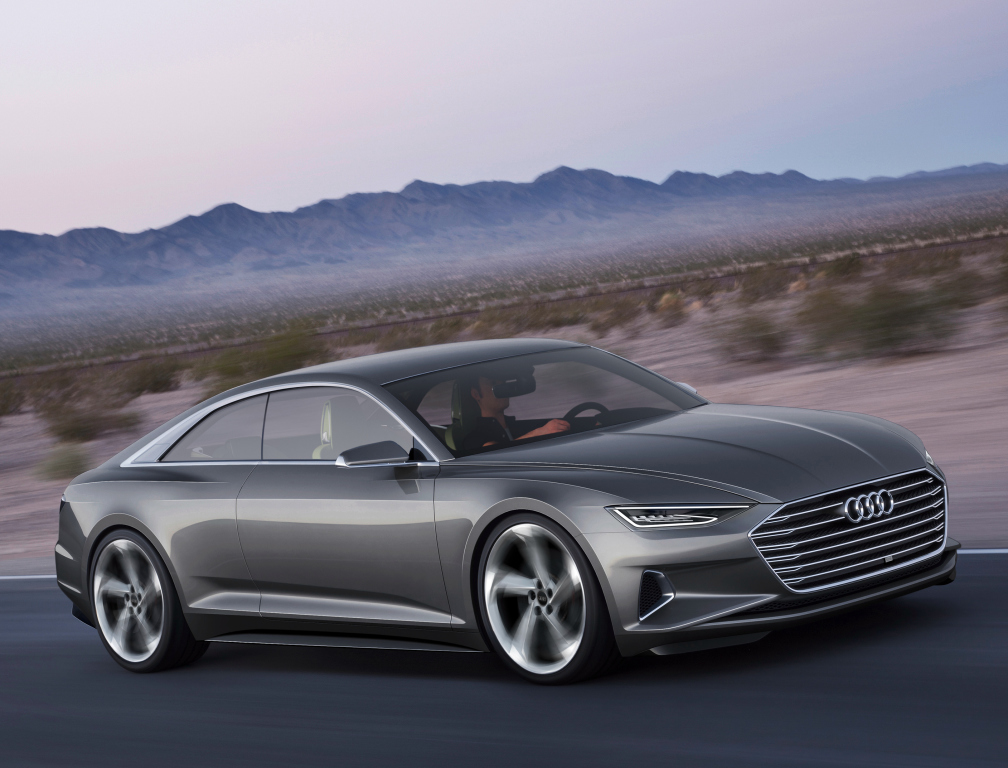 | | |
| --- | --- |
| Release: 2020 | Range: 310 miles |
| MSRP: Unconfirmed | Body Style: Unconfirmed |
We all know Audi as a luxury brand. The crème de la crème being the A8. But Audi might just be looking to top themselves with a newly announced A9. We don't know much about the Audi A9 but if it's anything like their previous luxury cars, I'm excited.
---
Land Rover Road Rover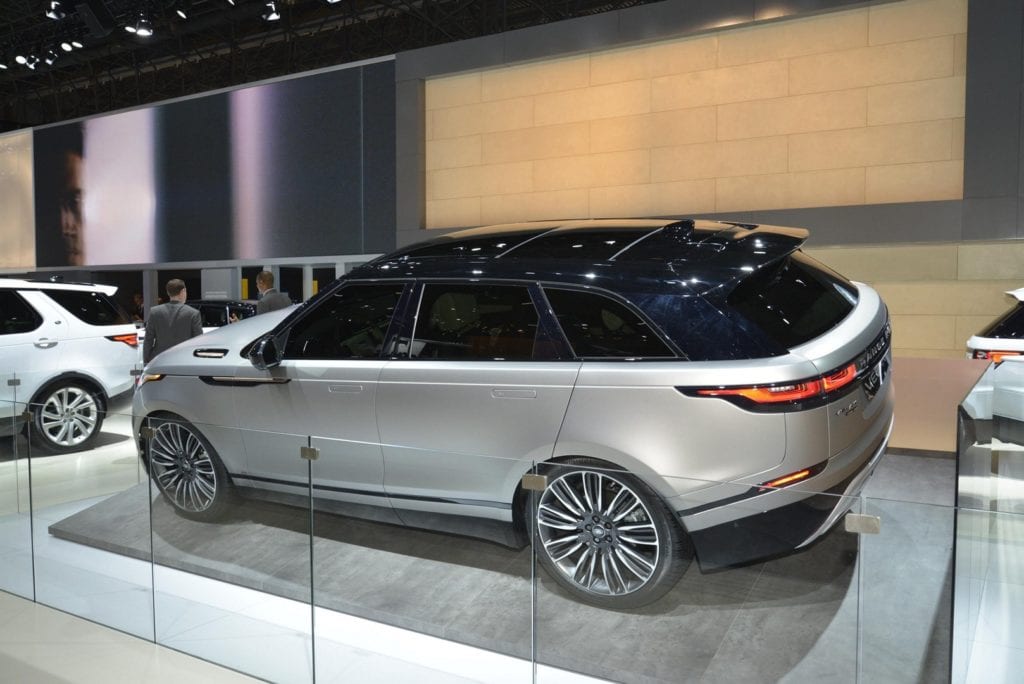 | | |
| --- | --- |
| Release: 2020 | Range: Unconfirmed |
| MSRP: Unconfirmed | Body Style: Unconfirmed |
Many might not even know of this cars potential future existence. That might be because not much is known about the Road Rover. Not even its name. All we know is that Jaguar Land Rover is making a new lineup with all electric cars included. There isn't many cars more luxurious than a Range Rover so it's going to be interesting to watch this all play out.
---
BMW iNEXT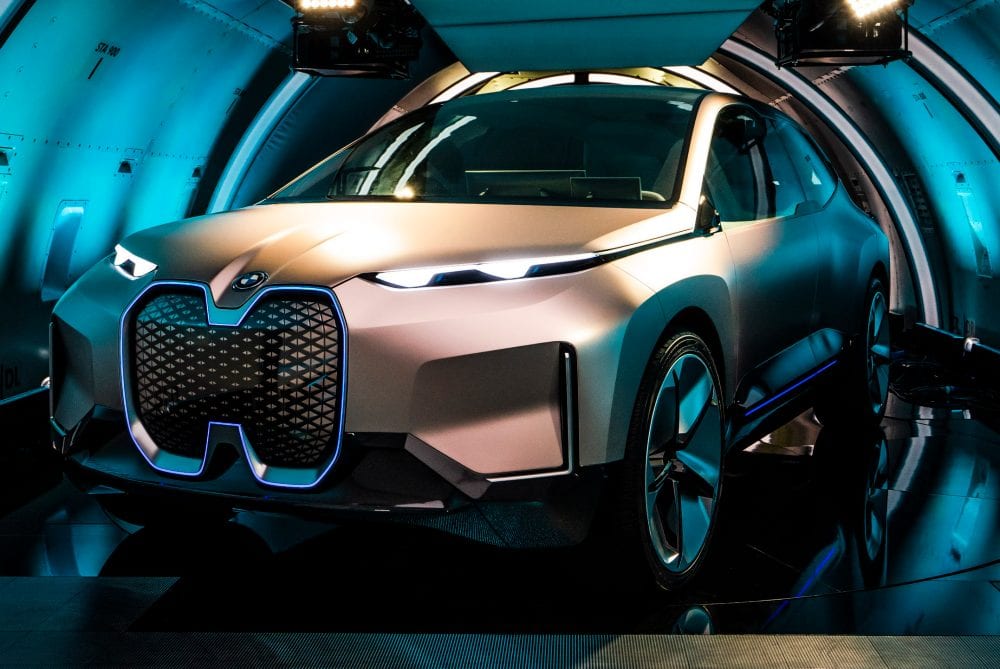 | | |
| --- | --- |
| Release: 2021 | Range: Unconfirmed |
| MSRP: Unconfirmed | Body Style: SUV |
If you haven't already heard about the BMW iNEXT, where have you been? There are no screens or buttons (apart from the driver) instead projectors shoot down making the entire car interactive. BMW is claiming technology that might not even exist yet. The iNEXT is just a concept car so we doubt we will be seeing all of its current features on release.
---
Porsche Taycan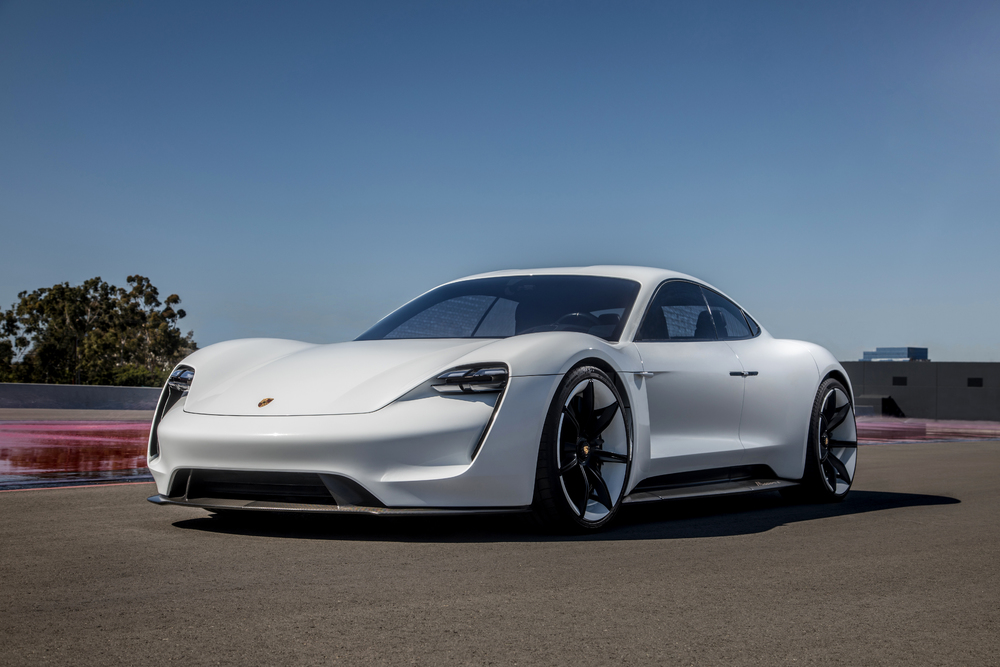 | | |
| --- | --- |
| Release: 2019 | Range: 310 miles |
| MSRP: $85,000 | Body Style: Sedan |
I'm loving this coming of age story on the Taycan. In case you don't yet know, this was called the Mission E just a few months ago. Porsche is looking to bring their driver focused heritage into the electric age with the Taycan. If you consider the plug in Panamera, Porsche already has luxury electric cars. But this one, this one is all new and I'm excited for it.
---
Maserati Alfieri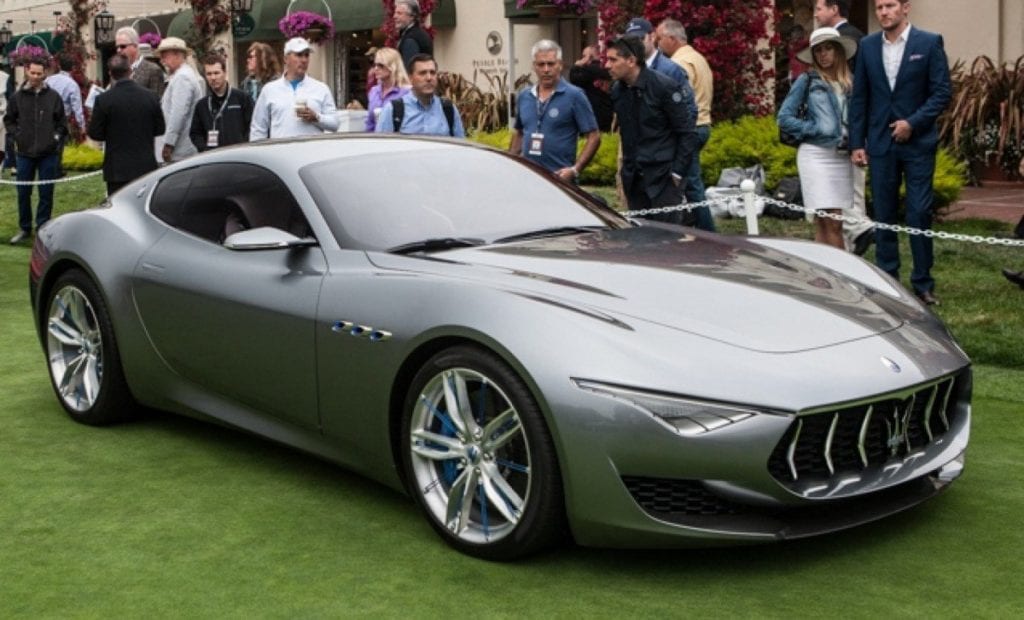 | | |
| --- | --- |
| Release: 2020 | Range: Unconfirmed |
| MSRP: Unconfirmed | Body Style: Coupe |
Maserati is another one of those status brands. One which seems to never disappoint. In case you missed it, the Maserati Alfieri will be replacing the luxurious Gran Turismo as FCA shifts into this electric future. This could potentially even be the first electric convertible.
---