Volvo recently unveiled their C40 Recharge electric SUV. The C40 Recharge is the brand's second EV and the first to built from the ground up to be specifically an electric vehicle.
The C40 Recharge will join the XC40 Recharge and as you can tell by the naming, the former will look quite similar to the latter. With the drop of the 'X' from the moniker, the C40 recharge loses some vertical cargo space but gains a very stylish sloped roof. While the 'C' designation is typically used for Volvo's compact cars, like the C30, the C40 Recharge looks to have a good amount of space and definitely rides high.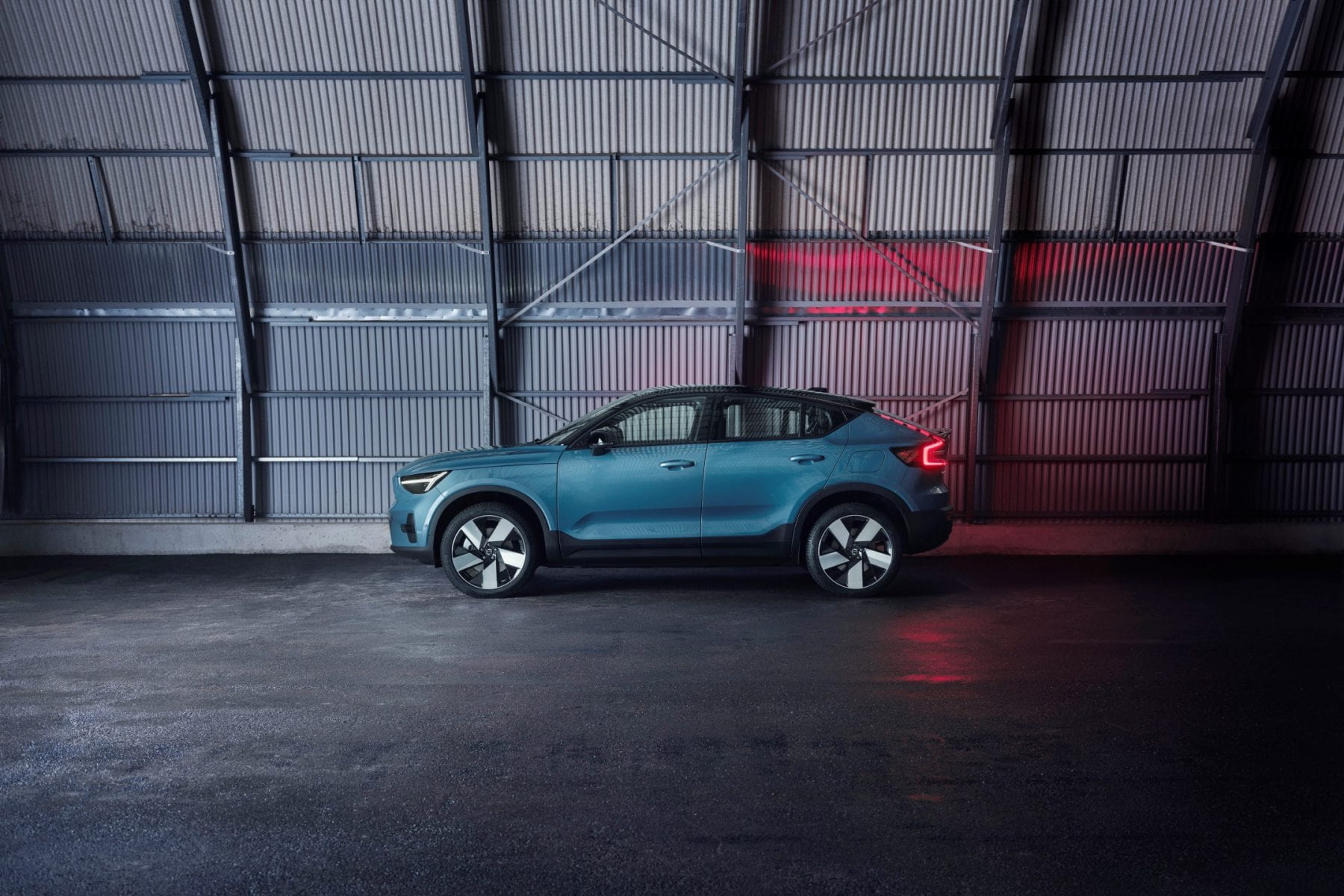 Henrik Green, chief technology officer of Volvo stated:
"The C40 Recharge represents the future of Volvo and shows where we are going. It is fully electric, offered online only with a convenient care package and will be available for quick delivery. Getting a new Volvo was never this attractive."
It won't be too surprising to see that the C40 Recharge shares a lot with the XC40 Recharge, particularly in the interior where it will be equipped with the same entertainment system that Volvo co-developed with Google.
The powertrain consists of a dual-motor setup that is powered by a 78 kWh battery. Volvo states that you can expect a 0-80% charge in about 40 minutes. The C40 Recharge is targeting a WLTP range of about 260 miles. Interestingly Volvo wrote that the range is expected to improve through OTAs. We've obviously seen Tesla achieve this, but to my knowledge, I haven't seen another automaker state that they would use OTAs to this extent, so good on you Volvo.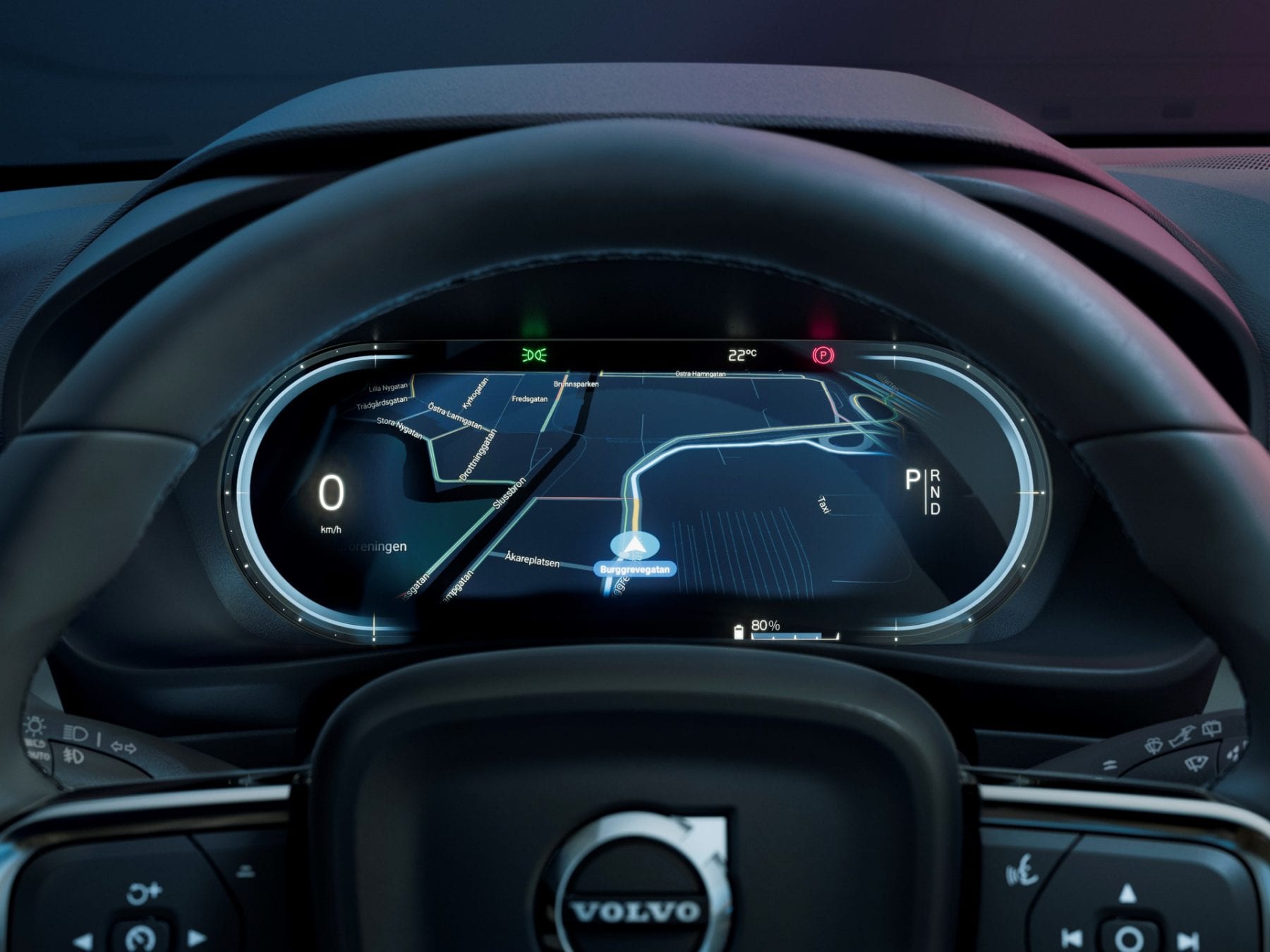 Overall I think that it's a pretty sleek-looking car and think that it will definitely help Volvo with their EV goal. The same day as the C40 Recharge unveil, Volvo further committed to its goal of selling exclusively electric cars from 2030 onwards. Additionally, the Swedish Automaker hopes to have 50% of its sales be all-electric in 2025 with the rest being hybrids. Quite the aggressive plan.
Green said of the goal:
"There is no long-term future for cars with an internal combustion engine. We are firmly committed to becoming an electric-only car maker and the transition should happen by 2030. It will allow us to meet the expectations of our customers and be a part of the solution when it comes to fighting climate change."
The Volvo C40 Recharge starts production this fall and we still have many more new Volvo's to look forward to in the coming years.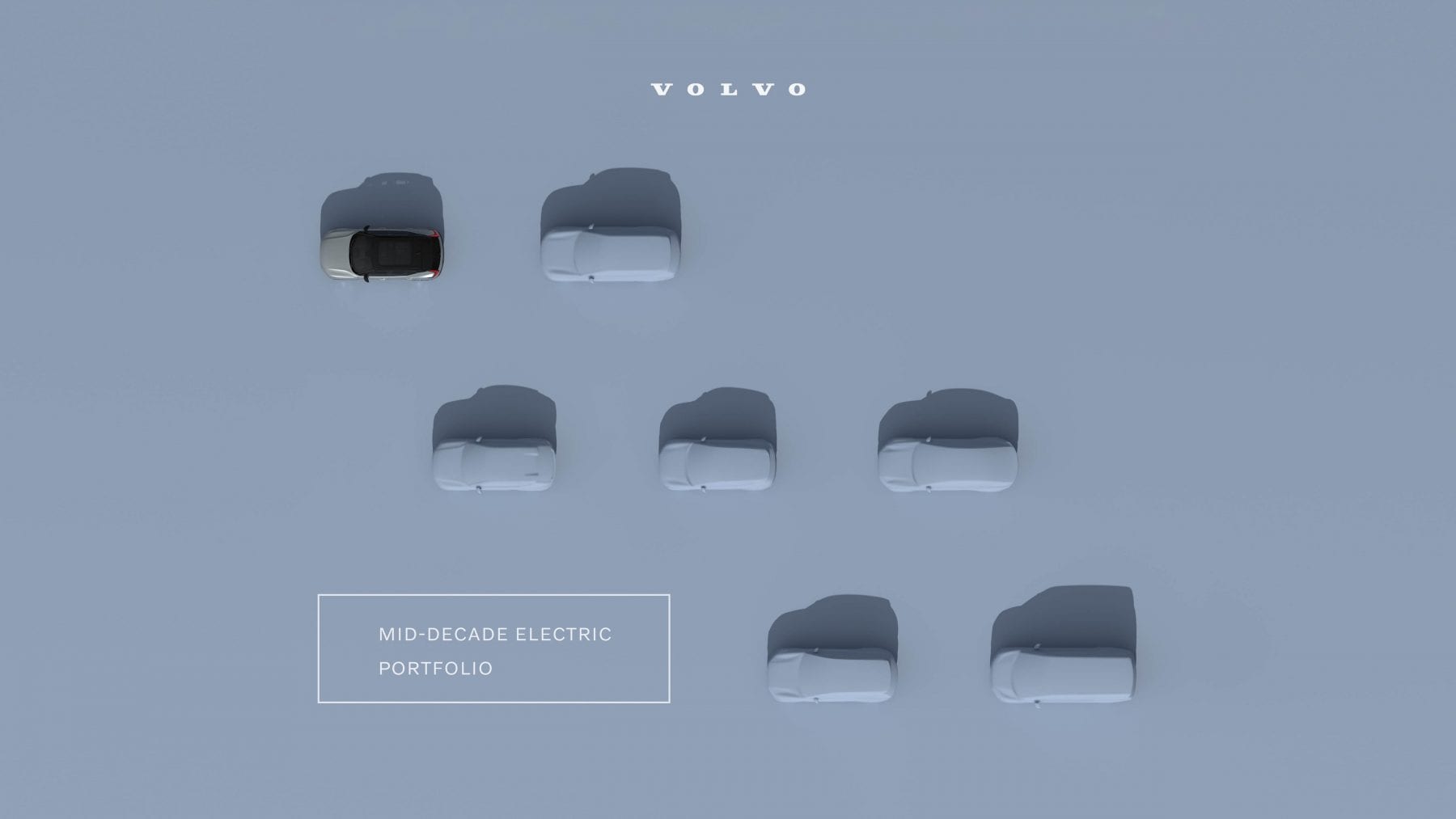 What do you guys think about the car? Let us know down in the comments below.
Source: Volvo