With Tesla constantly in the headlines, we decided it would be best to compile the not so big latest Tesla news weekly. This is for those who would like to stay updated but don't constantly monitor their RSS feed. We believe this to be a better solution than constantly writing about a single manufacturer as other do. It's a movement, not a race.
---
Tesla's V9 Software Update Released
We have been hearing about Tesla's latest software update for what feel like year's now. In fact, V8 was released all the way back in 2016. This is by far the biggest update we have had since then. With an entire UI interface change that matches closer with the UI of the Model 3, classic Atari games added, and new autopilot features, this update made all of the Tesla community jump with joy. Early access rollout began very late Sunday night. Navigate on Autopilot, Tesla's on ramp to off ramp feature, was only released to those with early access. We do not yet know when that feature will be publicly released. Public rollout began October 5th.
[gdgallery_gallery id_gallery="54″]
---
Q3 Over, Numbers Released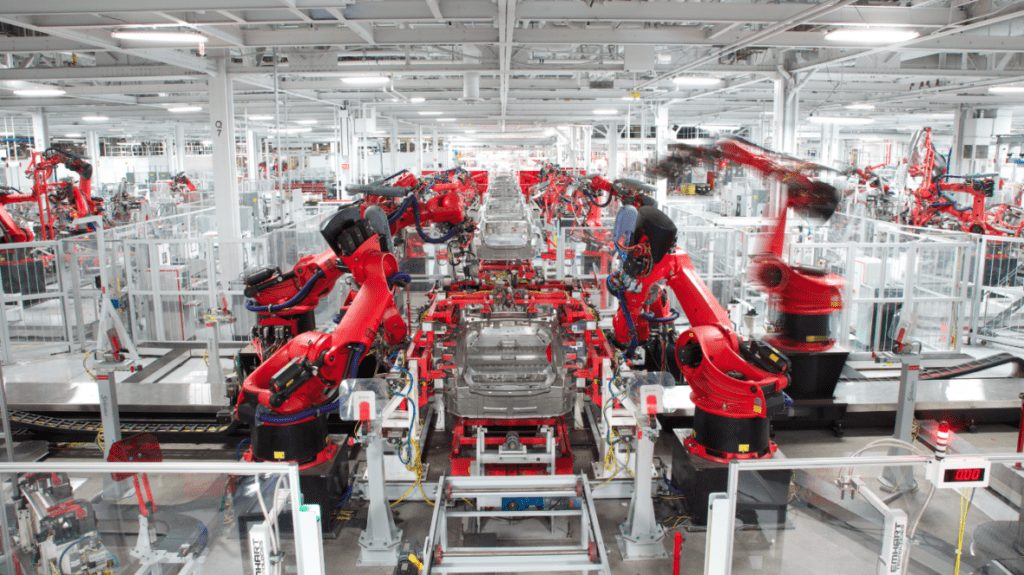 Tesla's 3rd quarter ended with a bang. They almost doubled the number of Model 3's produced from last quarter to 53,239. The majority produced this quarter were dual motor models. There were 26,903 Model S's and X's produced as well. According to Tesla, demand for the S and X remain high. Total deliveries were 83,500 vehicles: 55,840 Model 3, 14,470 Model S, and 13,190 Model X. Keep in mind leases, standard range, and international deliveries have yet to begin. Some outlets are saying Tesla reached their goals, others are stating they didn't. It typically depends on which narrative they're trying to spin.
---
Tesla Now the Safest Car Ever (according to Tesla)

Irrelevant but cool
With Q3 over, Tesla has been gathering and finalizing their data to give investors some reports. One of those reports, the Q3 Vehicle Safety Report, is stating a lot. Unlike traditional automakers, Tesla has access to all data related to your vehicle instantly. They know when, where, and why accidents occurred. With that data, they should be able to come up with some pretty accurate numbers in relation.
With Autopilot ON: 1 accident every 3.34 million miles
With Autopilot OFF: 1 accident every 1.92 million miles
NHTSA Average: 1 accident every 492,000 miles
That makes driving a Tesla with Autopilot on a much safer option. It also states that Tesla's accident avoidance system is much much better than the average cars. There's plenty of debate around this topic so we won't add to that. But for clarification, these are numbers stated by Tesla and the numbers from the NHTSA include all vehicle classes in their data. Vehicle classes in which Tesla has no part
---
Updated Referral Program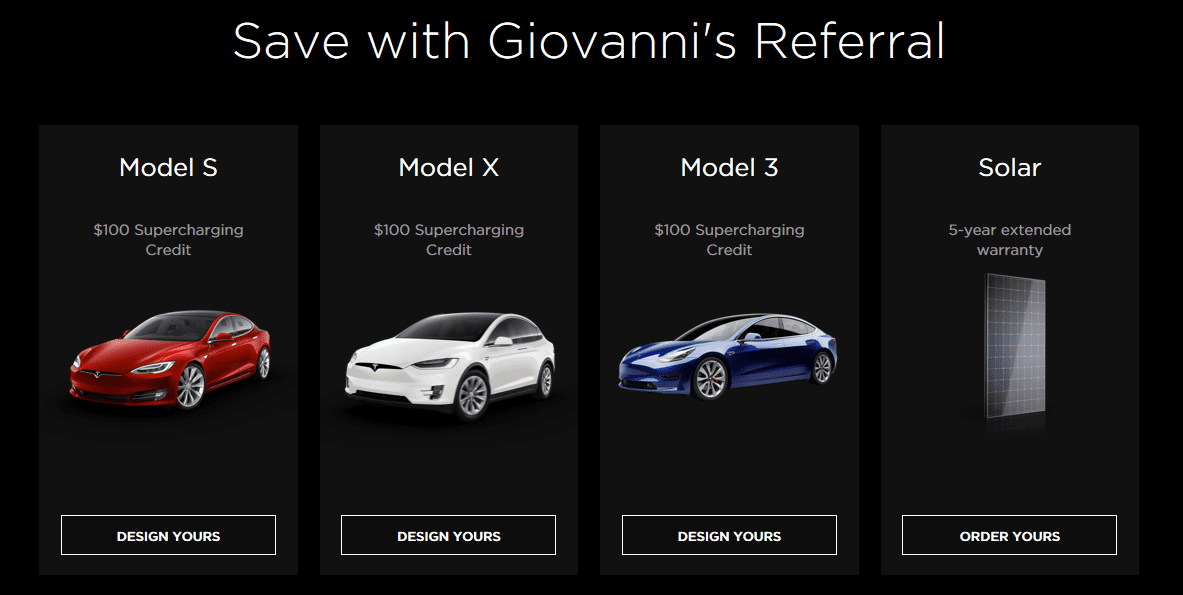 The notorious referral program has once again been updated. We already know Tesla got rid of their free supercharging credit on September 16th. It's basically confirmed that it won't be returning. New owners will now instead benefit from a $100 Tesla credit (insert referral link here). If you ask me, it provides much less incentive than free supercharging was.
Prizes for achieving new Tesla sales are as follows:
Send your image to space

No joke, Tesla will etch your image on glass and launch it into space.

Signature black wall connector or a Tesla Model S for kids

If you don't pick the mini Tesla, don't talk to me.

21" Arachnid Wheels for Model S or 22" Turbine Wheels for Model X or 1 week with a Model S or X

The Arachnid Wheels are a favorite of mine

Priority access to vehicle software updates.

This one seemed to upset a lot of people.

Tesla unveiling invitation

If you don't want to go, I'll gladly take it on your behalf.
Most important of all, the secret level. Refer 50 people for a free Tesla Roadster.
I wish you all the best of luck convincing the world to shift to Tesla. But me, I think I have better stuff to do with my time than become a part time car salesman.