Back in 2012 the EV landscape was much different from our current facade. Before Tesla introduced the world to an electric mass produced vehicle, the niche space was filled with just a couple manufacturers fighting for the tight market share. Fisker is a name you've heard before because they were near the top of the ranks back in the day.
The 2012 Fisker Karma was arguably the first luxury plug-in hybrid available to the public. It's futuristic design and never before seen features quickly grabbed the attention of just about every car enthusiasts. Instead of Lamborghini's and Ferrari's, celebrities like Justin Bieber were seen daily driving the car of the future, and that it was.
Before we had massive batteries matching the range of some gasoline vehicles, EV automakers had to compromise elsewhere. The Fisker Karma was a plug-in hybrid with an all electric range of 32 miles, beating out many current plug-in's built today. Its 20.1 kWh lithium ion battery was actually larger than some fully electric compliance cars. More interestingly, it had a solar panel car roof which saved you roughly 1,500 miles of range annually.
Sadly, Fisker had to close up shop after delivering 2,667 electric cars. The 2012 Fisker Karma lives on today under a new name, the Karma Revero.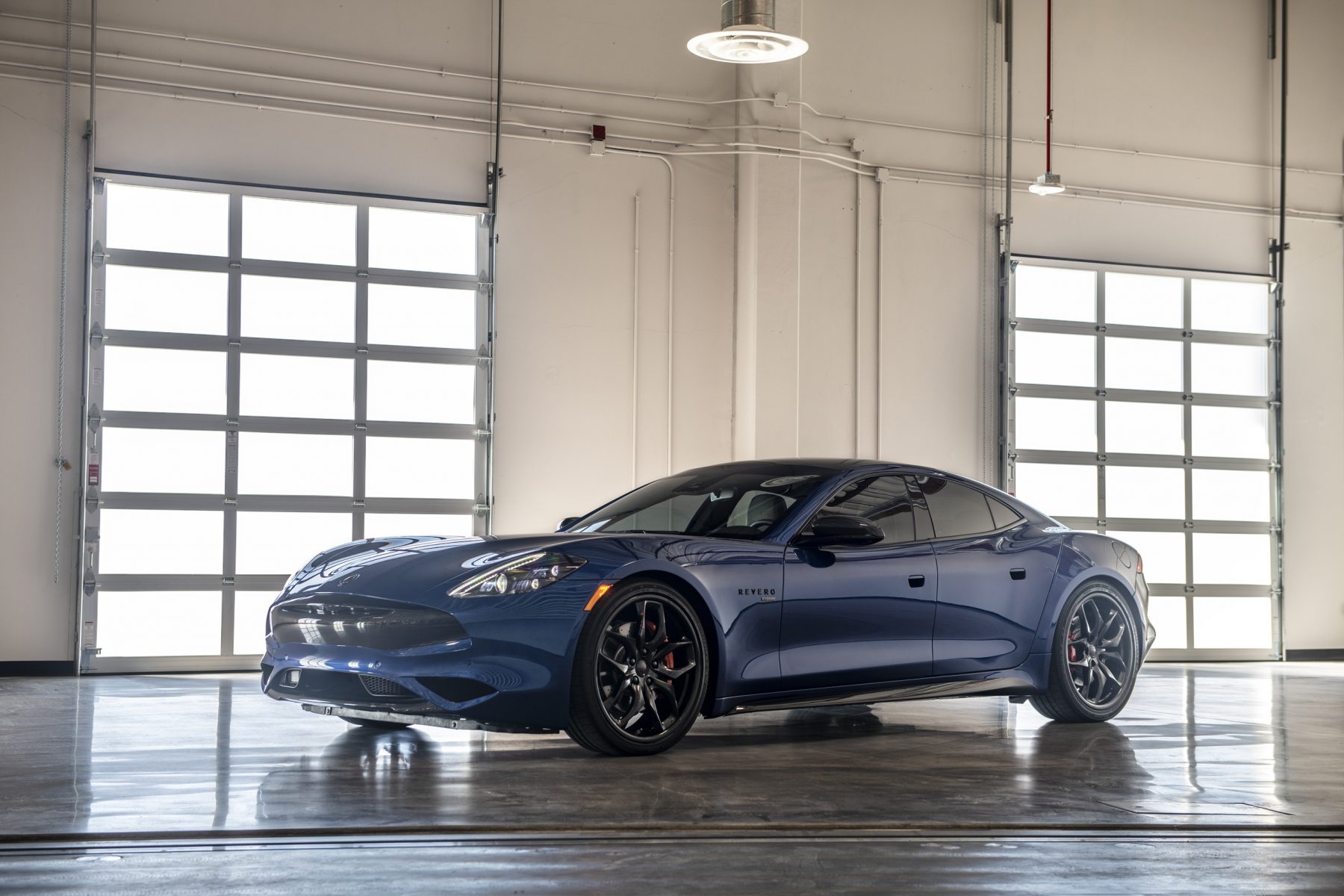 After their demise, a Chinese auto supply company, Wanxiang Group, purchased the parts necessary to recreate the once iconic vehicle. They formed a new company dubbed Karma Automotive and released the Karma Revero in 2017. The new version of the car looks seemingly identical to the original with new specs to keep up with the times.
The original Fisker brand still lives on today as a fully electric automaker. They've labeled themselves as the 'world's first digital automaker' and have plans to release an all-electric crossover next year. The Fisker Ocean is set to change the world as we know it, once again.
Popular automotive Youtuber, Doug DeMuro, got his hands on one of the originals. For a fraction of the cost, how does the 2012 Fisker Karma hold up today? It's 125 mph top speed and 6.3 second 0-60 time never topped any charts but it's luxury status is in a group of its own. Check out Doug's thoughts and let us know what you think.