Harley Davidson is on track with their scheduled electric bike. With their CES appearance, they have opened up preorders and released some specs on the first Harley Davidson electric bike, the LiveWire.
Harley Davidson is a legacy motorcycle manufacturer known for being fast and loud. In an interesting turn of events, they announced plans for the LiveWire, an electric bike, in 2014. We commend them for being one of the first to make electric vehicles sound "cool", but this price point is a bit outrageous. The Harley Davidson electric bike will start at $29,799.
The electric bike will go 0-60 in under 3.5 seconds and have a range of 110 miles (177 km). Because it is electric, it requires no clutch or gear shifting, making this the only automatic Harley Davidson available on launch. This will unintentionally cater towards the newer riders. It will be interesting to see how Harley Davidson fanatics treat this bike.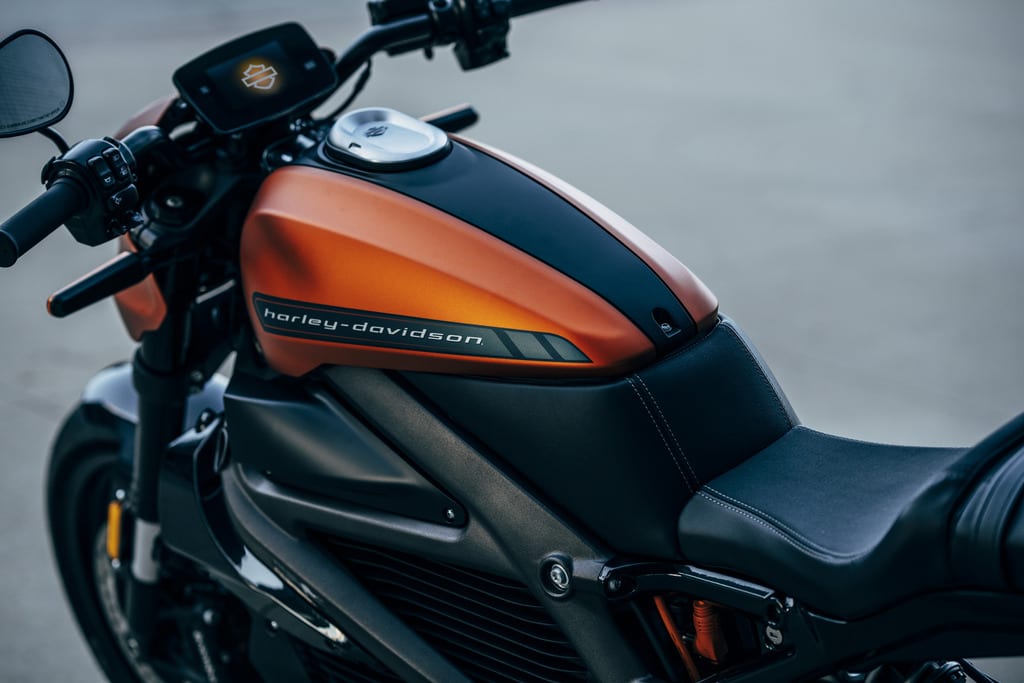 But for a starting price of $29,799, this is anything but an entry level bike. This is the most expensive sports bike to come from the motorcycle maker. Some might chalk it up as "new tech", but then you might be asking yourself, "how did others such as Zero achieve the same at half the price?" The Zero SR offers a faster 0-60 and longer range for just $16,495. You're definitely paying a premium when ordering a LiveWire and it's more than the traditional and infamous "Harley Davidson premium".
Harley Davidson claims this will be the first mass-market cellular-connected electric motorcycle. With a system dubbed H-D Connect, you'll be able to track everything from charging to service reminders. The bike comes pre-equipped with an anti-theft device that will monitor tampering and will be available from within an app like other electric vehicle manufacturers, such as Tesla.
Pre-orders have opened up and Harley is scheduling to start deliveries this August.
Harley Davidson also revealed concepts for an electric dirt bike and scooter. Harley has many other electric models planned as part of their pledge to invest $150-$180M on electric vehicle development through 2022. I just hope they decide to place one at an acceptable price point.