Kia has just became one of the most innovative electric car manufacturers in the world with the announcement of their latest vehicle. The Kia Soul EV 6×6 is taking on a new realm of electric vehicles, the off-road 6×6 market.
Unlike the traditional 4×4, a 6×6 allows for better use of vehicles for heavy duty work on all terrains. No more getting your Kia Soul EV stuck in the mud as the 6 wheel drive will provide ease of use in all situations, except at the drive through. This electric 6×6 holds a bit of history as it's built on the very same chassis from 1981 when Kia was forced into making light duty trucks by military dictator Chun Doo-hwan.
The Kia Soul EV 6×6 has moderate but respectable specs for the industry and niche. The 80 kWh battery provides this electric 6×6 with 303 miles to the charge. It's 280 horsepower allows the Soul EV 6×6 to go 0-60 in just 4.2 seconds. For those that don't know, this is directly equivalent to the speed of 280 horses tugging this thing along at maximum output. This electric car can also fast charge up to 130 kW which is equivalent to an 80% charge in just 45 minutes or the time it takes Giordano's to bake a deep dish pizza.
For those who are a bit skeptical of Kia entering the light duty market, lets not forget about the 1997 Kia KM131 Jeep, a full fledged military vehicle produced by Kia Motors in South Korea. They then went on to develop a consumer version dubbed the Kia Retona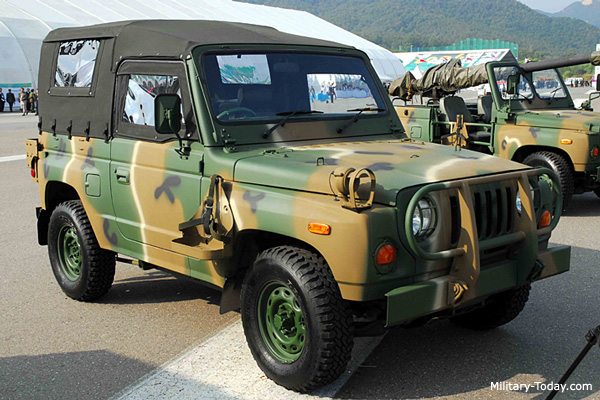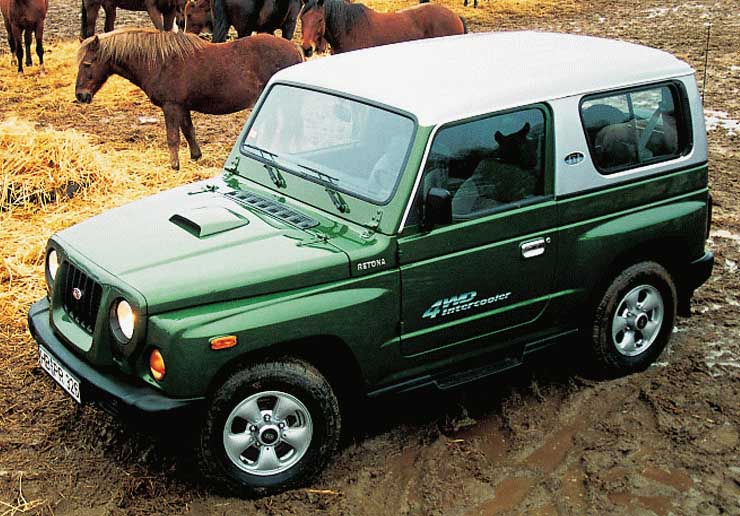 As for pricing, we currently have no information. Whether this will be a mass produced electric vehicle or a one-off concept is yet to be known. If this does make it to market, we would expect Kia to hold true to the niche and set the base price at around $350,000. That would put it in line with Mercedes' failed attempt at a 6×6 vehicle.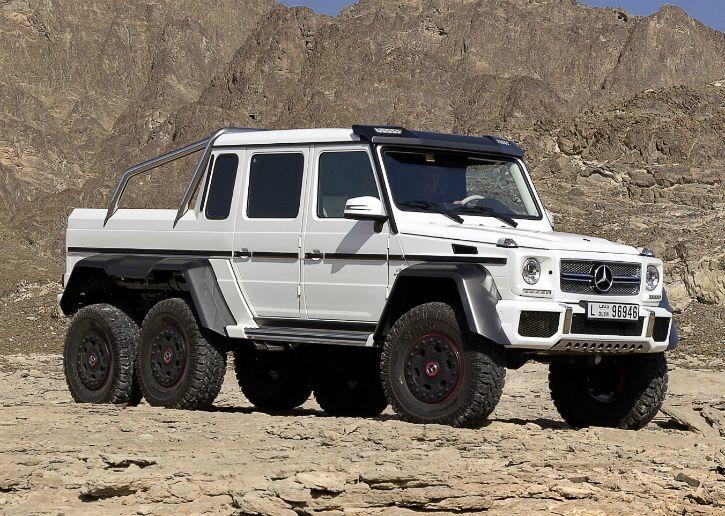 ---
Happy April Fools Day! This idea and concept art was created by theKEEA.