Break out your eulogies folks, BMW announced today that the production of BMW i8 would be ending next month after producing more than 20,000 units of the plug-in sports car over the past six years.
The BMW i8 has probably been one of the most interesting vehicles to make it to production this century, maybe interesting enough to warrant the "icon" title as BMW has bestowed up it. The design has always been a 'love it or hate it' type of affair with unconventional lines and butterfly doors.
BMW wrote the following about the car in its press release:
The final stretch on the way to the "Hall of Fame" of BMW sports cars: Six years after its market launch, the BMW i8 ends its product life cycle. When production of the BMW i8 Coupé and the BMW i8 Roadster ceases, the plug-in hybrid sports cars will have long secured their place among the company's milestones. The BMW i8 started its worldwide success story as a unique symbiosis of futuristic design and pioneering technology. The BMW Group's first plug-in hybrid model paved the way for driving pleasure that was as dynamic as it was sustainable and became the epitome of the fascination of driving with electrified drive technology. It laid the foundation for the BMW Group's now broad range of plug-in hybrid models. At the same time, the BMW i8 developed into the world's most successful sports car with an electrified drive system. With more than 20 000 units sold since 2014, it achieved higher sales than all competitors in its segment combined.
The Vision EfficientDynamics that the i8 was based on sure turned heads at its debut at the 2009 Internation Motor Show and that head-turning continued five years later when the i8 made it into production. However, it did not seem to give a good push towards electric cars in the mind of the general public. Many people I knew would not even know that the i8 was a plug-in hybrid and just assumed that it was a regular gas-powered sports car.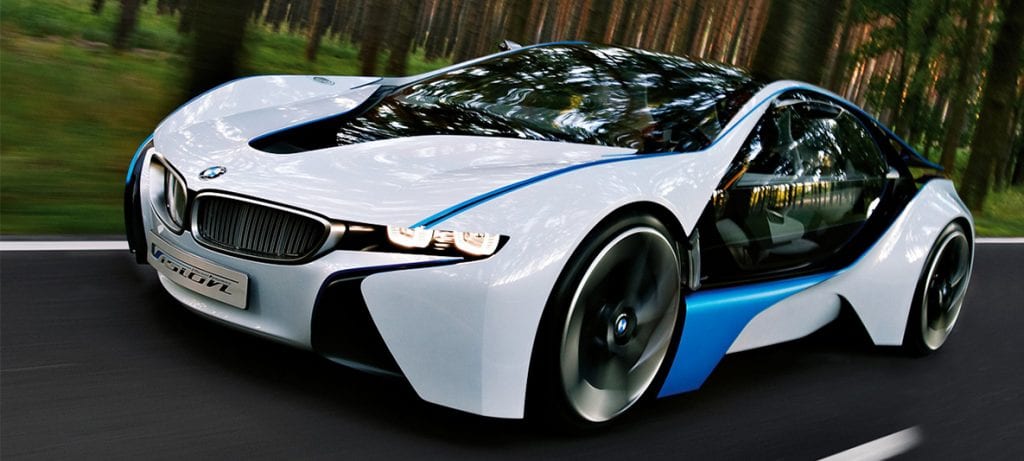 But, as BMW puts it, the i8 did serve as the base for all of its future plug-in models which are now much more numerous than they were six years ago. So in that regard, the i8 has had a hand in increasing the number of electrified cars today. Now with the iX3 and i4 making their way, BMW can open up a new chapter in their books.
It would have been nice to see a fully electric BMW i8. But hey, maybe it'll happen sometime in the future.
Is the BMW i8 one of the first "classic" electric cars? Let us know what you think in the comments below.