In addition to the extensive list of achievements already accomplished, Tesla was able to drastically upgrade their proprietary Supercharger stations last year. The new V3 Supercharger is capable of charging at speeds that put the rest of the EV industry to shame.
As part of the Tesla and Wawa collaboration, a gas station in South Florida will now provide energy to Tesla owners, we are getting a glimpse at the future of gas stations. This won't be the first Wawa Supercharger but it will however be the first V3 station in the Tesla concentrated South Florida area. It's actually the first V3 Tesla Supercharger in Florida.
Rollout of the new super-fast Supercharger has been slower than expected as Tesla quietly worked out some kinks and logistics. Florida is Tesla's third largest market. With the tightly condensed South Florida making up roughly 25% of the state's population, it's a clear focus for the automaker.
Popular Tesla YouTuber and founder of the South Florida Tesla Club, Teslatino, got word of the grand opening. The event caused an impromptu Tesla club meetup with many excited to try out the new and improved charging speeds.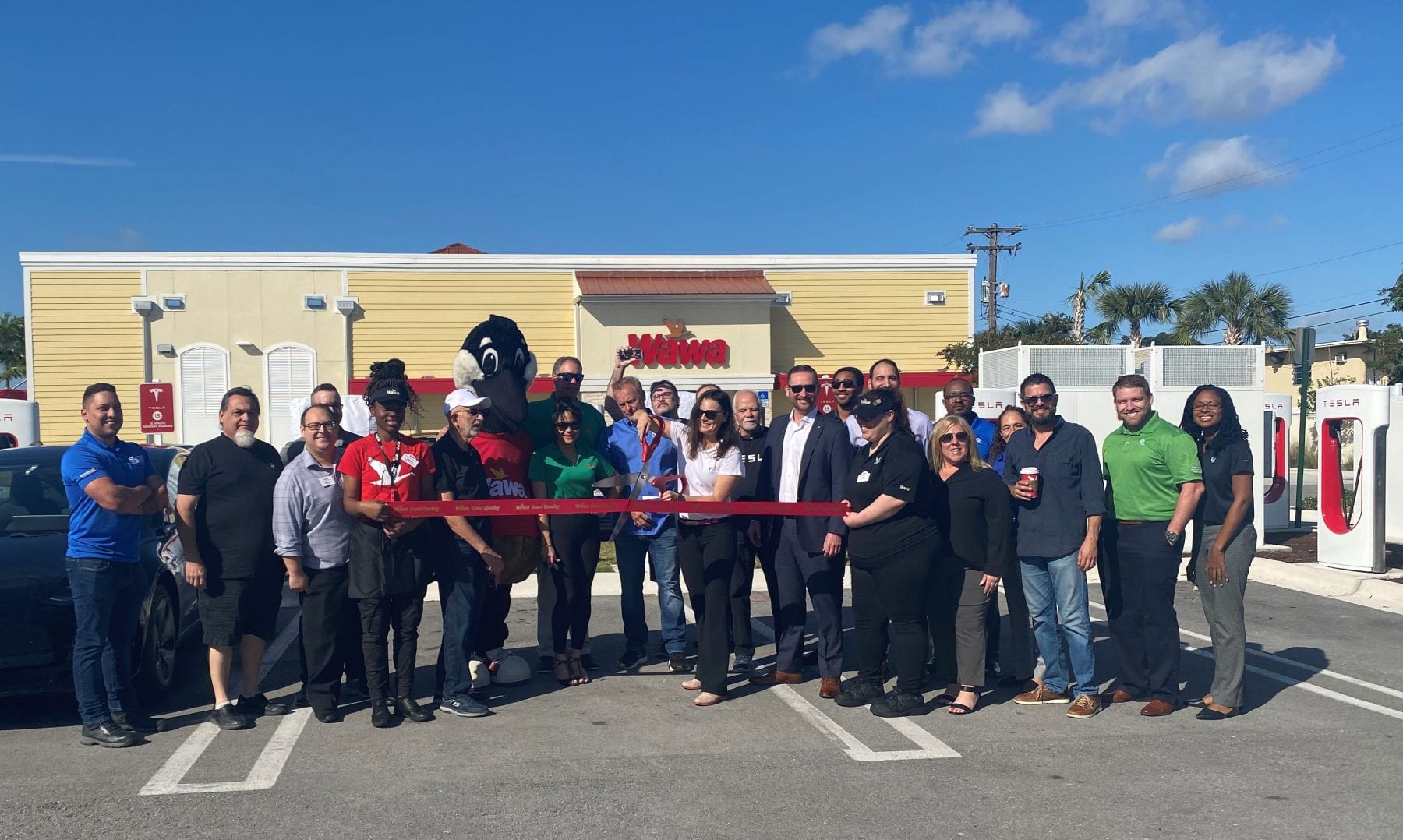 The new stations use a massive 1 MW power cabinet that allows for a peak charge rate of 250 kW. These numbers can provide a Model 3 75 miles of range in just 5 minutes. Numbers that will certainly make Tesla fill-ups comparable to any non EV on the road.
With older Supercharger stations the more people there, the slower the cars would charge. The new V3 chargers allow for direct connection meaning no more charge splitting. Everyone at the station will hit peak charge rates up to their car's capabilities.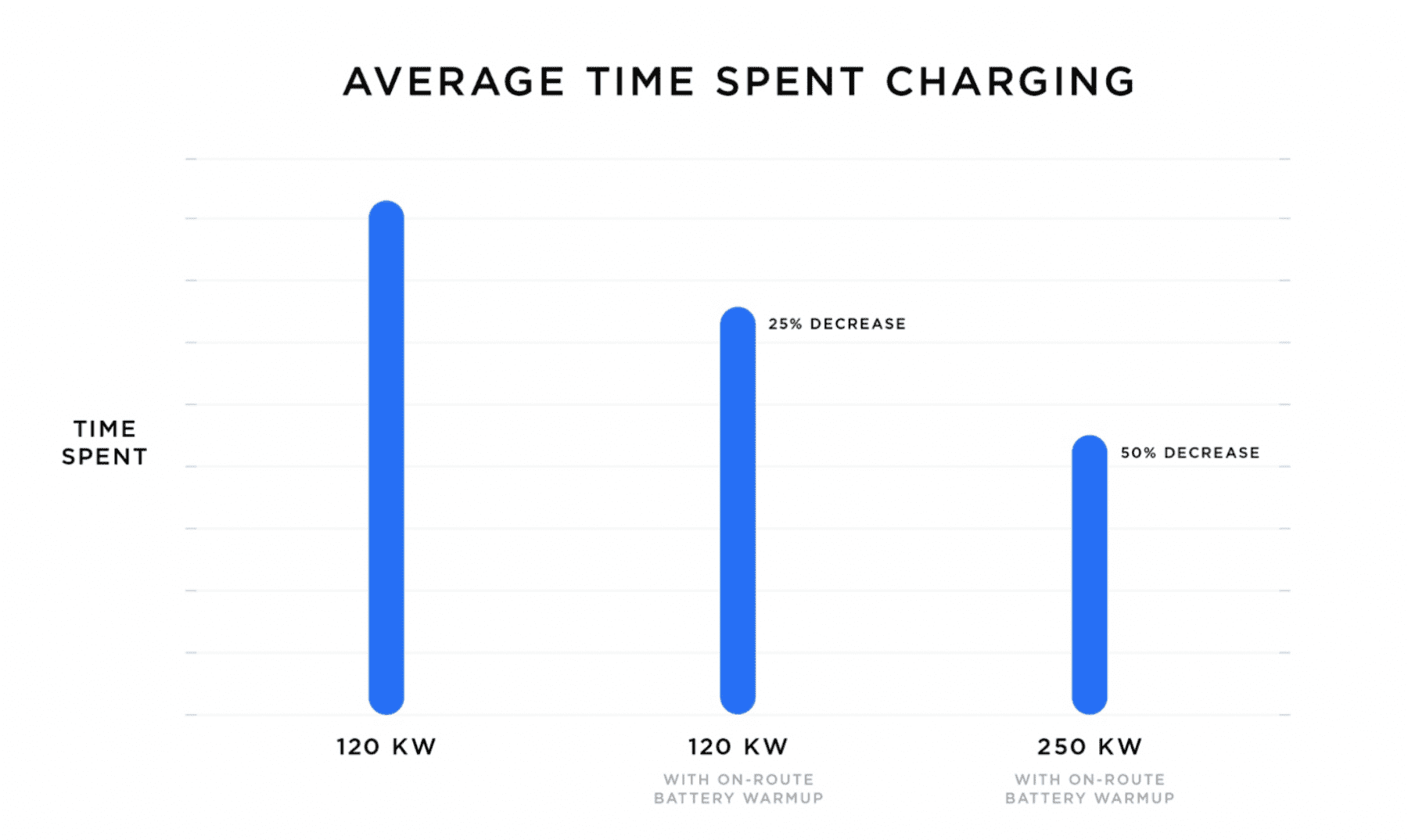 Currently, only the Model 3/Y and newest Model S/X can charge at 250 kW. Depending on when you bought your Model S/X your maximum charge rate can reach up to 225 kW all the way down to about 120 kW. However even if you can't make use of the full 250 kW rate, you will still benefit by having your full charge rate being fulfilled, even if you are sharing the stall with another Tesla.
V3 Superchargers are rapidly expanding this year throughout the US. Eventually, Tesla will begin converting all older stations to these new and improved Superchargers. Converting all the Tesla charging stations in Florida and the rest of the US will be no small task, so it might be some time until V3 covers a majority of the nation.
The Miami based Supercharger resides on the historic Coral Way road. The station holds eight stalls with all being 15-minute general parking. Interestingly enough, this Tesla station has a dedicated handicap space.