With the BMW iX3 not making its way over the US, these new images will probably not mean much to many, but for our European friends, this might be your first look at the production version of BMW's upcoming electric SUV.
Given that the iX3 was not built from the ground up and instead use's BMW's existing X3 SUV as the base for the electric model, there are not really many surprises that can be uncovered in the final design.
Images were leaked from an Instagram account named scott26.unofficial, which takes its name from a popular forum member on bimmerpost that tends to have inside information about BMW's upcoming cars, however a connection between the two is not known.
Moving on, the Instagram user posted two pictures of what appears to be the production version of the iX3 from the front and back, completely devoid of any camouflage.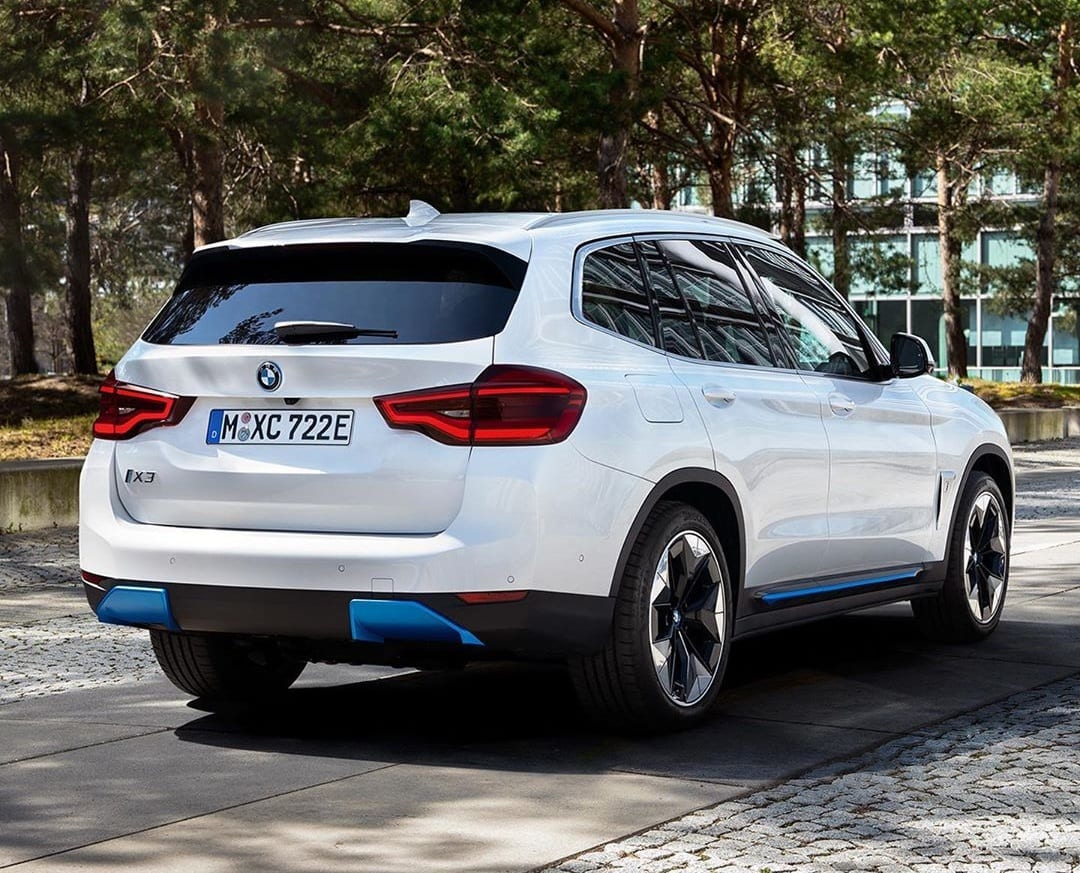 As expected, the production version does not look all too dissimilar to the concept we saw two years ago and looks almost identical to the regular X3 aside from some small pieces. The iX3 features some blue trim pieces along the side sills and rear diffuser, additionally, there is a silver metal accent behind the front wheels that is adorned with the 'i' logo. The last thing exclusive to the electric X3 is the aero wheels which will presumably only be an option for the iX3 (although why not offer it the gasoline version to help get some extra range that way?).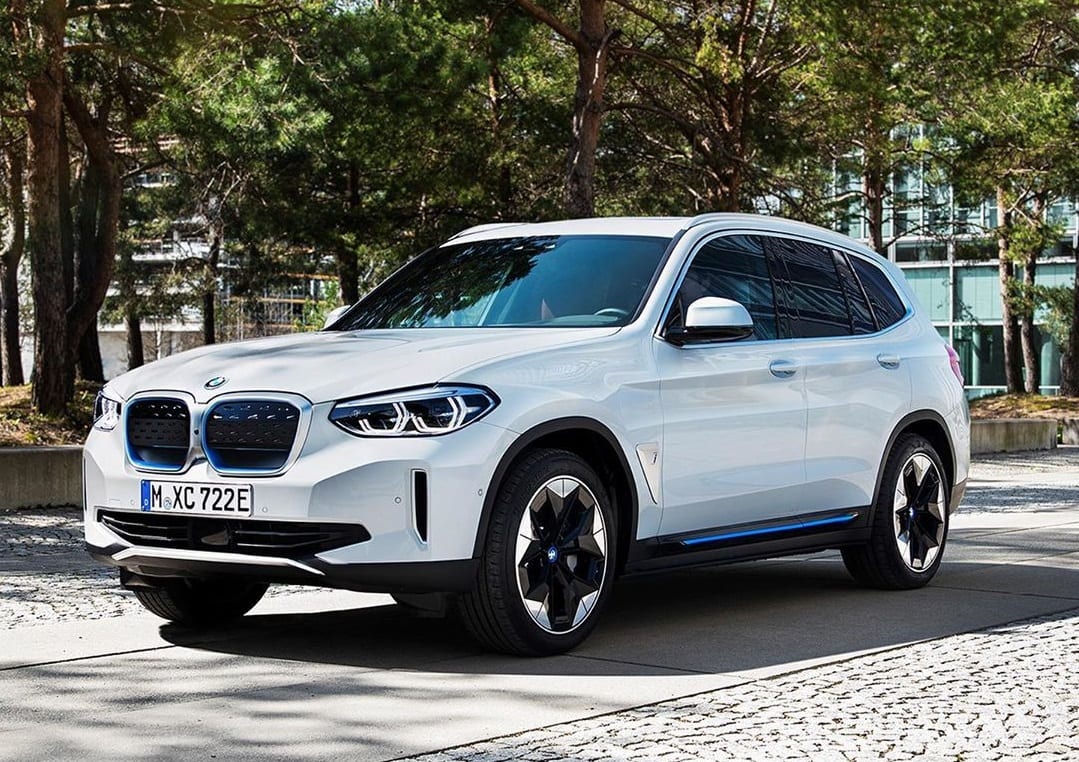 To remind you all, the iX3 is equipped with a 74 kWh battery that will provide a WLTP rated range of 273 miles and will only have a single motor in the rear that will make 282 hp. While it was initially announced to have a worldwide market with China being its first market (and production site), those plans were changed last month when BMW stated that the iX3 would not make its way to North America, shame.
As always, these are unofficial images, so keep in mind that while they look pretty real, nothing is official until BMW gives out the announcement.
What do you guys think of the look? Let us know down in the comments below.