According to a new report, the Mercedes-Benz EQE, a mid-size electric sedan, will start production in 2022.
According to a report from Autocar, there have been numerous references being made to the EQE (internal codename: V295) in the Chinese Ministry of Information and Technology documents that have recently been made public.
The new EQE is set to compete directly with the Tesla Model S in terms of pricing and specifications. As the naming convention implies, the EQE will be the electric representative from Mercedes' E-Class lineup.
The EQE will be the second EQ series car to make use of Mercedes' new MEA electric car platform, the first being its larger sibling, the Mercedes EQS, which will make its debut in 2021. The EQE will make extensive use of aluminum and have a flat-floor design that will give it a healthy amount of interior space.
According to one source:
"The EQE will be shorter in length than today's E-Class but offer space comparable to the existing S-Class."
Presumably, the front end will have a lot of similarities to the EQC and EQA concept in order to give the EQ line of vehicles some sort of distinctive traits.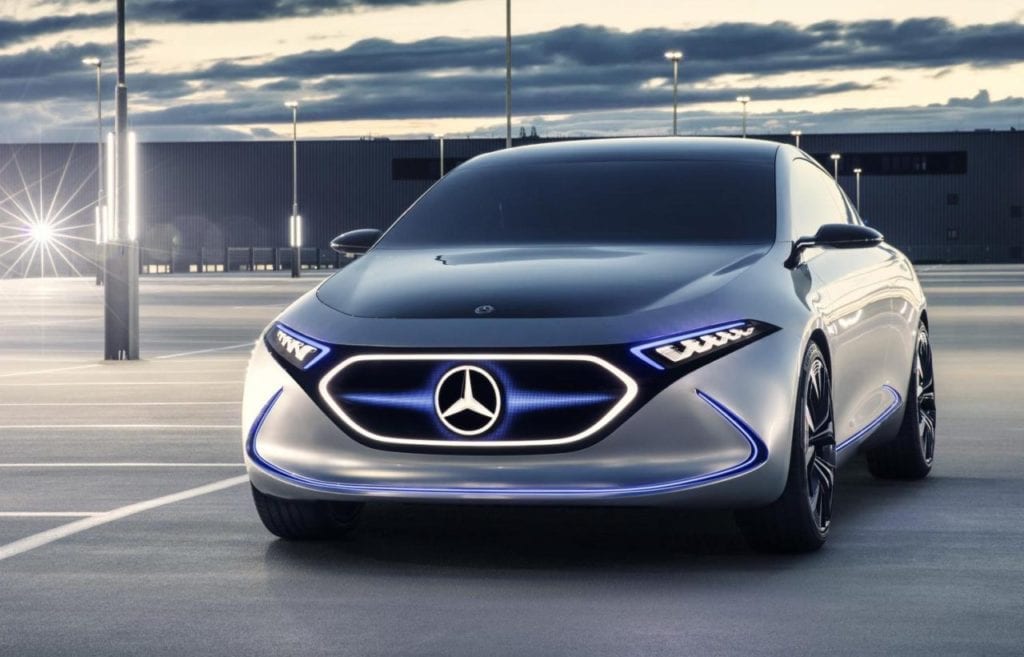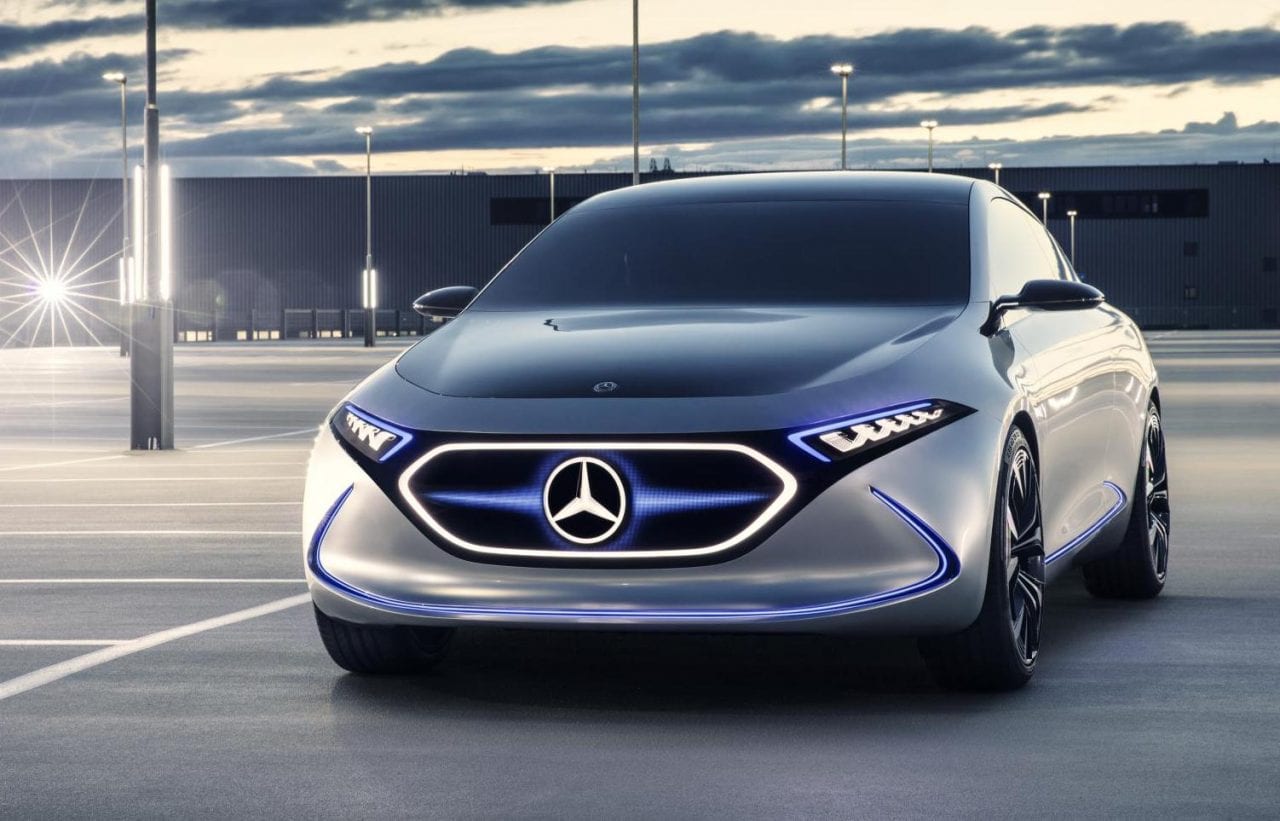 Similarly to the EQS, the EQE will be offered with all-wheel drive from two motors, one in the front and one in the rear. While there have been some whispers about a possible single-motor, rear-wheel drive setup, it is unlikely to make its appearance by the 2022 date, according to one source.
The EQE is expected to exceed the 402 hp and 564 ib-ft torque that the EQC provides.
Additionally, the EQE is expected to have a range that is close to 373 miles (600km). Given Tesla's runaway lead in terms of electric range, this is going to be a critical factor in staying competitive. The Long Range Model S, however, already has a range of 370 miles, so what will it be in three years?
Other features that are said to be included are an active air suspension, four wheel steering, and Level-3 autonomy.
The report states that the Mercedes-Benz EQE will be built in a brand new €1.5 billion ($1.69 billion) site that is being built by Mercedes in partnership with its Chinese joint-venture partner in Beijing. The factory will have an annual production of 70,000 units by 2022.
Mercedes' plan calls for ten electric cars to come to market by 2022. With the EQE we now have six following the EQC, EQA, EQB, EQV, and EQS. Mercedes seems to be making good on their objective, but we still have to look out for four more cars.
What do you guys think of the Mercedes-Benz EQE? What are your expectations for the upcoming electric car? Let us know down in the comments below.
Source: Autocar